Return to nav
About Me
As a small business owner and Insurance Agent in Redmond with over 25 years experience as a Project Management Entrepreneur, I have a unique understanding of the insurance challenges faced by many different commercial enterprises.
Business Insurance Agent in Redmond, WA
If you're like most business owners, you don't have much time to spend on insurance. That's where I come in. My name is Marc Singer and I'm also a small business owner in Redmond, WA.
As a Farmers agent, I work with local businesses like yours to help as you identify and minimize risks. Whether you're researching property, liability, Umbrella Coverage Solutions for Investment Properties, or other Professional Services, I'd like to sit down with you and discuss your commercial insurance options.
Just fill out our contact form, or give me a call at (206) 522-2290 and we'll be happy to help!
Business Insurance Coverage Types
Property

Liability

Auto

Umbrella

Life

Local Business Owners Ask Me About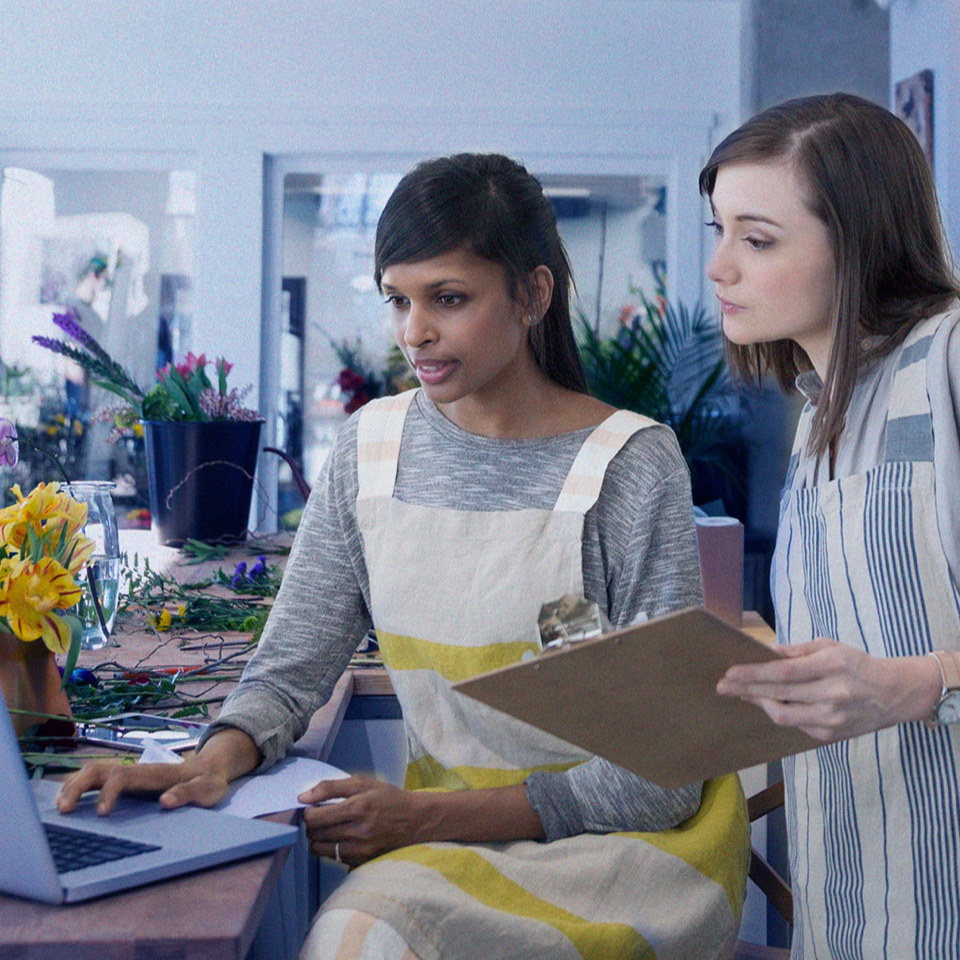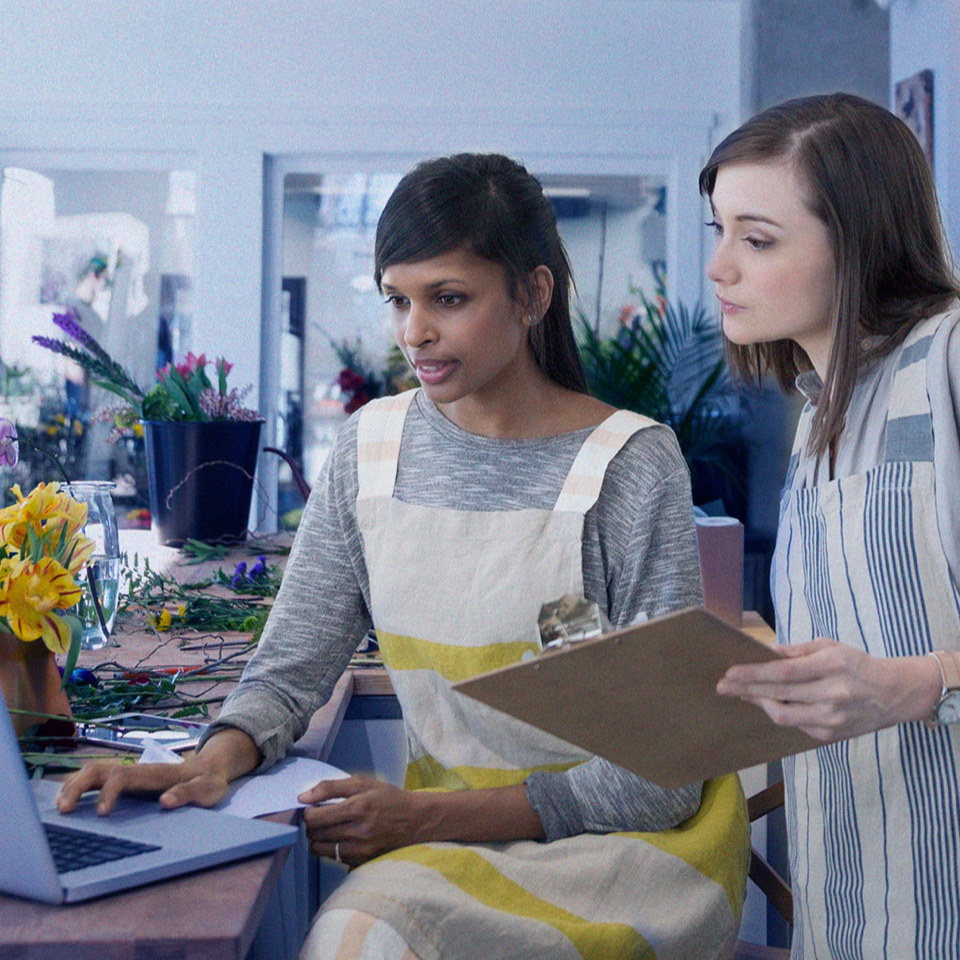 Commercial Property Insurance
Protect your investment with Commercial Insurance from Farmers® including coverage for your building, equipment, inventory and operating income. We are here to help!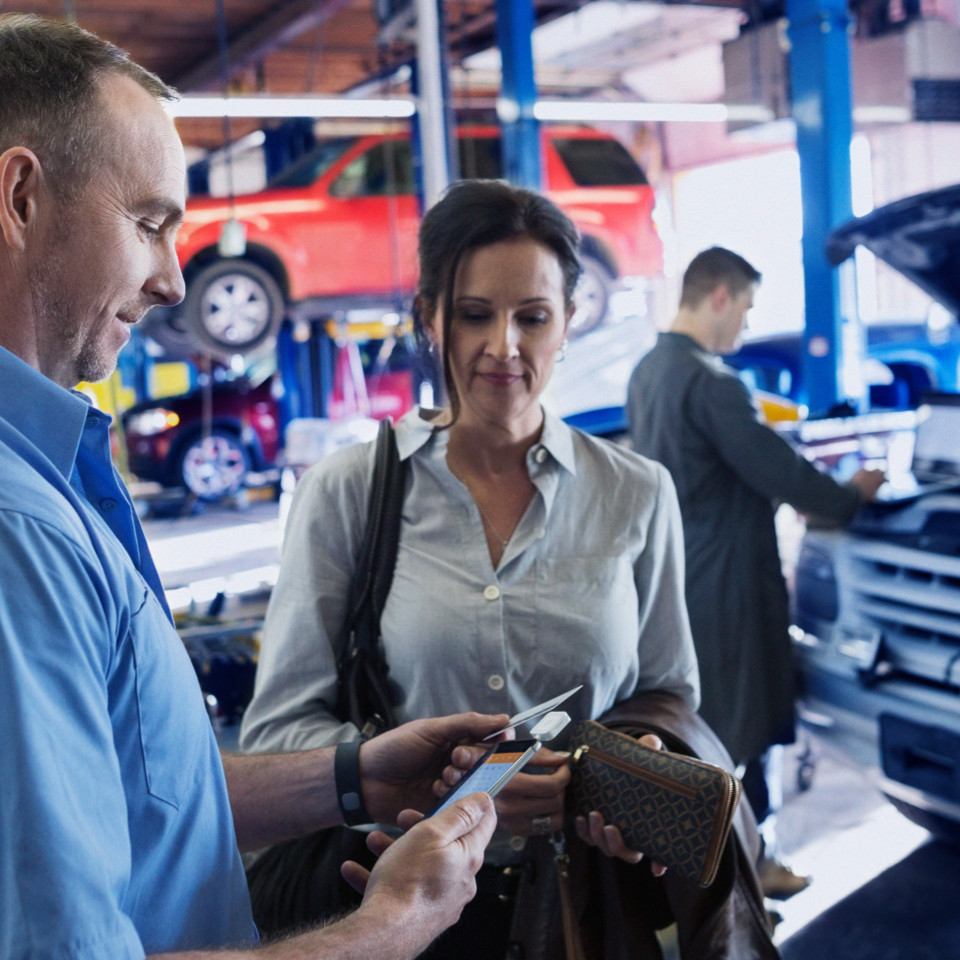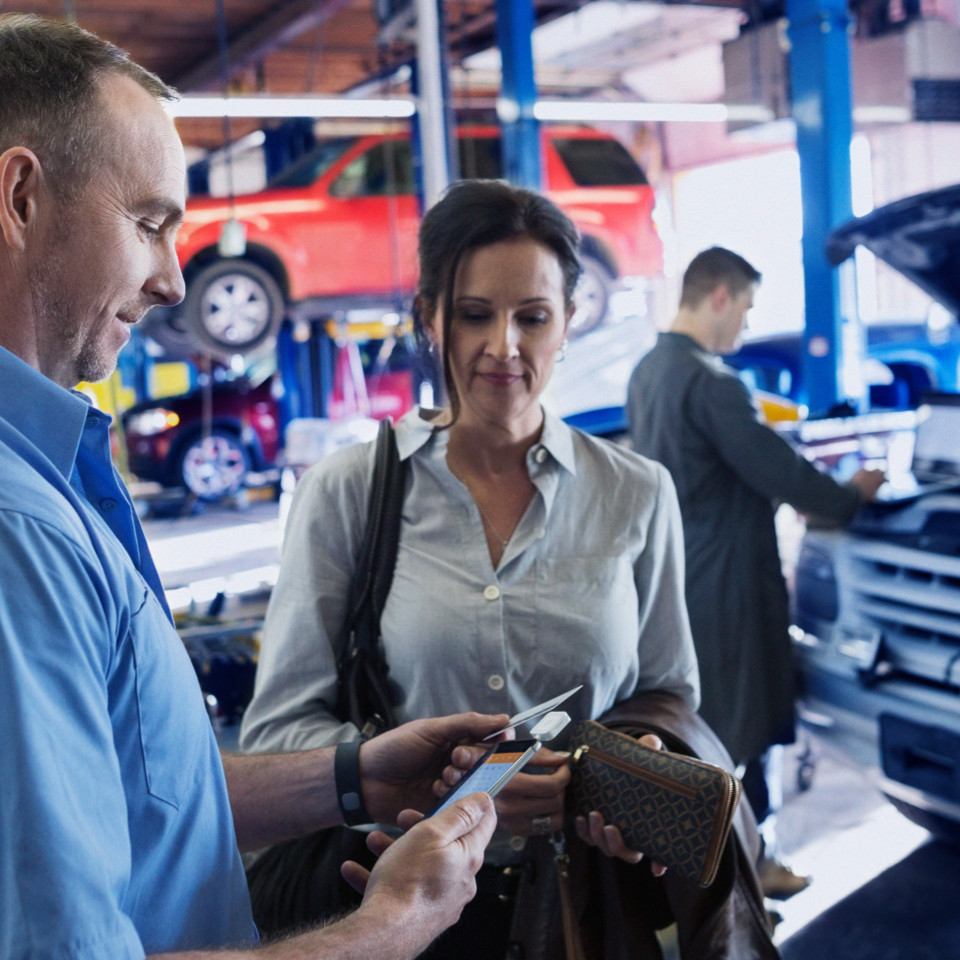 Business Liability Insurance
You might face legal action from customer injuries, data breaches, product defects and more. Liability insurance can help you protect your business. Many business owners don't realize their true needs when it comes to Liability. Let us help you make sure you are properly covered in this arena.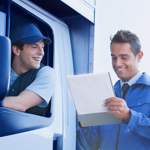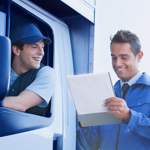 Commercial Car Insurance
Your business might face risks like auto accidents, uninsured motorists and fuel spills. Let's discuss your options when it comes to Auto Coverage. There are many ways Farmers® can help you protect your drivers, your vehicles and the potential property liability exposures you may not have considered.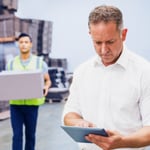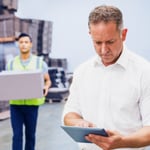 Commercial Umbrella Coverage
Does your business have enough liability coverage for injuries to customers, auto accidents and lawsuits? Let's talk about umbrella insurance which is the most cost effective way to ensure proper coverage for all of your liability insurance needs.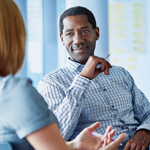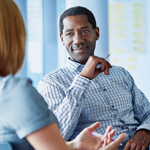 Business Life Insurance
You may have challenges like debts, interruptions and buying-outs for heirs if your business loses a key person. Learn how Farmers life coverage can help.
Industries In Which I Specialize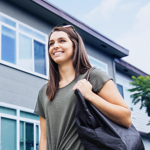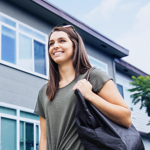 Apartment Owner Insurance
Apartment owners are vulnerable to risks like weather, tenant injury, vandalism and theft. We get high marks from our clients for being responsive, controlling costs and helping properly insure tenants through our in house Personal Lines team.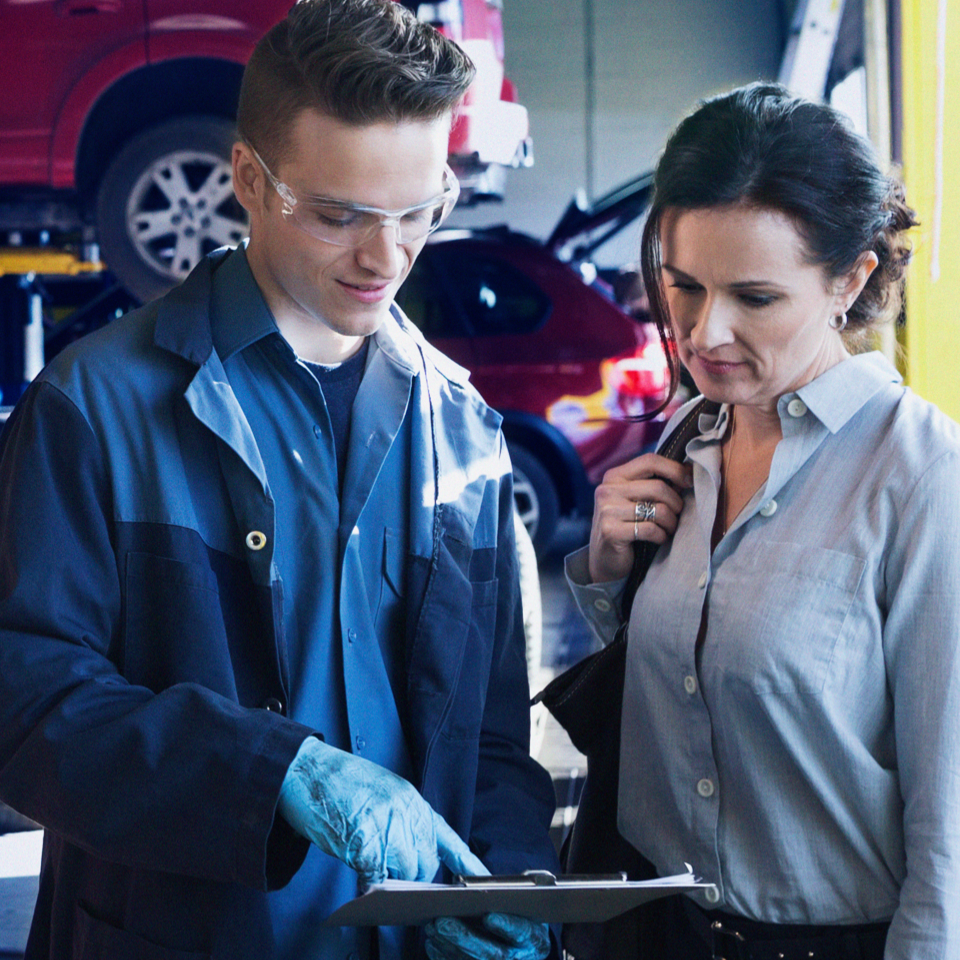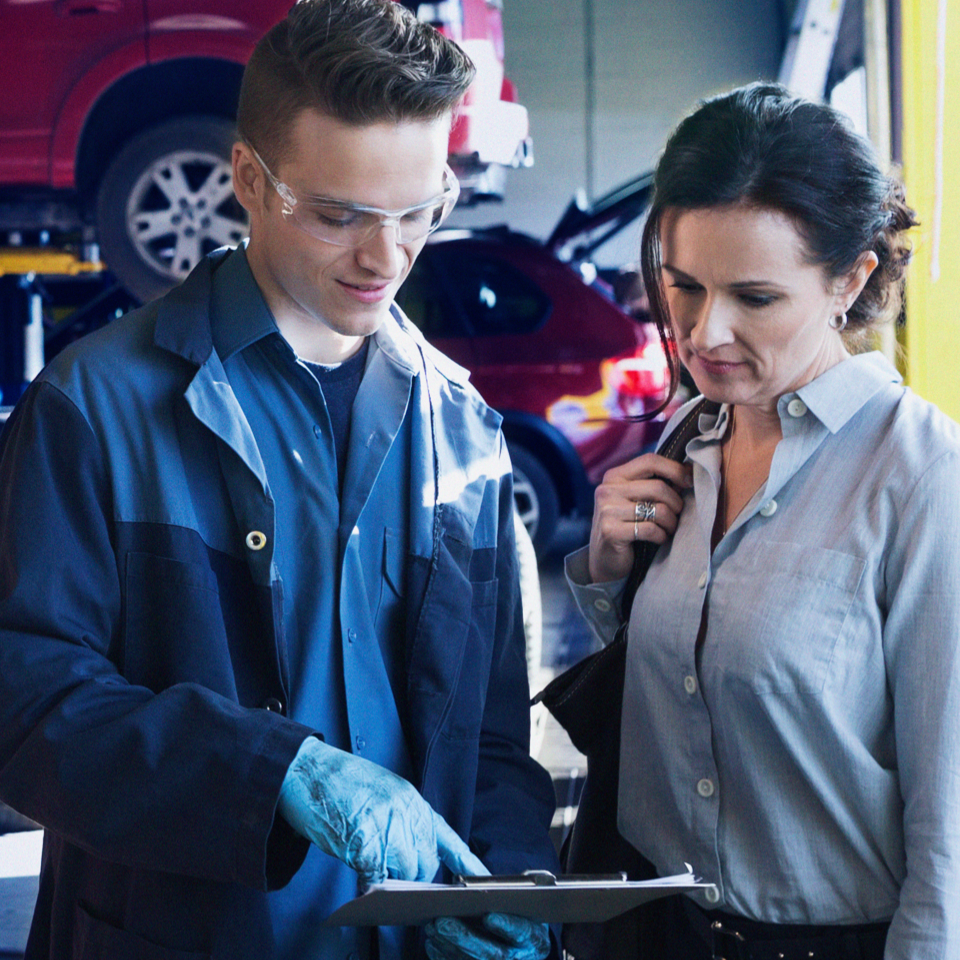 Auto Service & Repair Shop Insurance
Auto repair and paint shops have challenges like equipment damage, vehicle accidents, and mistakes by technicians. We've been insuring these types of risks in our agency for a long time. Let's talk and make sure you've properly protected your business!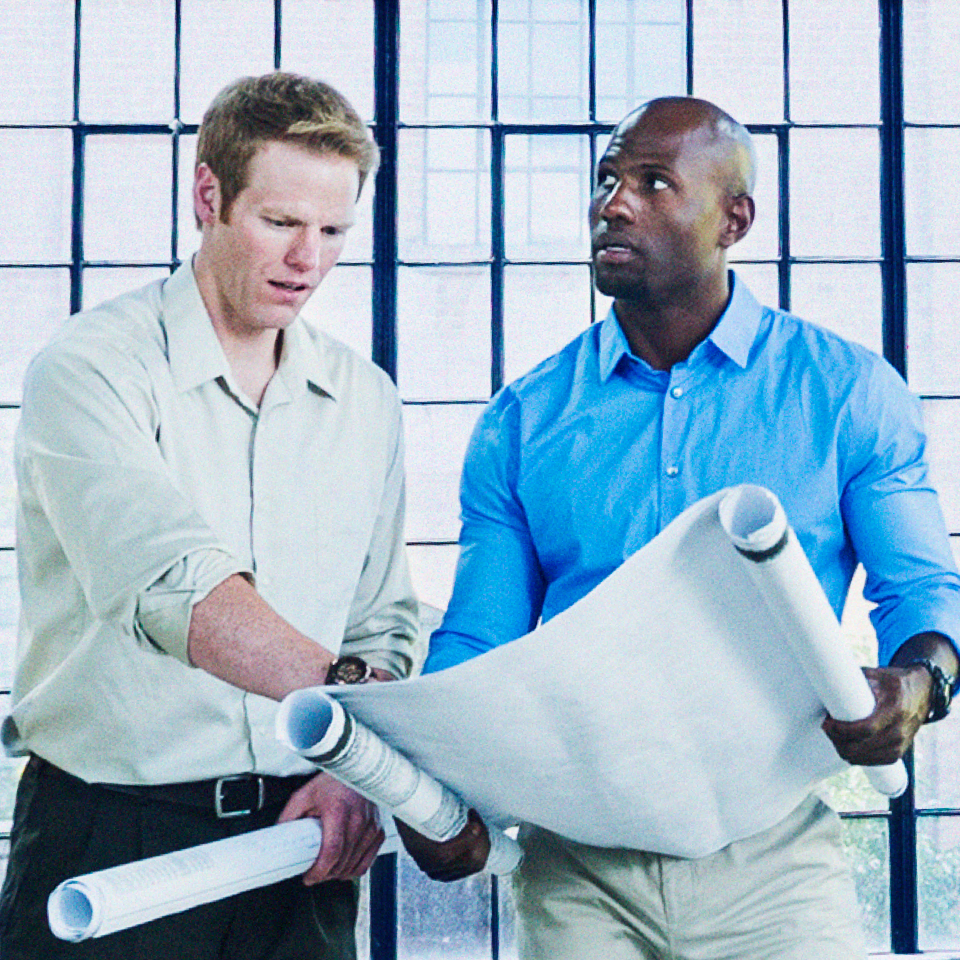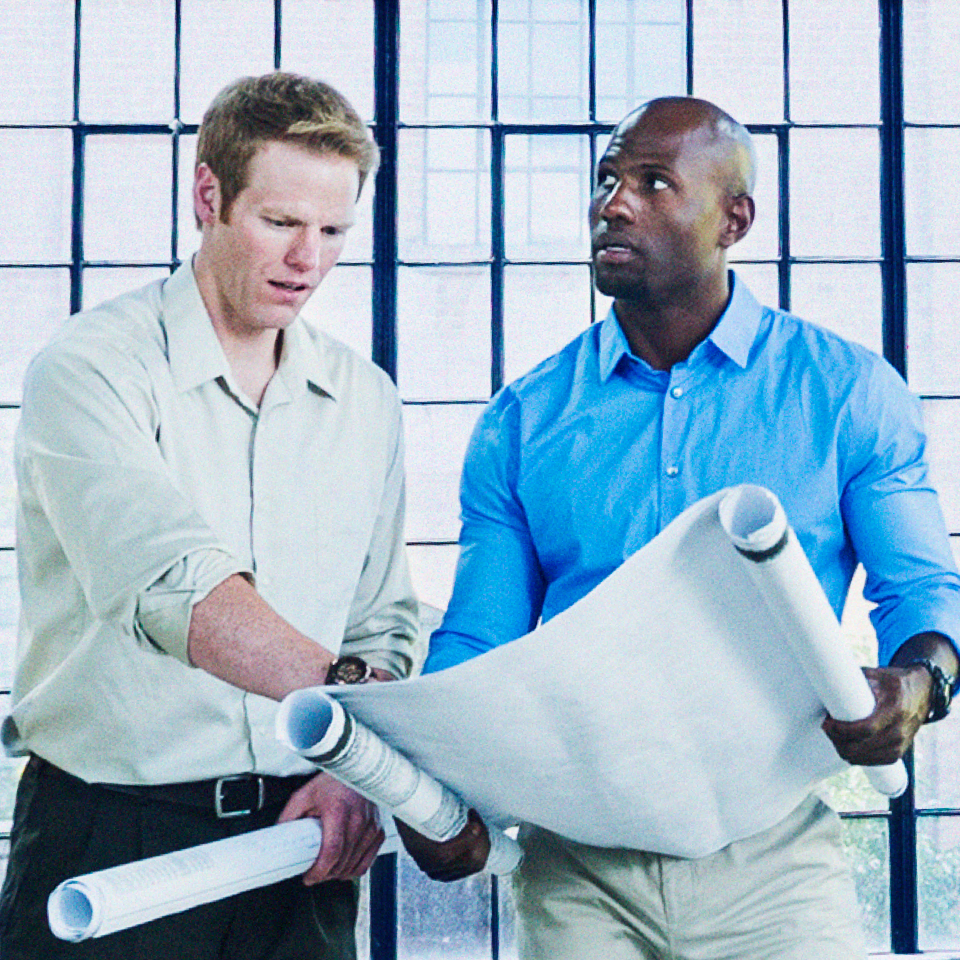 Commercial Real Estate Insurance
Real estate comes with risks like property damage, liability and loss of rents. Each property may be different, but we can create a plan that covers all of them in once single Insurance Policy. The level of convenience this approach provides is unmatched. Get in touch for a quote on a single property, or to set up an easy to manage, single point of contact, blanket policy for the entire investment portfolio.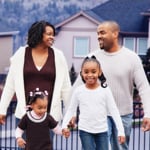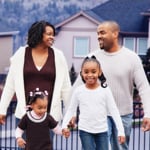 Homeowners Association (HOA) Insurance
We know Homeowners associations are concerned about visitor safety, property damage and managing funds. The banks your home or condo owners deal with have many demands on the insurance, as well. You can help protect your HOA and your associations individual owners with a comprehensive property, liability and Officer's and Director's liability plan from Farmers®.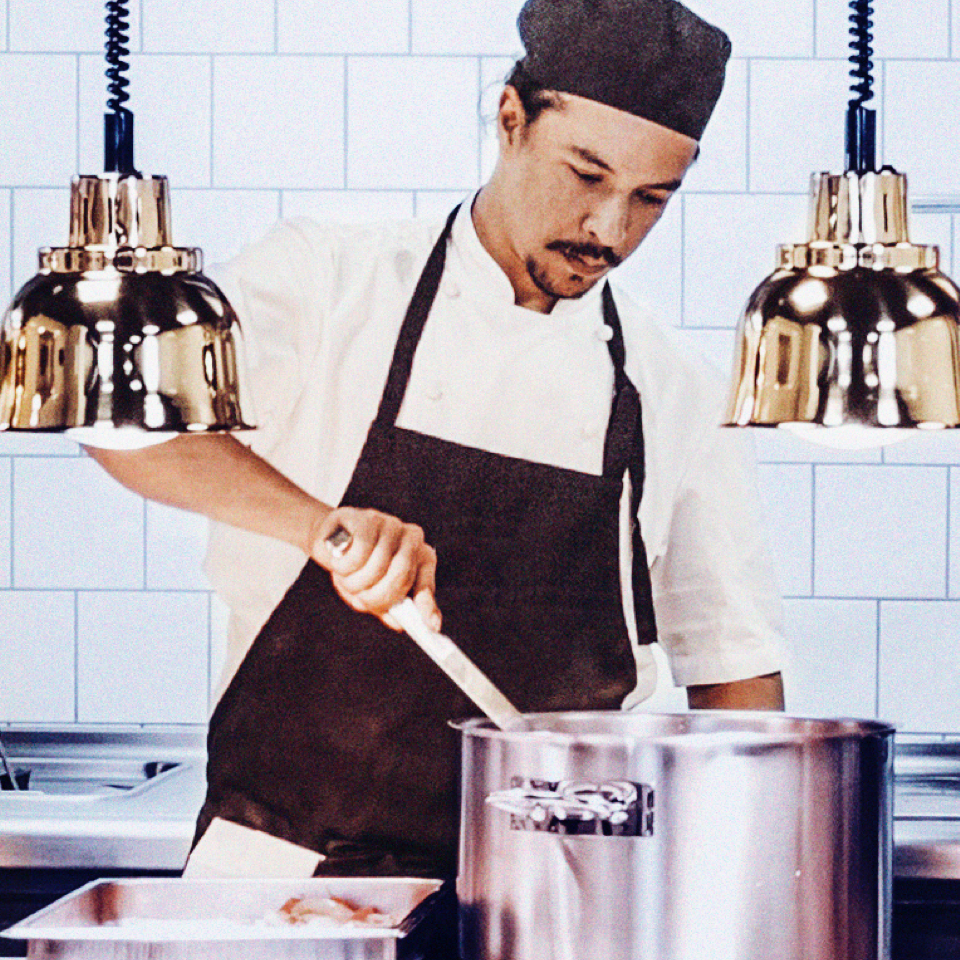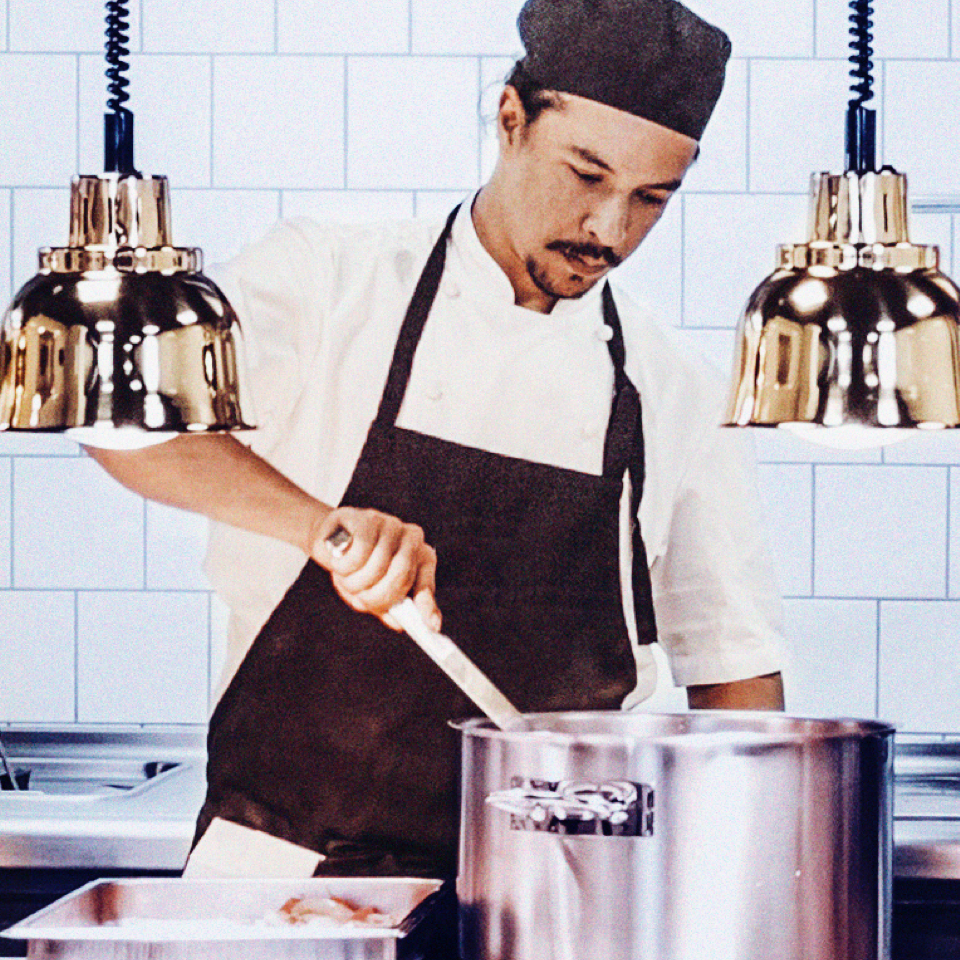 Restaurant Insurance
Restaurants are vulnerable to risks like fire, theft injury to workers, and let's be honest, several different types of harassment claims. Our policy has an "a-la-carte" coverage suite, that helps us put together a customized policy that your specific restaurant business will need. Feel free to reach out to find out which Insurance Coverages best fit your business!
Industries I Serve
For owners of small apartment buildings, large apartment complexes and everything in between.
For owners of shops that specialize in collision repair, oil changes, transmission repair and more.
For those who own office buildings, retail shopping centers, industrial parks, warehouses and self-storage facilities.
For organizations including museums, schools and civic groups.
For independent contractors such as plumbers, electricians, landscapers and painters.
For governing bodies that manage the common areas and other aspects of a homeowners association. 
For companies that manufacture products of virtually any type.
For the offices of independent professionals such as doctors, lawyers and consultants.
For churches, synagogues, mosques, temples and other types of religious organizations.
For owners of quick service, casual and fine dining restaurants.
For owners of food trucks.
For those who own shops such as salons, dry cleaners, boutiques and convenience stores.
For businesses that provide wholesale goods and services to retail industries.