Return to nav
Jeffrey Westphal
Business Insurance Agent in Everett, WA
Farmers -
Business Insurance
Farmers Insurance - Westphal Insurance Agency LLC
Business Insurance Agent in Everett, WA
Our agency specializes in business insurance. Our goal is to make you feel good about the insurance for your business, we will help you select the right coverages to fit your exact needs. We assist a wide range of business from auto service & repair, restaurants, real estate coverages and many more. Give us a call at (425) 330-1148 to discuss your needs.
About Me
As a small business owner in Everett, I have a unique understanding of the challenges your business may face.
Licenses
Jeffrey Westphal
Westphal Agency LLC
CA License #: 0K59918

States Licensed In
AZ, CA, CO, GA, ID, MT, OR, TX, WA
Business Insurance Coverage Types
Property

Liability

Auto

Workers' Comp

Umbrella

Life

Local Business Owners Ask Me About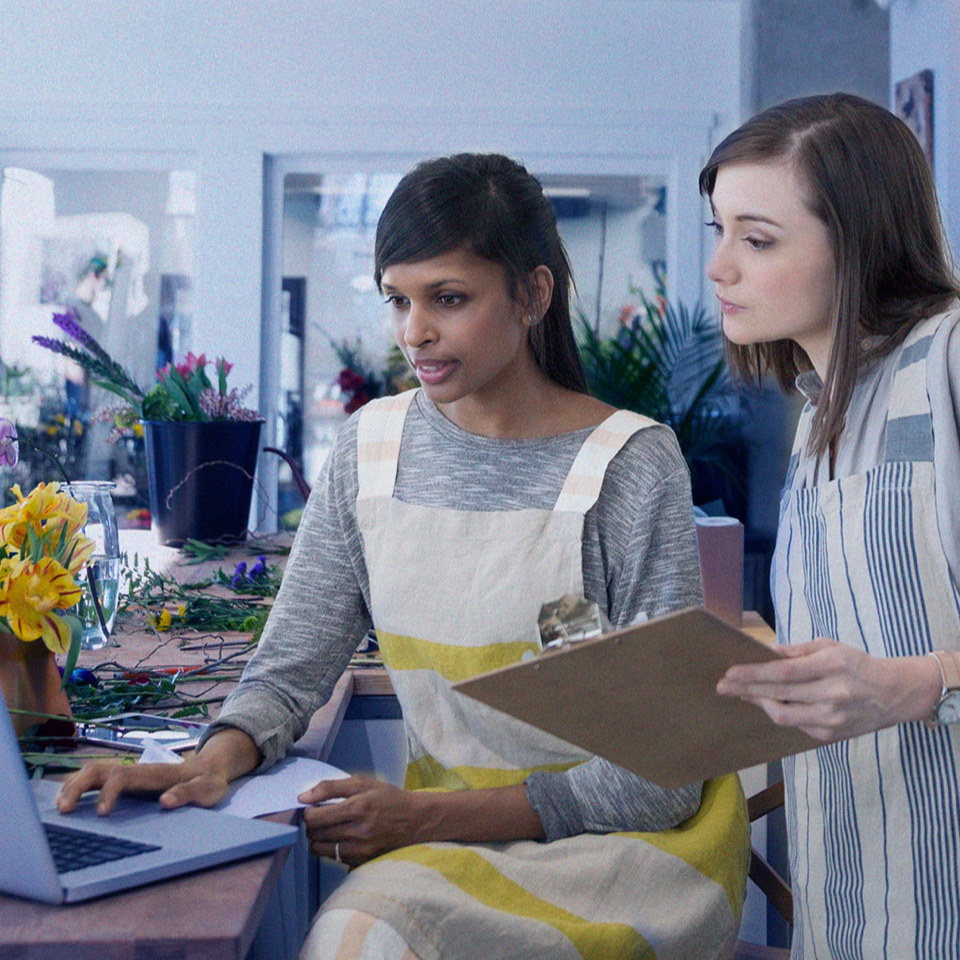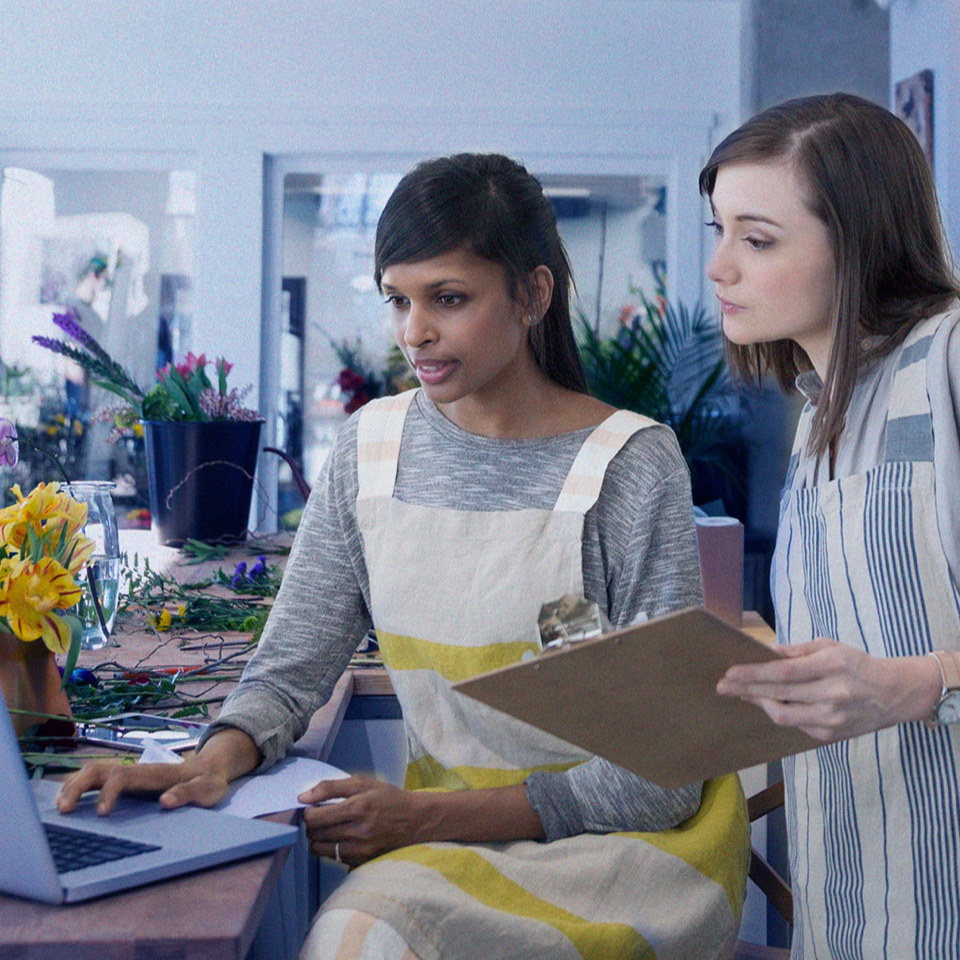 Commercial Property Insurance
Business owners let's make sure you have the right coverage for your property. We will help you select the best coverage for your building, contents and equipment.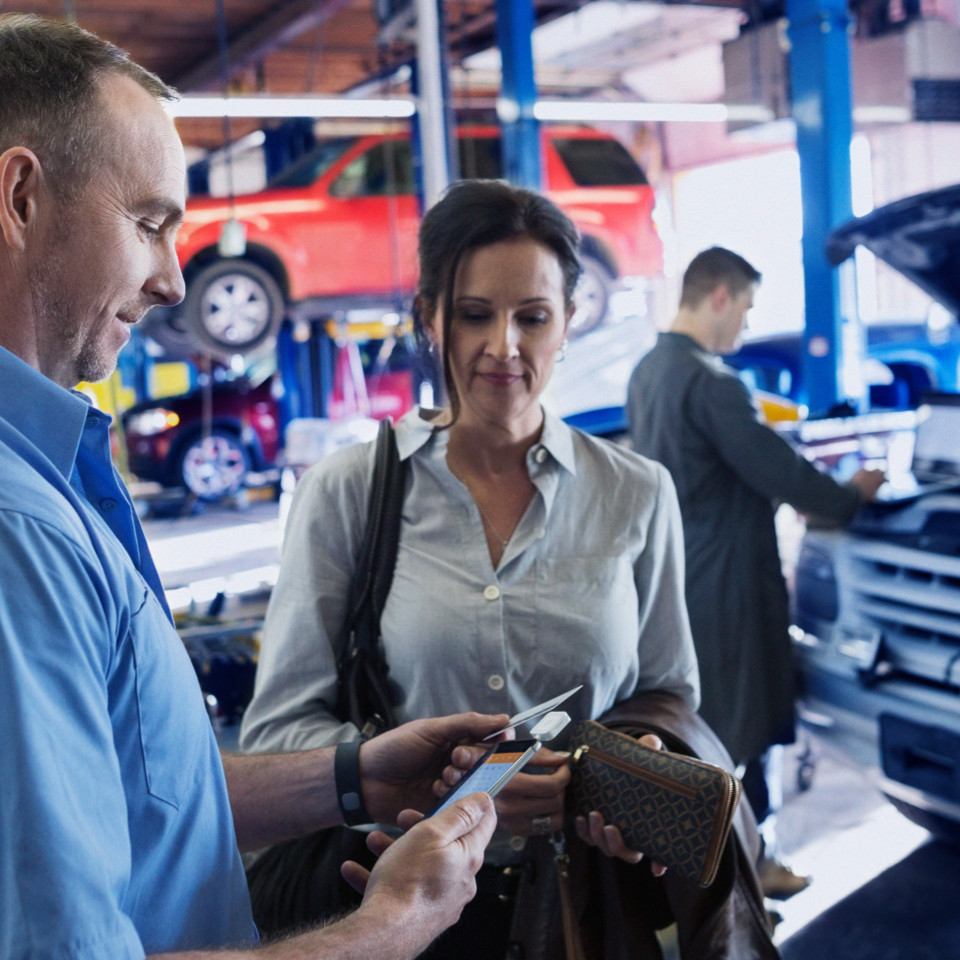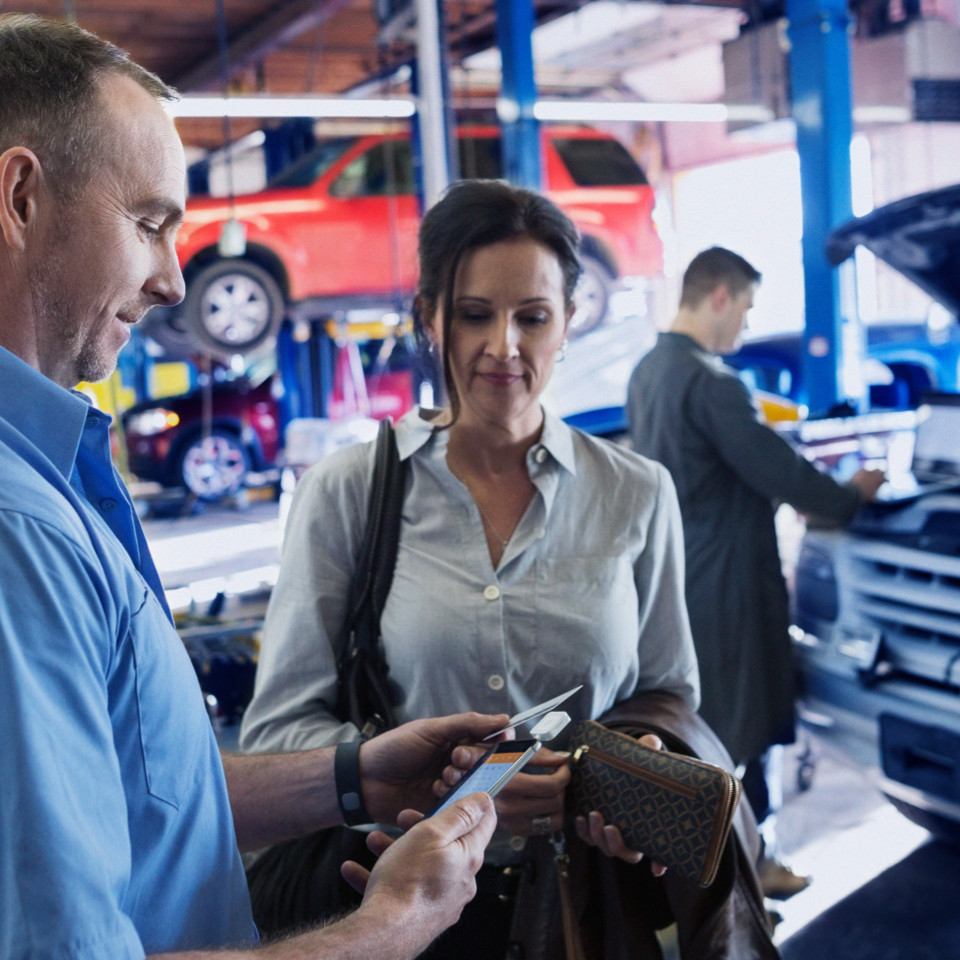 Business Liability Insurance
Businesses need far more than just general liability coverage. We also provide employment practices, cyber liability, and many other types.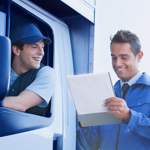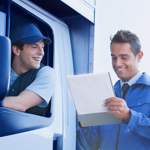 Commercial Car Insurance
Commercial auto coverage is an area that you really want to know what is and isn't covered. We have all the options and will advise on your needs for your scheduled vehicles and also covering non-owned and hired autos.
Industries In Which I Specialize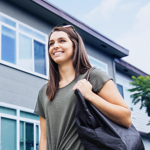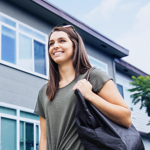 Apartment Owner Insurance
Apartments old and new are a niche market we cover very well. We will make sure the building is covered correctly including your specific needs for building ordinance, additionally we will make sure you are not shorted on your rental income from the property.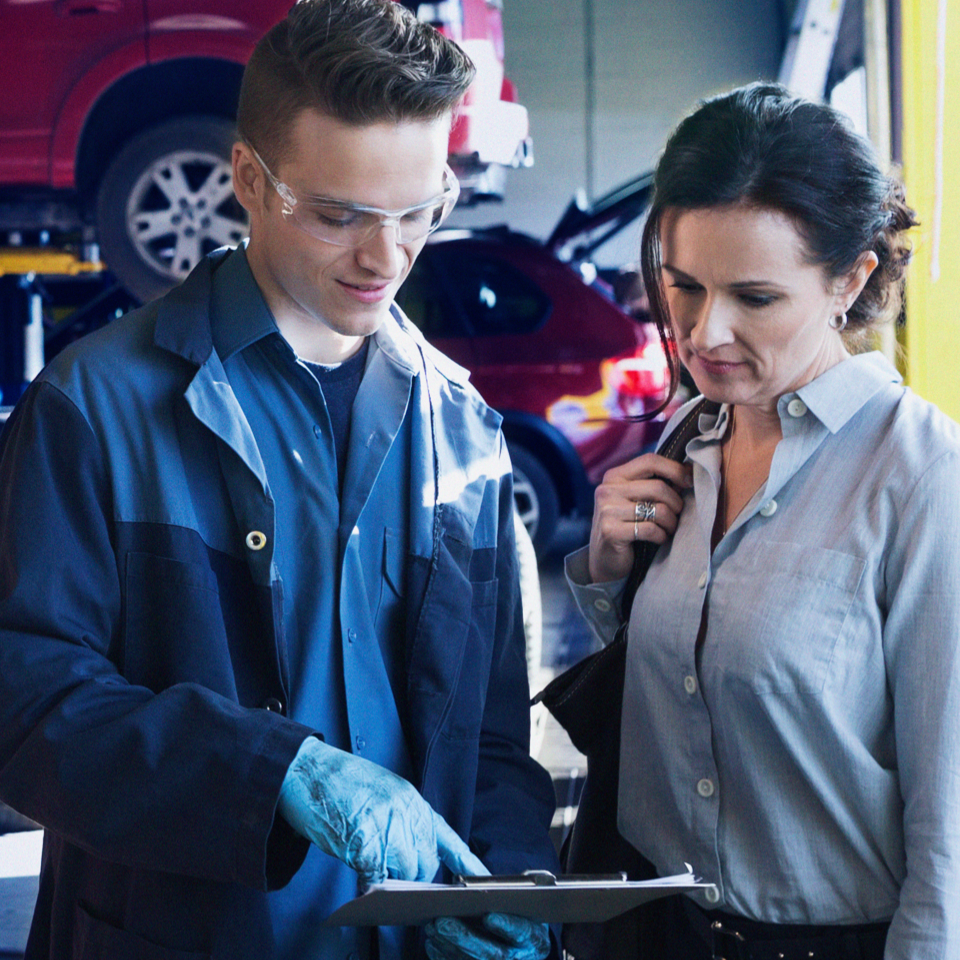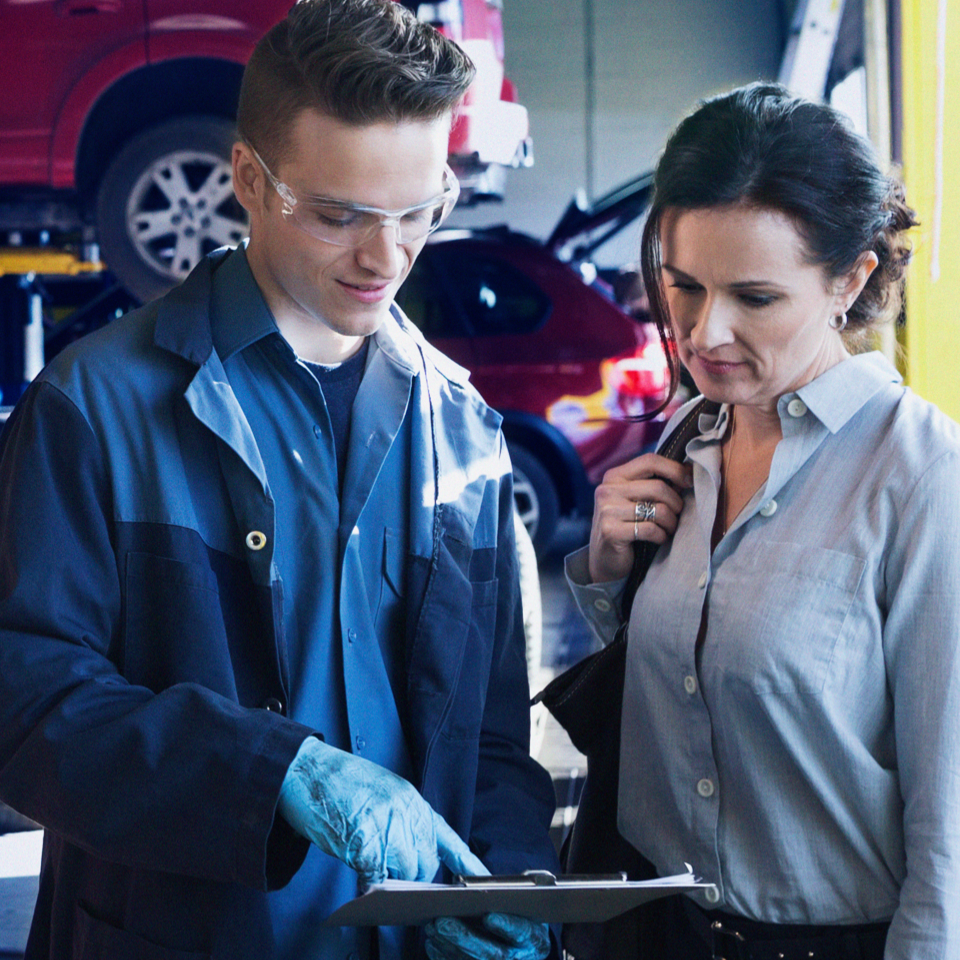 Auto Service & Repair Shop Insurance
Auto shops have challenges like equipment damage, vehicle accidents, and mistakes by technicians. Let's discuss how you can protect your business.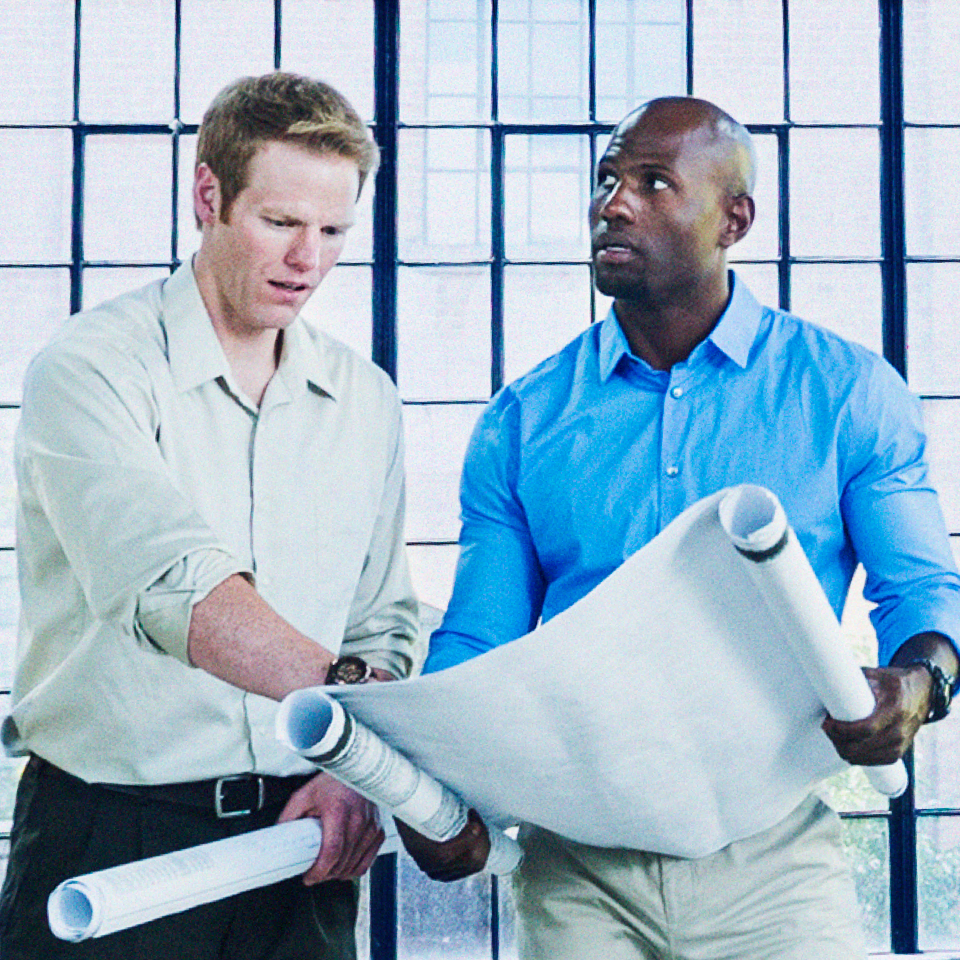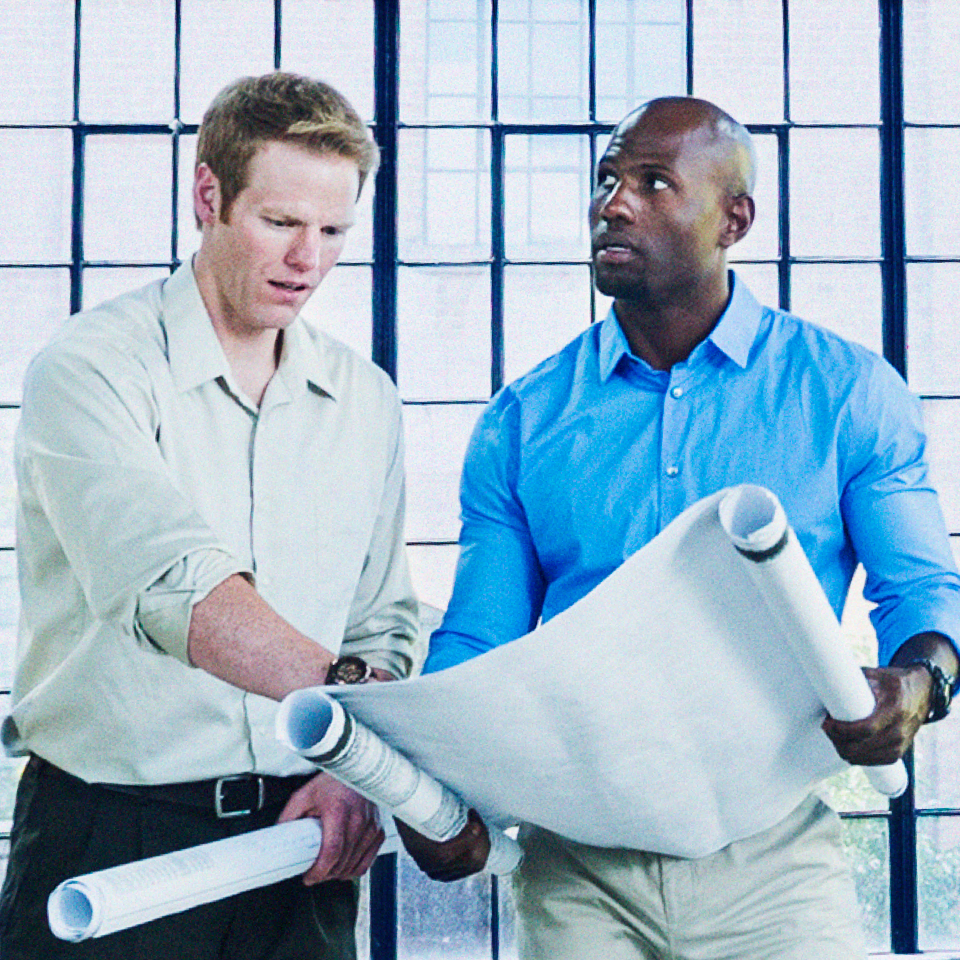 Commercial Real Estate Insurance
Real estate comes with risks like property damage, liability and loss of rents. Let's discuss how Farmers coverage can help as you protect your investment.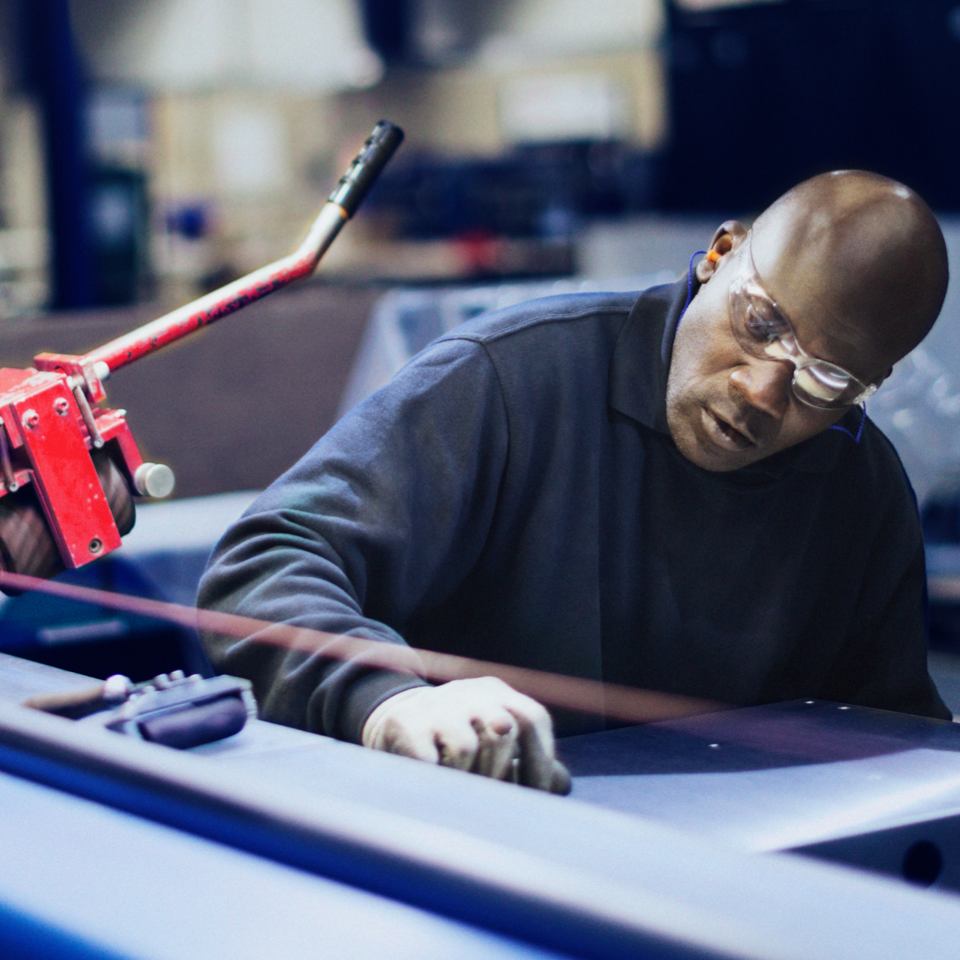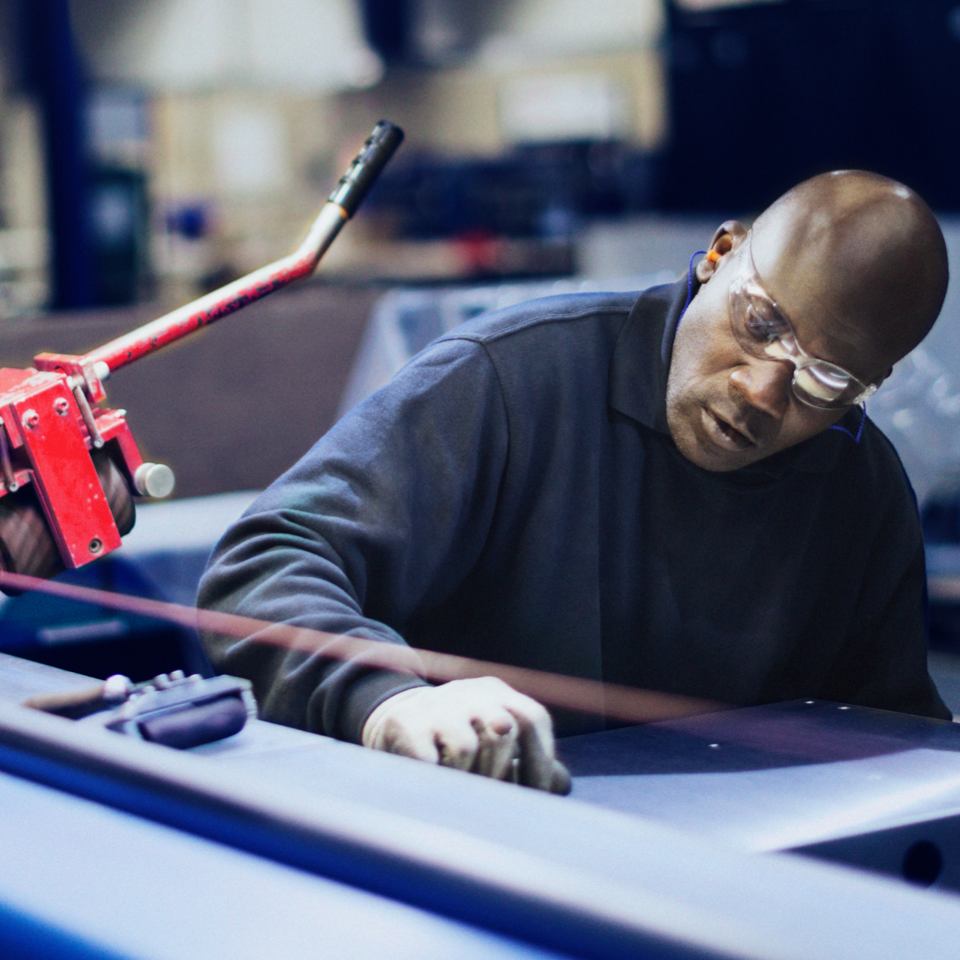 Insurance for Manufacturers
We offer a host of options for the manufacturing industry to make sure you are taken care of, one of our specialties in your liability coverage for your completed products..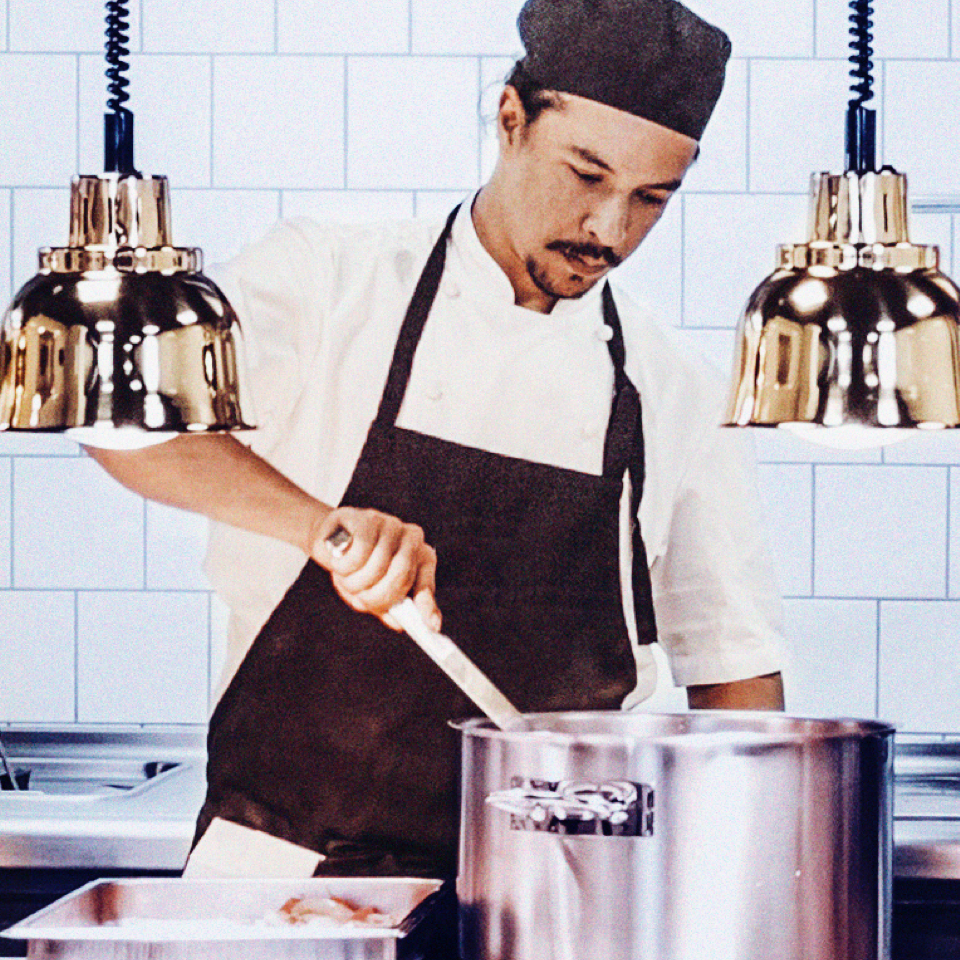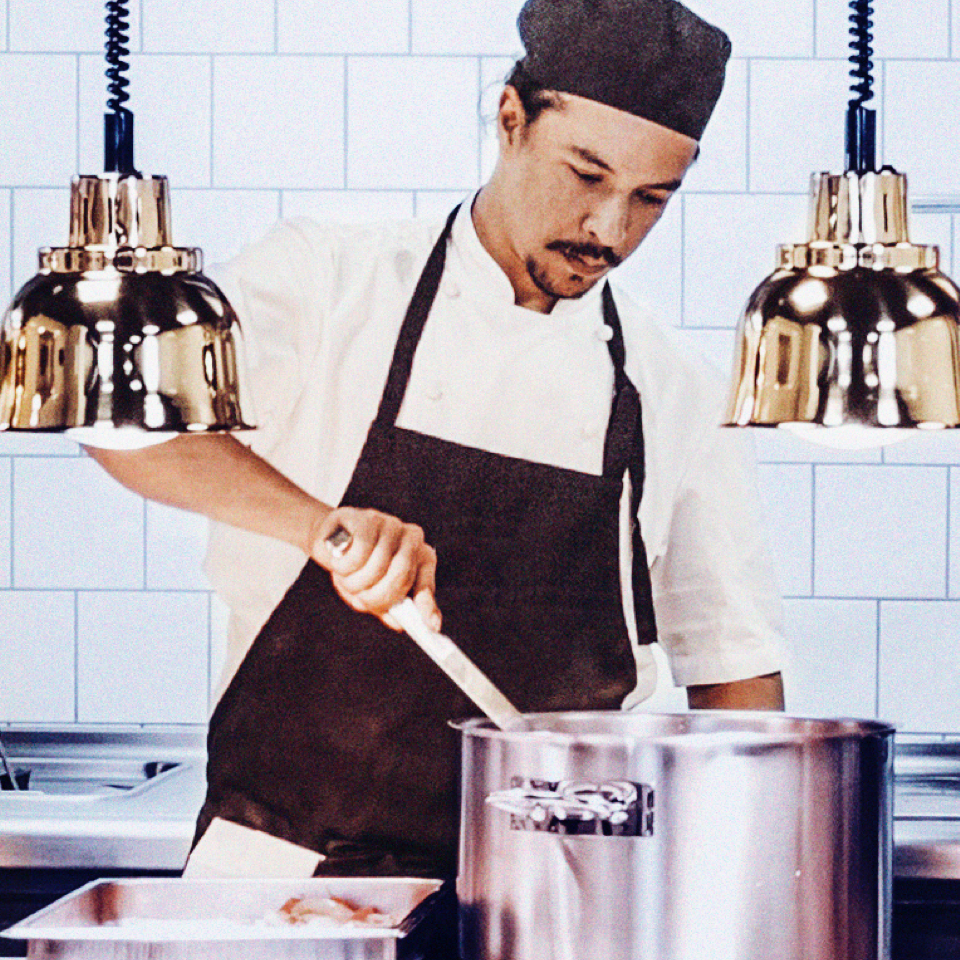 Restaurant Insurance
Restaurants have some unique areas that need to be covered from equipment breakdown, liquor liability and even having the correct property coverage. We excel at all of these and many other areas you should consider.
Industries I Serve
For owners of small apartment buildings, large apartment complexes and everything in between.
For owners of shops that specialize in collision repair, oil changes, transmission repair and more.
For those who own office buildings, retail shopping centers, industrial parks, warehouses and self-storage facilities.
For independent contractors such as plumbers, electricians, landscapers and painters.
For governing bodies that manage the common areas and other aspects of a homeowners association. 
For companies that manufacture products of virtually any type.
For the offices of independent professionals such as doctors, lawyers and consultants.
For owners of quick service, casual and fine dining restaurants.
For owners of food trucks.
For those who own shops such as salons, dry cleaners, boutiques and convenience stores.
For businesses that provide wholesale goods and services to retail industries.
Learn more about the insurance products we offer: