Business Insurance Agent in Everett, WA
Our agency specializes in business insurance. Our goal is to make you feel good about the insurance for your business, we will help you select the right coverages to fit your exact needs. We assist a wide range of business from auto service & repair, restaurants, real estate coverages and many more. Give us a call at 425-330-1148 to discuss your needs.
Business Insurance Coverage Types
Local Business Owners Ask Me About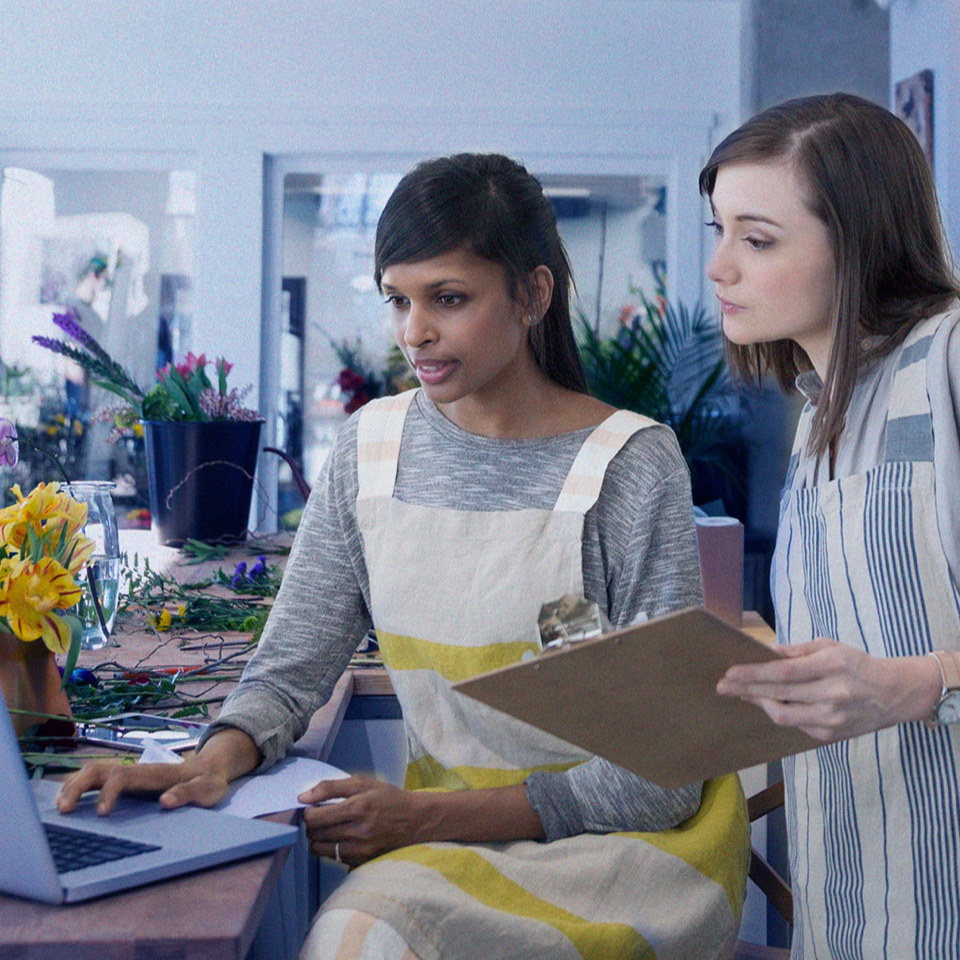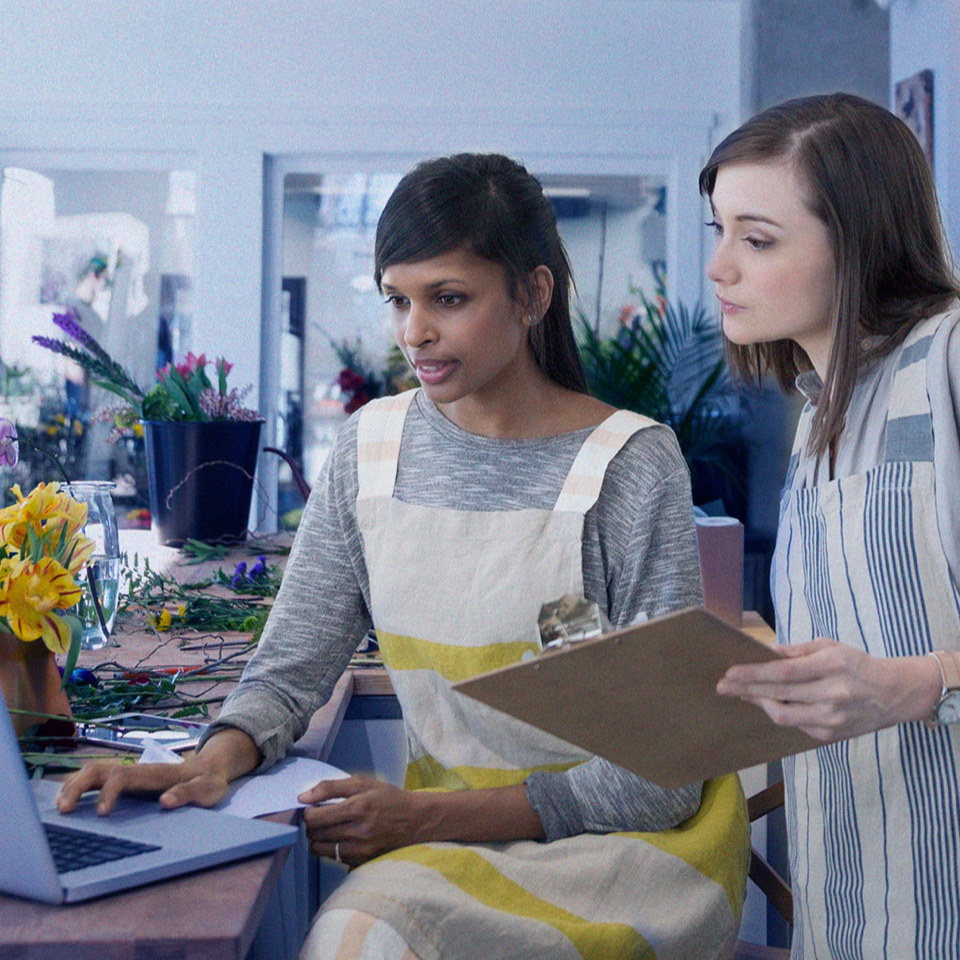 Commercial Property Insurance
Protect your business with Farmers coverage for your building, equipment, inventory and operating income. Let's have a conversation about it today.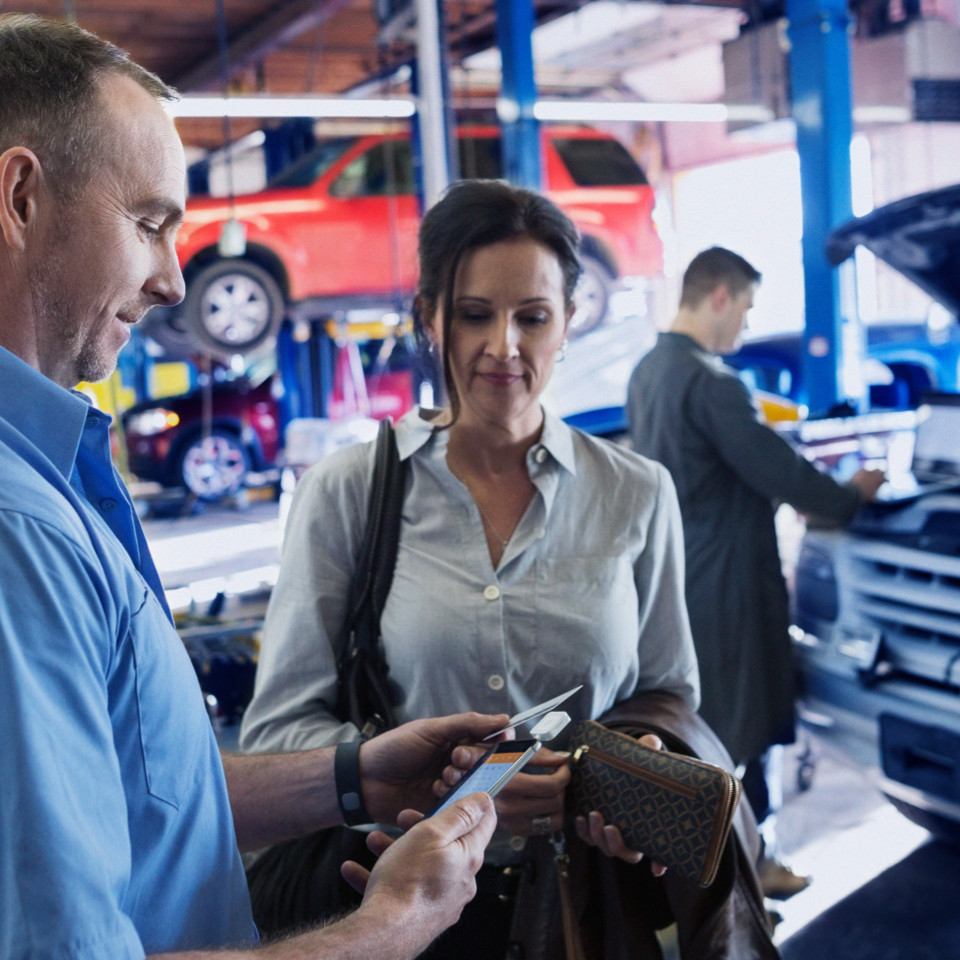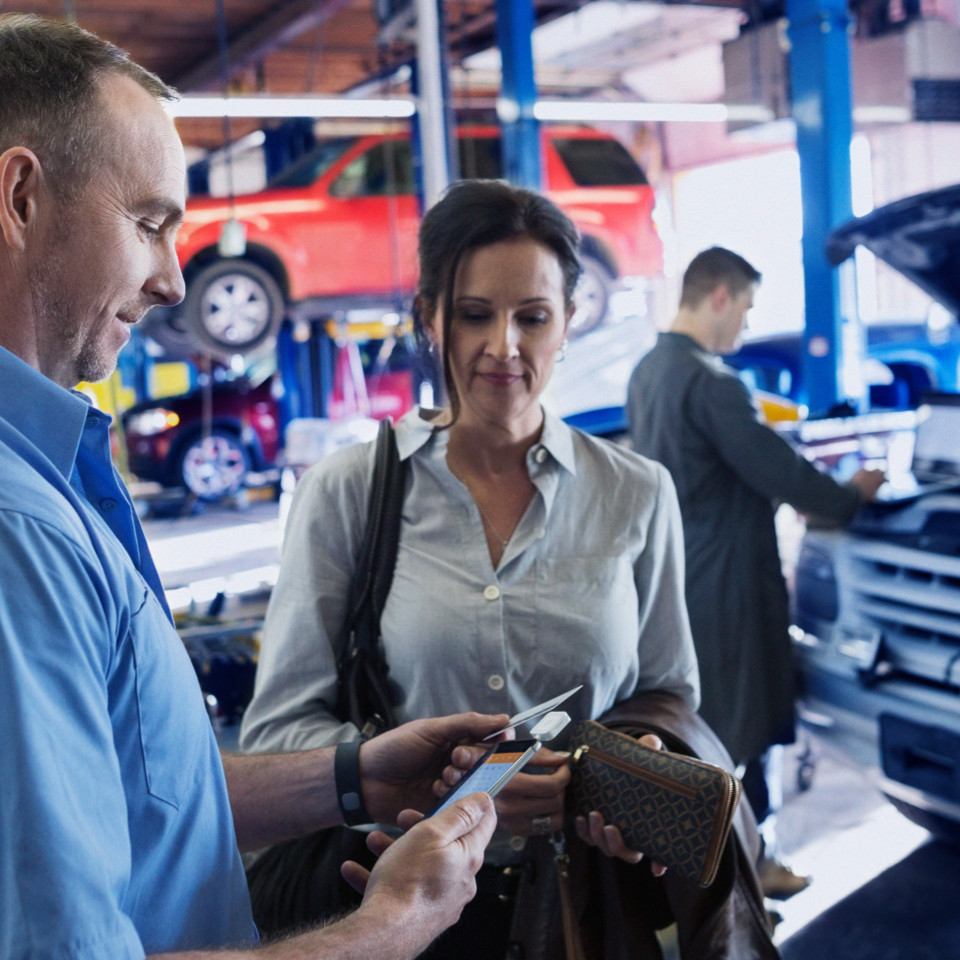 Business Liability Insurance
You might face legal action from customer injuries, data breaches, product defects and more. Liability insurance can help you protect your business.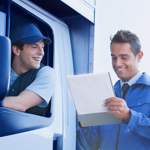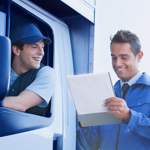 Commercial Car Insurance
Your business might face risks like auto accidents, uninsured motorists and fuel spills. Let's discuss how Farmers can help you protect your assets.
Industries In Which I Specialize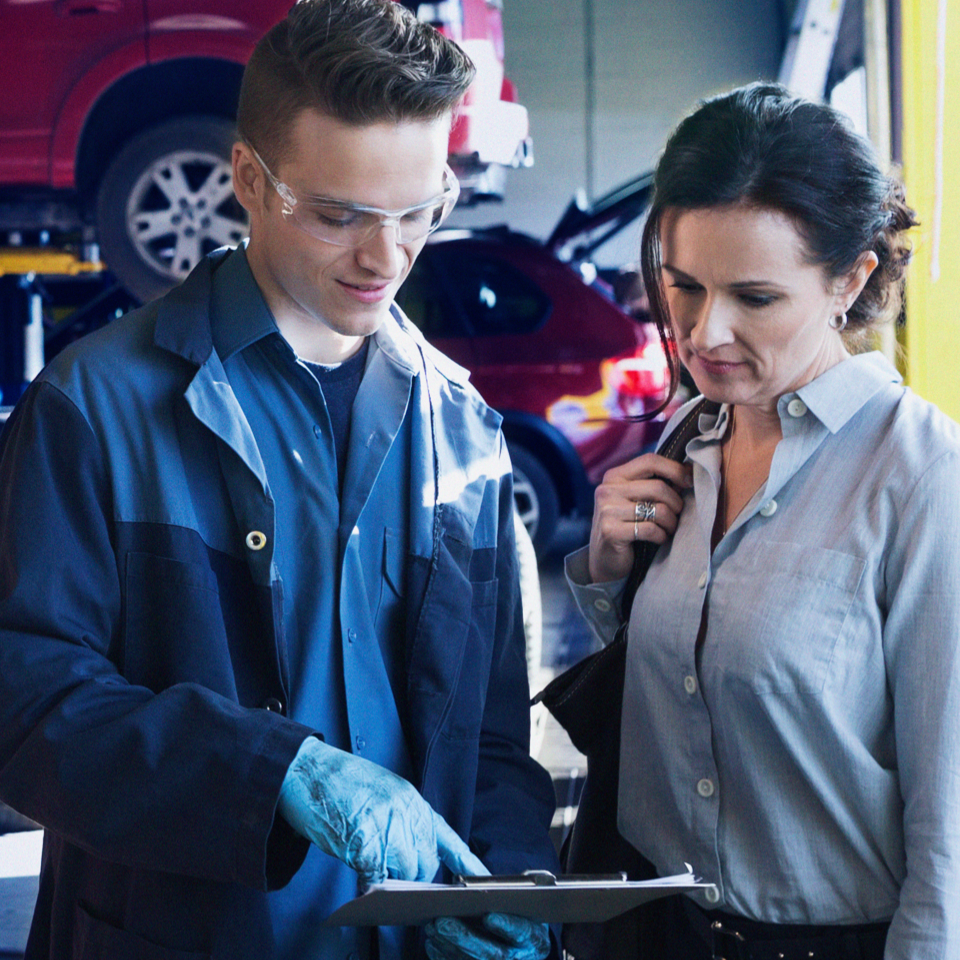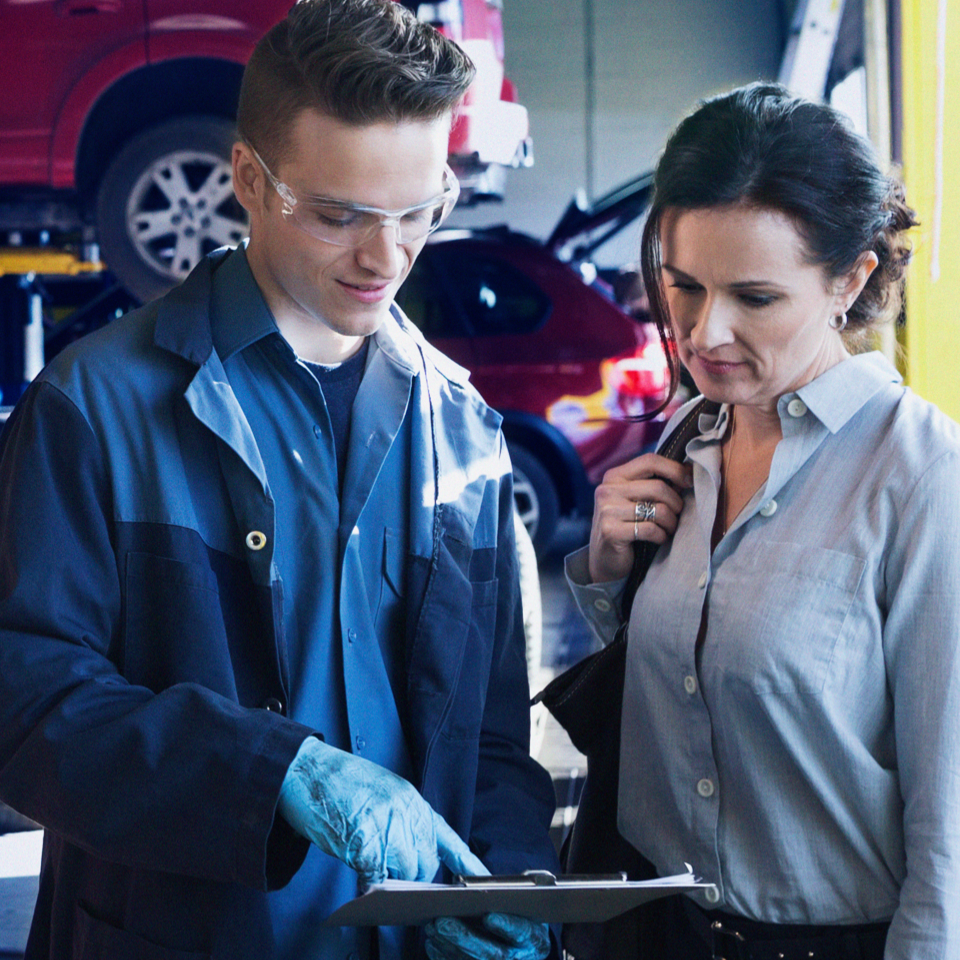 Auto Service & Repair Shop Insurance
Auto shops have challenges like equipment damage, vehicle accidents, and mistakes by technicians. Let's discuss how you can protect your business.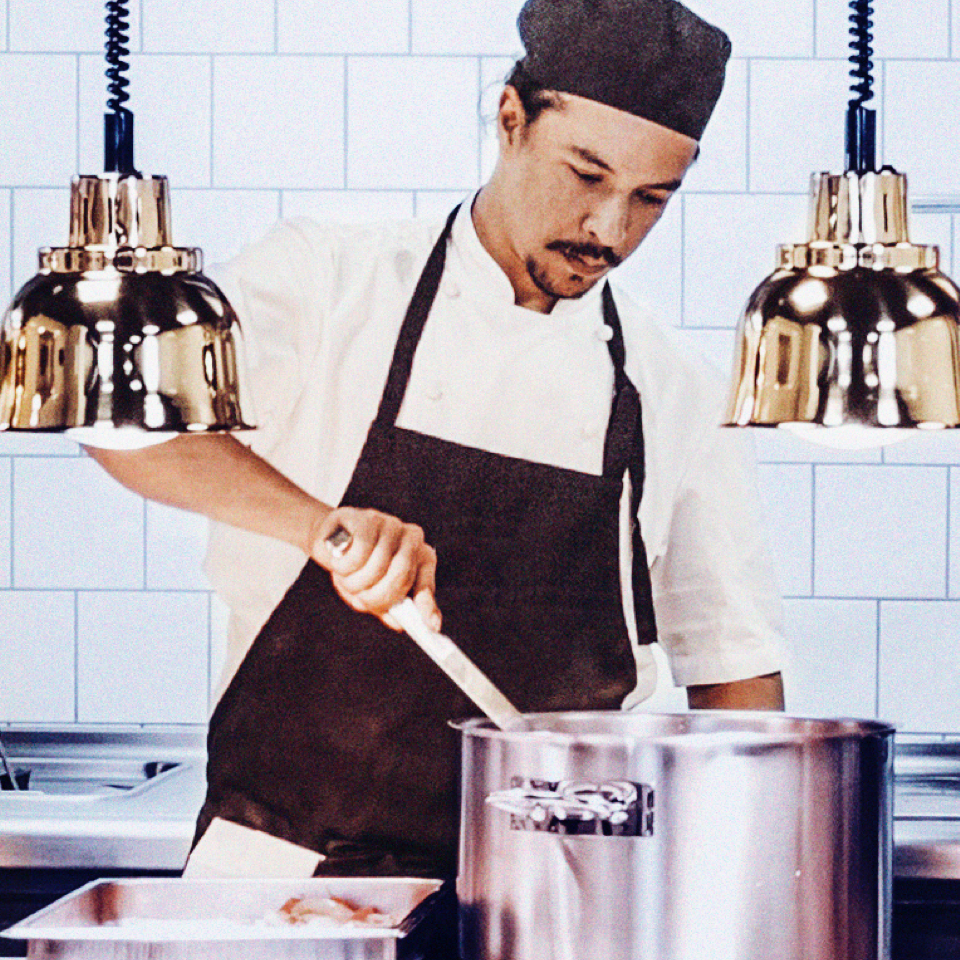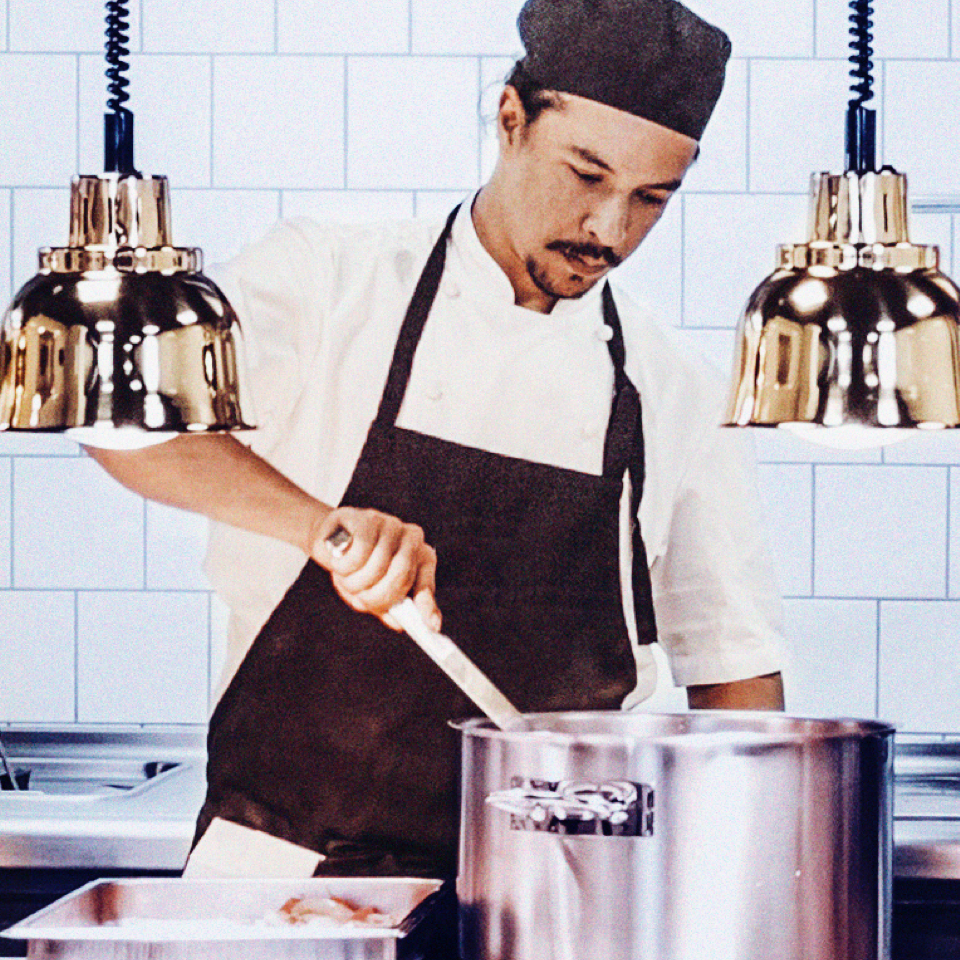 Restaurant Insurance
Restaurants are vulnerable to risks like fire, theft and injury to workers. Let's discuss Farmers coverage options so you can decide what you want.