Return to nav
COVID-19 Relief: Learn more about how Farmers is responding to the coronavirus situation.
Keith Robinson
Farmers -
Business Insurance
Farmers Insurance - Keith Robinson
About Me
As a small business owner in Bellevue, Wa, I have a unique understanding of the challenges your business may face.
Business Insurance Agent in Bellevue, WA
At the Robinson Farmers Insurance Agency, we specialize in helping businesses like yours get the commercial coverage they want. For you, that might mean reevaluating your property or liability insurance. We work with, contractors, landscapers, retailers, restaurants, technology consultants, apartment owners, just to name a few.
Give us a call or text us at (425) 828-2669 to learn what Farmers can do for you. You can also reach out to our Commercial Specialist, Dave Straughan, for immediate quote assistance! Feel free to e-mail him at david.krobinson2@farmersagency.com.
Business Insurance Coverage Types
Property

Liability

Auto

Umbrella

Life

Local Business Owners Ask Me About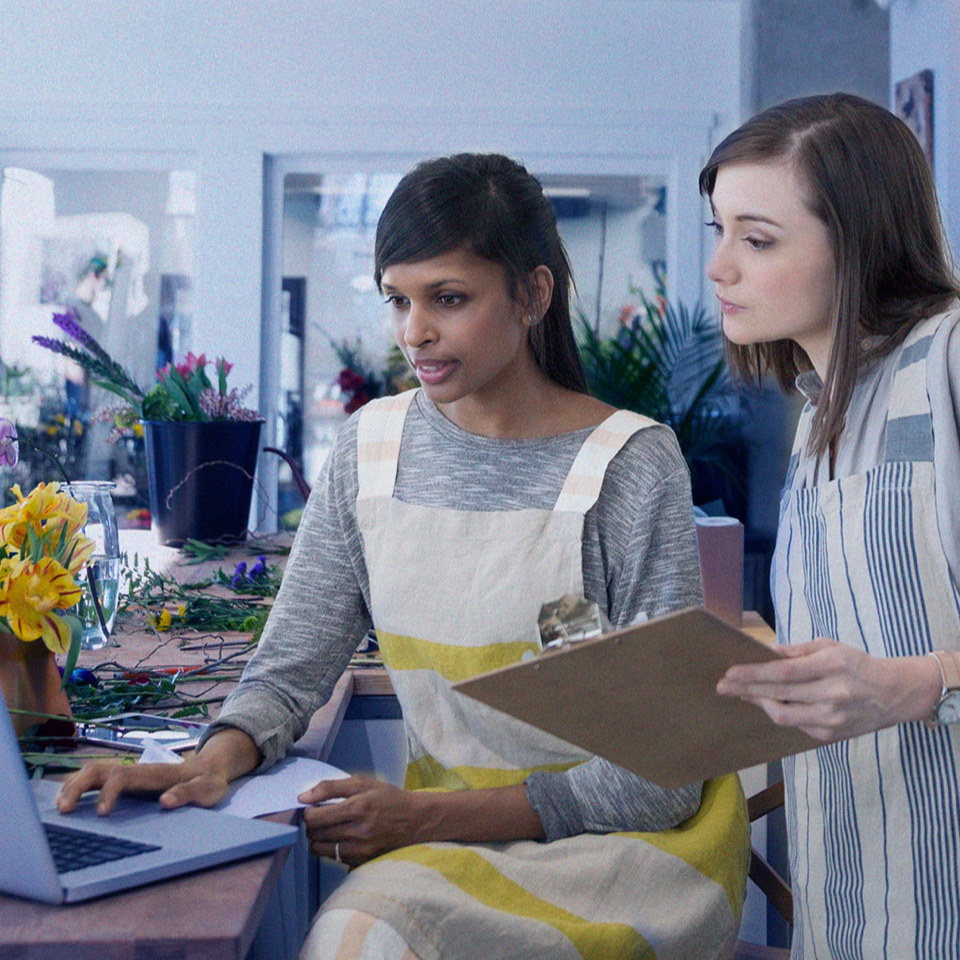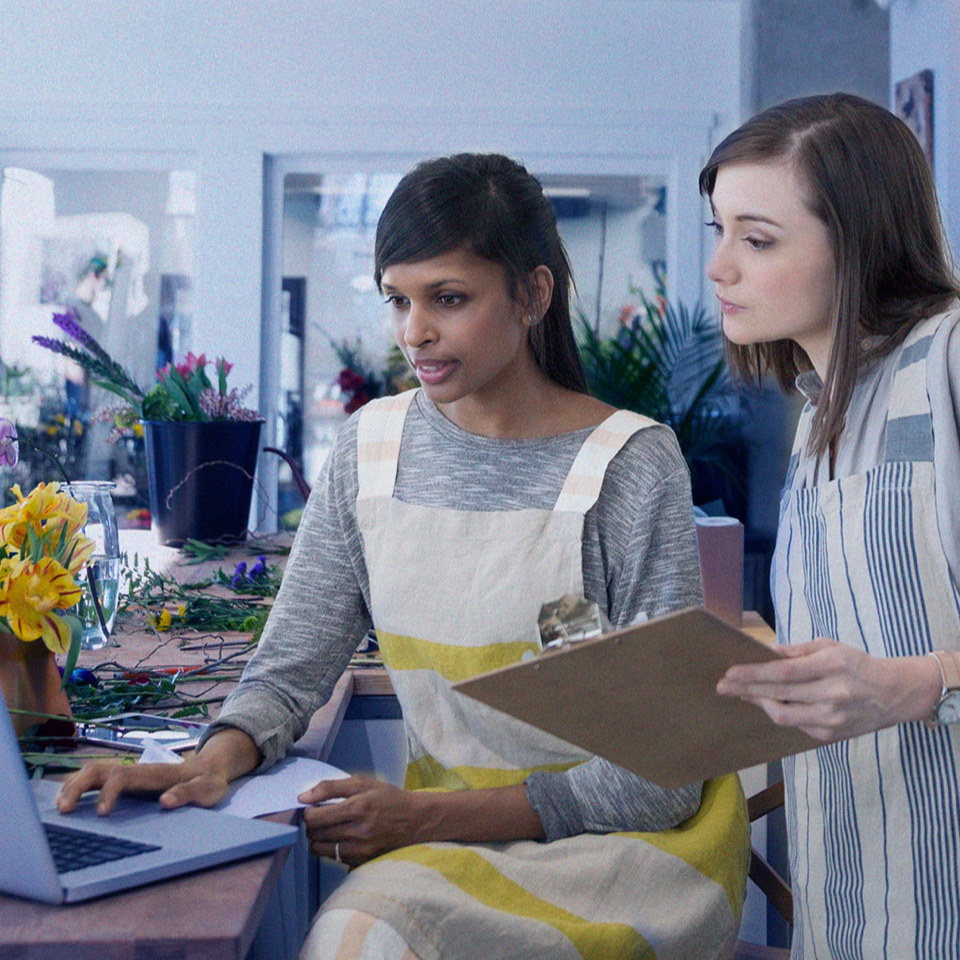 Commercial Property Insurance
Protect your business with Farmers coverage for your building, equipment, inventory and operating income. Let's have a conversation about it today.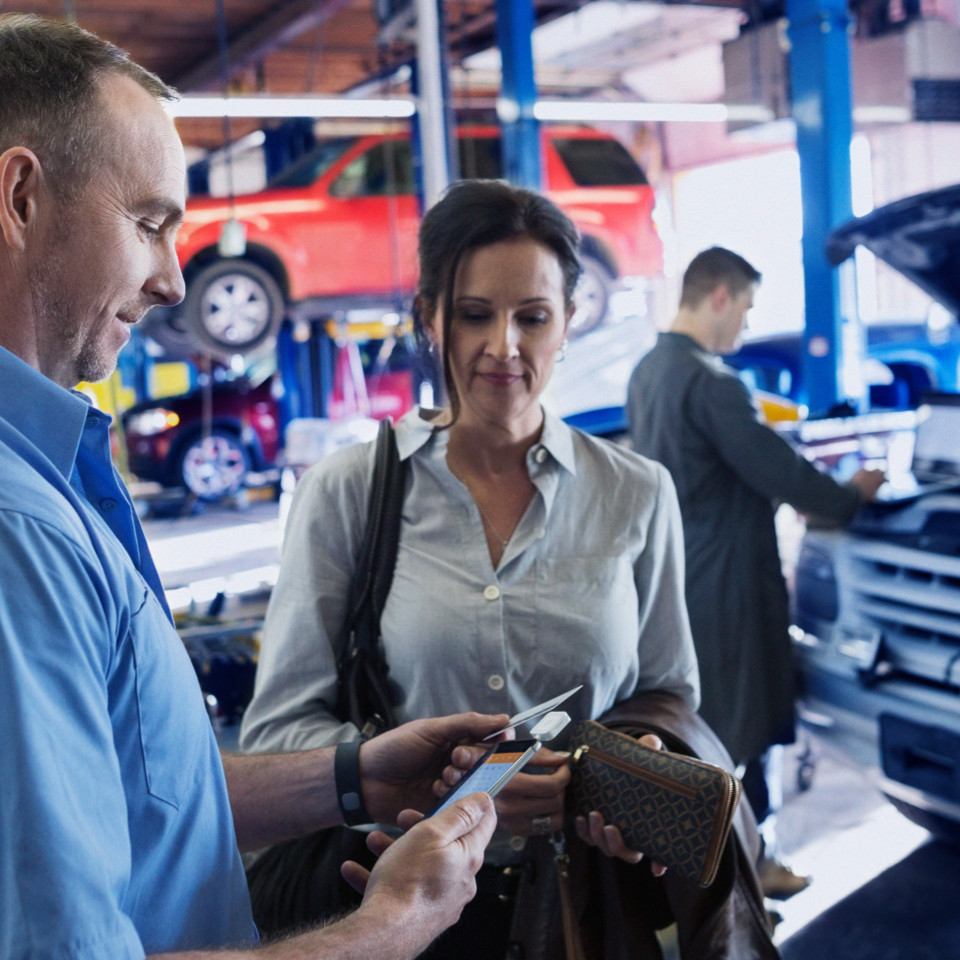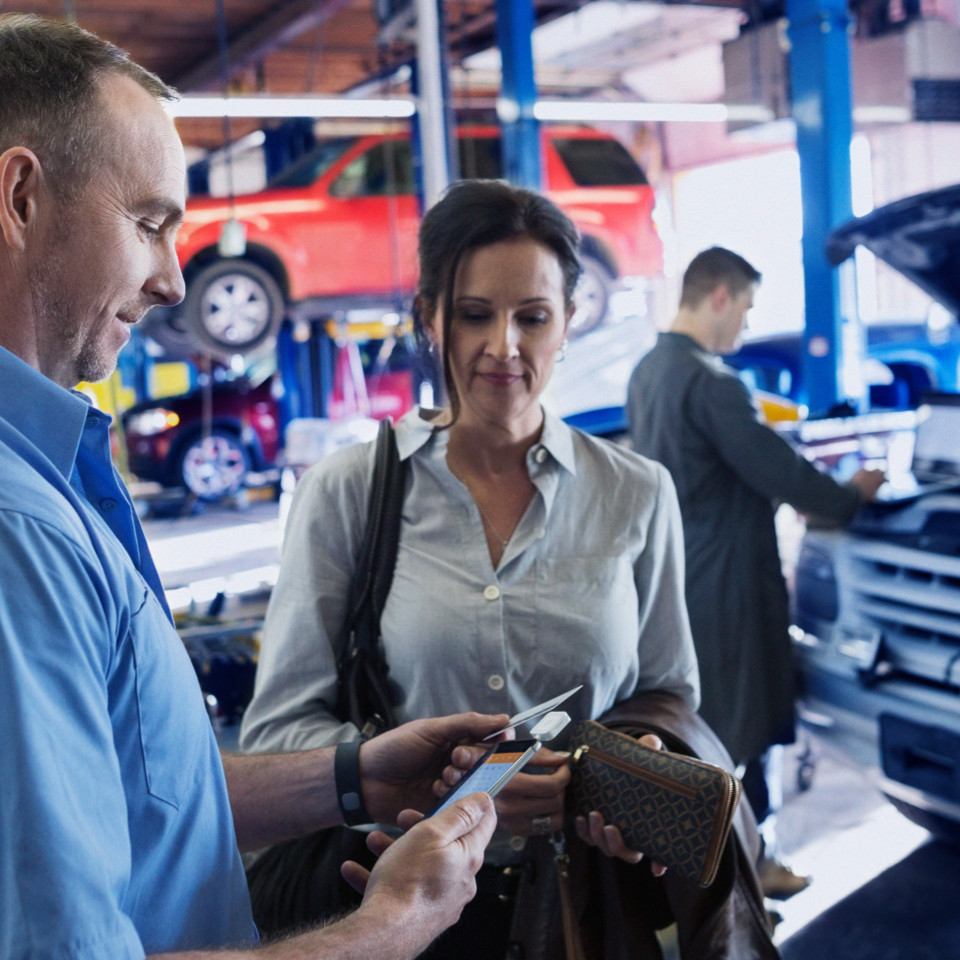 Business Liability Insurance
You might face legal action from customer injuries, data breaches, product defects and more. Liability insurance can help you protect your business.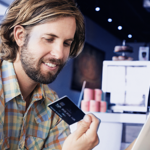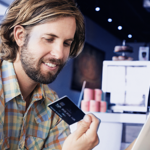 Commercial Crime Insurance
Small businesses are especially vulnerable to crimes like fraud, hacking and forgery. Learn how Farmers coverage can help you protect what you've built.
Industries In Which I Specialize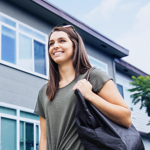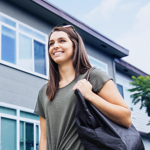 Apartment Owner Insurance
Apartment owners are vulnerable to risks like weather, tenant injury, vandalism and theft. I can help as you choose the coverage you want.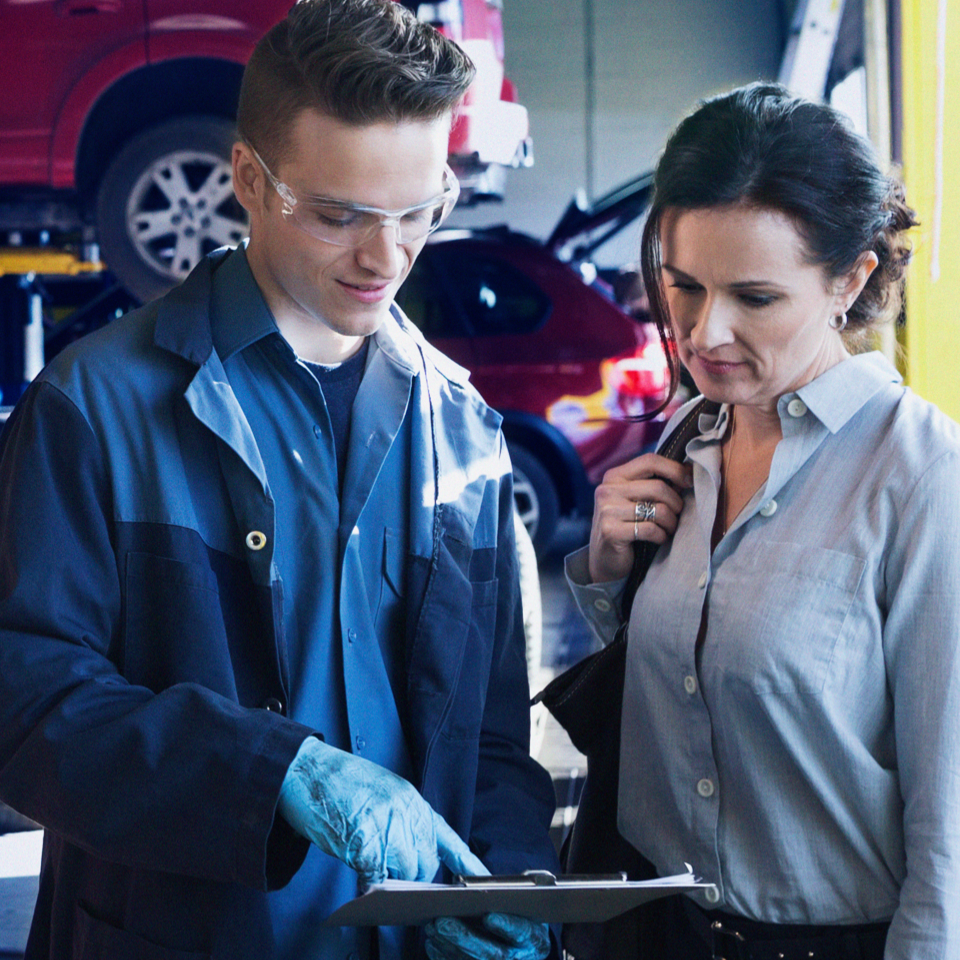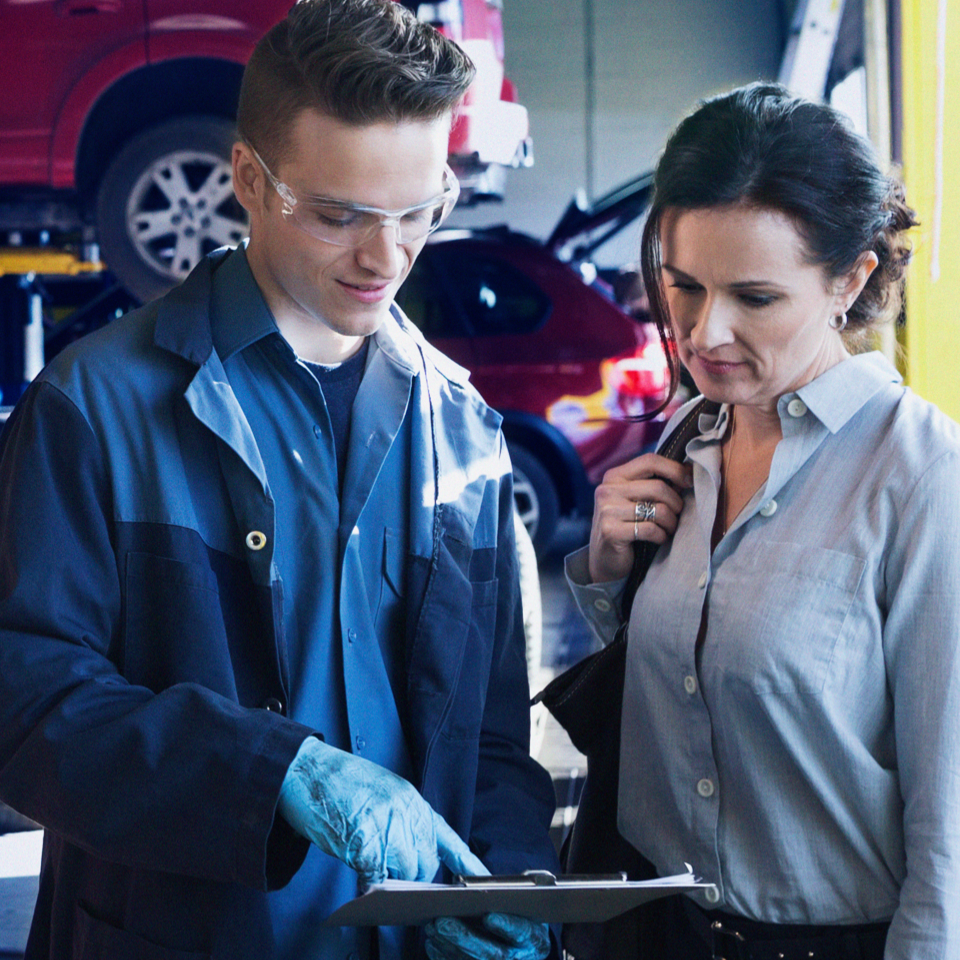 Auto Service & Repair Shop Insurance
Auto shops have challenges like equipment damage, vehicle accidents, and mistakes by technicians. Let's discuss how you can protect your business.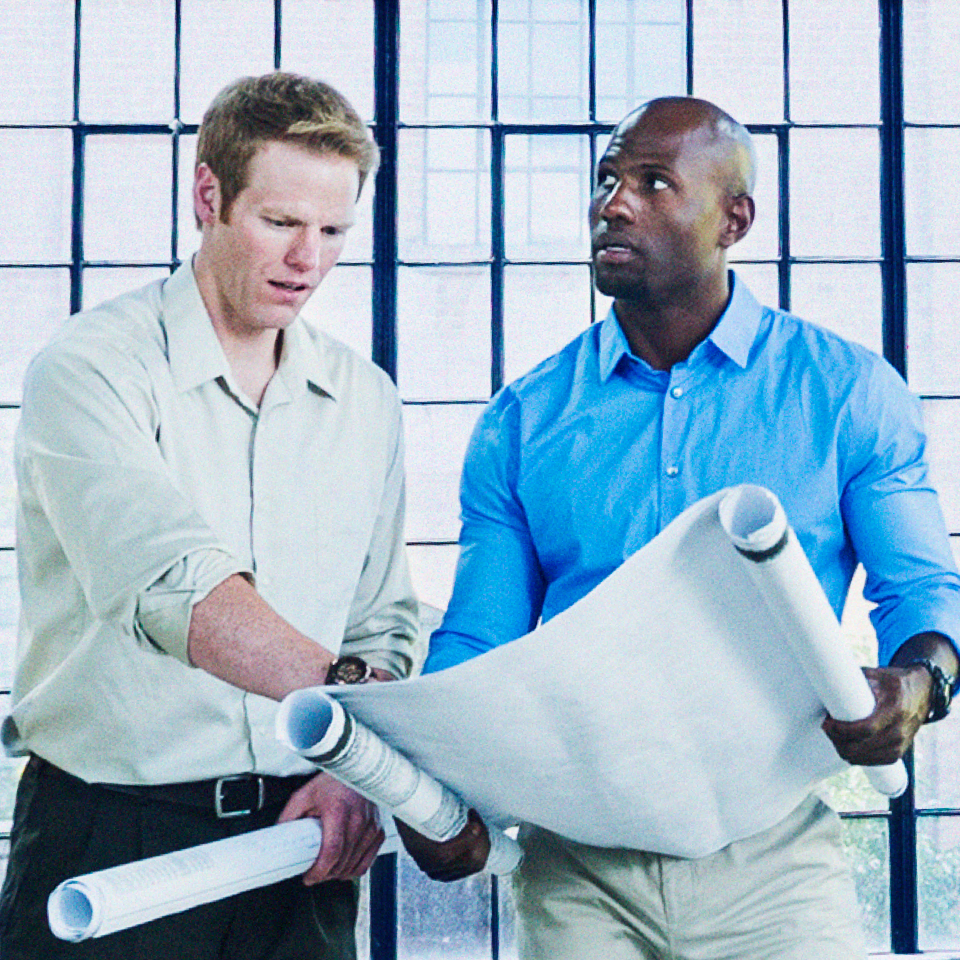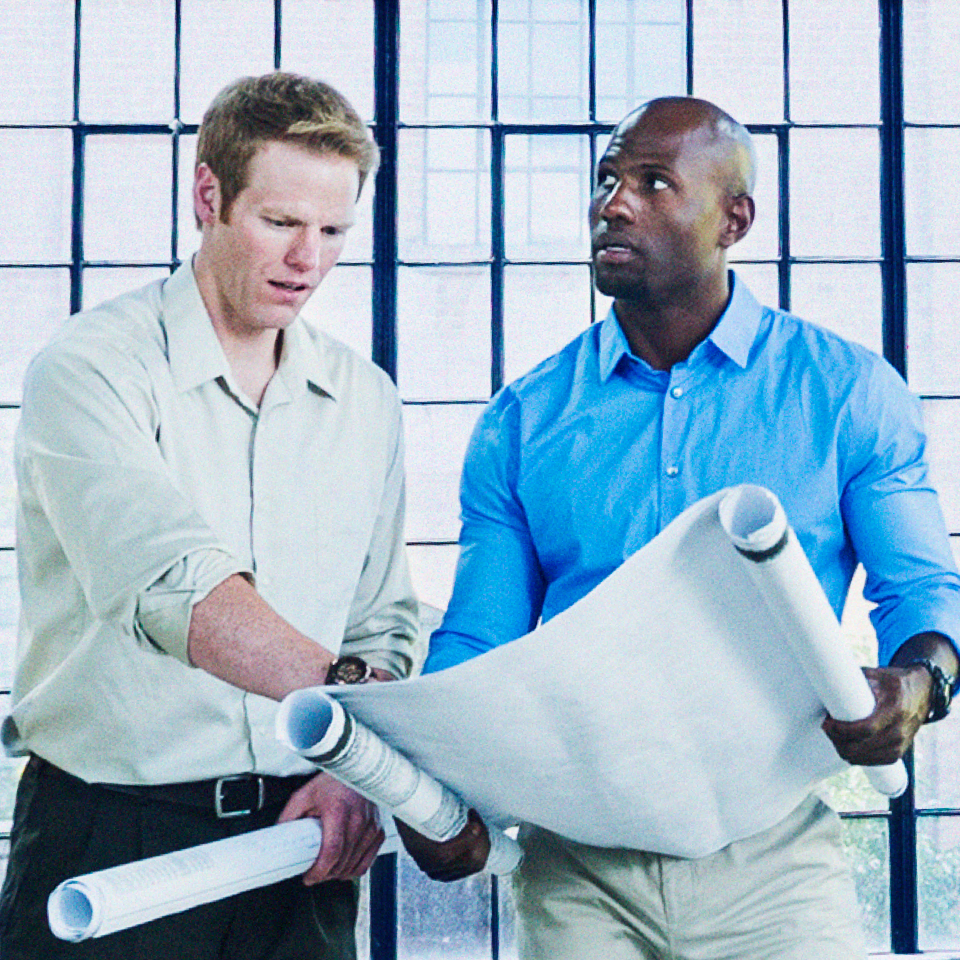 Commercial Real Estate Insurance
Real estate comes with risks like property damage, liability and loss of rents. Let's discuss how Farmers coverage can help as you protect your investment.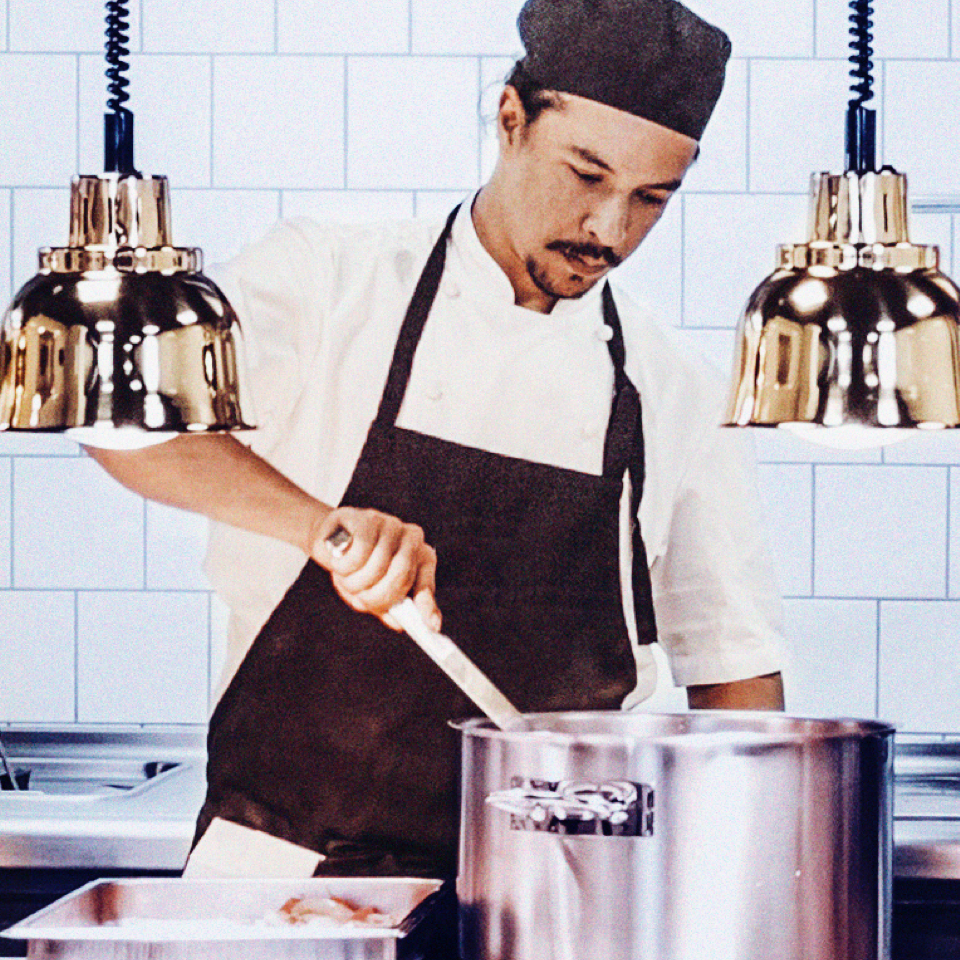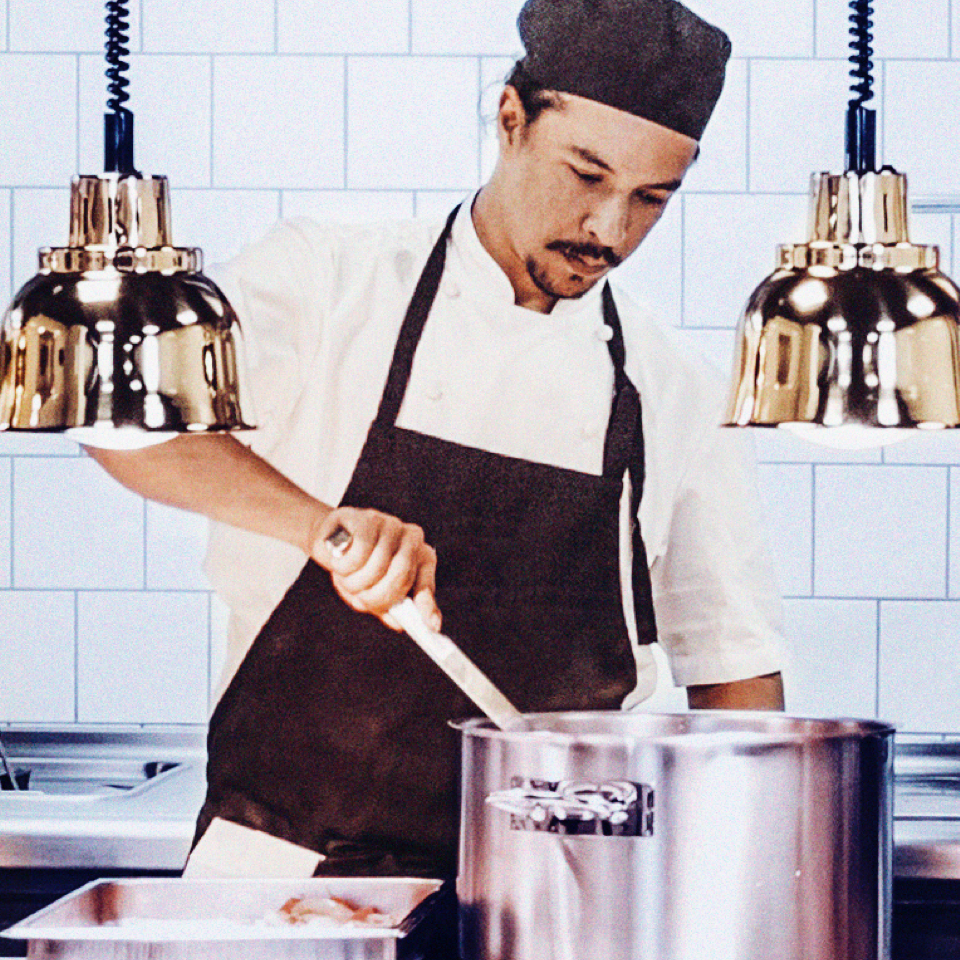 Restaurant Insurance
Restaurants are vulnerable to risks like fire, theft and injury to workers. Let's discuss Farmers coverage options so you can decide what you want.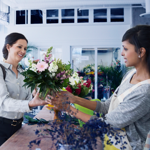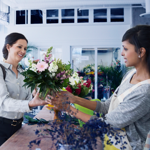 Retail Store Liability Insurance
How would inventory loss, robbery or structural damage affect your store? Let's talk about ways Farmers can help you protect your business.
Industries I Serve
For owners of small apartment buildings, large apartment complexes and everything in between, Farmers will help protect you against fire, burglaries, storms and personal injury. On average, this insurance costs $182 annually.
Your customers trust you to protect and maintain your vehicle. Trust Farmers to do the same for owners of shops that specialize in collision repair, oil changes, transmission repair, and more.
Protect your office buildings, retail shopping centers, industrial parks, warehouses, and self-storage facilities with Farmers. We understand your commercial real estate needs.
Educational and non-profit entities like musuems, schools, and civic groups should spend their time focusing on what they do best. Let Farmers take care of the rest.
Independent contractors like plumbers, electricians, landscapers, and painters spend most of their time growing and maintaining their businesses. Farmers is here to protect what you've built.
HOAs across the country require their members to have quality insurance on their homes. Shouldn't your organization do the same?
For manufacturers, quality is key. Protect your business with quality insurance from Farmers.
Offices of independent professionals like doctors, lawyers, and consultants are busy places. Let Farmers protect your office so you can focus on business.
Churches, synagogues, mosques, temples and other types of religious organizations need just as much protection as other buildings and businesses. Let Farmers protect your religious institution.
Whether you own a quick service diner, casual restaurant, or fine dining experience, you need to be protected. Farmers is here to serve.
If you own a food truck, you're probably too busy creating delicious foods to think about insurance. Let Farmers take care of it for you.
From salons and boutiques to dry cleaners and convenience stores, Farmers knows retail store liability insurance. Get protection from the best.
As the owner for a wholesale business, you know a good deal when you see it. Let Farmers protect your business so you can keep doing what you do best.