Return to nav
About Me
As a lifelong resident of Texas, I am proud to represent the Nederland community as your local Farmers Agency.

I have been serving the Golden Triangle and Jefferson County areas as your trusted Farmers® Insurance agent and local accountant for since 1982. We specialize in insurance for your business and more.

Located off of Twin City Highway on Helena Ave, my agency focuses on providing outstanding customer service and ensuring each client is educated on the coverage options that suit their specific needs. With over 15 years in the insurance industry and 35 years as an accountant, I am qualified to ensure that this process will be simple and personalized to help you select the most cost-effective solution for your lifestyle.

Regardless of what type of insurance you're looking for, let's sit down together to examine all of your options today!
Business Insurance Agent in Nederland, TX
I work with small businesses in South East Texas to make sure they're able to choose the coverage they want. My job is to help as you select commercial coverage like property, liability and workers' compensation insurance. Whether you operate in auto service, real estate, restaurants, or another industry, Farmers agents understand your business and its unique needs. Give me a call at (409) 729-0599 to discuss how you can protect your business.
Business Insurance Coverage Types
Property

Liability

Auto

Workers' Comp

Umbrella

Life

Local Business Owners Ask Me About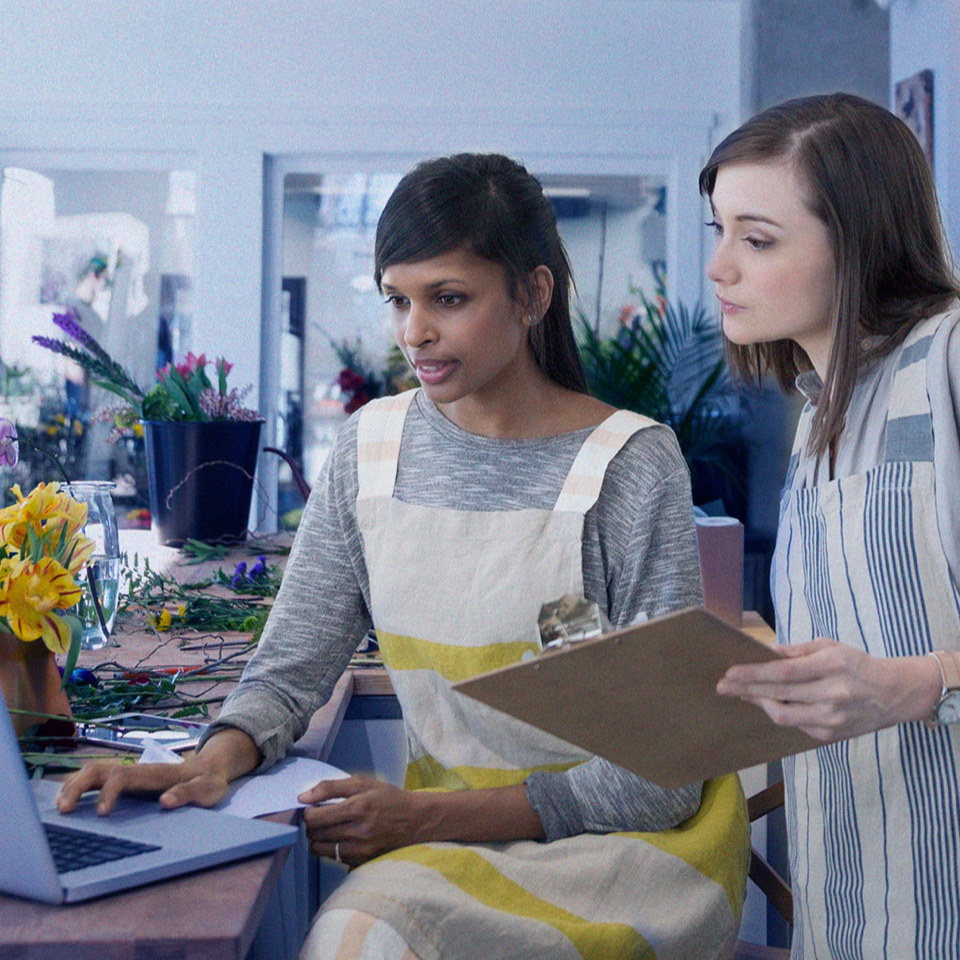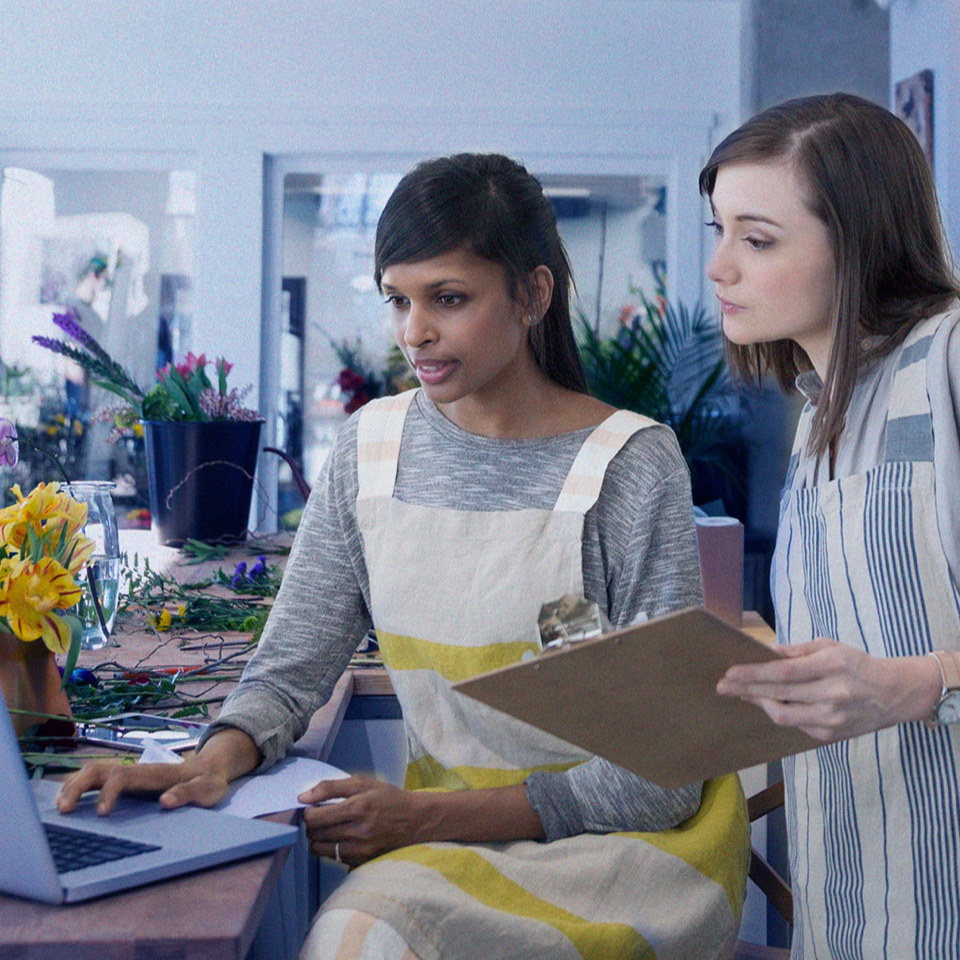 Commercial Property Insurance
Protect your business with Farmers coverage for your building, equipment, inventory and operating income. Let's have a conversation about it today.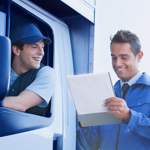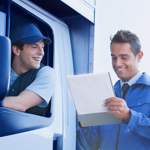 Commercial Car Insurance
Your business might face risks like auto accidents, uninsured motorists and fuel spills. Let's discuss how Farmers can help you protect your assets.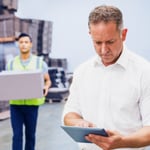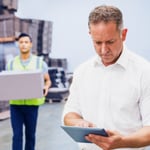 Commercial Umbrella Coverage
Does your business have enough liability coverage for injuries to customers, auto accidents and lawsuits? Let's talk about umbrella insurance.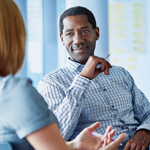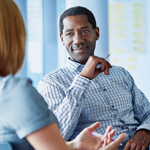 Business Life Insurance
You may have challenges like debts, interruptions and buying-outs for heirs if your business loses a key person. Learn how Farmers life coverage can help.
Industries In Which I Specialize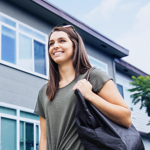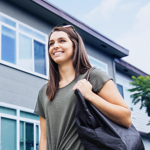 Apartment Owner Insurance
Apartment owners are vulnerable to risks like weather, tenant injury, vandalism and theft. I can help as you choose the coverage you want.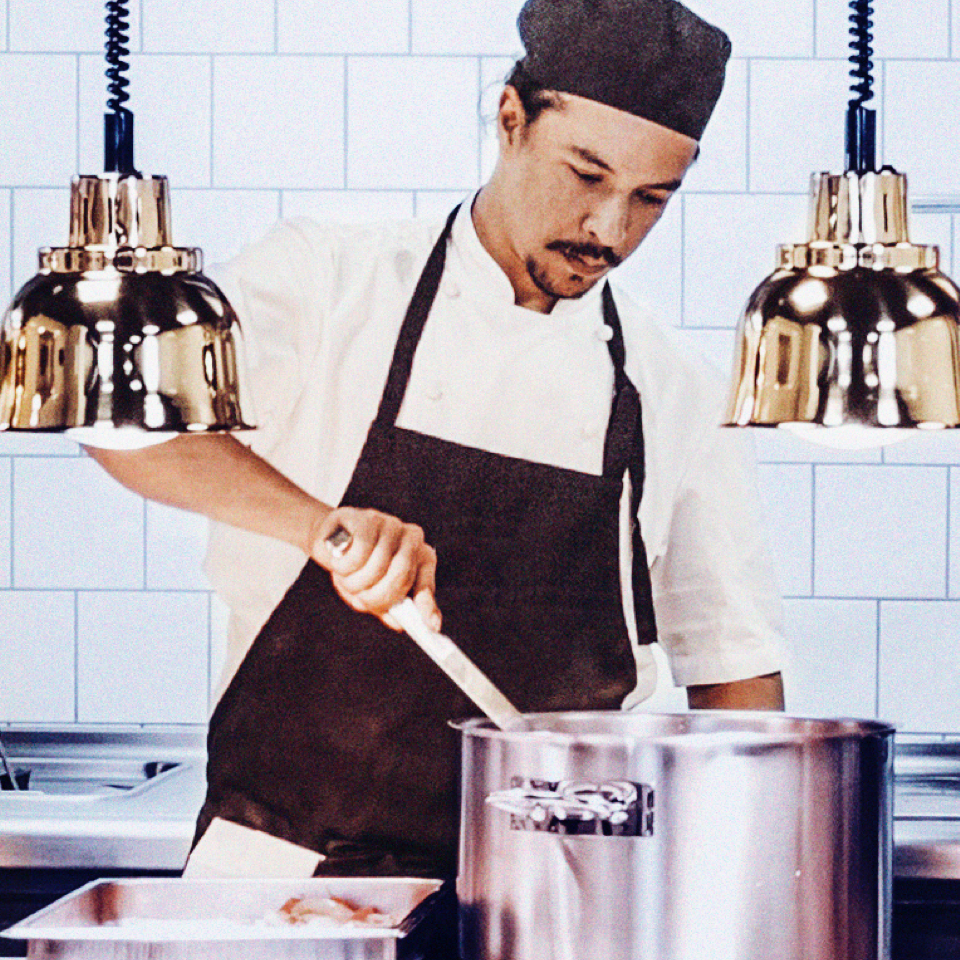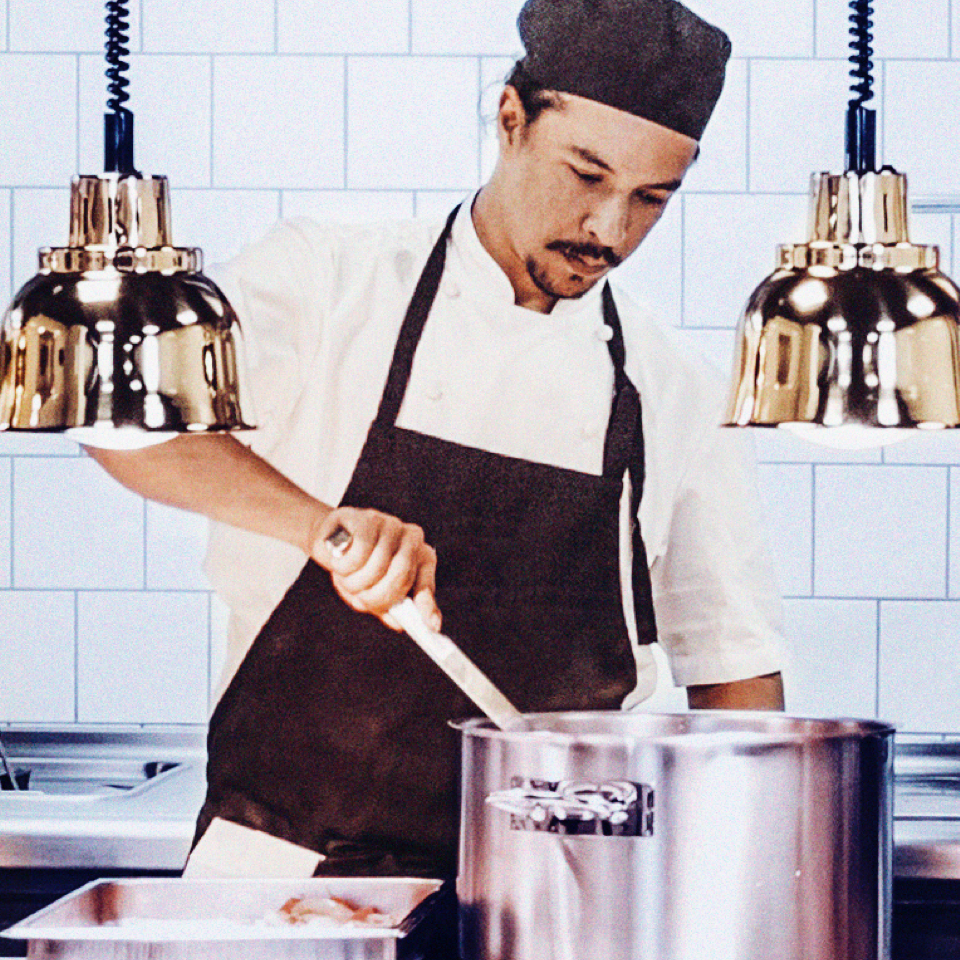 Restaurant Insurance
Restaurants are vulnerable to risks like fire, theft and injury to workers. Let's discuss Farmers coverage options so you can decide what you want.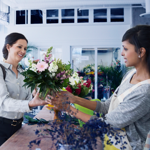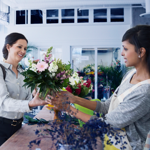 Retail Store Liability Insurance
How would inventory loss, robbery or structural damage affect your store? Let's talk about ways Farmers can help you protect your business.
Industries I Serve
For owners of small apartment buildings, large apartment complexes and everything in between.
For owners of shops that specialize in collision repair, oil changes, transmission repair and more.
For those who own office buildings, retail shopping centers, industrial parks, warehouses and self-storage facilities.
For organizations including museums, schools and civic groups.
For independent contractors such as plumbers, electricians, landscapers and painters.
For governing bodies that manage the common areas and other aspects of a homeowners association. 
For companies that manufacture products of virtually any type.
For the offices of independent professionals such as doctors, lawyers and consultants.
For churches, synagogues, mosques, temples and other types of religious organizations.
For owners of quick service, casual and fine dining restaurants.
For owners of food trucks.
For those who own shops such as salons, dry cleaners, boutiques and convenience stores.
For businesses that provide wholesale goods and services to retail industries.