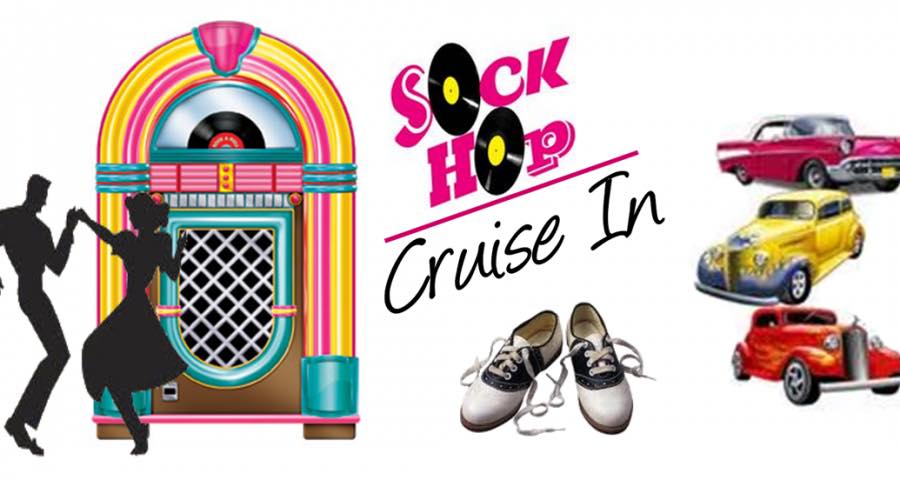 First Friday Sock Hop & Cruise In
June 7
Sock Hop & Cruise In
Celebrate the 50's from 5:00 - 9:00 pm on Chestnut Street in Downtown Meadville.

Also the same night the Meadville Independent Business Alliance is hosting a wild Doo Wop Sock Hop & Cruise-In all down Chestnut Street in Meadville. We're pulling out all the stops! There will be classic cars, 50's music, contests, food and lots of fun. So gals, put a ribbon in your hair, don your poodle skirts, bobby soxs and saddle shoes. And guys, wear your blue jeans rolled up and white tee shirts and leather jackets...and grease that hair!

D.J. Donnie Doo-Wop , aka Dink McCann will be spinning the tunes (real 45's) & Cool 101.1WMVL FM

Here are some of the participating businesses: The Academy Theatre • Brockman Agency - Farmers Insurance • Chateau Christine • Chipper's Pub• Cobblestone Cottage and Gardens • Confections of a Cake Lover • Foundry CoWork • Green Shoppe • Harmony Formals • Hercules LED • Hovis Interiors • Indigo Boutique & Botanica • The Java Tree Cafe • Julian's Bar & Grill • Loefflfler's Flowers & Gifts • Mad Hatters Southwest Grill • Mannino Italian Garden • Meadville Fine Arts • Meadville Market House • Nancy's Sewing Garden • Sandy's Artworks • Tarot Bean Roasting Co. • Tattered Corners Bookstore • The Travel Experience • Turning Heads Salon & Lounge • The Woolen Mill • Zest Kitchen & Pantry


Visit at least 4 of these businesses that night to enter a drawing for tickets to one of several amusement parks.