Return to nav
Skyler Tacchini
Business Insurance Agent in Phoenix, OR
Farmers -
Business Insurance
Farmers Insurance - Skyler Tacchini
Learn more about the insurance products we offer:
Business Insurance Agent in Phoenix, OR
We believe in leaving things better than when we found them. Whether we are reviewing your current policies with our office or giving you a fresh quote, we are committed to honest, open dialogue. We are proud to make Farmers® our family business. Skyler and Courtney Tacchini bring together experience, education and old-fashioned conversation to make a comprehensive review of your insurance needs.
We believe that together we can shape our community for future generations through community involvement, hard work, and ethical business practices. We enjoy contributing to Lithia Springs Rotary and Lone Pine Elementary's PTO, as well as being active in our church. Moreover, we value your time and contribution to our community. We want to make the process as simple as possible for you while providing you the information you need to make the best decisions to protect your assets and income.

Our office is situated centrally located in the Rogue Valley between Medford and Ashland. Find us off exit 24 on Highway 99 in Phoenix right next to Ray's Food Place. Our office remains open and we'd love to have you come by! We are also responsive to emails and text messages.
We'd jump at the chance to be your agents and would love the opportunity to meet you!
Skyler - stacchini@farmersagent.com
Courtney - courtney.stacchini@farmersagency.com
About Me
As small business owners in Southern Oregon, we have a unique understanding of the challenges your business may face. My business specialist, Courtney Tacchini, MBA, is ready to put her knowledge to work for you!
Licenses
Skyler Tacchini
Tacchini Agency LLC

Business Insurance Coverage Types
Property

Liability

Auto

Workers' Comp

Umbrella

Life

Local Business Owners Ask Me About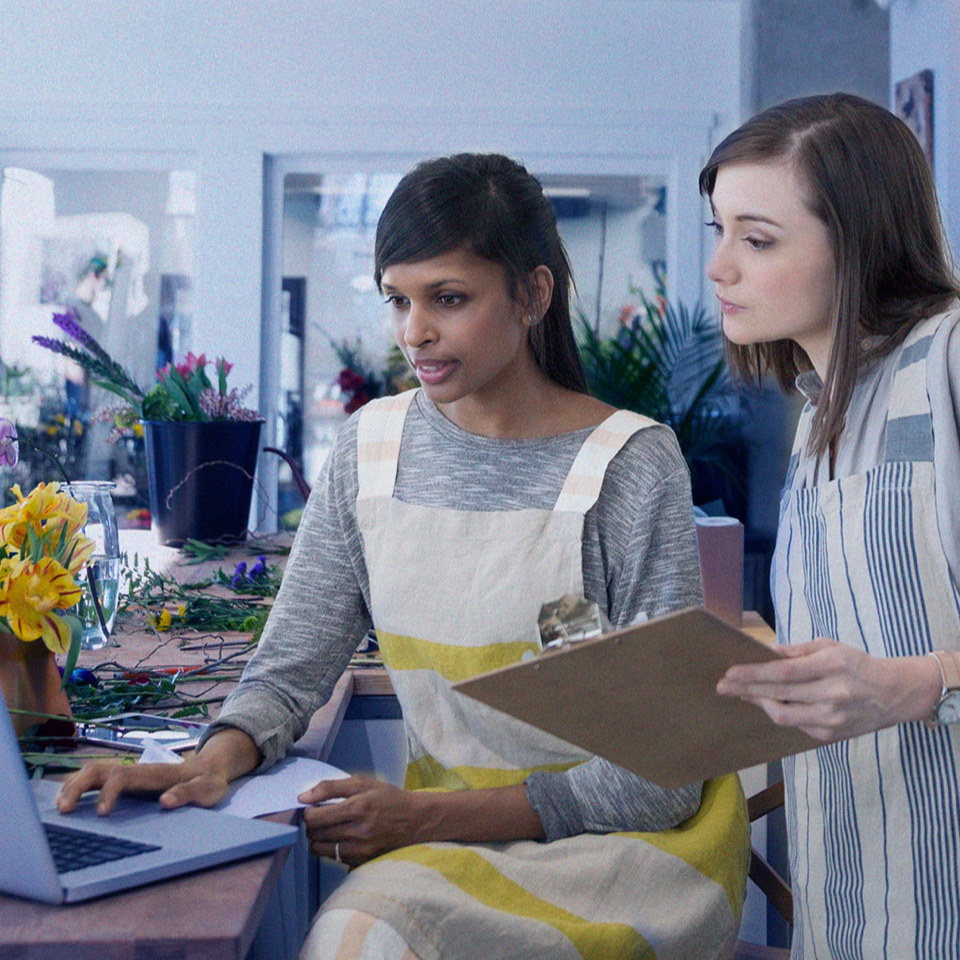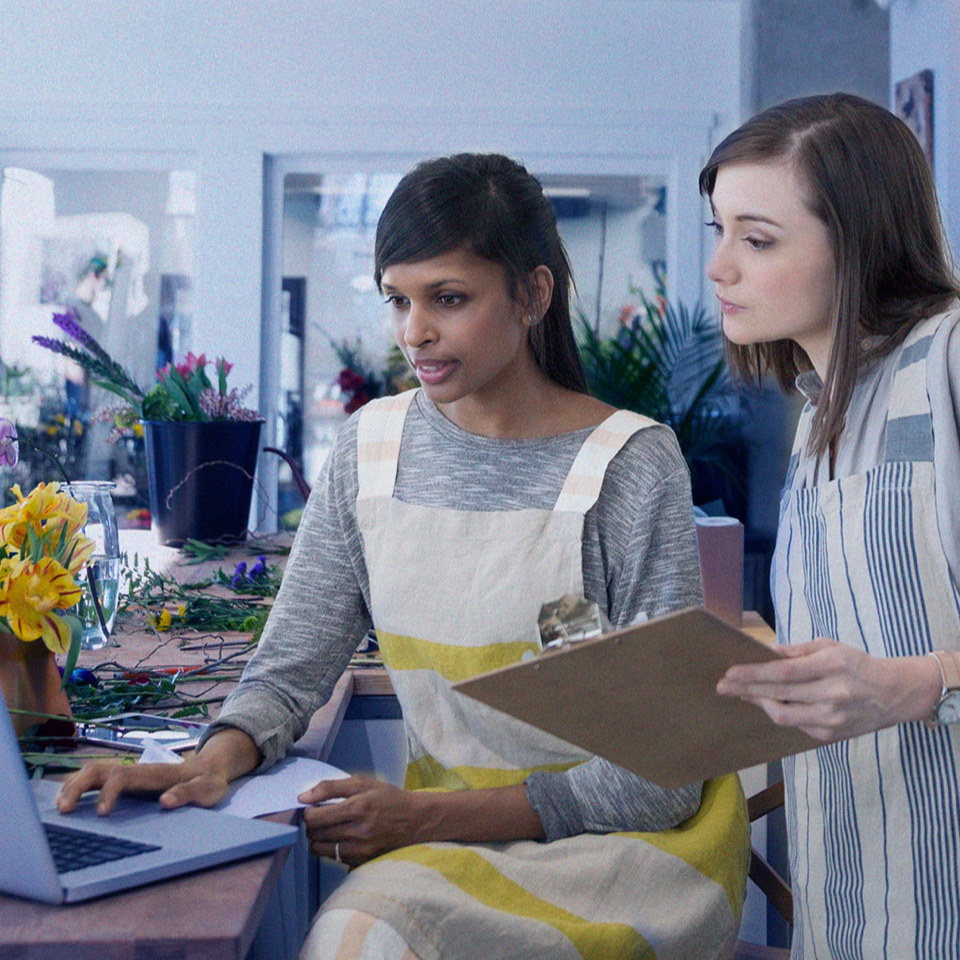 Commercial Property Insurance
Protect your business with Farmers coverage for your building, equipment, inventory and operating income. Let's have a conversation about it today.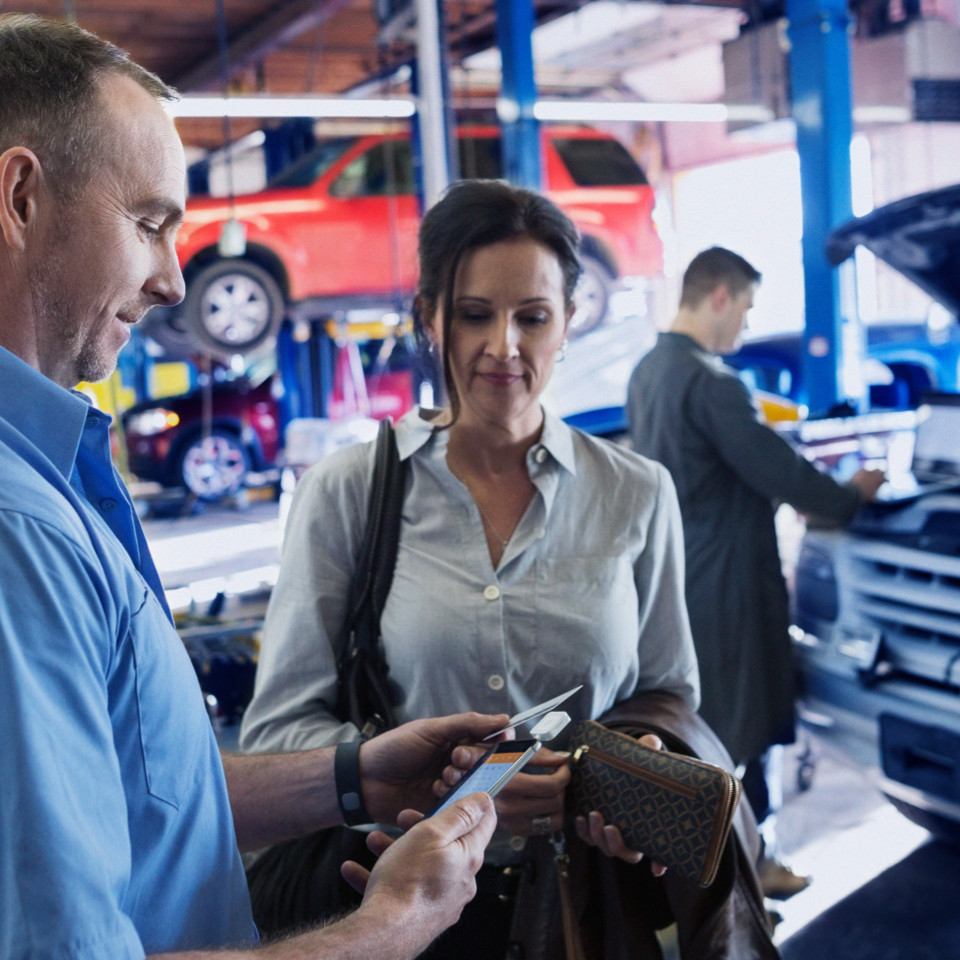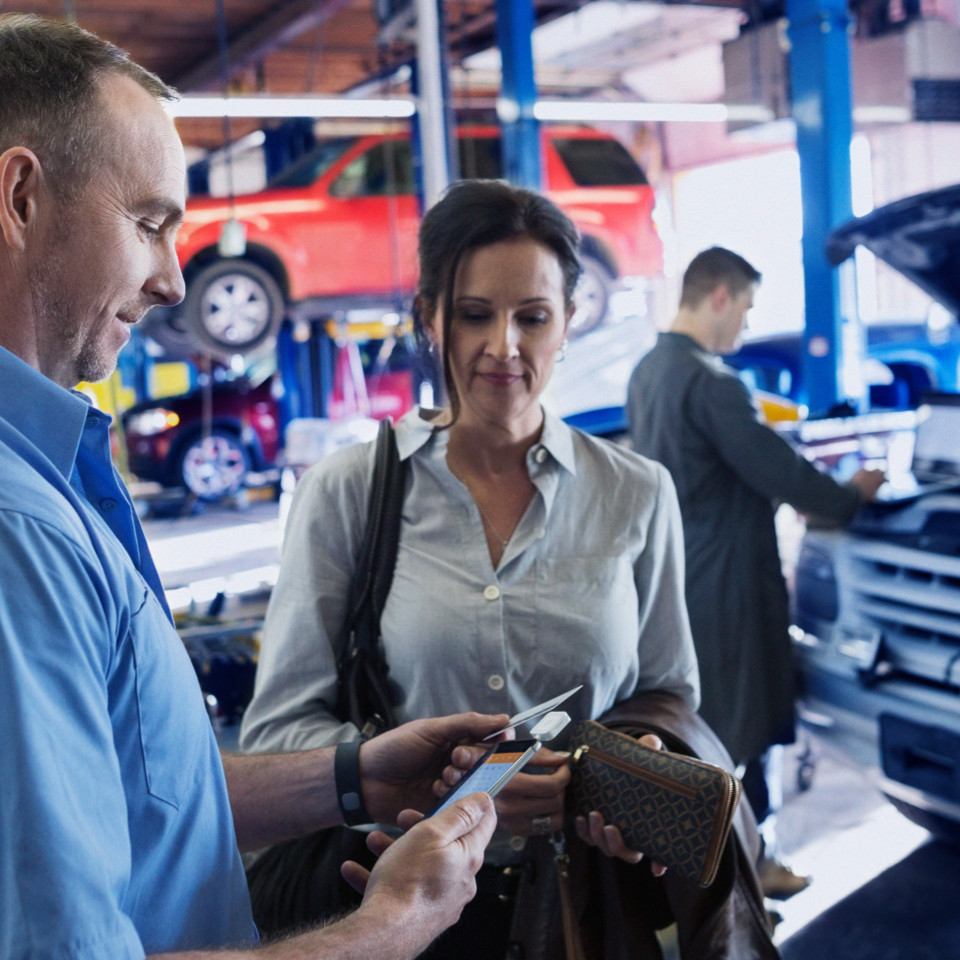 Business Liability Insurance
You might face legal action from employees, customers and/or tenants. Liability insurance can help you protect your business.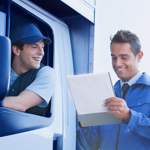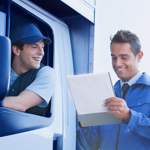 Commercial Car Insurance
Your business might face risks like auto accidents, uninsured motorists and fuel spills. Let's discuss how Farmers can help you protect your assets.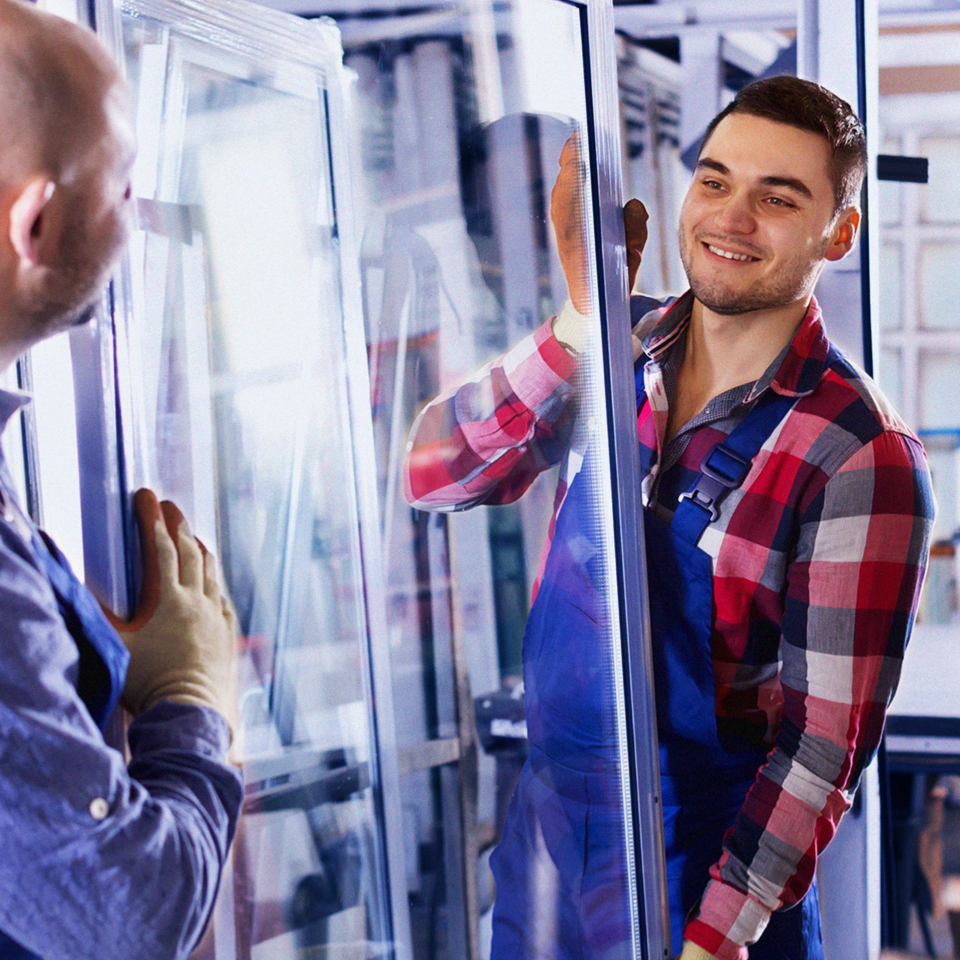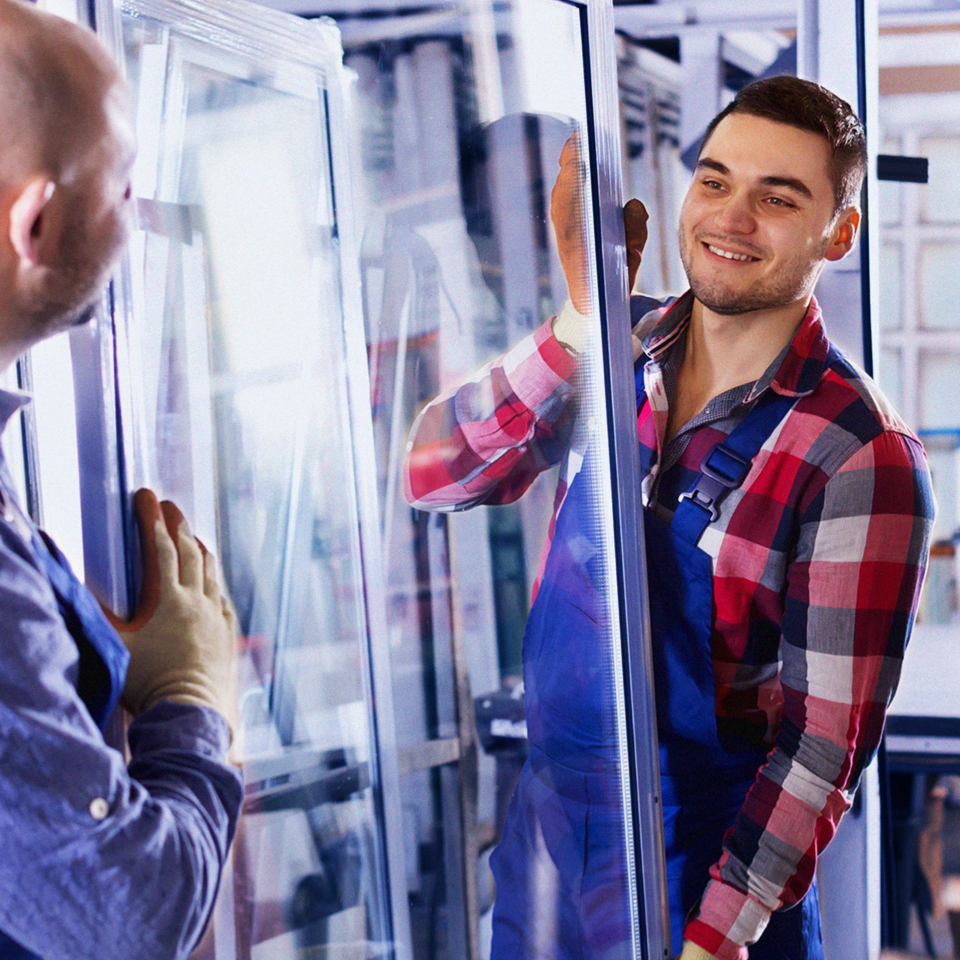 Workers' Compensation Insurance
Concerned about injuries, OSHA regulations, and workers' compensation fraud? Let's discuss how Farmers can help you protect your employees and business.
Industries In Which I Specialize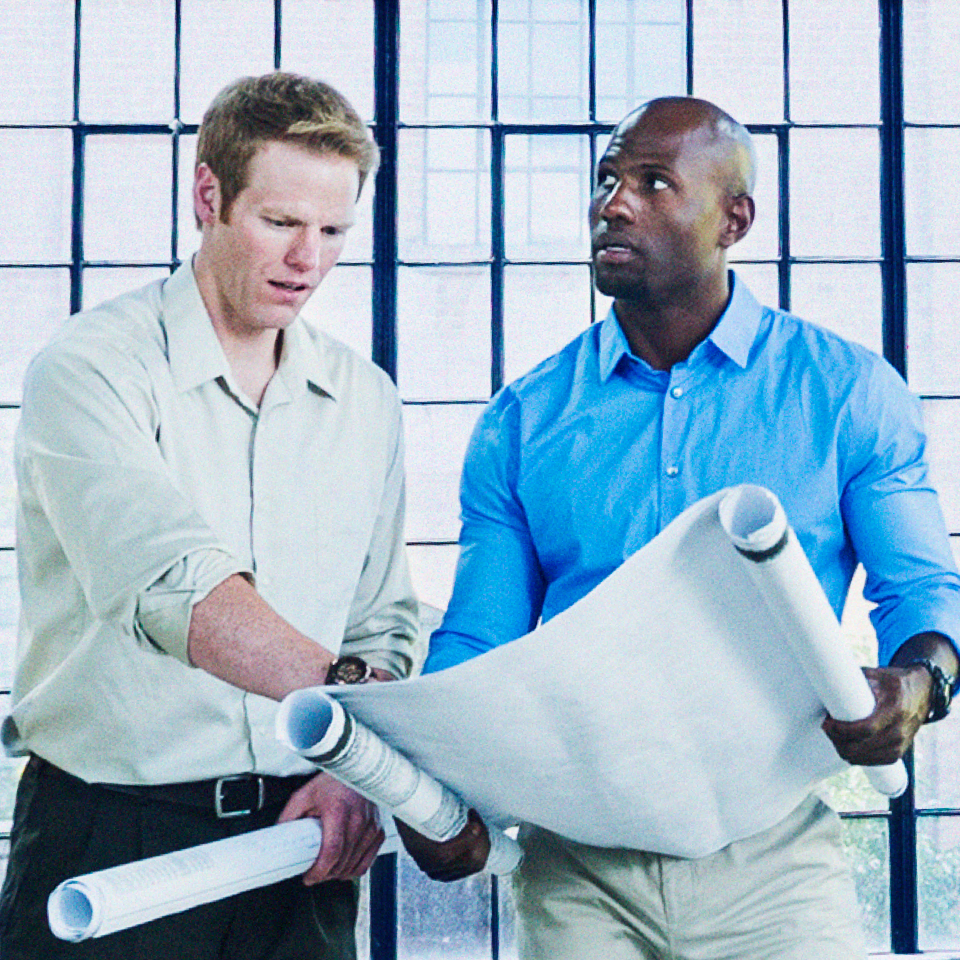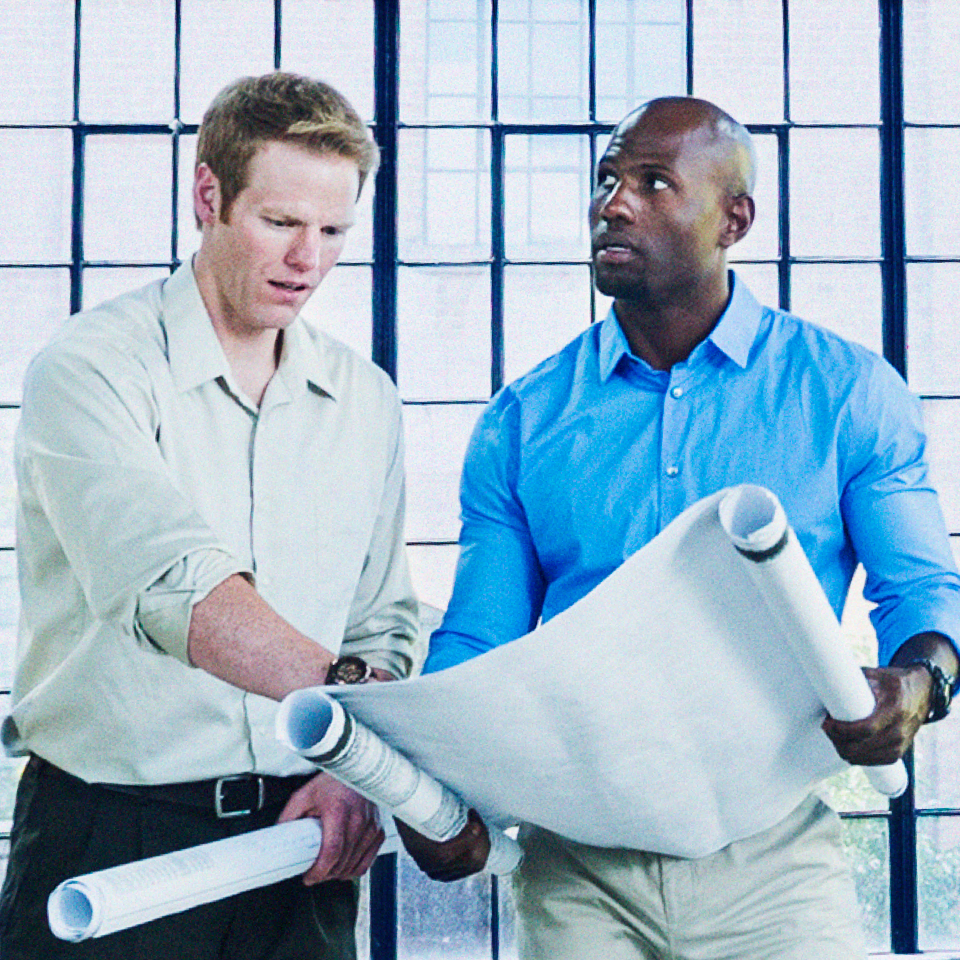 Commercial Real Estate Insurance
Real estate comes with risks like property damage, liability and loss of rents. Let's discuss how Farmers coverage can help as you protect your investment.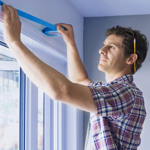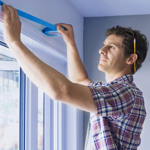 Property Maintenance Insurance
Building contractors face risks like theft, property damage and customer injuries. Let's discuss how Farmers coverage helps businesses like yours.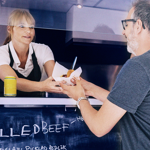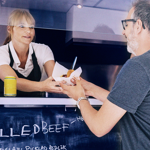 Food Truck Insurance
Food truck operators face risks like theft, fires and general liability. Let's discuss how Farmers coverage can help you reduce your risk.
Industries I Serve
For owners of small apartment buildings, large apartment complexes and everything in between.
For owners of shops that specialize in collision repair, oil changes, transmission repair and more.
For those who own office buildings, retail shopping centers, industrial parks, warehouses and self-storage facilities.
For organizations including museums, schools and civic groups.
For independent contractors such as plumbers, electricians, landscapers and painters.
For governing bodies that manage the common areas and other aspects of a homeowners association. 
For companies that manufacture products of virtually any type.
For the offices of independent professionals such as doctors, lawyers and consultants.
For churches, synagogues, mosques, temples and other types of religious organizations.
For owners of quick service, casual and fine dining restaurants.
For owners of food trucks.
For those who own shops such as salons, dry cleaners, boutiques and convenience stores.
For businesses that provide wholesale goods and services to retail industries.