Return to nav
About Me
A local business owner in Eugene, Oregon. I love photography, art, natural beauty, food, different cultures, traveling, dance, fun facts, home design and remodeling. The tools at are finger tips to create and adjust the world around us are amazing!
Licenses
Sharaya Agoff
CA License #: 4017582

Business Insurance Agent in Eugene, OR
My team and I work with small businesses in Eugene, Oregon, and the surrounding areas to make sure they have the coverages that best fit their needs. A restaurant is very different from a realtor, who is different from a contractor. My job is to help as you select commercial coverage like property, liability, and workers' compensation insurance for the business you have worked so hard to create and build. Give me a call at 541-780-6923, or text us at 530-962-0789 to discuss how you can best protect your business without paying for unnecessary coverages.
Business Insurance Coverage Types
Property

Liability

Auto

Workers' Comp

Umbrella

Life

Local Business Owners Ask Me About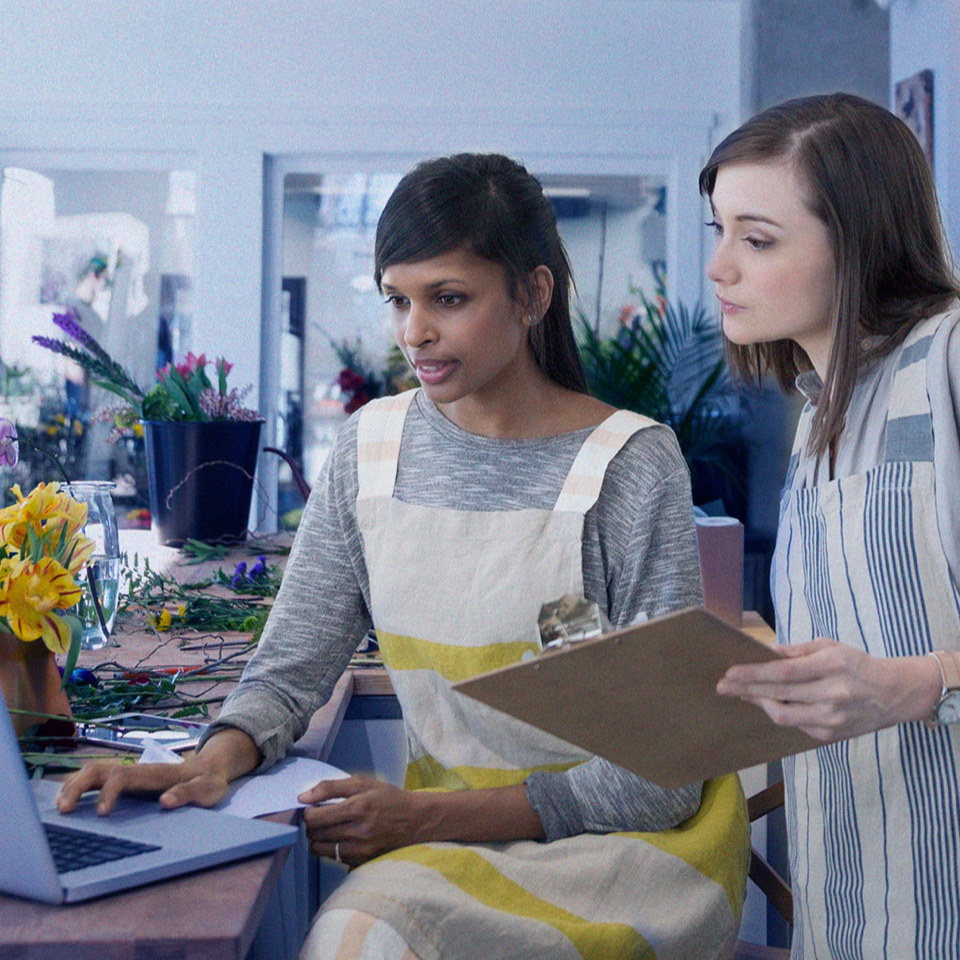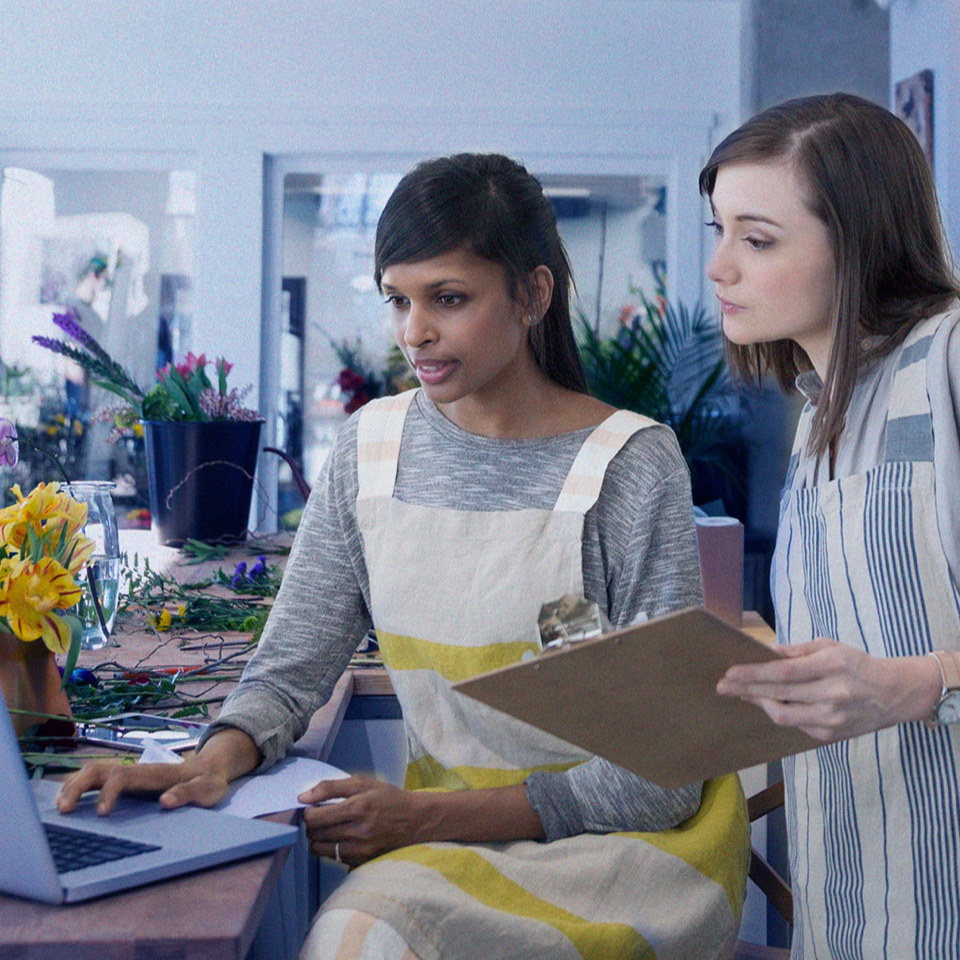 Commercial Property Insurance
Protect your business with Farmers coverage for your building, equipment, inventory, and operating income. You may be surprised how much value you've invested in your business to get it going or keep it going with all the tools and electronics.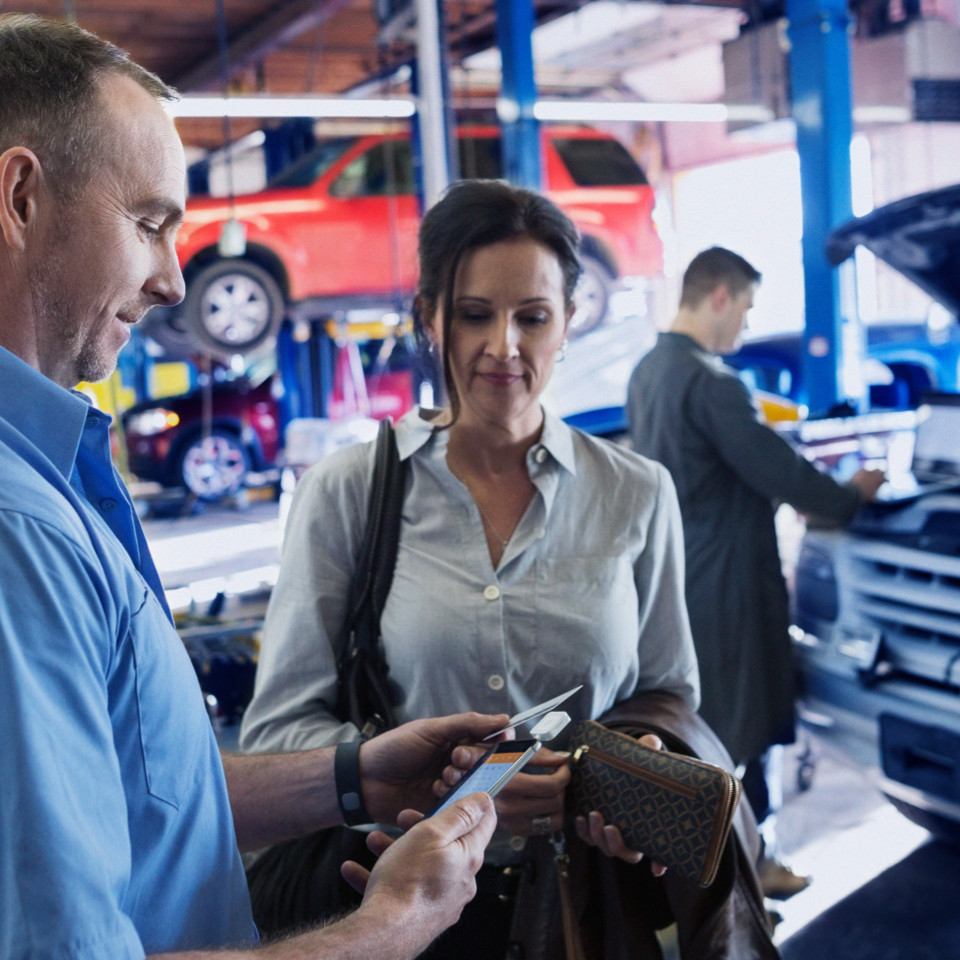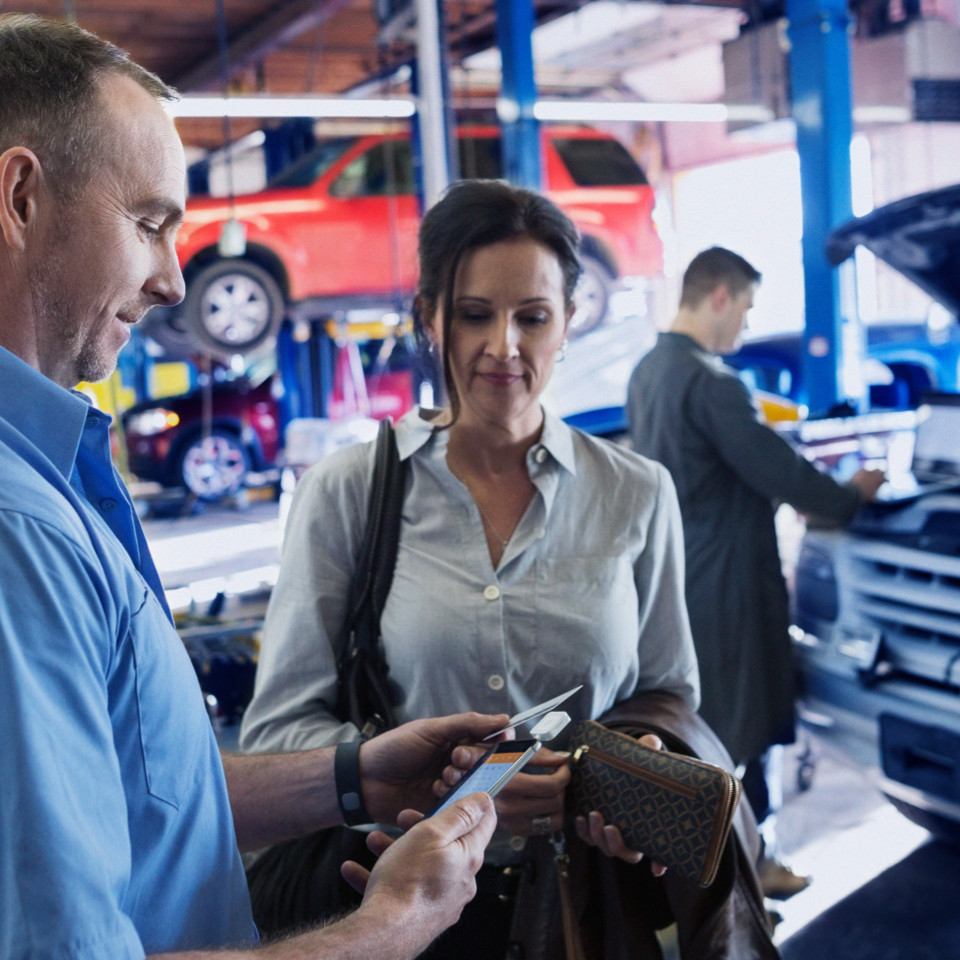 Business Liability Insurance
You have no doubt heard horror stories of customers tripping and falling at other businesses. You might face similar legal action from customer injuries, data breaches, product defects and more. Liability insurance can help you protect your business and help you keep what you have worked so hard for. Don't let a simple accident become the cause that costs you everything.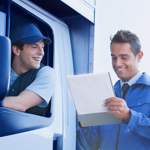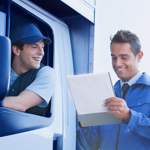 Commercial Car Insurance
Drive a vehicle for work, or have employees driving a company car, or their own personal cars for work? Personal auto policies usually do not cover business trips and auto accidents will forever be a risk. Be sure to ask about business auto coverage to help prevent an accident claim from being declined based on the type of trip the drive was for and who was driving.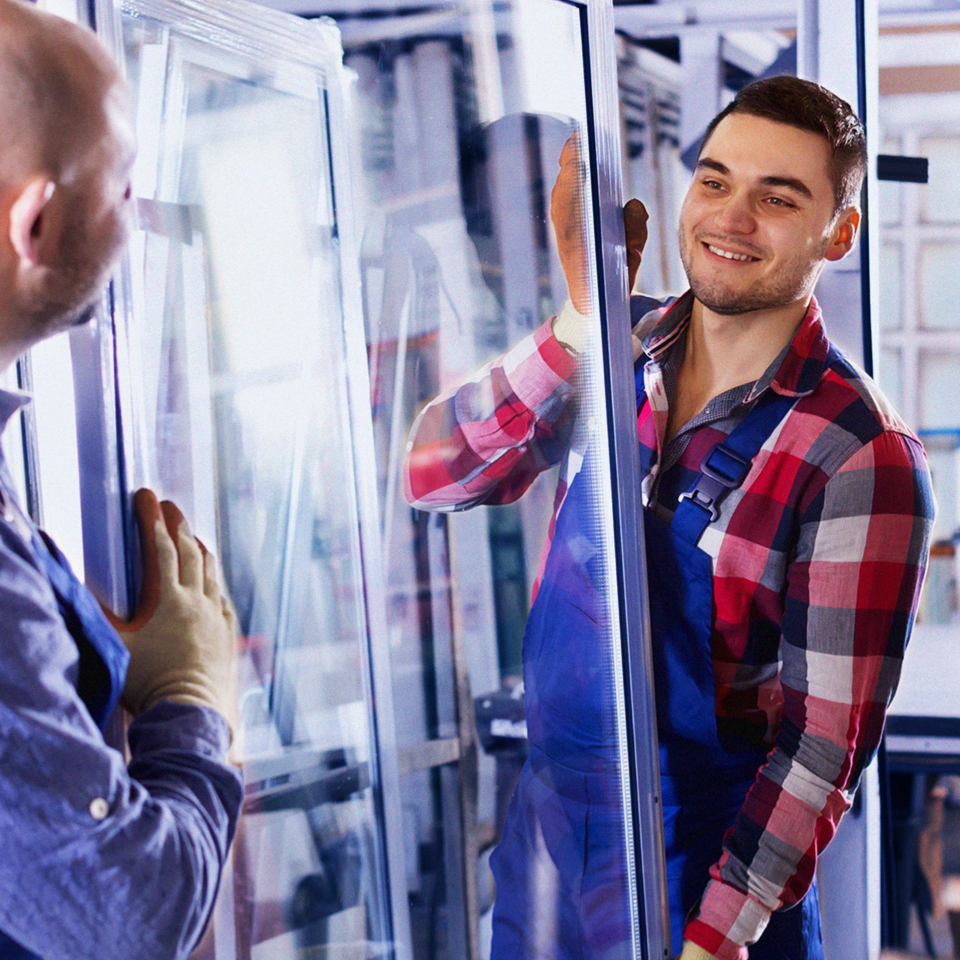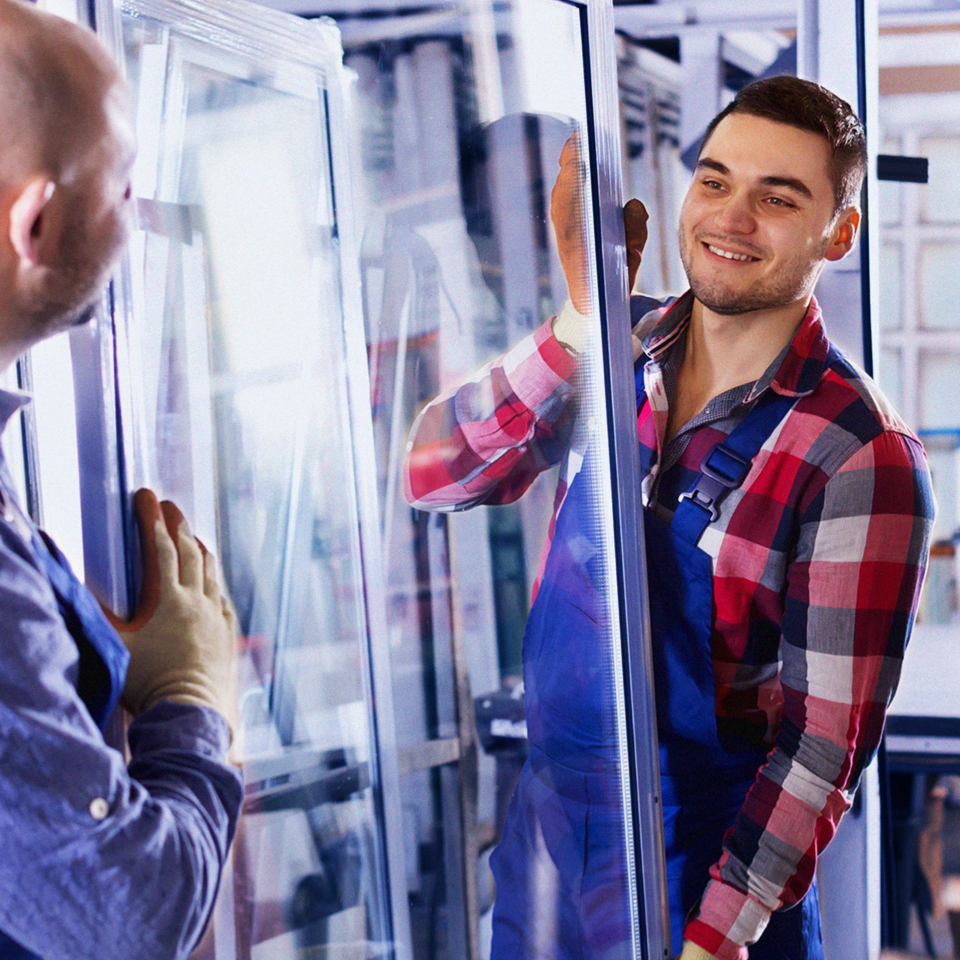 Workers' Compensation Insurance
Many new business owners have heard of workers comp coverage but believe it comes from the state. It actually does not. It is a specific insurance policy you must get yourself and are legally required to have at both a state and federal level if you have any employees, full or part-time. Be sure to get a worker's comp policy in place so you and your business are protected and well as your employees if an at-work injury occurs, and this can even cover on the job auto accidents! Let's discuss how Farmers can help you protect your employees and business.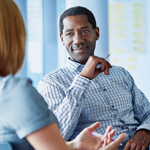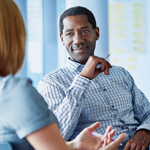 Business Life Insurance
A huge part of your business strategy should be the continuation of your business if you lose a key employee, or a business partner, etc. Life insurance is a fantastic way to help make sure you can buy-out a business partner's family or have the income to hire another key employee should the worst happen. Losing a friend or loved one is hard enough, but the financial devastation that can follow only compound grief. Life insurance is a fantastic way to make sure you and your business have the finances needed to continue in difficult times. Want to brainstorm or learn about options and how this may work? Give us a call. We'd love to chat and help you plan the continuation of your business. Your business continuation is our business passion.
Industries In Which I Specialize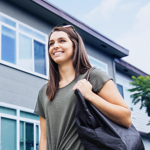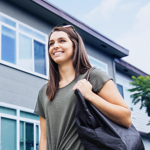 Apartment Owner Insurance
Own an apartment complex or several? Owners and landlords are vulnerable to risks like weather, tenant injury, vandalism, and theft. We even offer stolen master key coverage so if you have to replace ALL the locks in the complex which can be tens of thousands of dollars, we can help and give you that coverage and financial protection.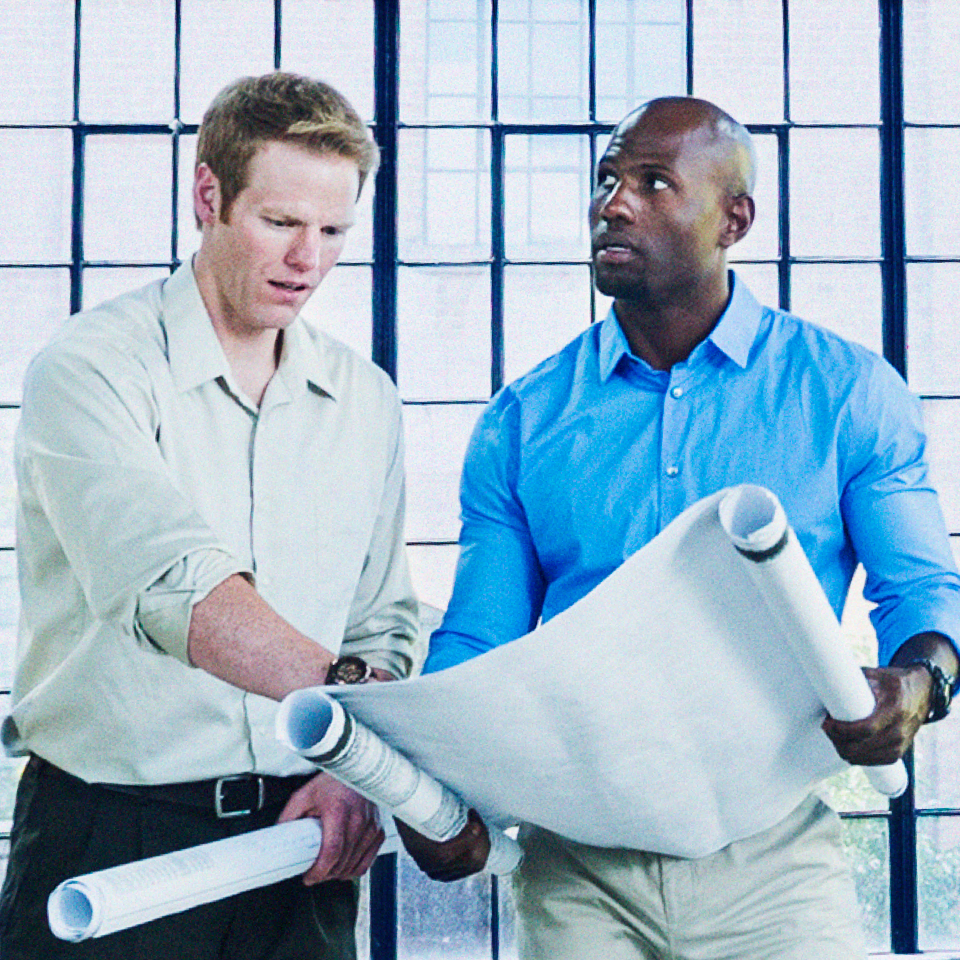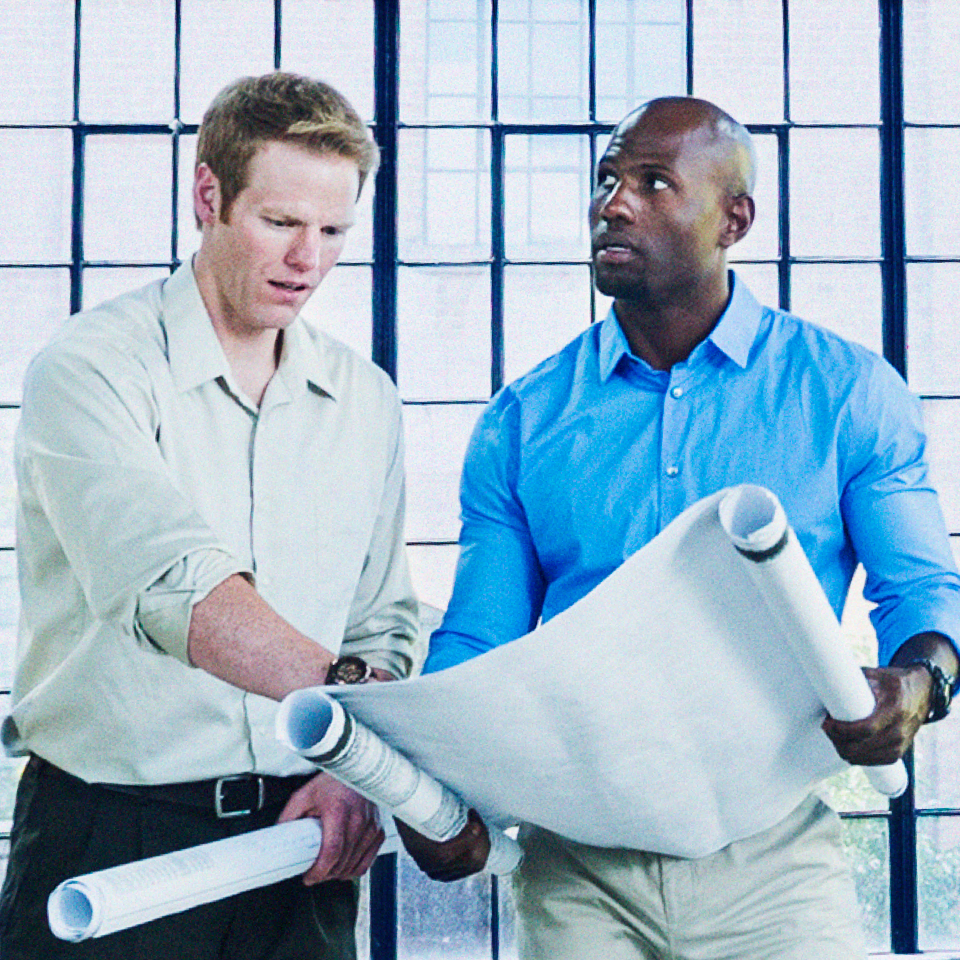 Commercial Real Estate Insurance
Real estate comes with risks like property damage, liability and loss of rents. Let's discuss how Farmers coverage can help as you protect your investment.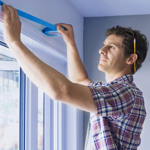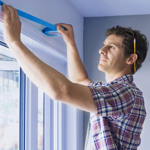 Property Maintenance Insurance
Building contractors face risks like theft of tools and equipment purchased for a project as well as property damage and customer injuries. We love hearing about your projects, getting to know your business, and putting together a policy that best fits your actual activities and the tools you use.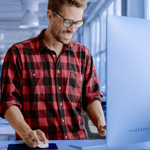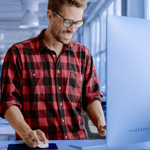 Insurance for Offices
Have a CPA firm, doctors office, or service business? Running an office comes with risks like injury to visitors, loss of data and theft, or even fire to all your office equipment and to the building if you own it. We have an immensely adjustable policy with many coverages to best fit your office's needs to help protect agains such situations.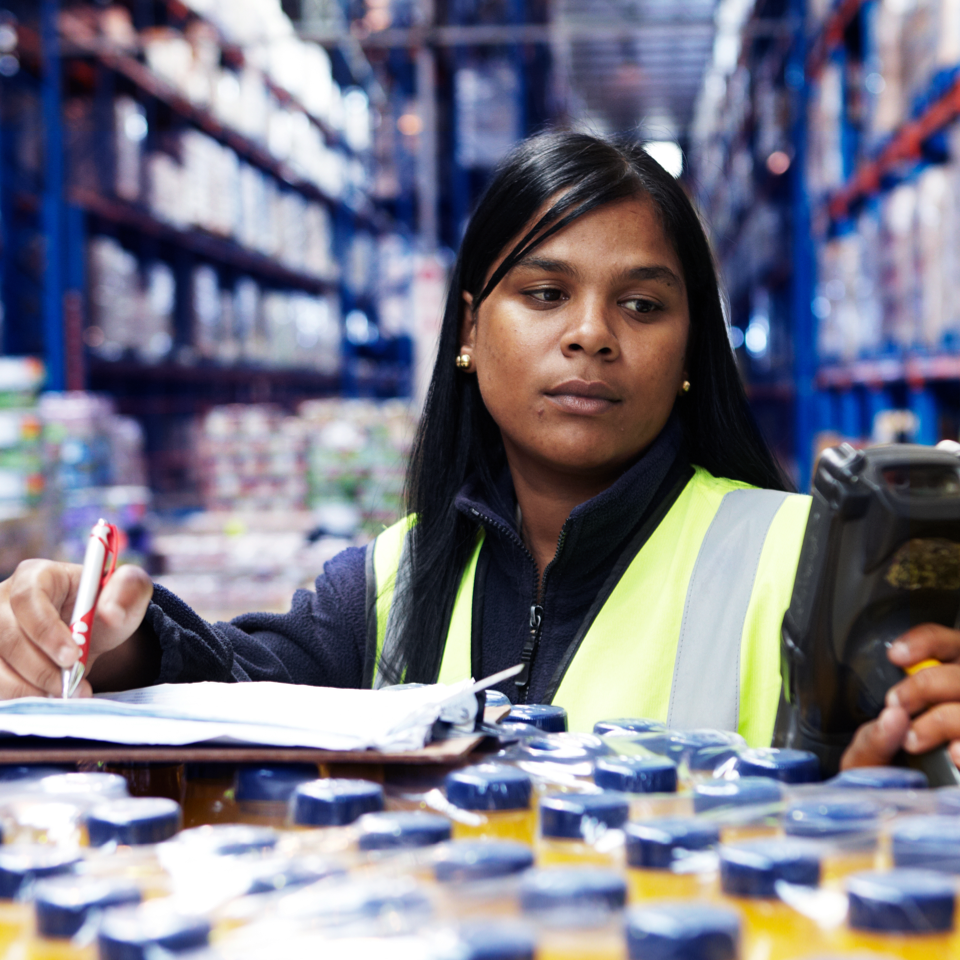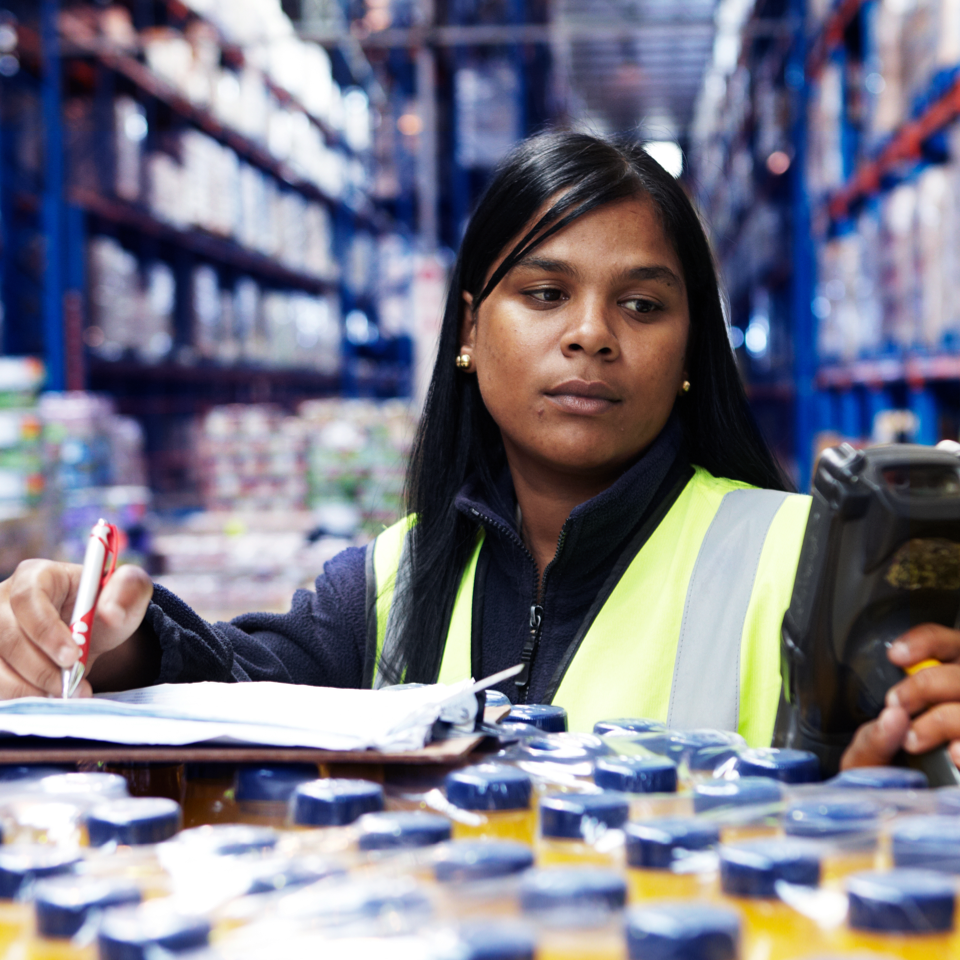 Wholesale Business Insurance
Your wholesale business might face risks like product recalls, worker injury and damage to inventory and in wholesale, you usually invest a pretty penny to have all those goods to sell. We are here to help and discuss what your biggest concerns are so we can adjust a policy specifically to what you do and sell and cover the potential issues you are most concerned about.
Industries I Serve
For owners of small apartment buildings, large apartment complexes and everything in between.
For owners of shops that specialize in collision repair, oil changes, transmission repair and more.
For those who own office buildings, retail shopping centers, industrial parks, warehouses and self-storage facilities.
For organizations including museums, schools and civic groups.
For independent contractors such as plumbers, electricians, landscapers and painters.
For governing bodies that manage the common areas and other aspects of a homeowners association. 
For companies that manufacture products of virtually any type.
For the offices of independent professionals such as doctors, lawyers and consultants.
For churches, synagogues, mosques, temples and other types of religious organizations.
For owners of quick service, casual and fine dining restaurants.
For owners of food trucks.
For those who own shops such as salons, dry cleaners, boutiques and convenience stores.
For businesses that provide wholesale goods and services to retail industries.