Business Insurance Agent in Savoy, IL
I'm Michael Rumsey and I specialize in helping businesses like yours get the commercial coverage they want. For you, that might mean reevaluating your property or liability insurance. Others might want to adjust their workers' compensation coverage. As your Farmers agent in Savoy, IL. I look forward to discussing all your options. Please call me at 217-372-5514 to learn what Farmers can do for you.
Business Insurance Coverage Types
Local Business Owners Ask Me About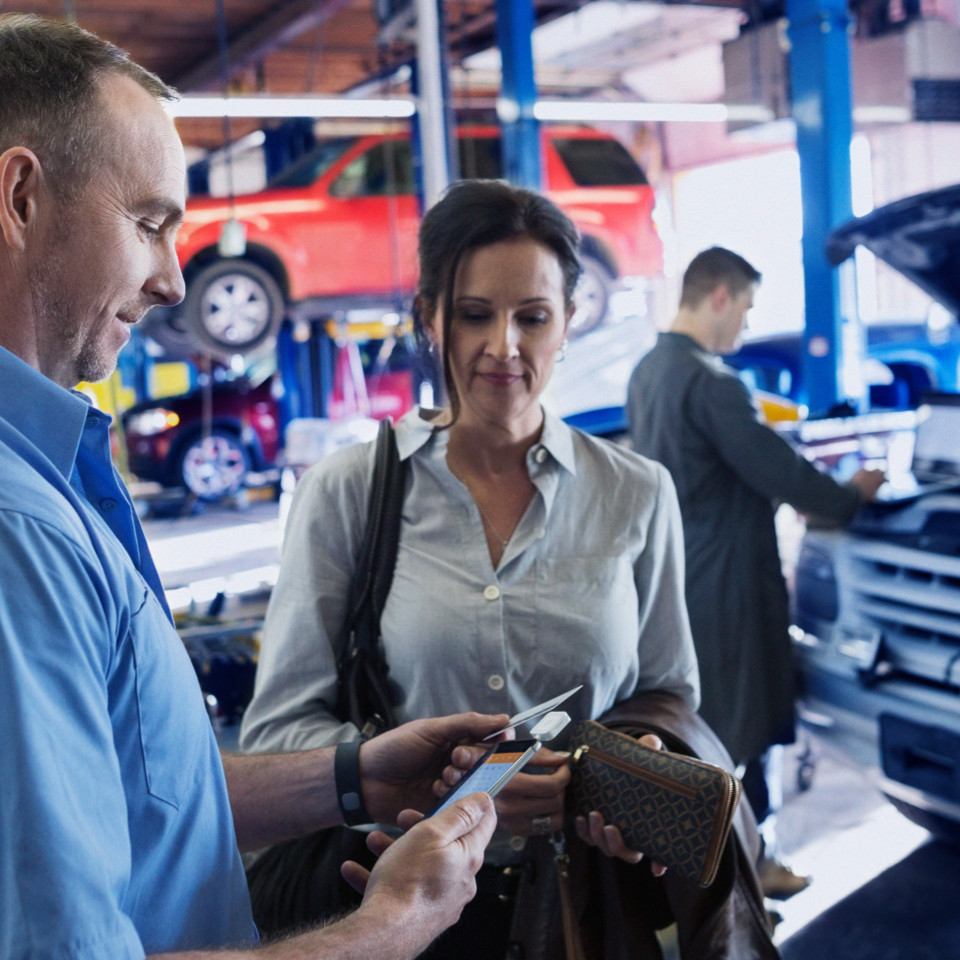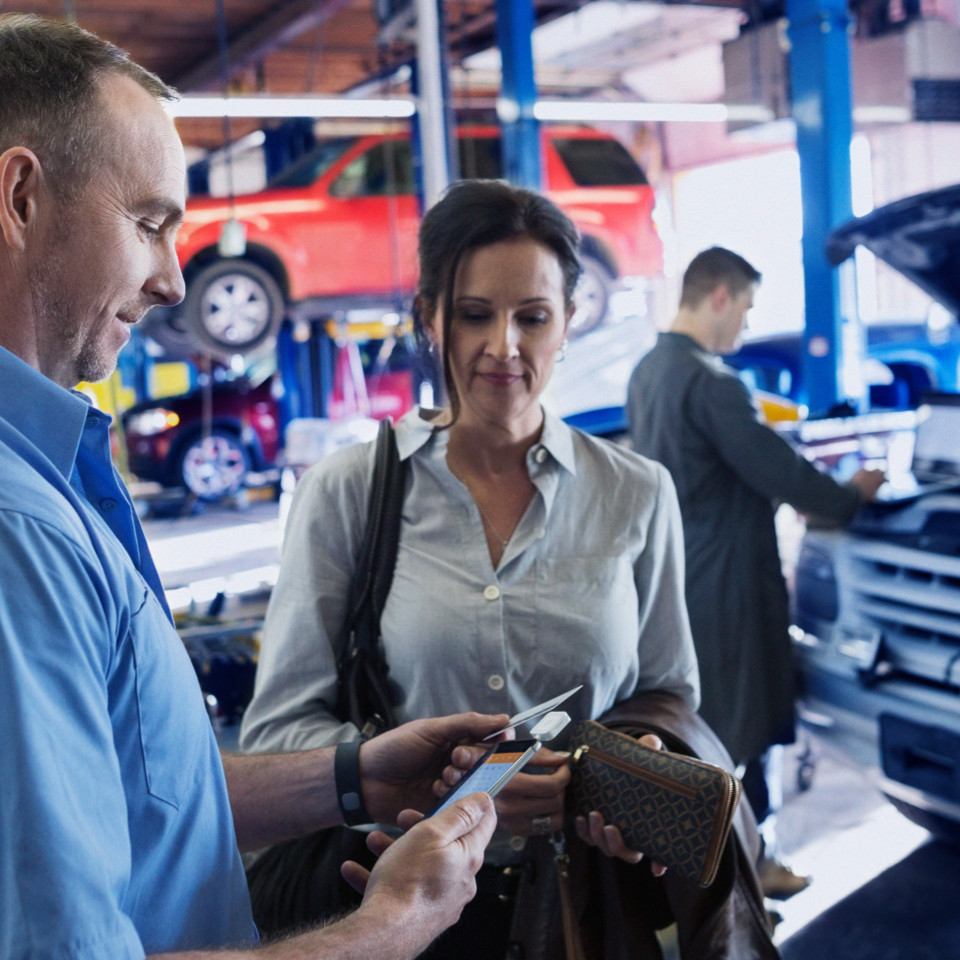 Business Liability Insurance
You might face legal action from customer injuries, data breaches, product defects and more. Liability insurance can help you protect your business.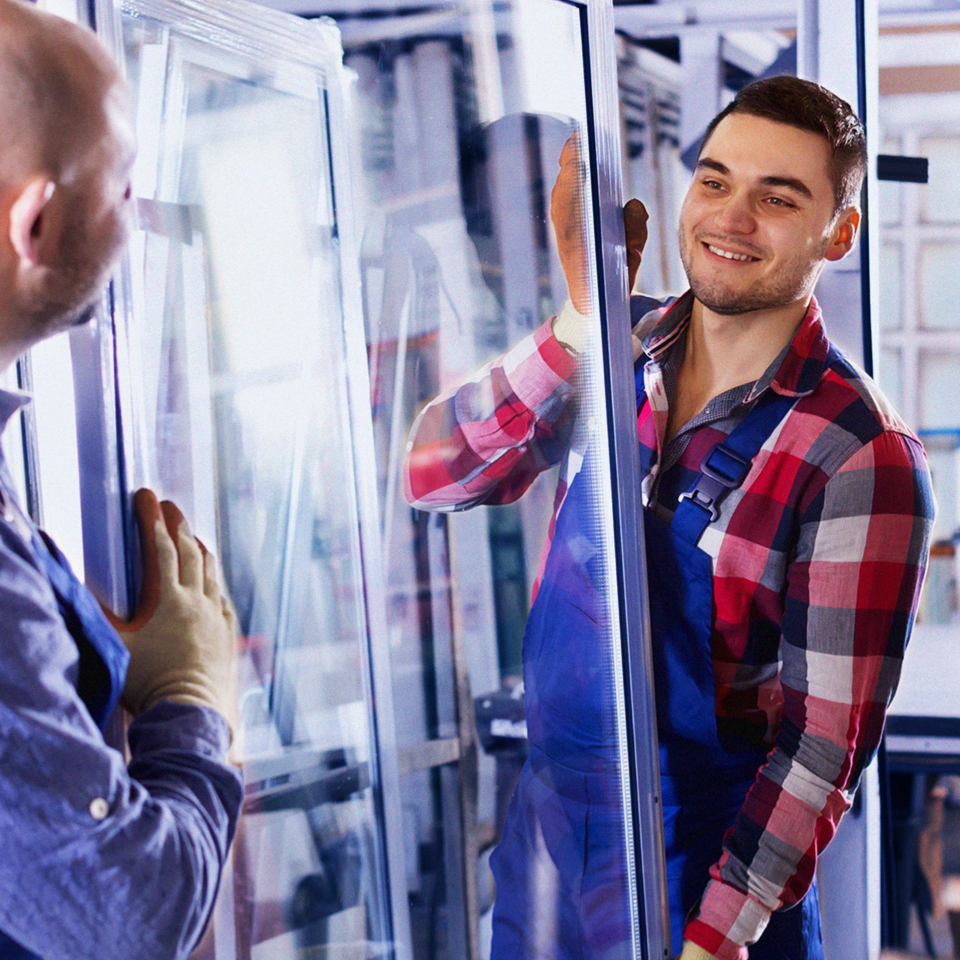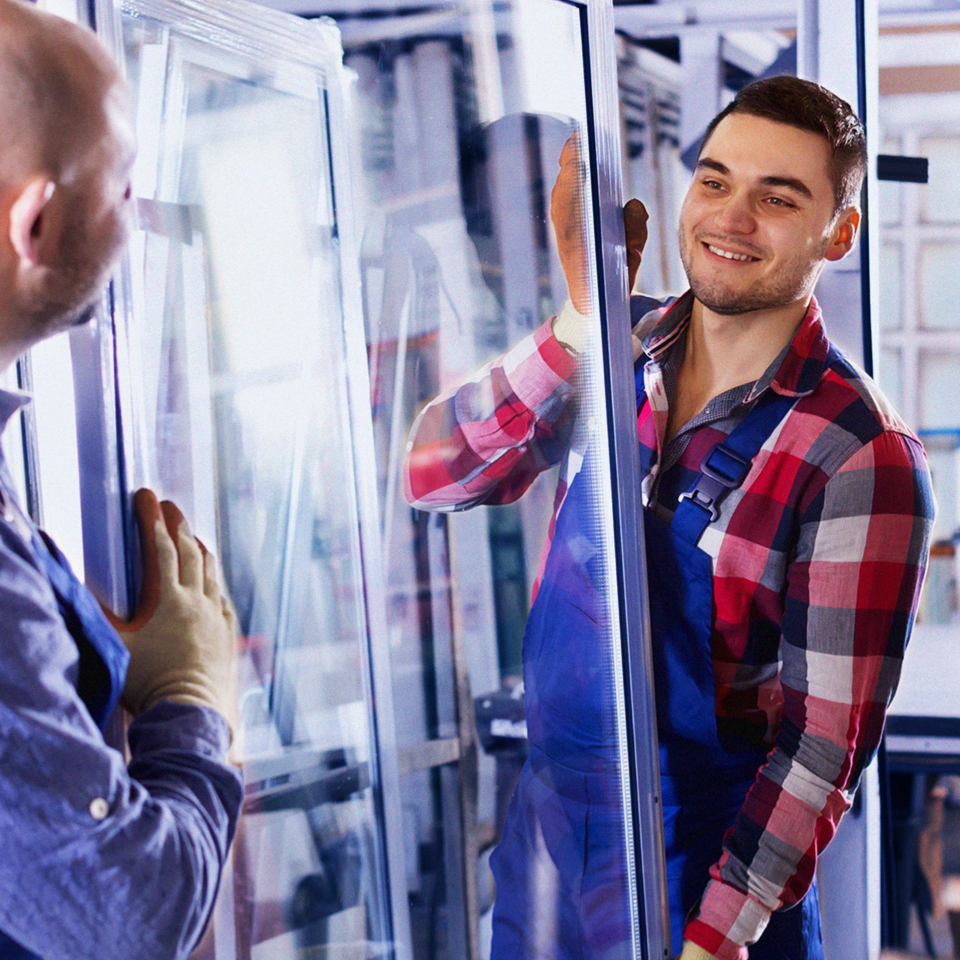 Workers' Compensation Insurance
Concerned about injuries, OSHA regulations, and workers' compensation fraud? Let's discuss how Farmers can help you protect your employees and business.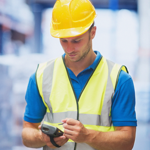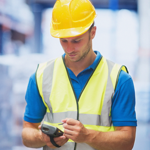 Loss Control Services
Would you like help preventing injuries, training workers and creating a safer workplace? That's exactly what Farmer loss control services can provide.
Industries In Which I Specialize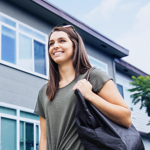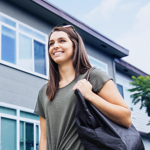 Apartment Owner Insurance
Apartment owners are vulnerable to risks like weather, tenant injury, vandalism and theft. I can help as you choose the coverage you want.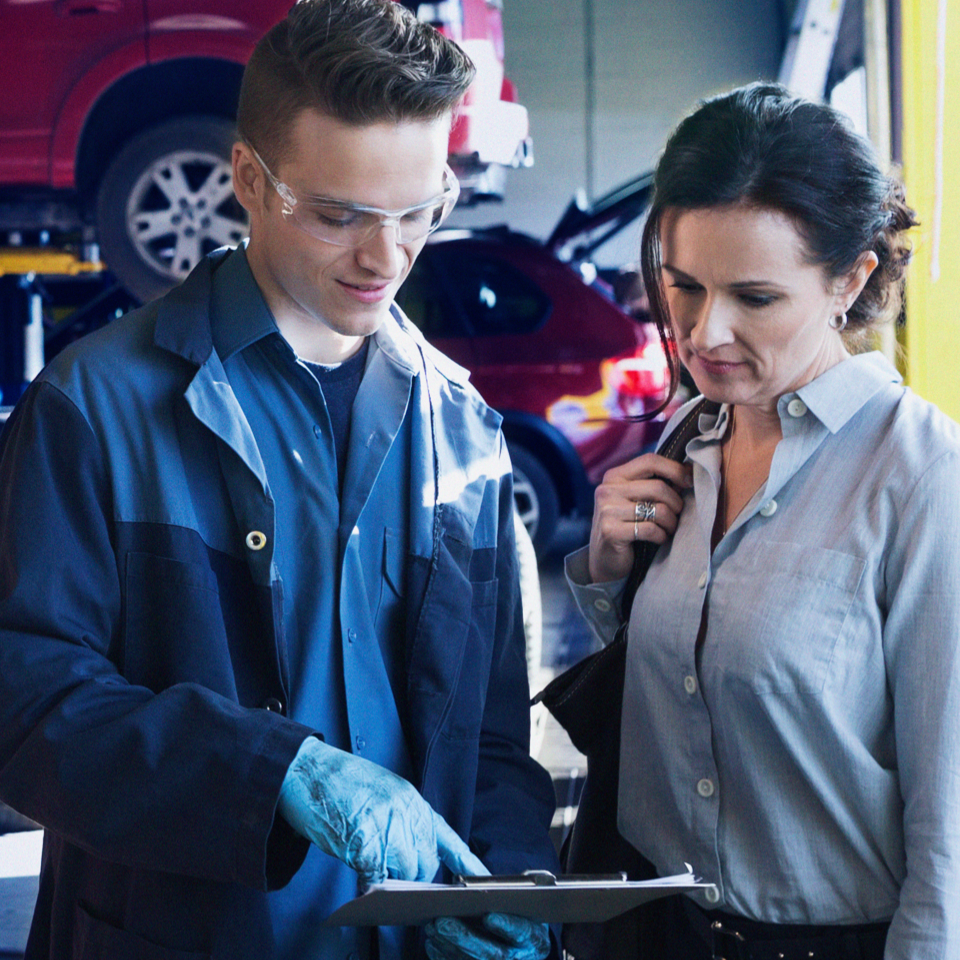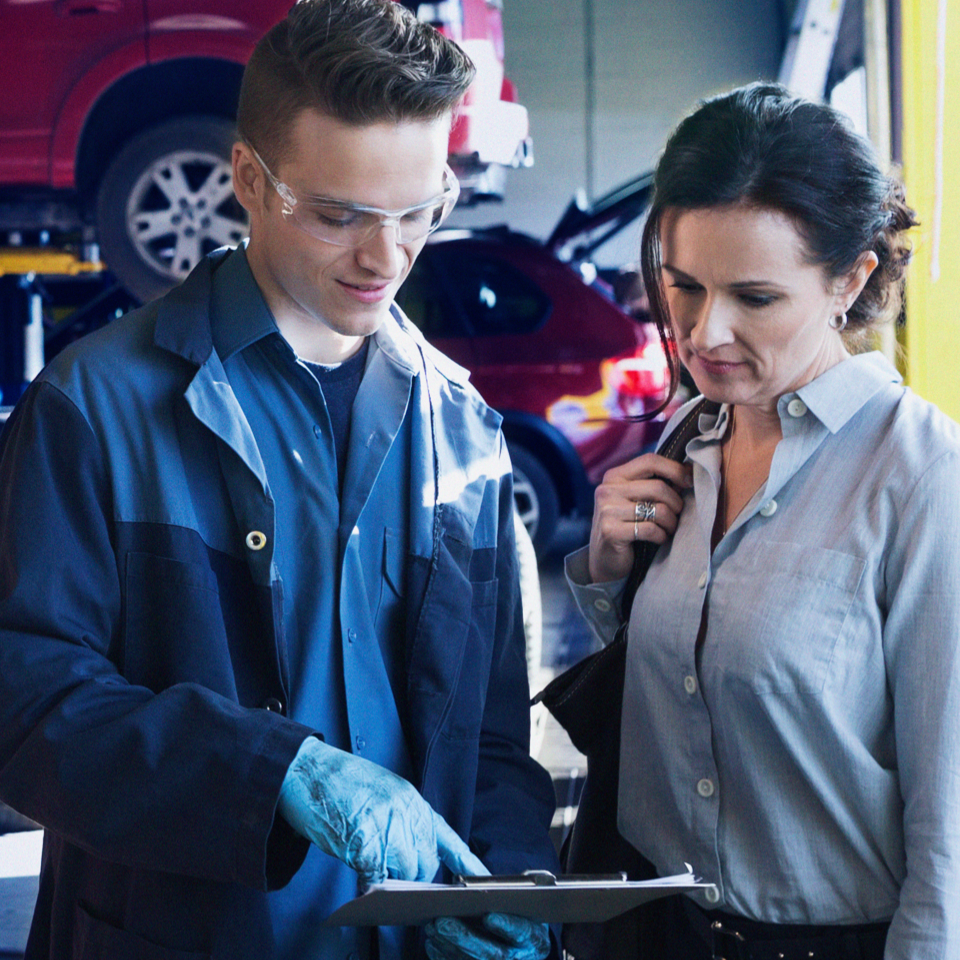 Auto Service & Repair Shop Insurance
Auto shops have challenges like equipment damage, vehicle accidents, and mistakes by technicians. Let's discuss how you can protect your business.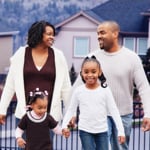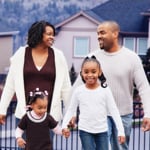 Homeowners Association (HOA) Insurance
Homeowners associations are concerned about visitor safety, property damage and managing funds. You can help protect your HOA with Farmers coverage.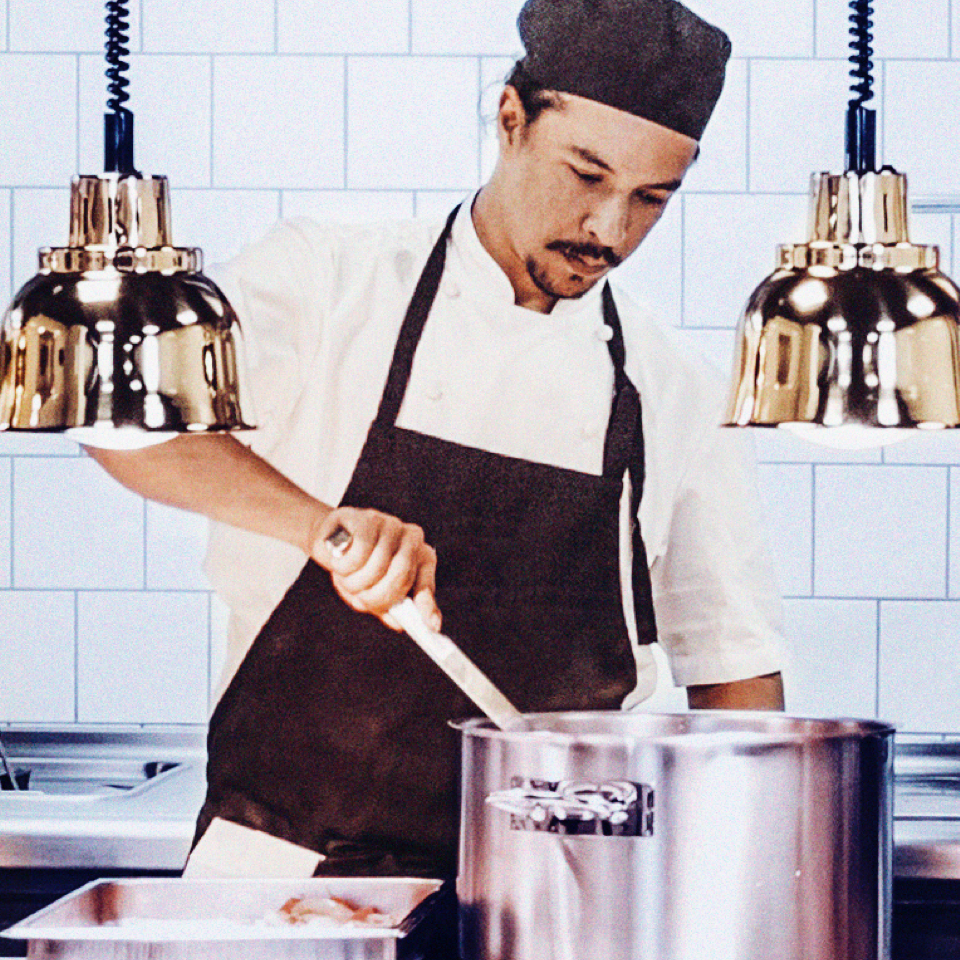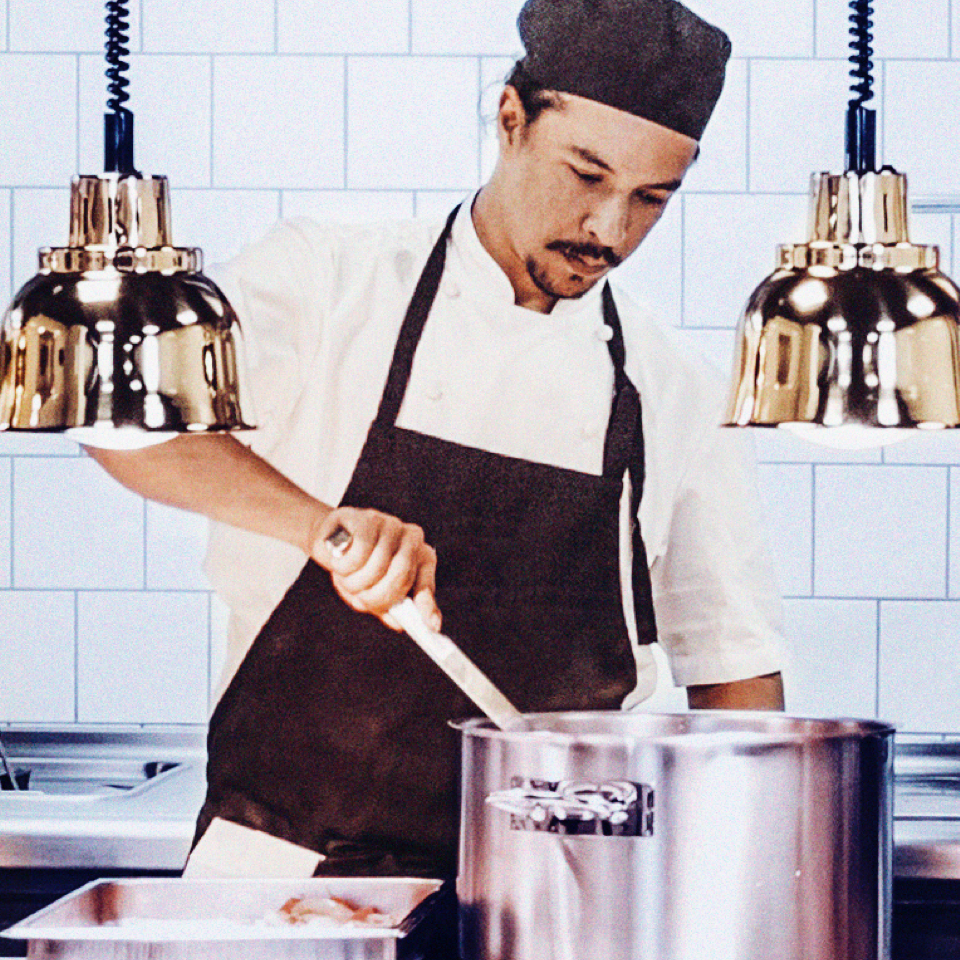 Restaurant Insurance
Restaurants are vulnerable to risks like fire, theft and injury to workers. Let's discuss Farmers coverage options so you can decide what you want.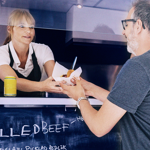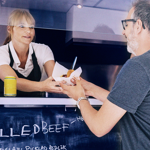 Food Truck Insurance
Food truck operators face risks like theft, fires and general liability. Let's discuss how Farmers coverage can help you reduce your risk.