Business Insurance Agent in Glenview, IL
I'm Roberto Castro and I specialize in helping businesses like yours get the commercial coverage they want. For you, that might mean reevaluating your property or liability insurance. Others might want to adjust their workers' compensation coverage. As your Farmers agent in Glenview, IL, I look forward to discussing all your options. Please call me at (312) 881-6964 to learn what Farmers can do for you.
Business Insurance Coverage Types
Local Business Owners Ask Me About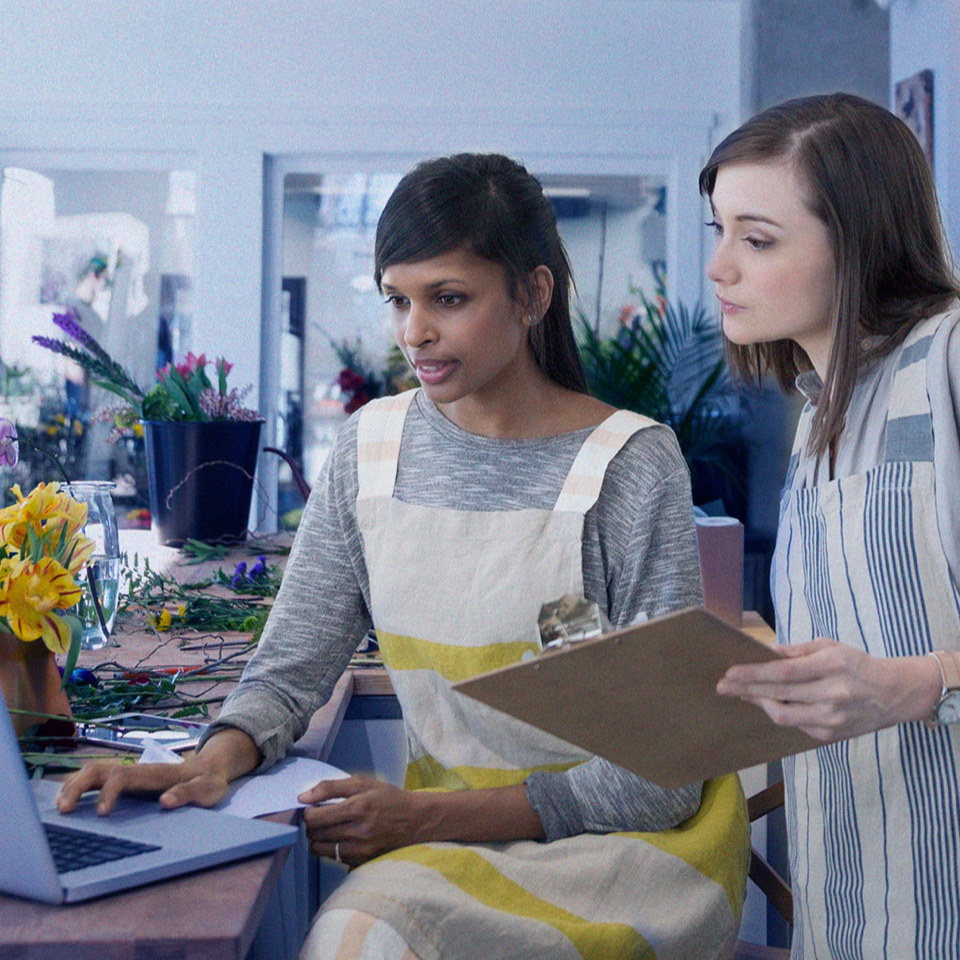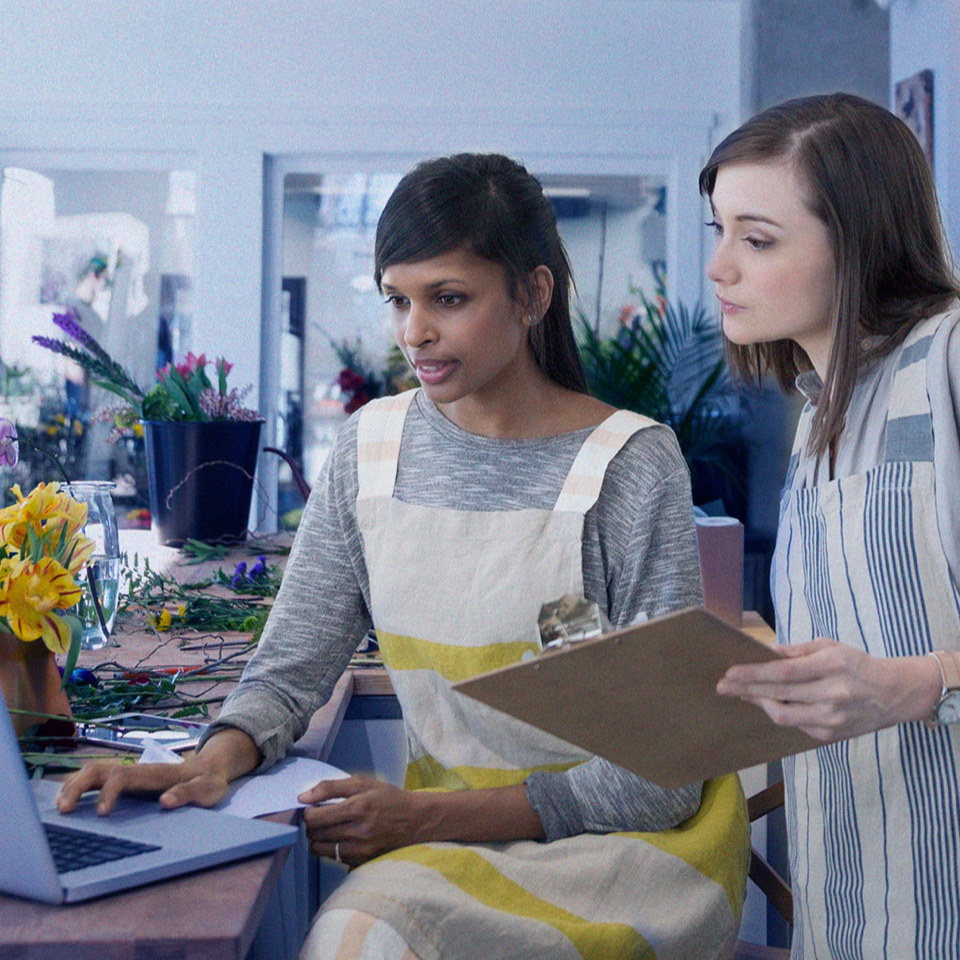 Commercial Property Insurance
Protect your business with Farmers coverage for your building, equipment, inventory and operating income. Let's have a conversation about it today.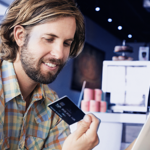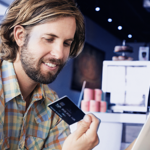 Commercial Crime Insurance
Small businesses are especially vulnerable to crimes like fraud, hacking and forgery. Learn how Farmers coverage can help you protect what you've built.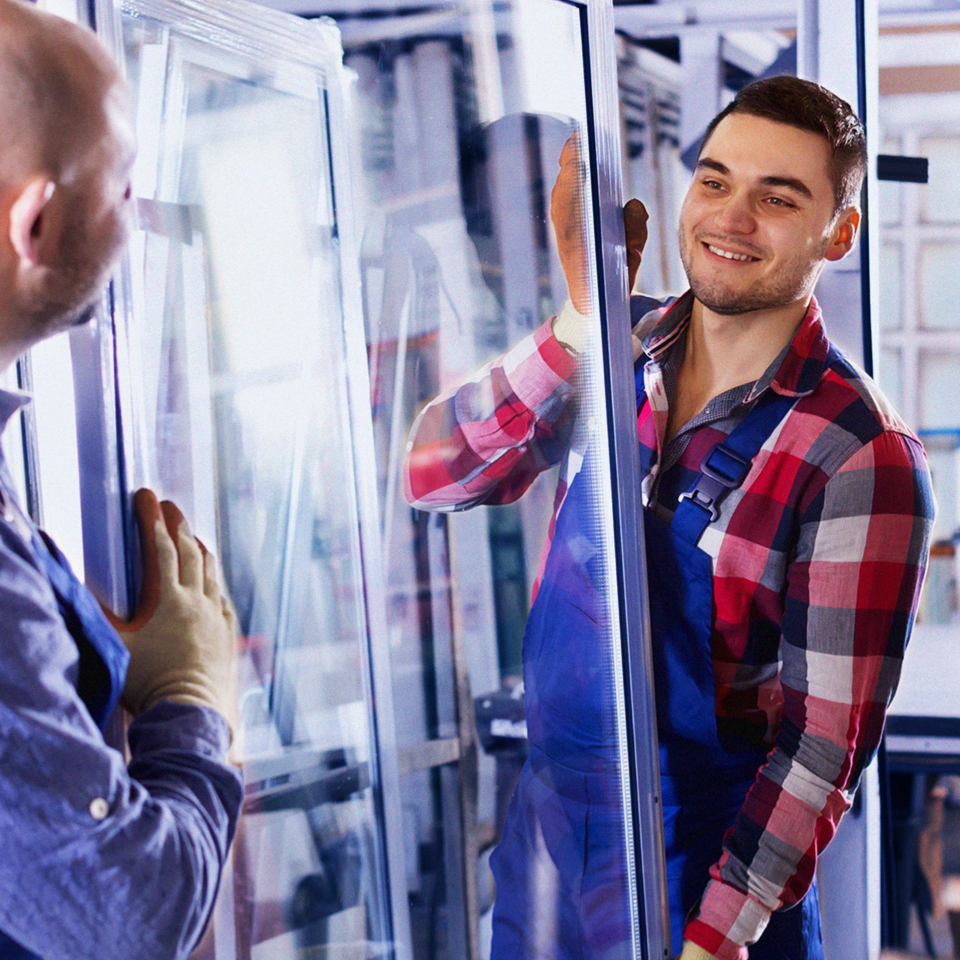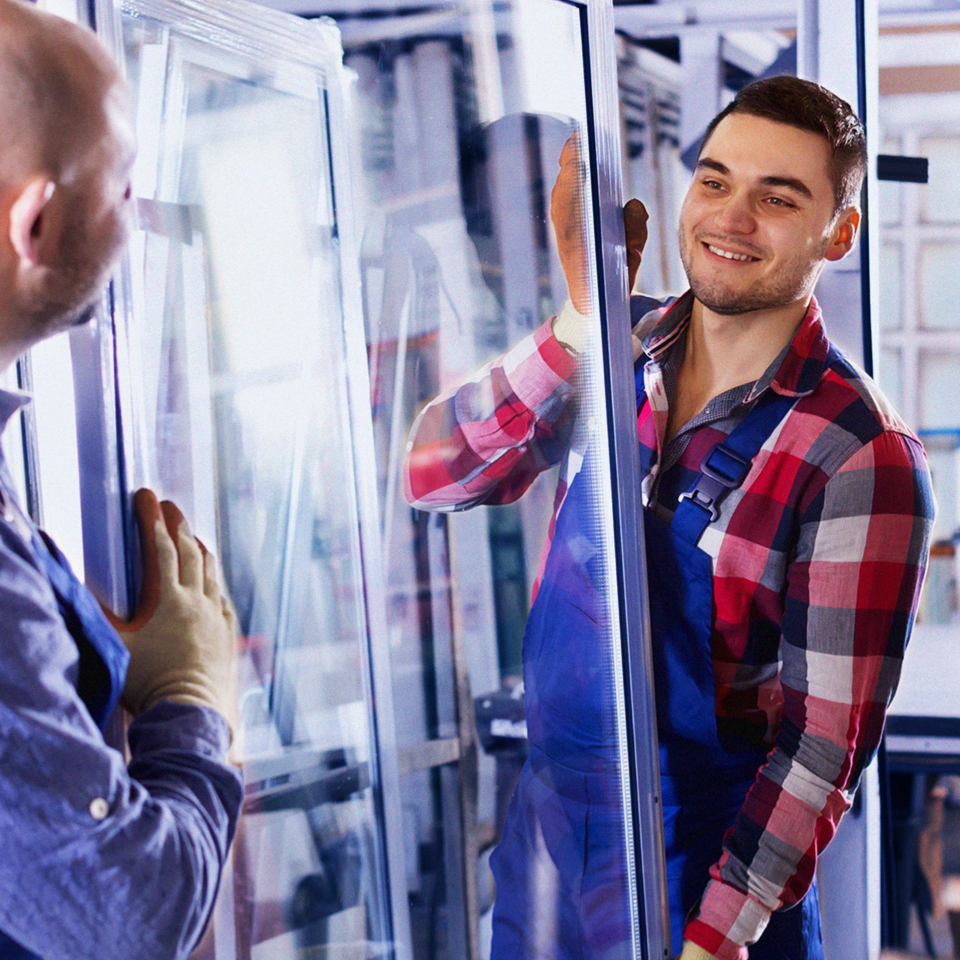 Workers' Compensation Insurance
Concerned about injuries, OSHA regulations, and workers' compensation fraud? Let's discuss how Farmers can help you protect your employees and business.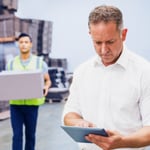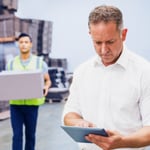 Commercial Umbrella Coverage
Does your business have enough liability coverage for injuries to customers, auto accidents and lawsuits? Let's talk about umbrella insurance.
Industries In Which I Specialize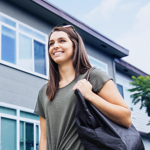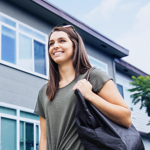 Apartment Owner Insurance
Apartment owners are vulnerable to risks like weather, tenant injury, vandalism and theft. I can help as you choose the coverage you want.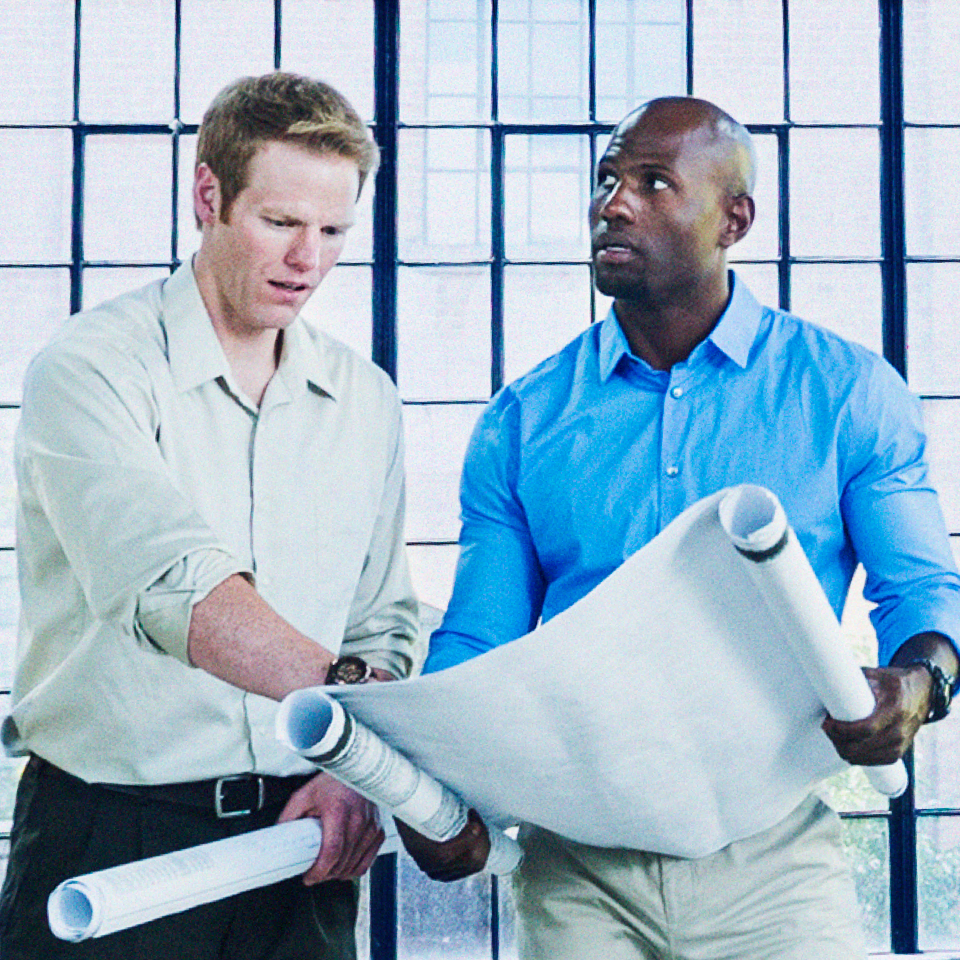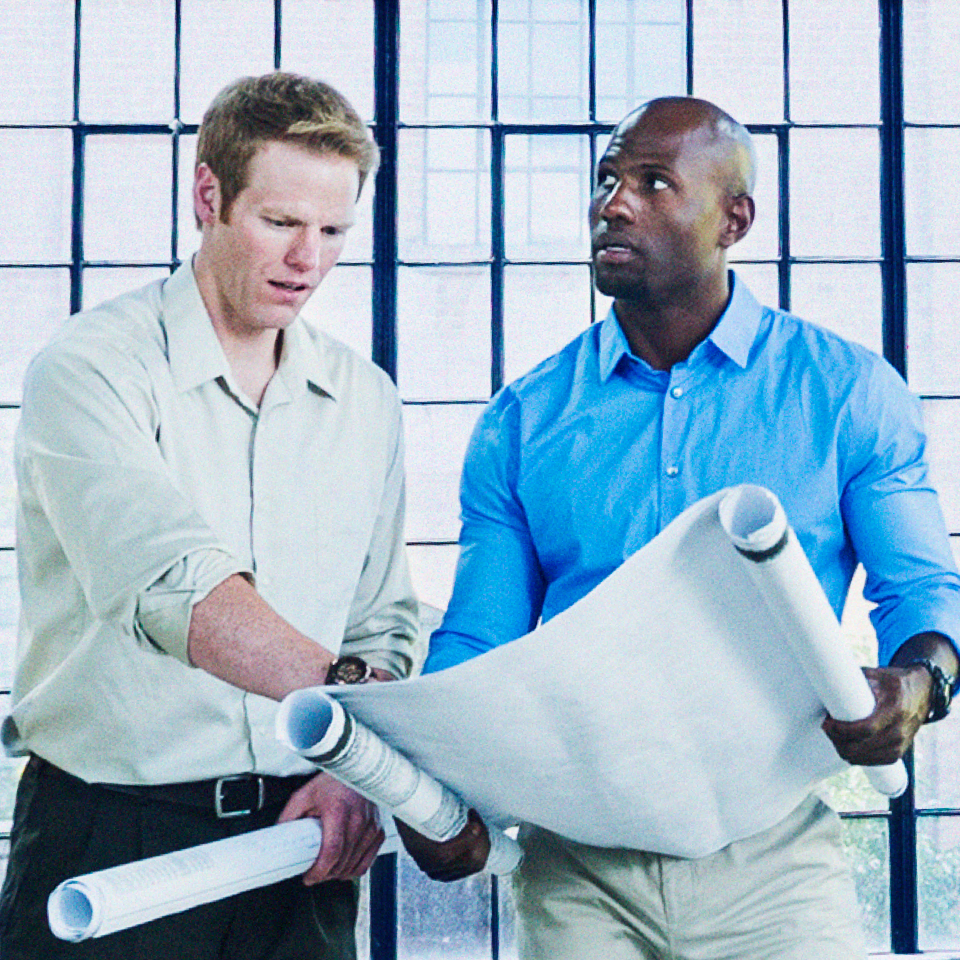 Commercial Real Estate Insurance
Real estate comes with risks like property damage, liability and loss of rents. Let's discuss how Farmers coverage can help as you protect your investment.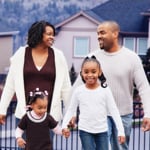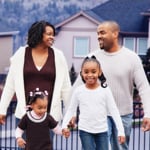 Homeowners Association (HOA) Insurance
Homeowners associations are concerned about visitor safety, property damage and managing funds. You can help protect your HOA with Farmers coverage.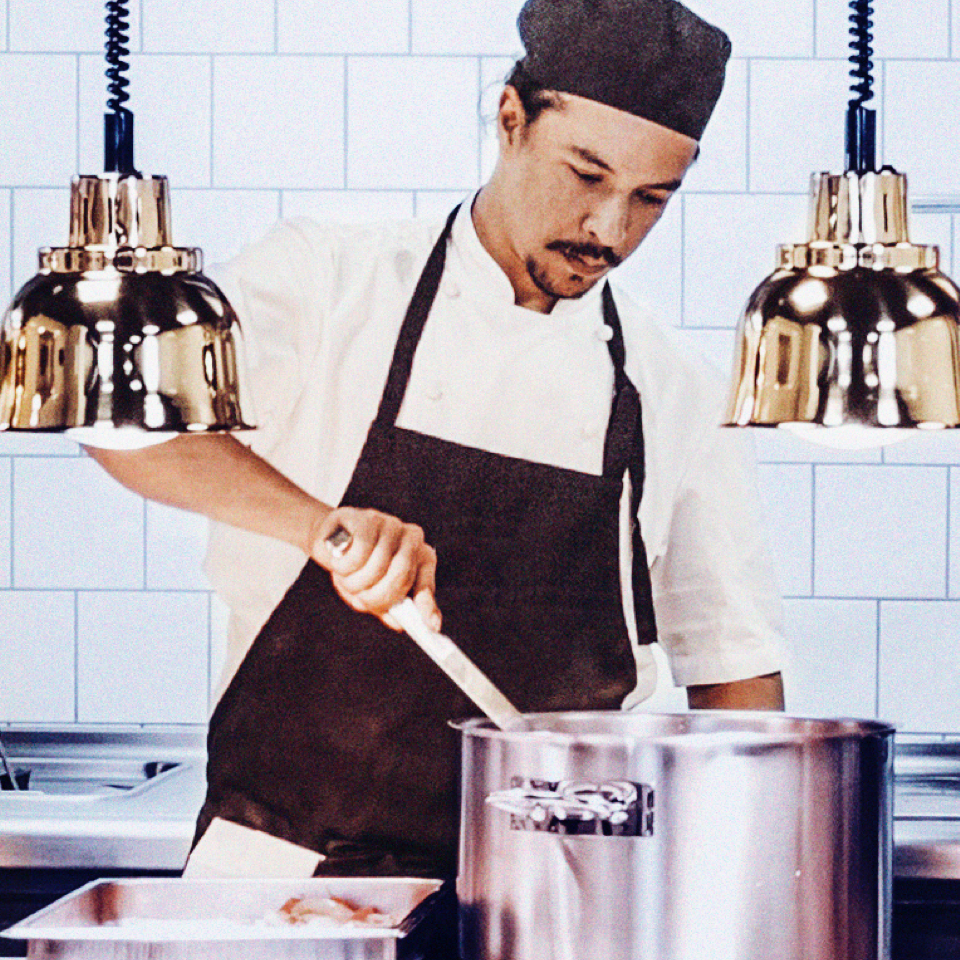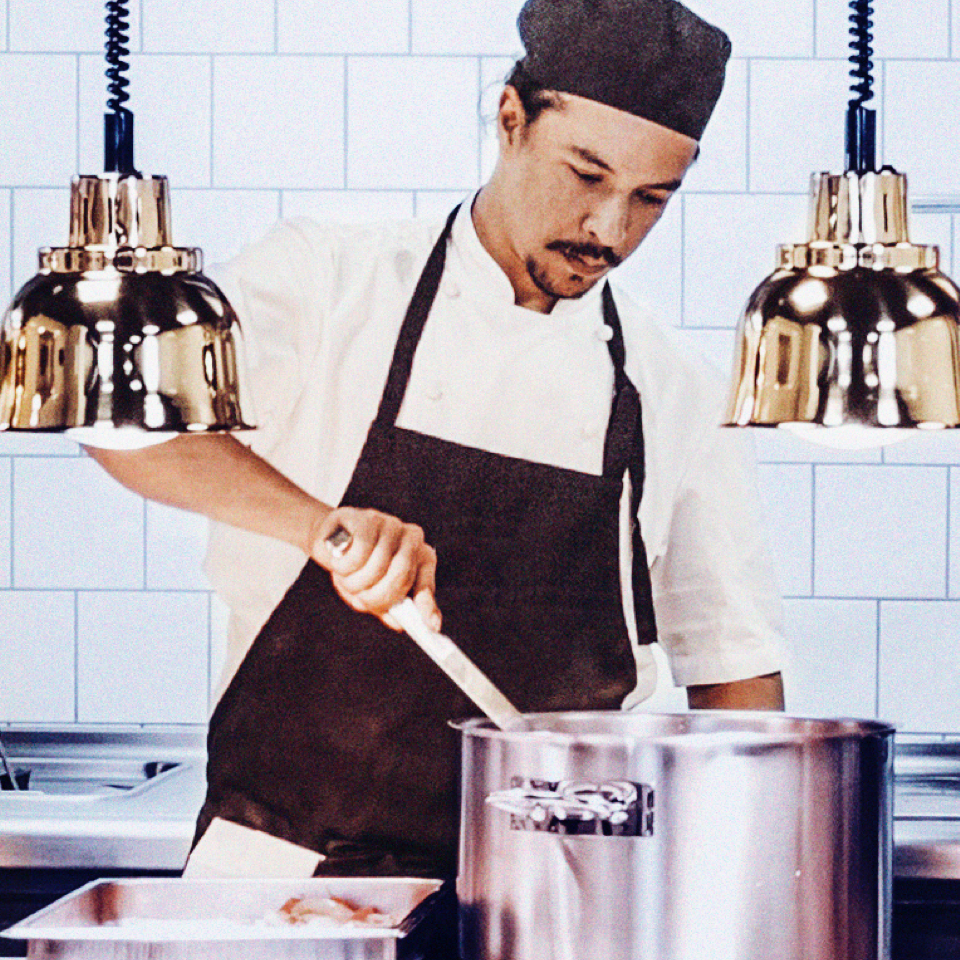 Restaurant Insurance
Restaurants are vulnerable to risks like fire, theft and injury to workers. Let's discuss Farmers coverage options so you can decide what you want.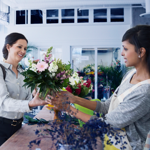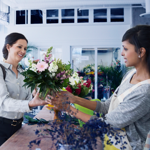 Retail Store Liability Insurance
How would inventory loss, robbery or structural damage affect your store? Let's talk about ways Farmers can help you protect your business.