Business Insurance Agent in Parker, CO
Located in the heart of downtown Parker, next door to Las Delicias, our agency can help advise you on the best coverage for your business. Our agency specializes in a number of industries from general contracting to commercial auto and small business, so no matter your business type, we're prepared to walk you through the process! I've lived in Parker for 22 years and had my business right in downtown for the last 8 years, so I know how to help you with your unique insurance needs. Give us a call to further discuss your options! s.
Business Insurance Coverage Types
Local Business Owners Ask Me About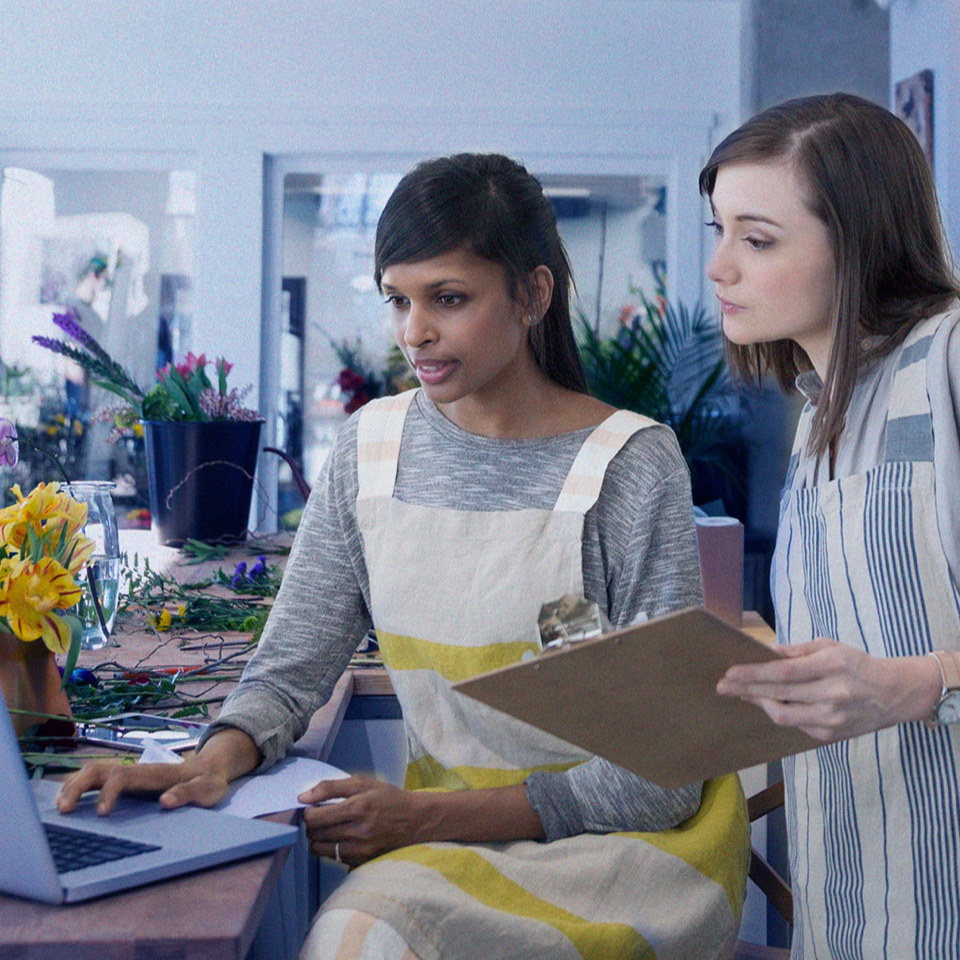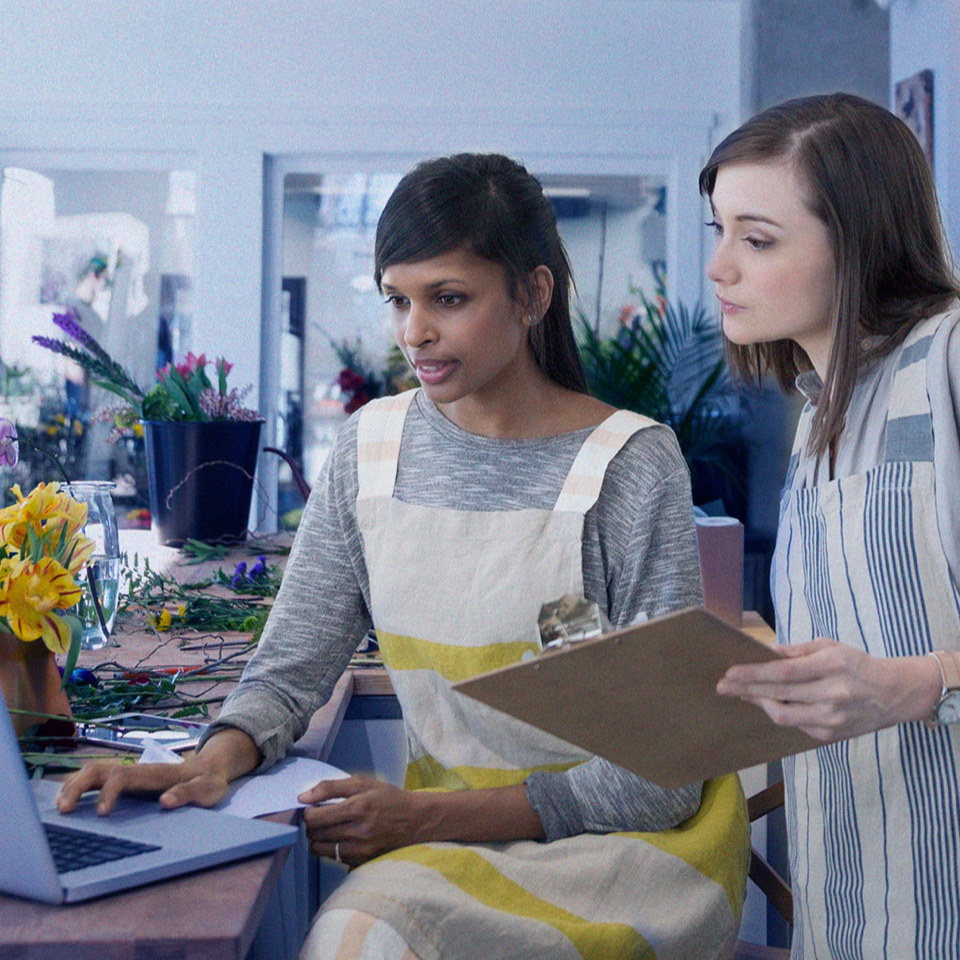 Commercial Property Insurance
Protect your business with Farmers coverage for your building, equipment, inventory and operating income. Let's have a conversation about it today.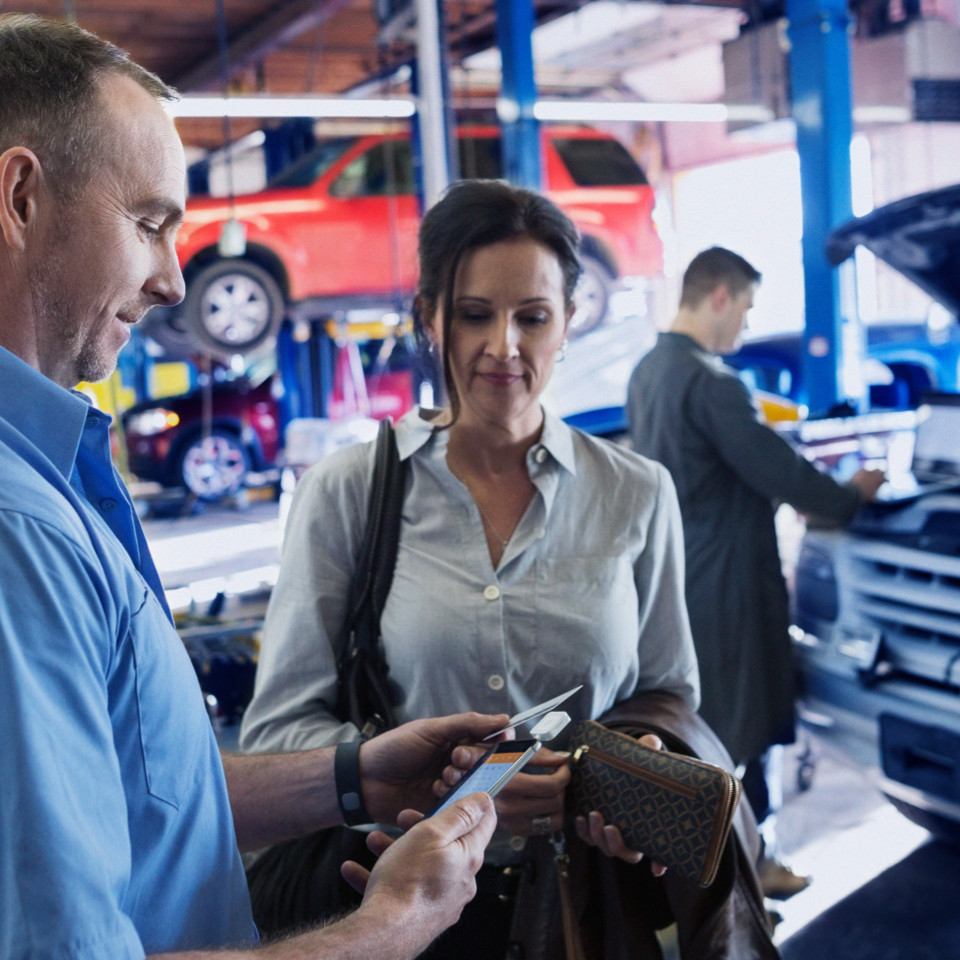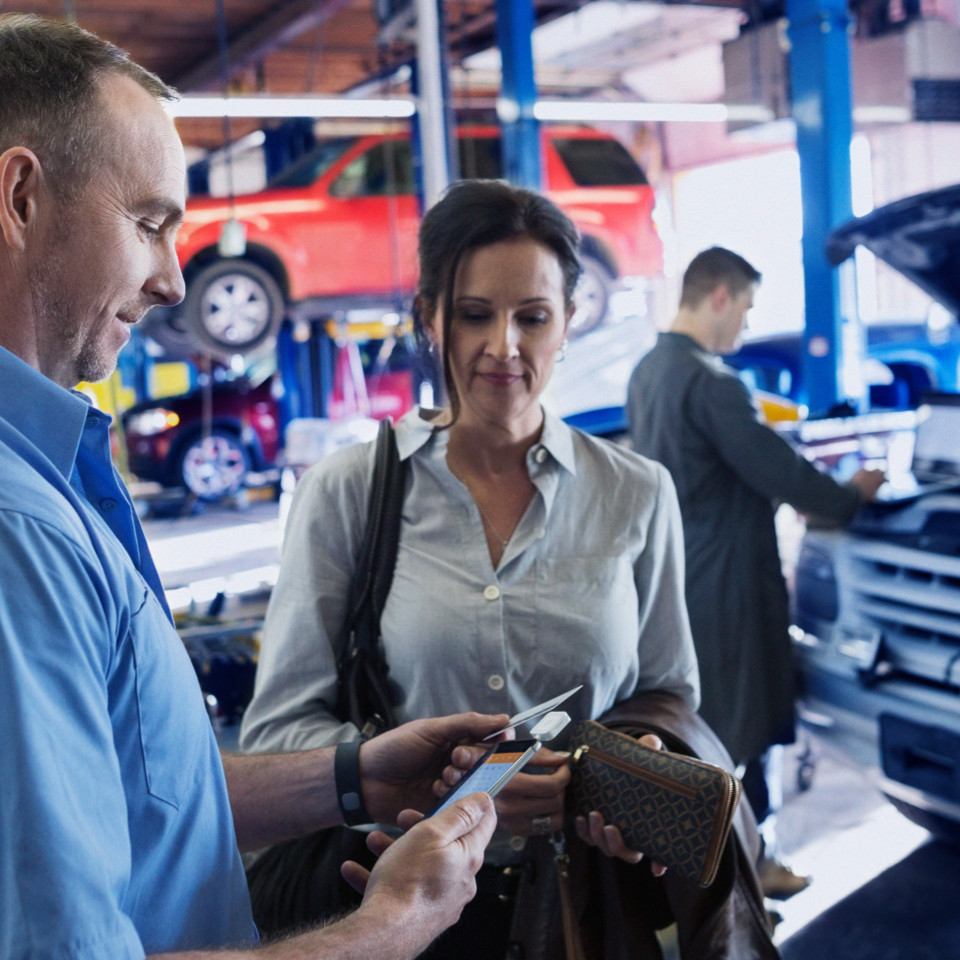 Business Liability Insurance
You might face legal action from customer injuries, data breaches, product defects and more. Liability insurance can help you protect your business.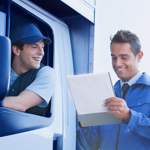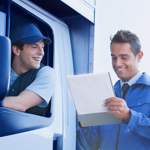 Commercial Car Insurance
Your business might face risks like auto accidents, uninsured motorists and fuel spills. Let's discuss how Farmers can help you protect your assets.
Industries In Which I Specialize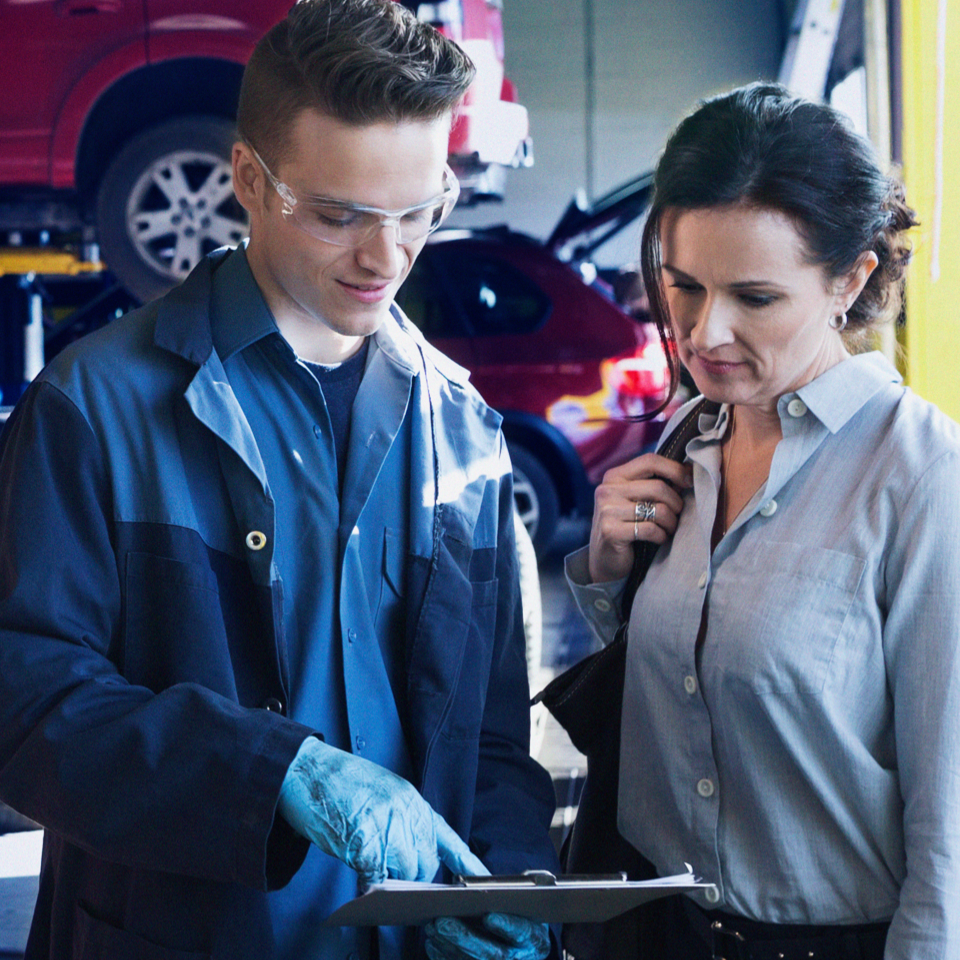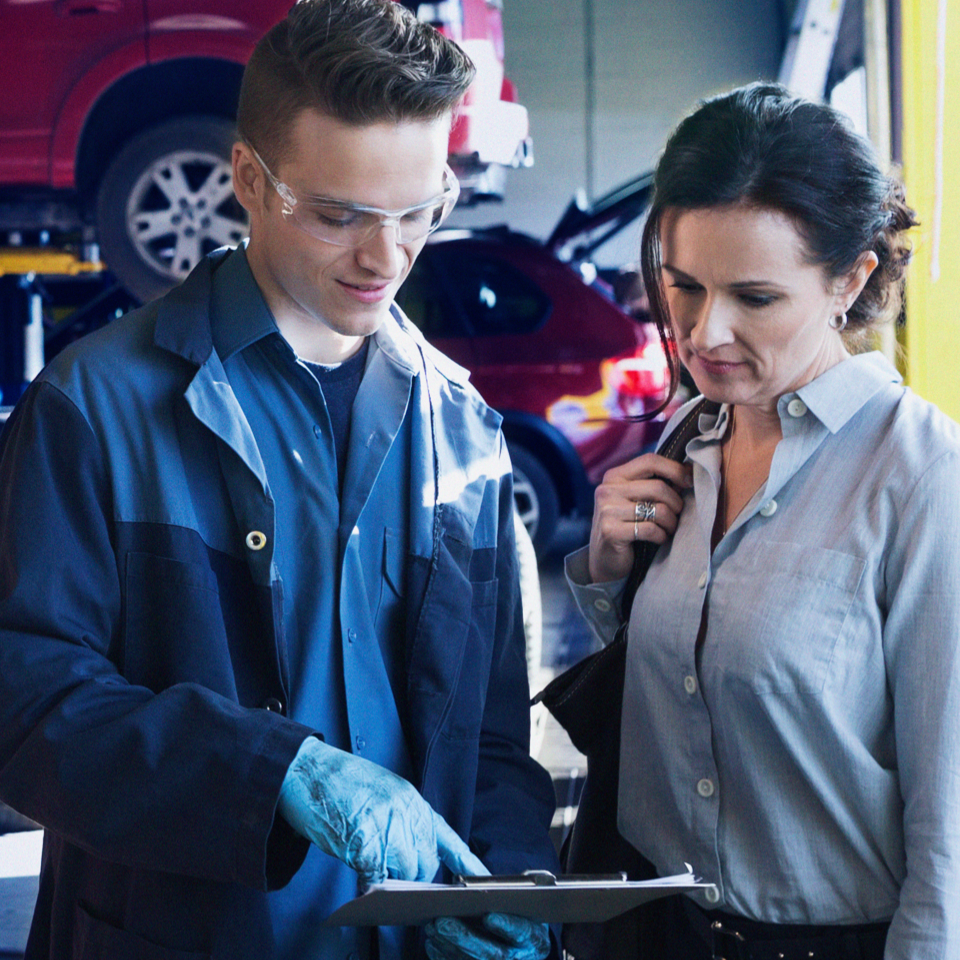 Auto Service & Repair Shop Insurance
Auto shops have challenges like equipment damage, vehicle accidents, and mistakes by technicians. Let's discuss how you can protect your business.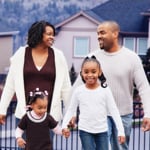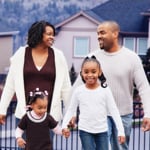 Homeowners Association (HOA) Insurance
Homeowners associations are concerned about visitor safety, property damage and managing funds. You can help protect your HOA with Farmers coverage.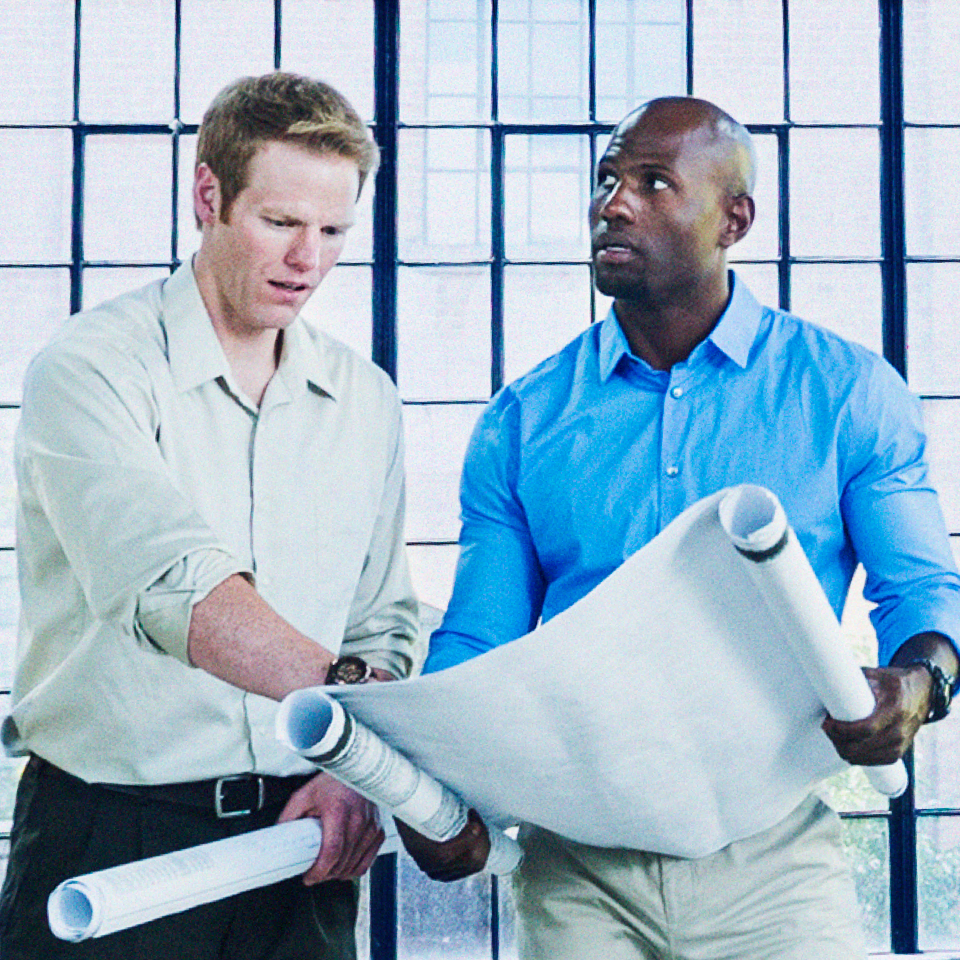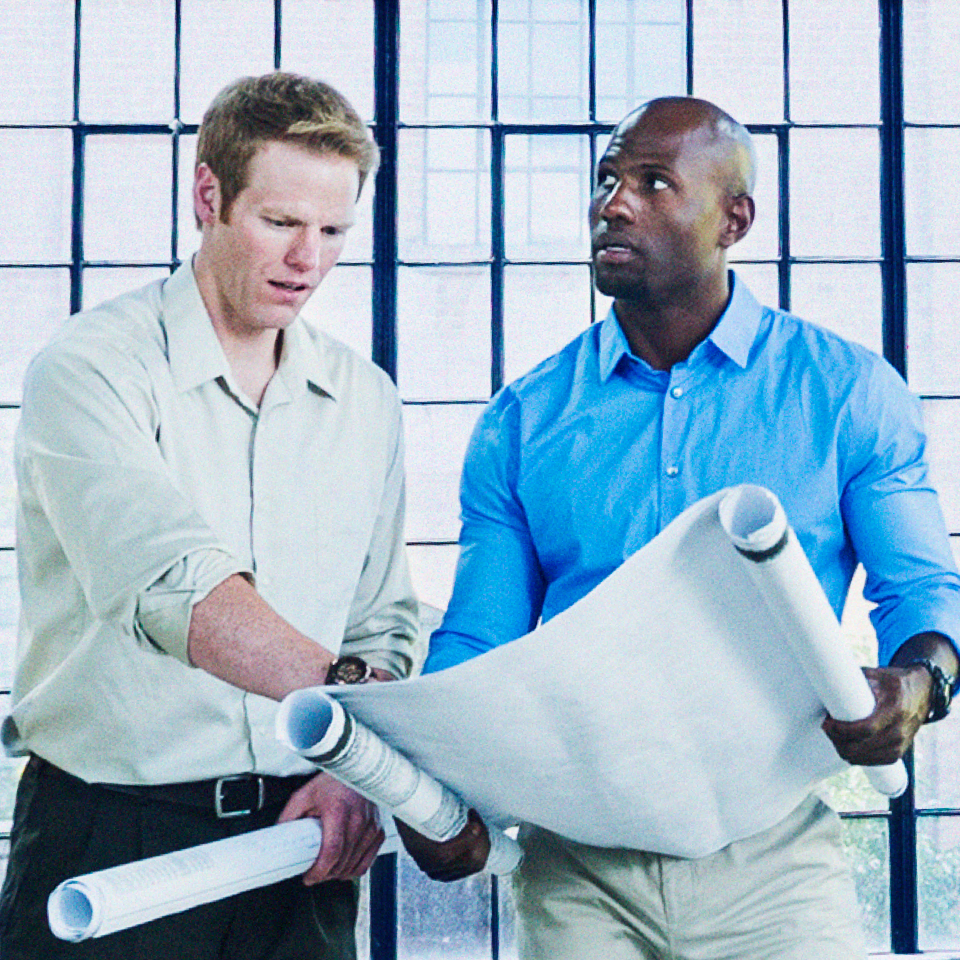 Insurance for Offices
Running an office comes with risks like injury to visitors, loss of data and theft. Learn how Farmers can help as you protect your business.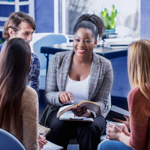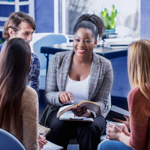 Religious Organization Insurance
Religious organizations are vulnerable to risks like vandalism, fraud and pastoral liability. Learn how Farmers can help as you protect your ministry.