Return to nav
COVID-19 Relief: Learn more about how Farmers is responding to the coronavirus situation.
About Me
I work with small businesses in Centennial, CO to make sure they're able to choose the coverage they want. My job is to help as you select commercial coverage like business owners policy, key person insurance, professional liability, and workers' compensation insurance. Whether you operate in salons, brewpubs, retail shops, offices, or another industry, I understand your business and its unique needs.

Business owners' policy insurance can include coverages such as property, liability, auto, lost income, or crime, and you can build out this policy to fit the individual needs of your business.

Key person insurance can help if a business partner or top employee dies or becomes disabled — the policy's benefit or cash value can be used for candidate searches, training expenses, and lost income.

Farmers® offers small business general liability insurance, which can help with challenging situations and the associated costs of legal defense and legal damages, up to policy limits selected for covered claims.

When accidents and injuries occur on the job, it's important that the medical needs of your employees are quickly addressed, to help them with coverage and get them back to work as soon as possible. Farmers® can help provide insurance options for your business.

Give me a call at (720) 336-2926 to discuss how you can protect your business.
Licenses
Marta-Karin Bolling

Business Insurance Agent in Centennial, CO
Commercial businesses, entrepreneurs and families need a higher level of advice and guidance in managing their risk. That's why the M.K. Bolling Agency specializes in providing customized insurance analysis and coverage to help clients understand and prepare for the many, often hidden, risks to the people, places and things they value most. Our approach is based on:
• Solid relationships—everyone on our team is committed to developing client relationships that offer practical, useful, candid guidance now and, in the years to come.
• Open communication—to serve clients effectively, we encourage open lines of communication, so we understand the plans you have for what you value. We also want clients to feel comfortable sharing any issue that could affect their risk profile.
• Dedicated, personalized service — we strive to be available on your schedule, when and where you need us, offering speed, efficiency and clear recommendations tailored for you alone.
In addition, our team is known for developing fresh ideas and new thinking to help clients adapt to evolving and multifaceted risks as their business, personal, and financial situations change over time.
Business Insurance Coverage Types
Property

Liability

Auto

Workers' Comp

Umbrella

Life

Local Business Owners Ask Me About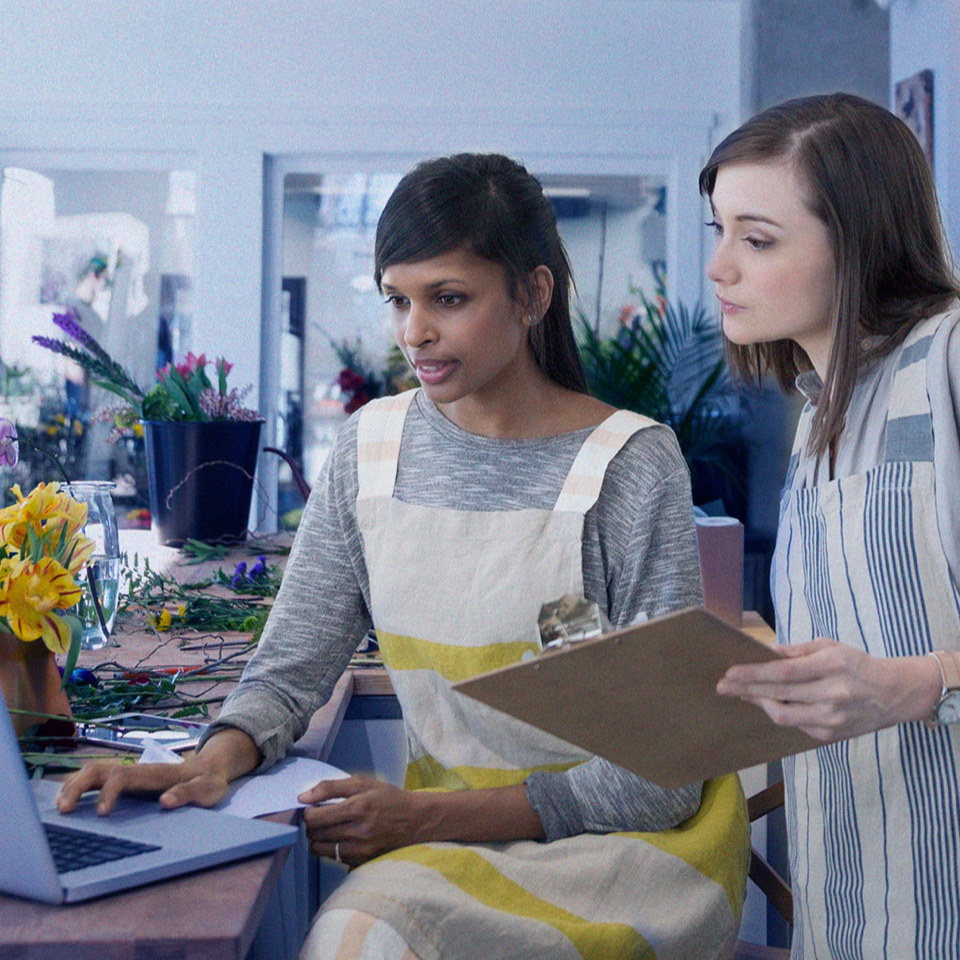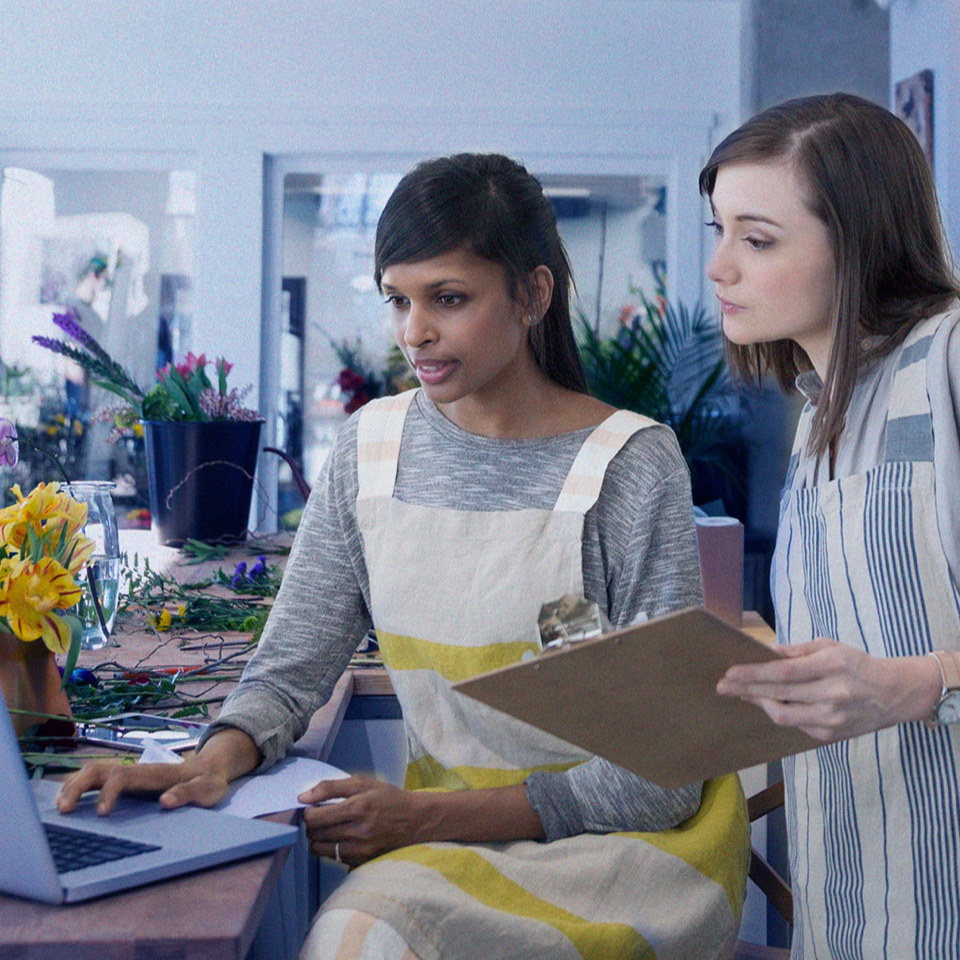 Commercial Property Insurance
Protect your business with Farmers coverage for your building, equipment, inventory and operating income. Let's have a conversation about it today.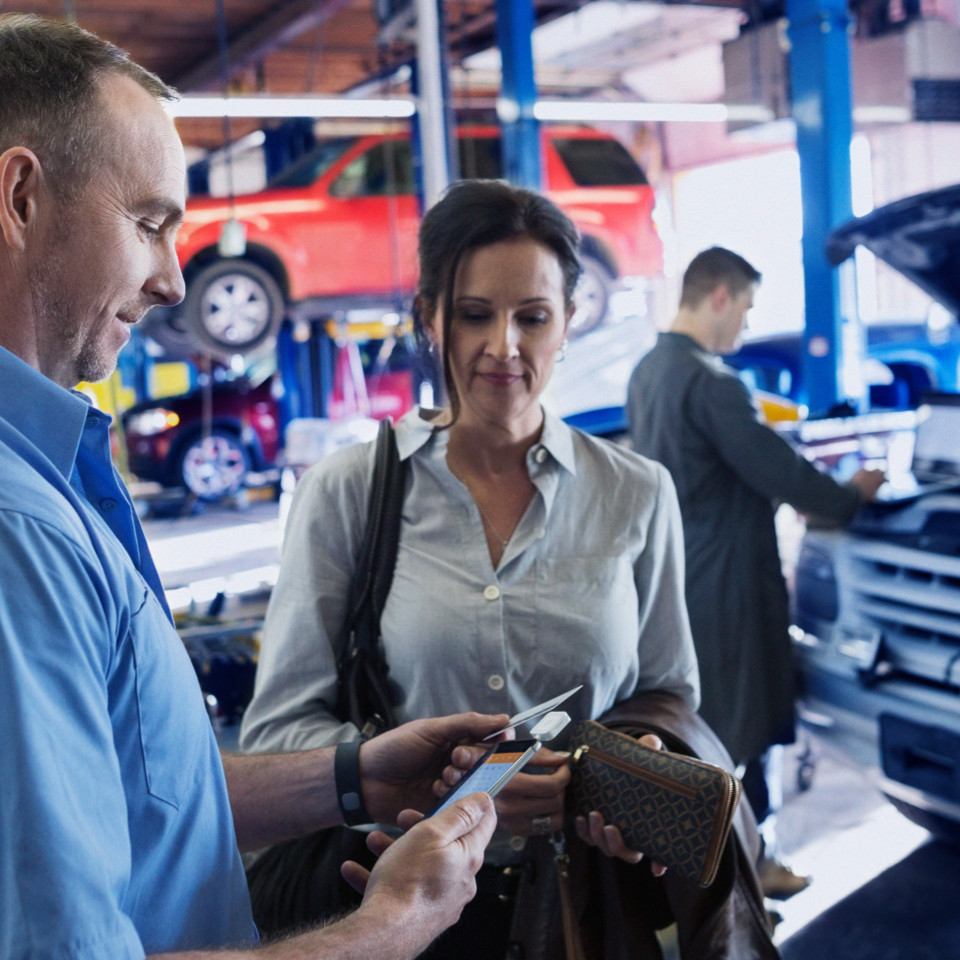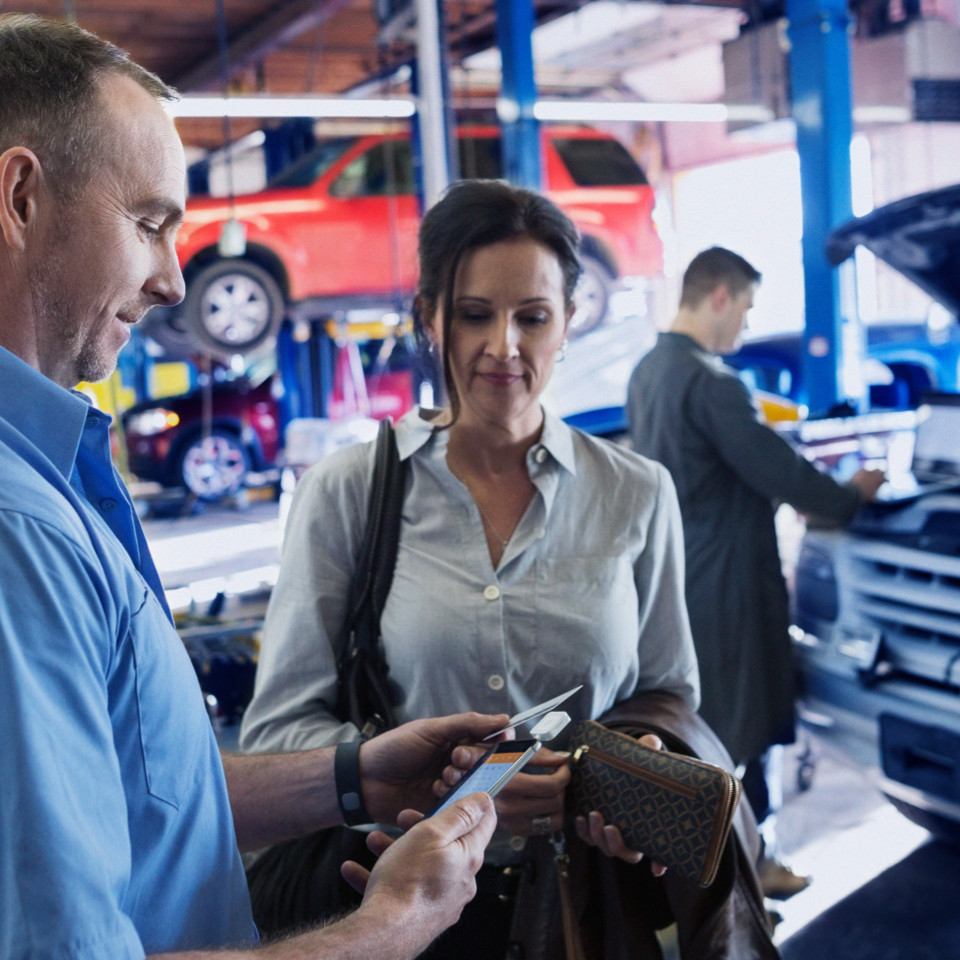 Business Liability Insurance
You might face legal action from customer injuries, data breaches, product defects and more. Liability insurance can help you protect your business.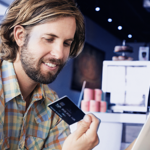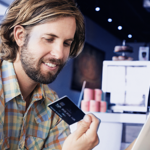 Commercial Crime Insurance
Small businesses are especially vulnerable to crimes like fraud, hacking and forgery. Learn how Farmers coverage can help you protect what you've built.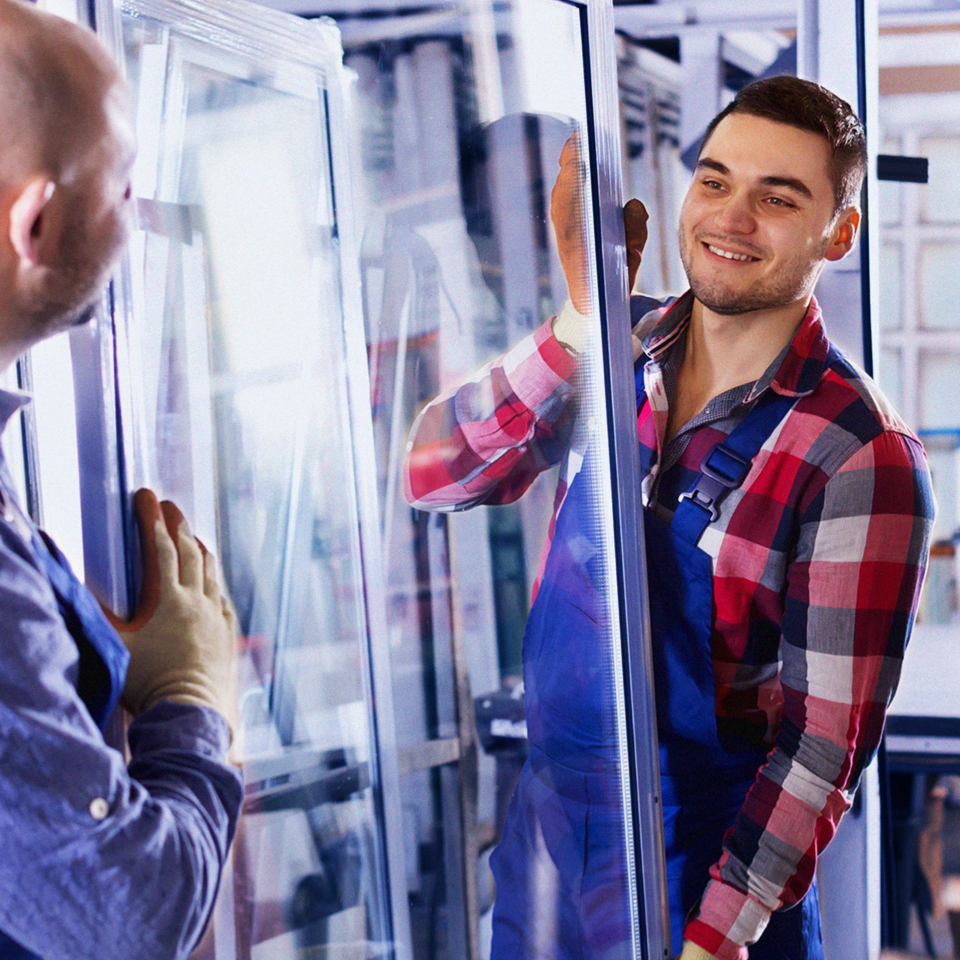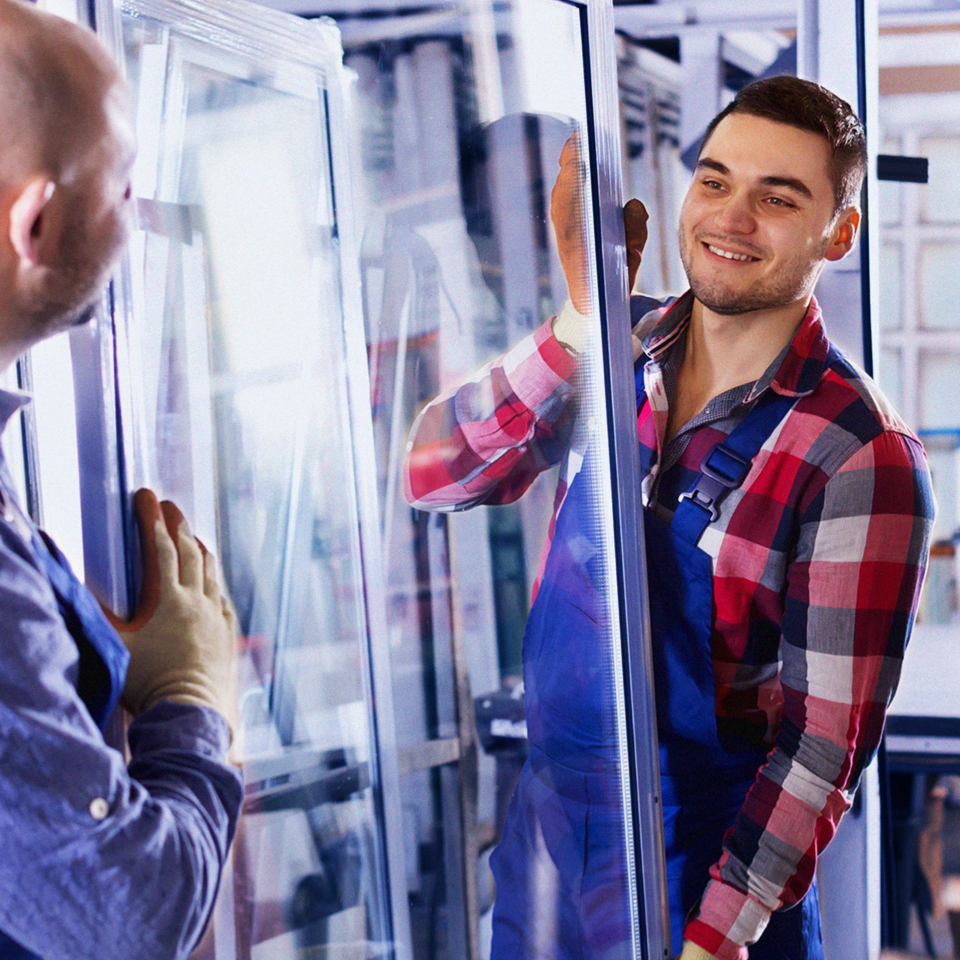 Workers' Compensation Insurance
Concerned about injuries, OSHA regulations, and workers' compensation fraud? Let's discuss how Farmers can help you protect your employees and business.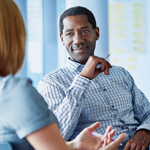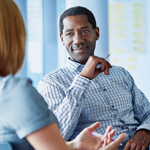 Business Life Insurance
You may have challenges like debts, interruptions and buying-outs for heirs if your business loses a key person. Learn how Farmers life coverage can help.
Industries In Which I Specialize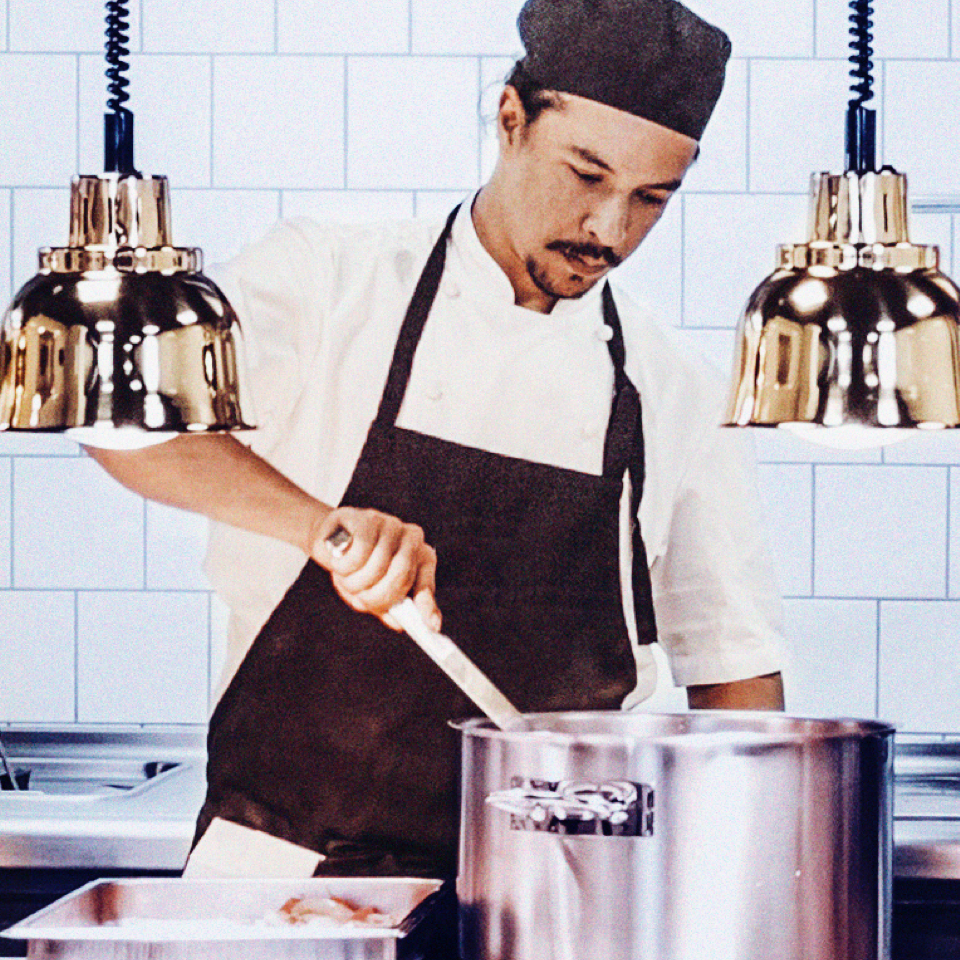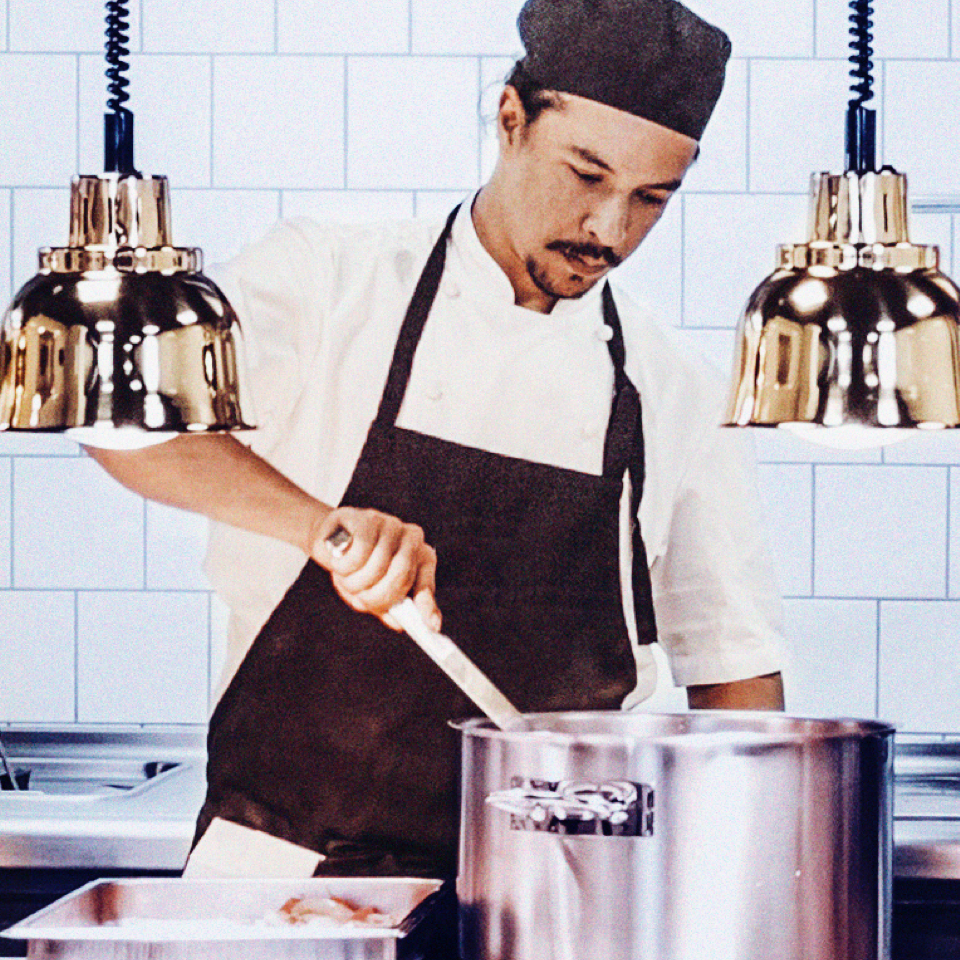 Restaurant Insurance
Restaurants are vulnerable to risks like fire, theft and injury to workers. Let's discuss Farmers coverage options so you can decide what you want.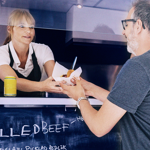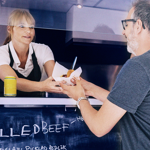 Food Truck Insurance
Food truck operators face risks like theft, fires and general liability. Let's discuss how Farmers coverage can help you reduce your risk.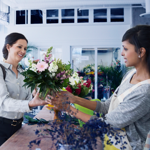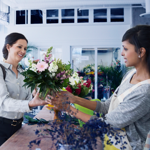 Retail Store Liability Insurance
How would inventory loss, robbery or structural damage affect your store? Let's talk about ways Farmers can help you protect your business.
Industries I Serve
For owners of small apartment buildings, large apartment complexes and everything in between.
For owners of shops that specialize in collision repair, oil changes, transmission repair and more.
For those who own office buildings, retail shopping centers, industrial parks, warehouses and self-storage facilities.
For organizations including museums, schools and civic groups.
For independent contractors such as plumbers, electricians, landscapers and painters.
For governing bodies that manage the common areas and other aspects of a homeowners association. 
For companies that manufacture products of virtually any type.
For the offices of independent professionals such as doctors, lawyers and consultants.
For churches, synagogues, mosques, temples and other types of religious organizations.
For owners of quick service, casual and fine dining restaurants.
For owners of food trucks.
For those who own shops such as salons, dry cleaners, boutiques and convenience stores.
For businesses that provide wholesale goods and services to retail industries.