Business Insurance Agent in Woodland, CA
My name is Denise Ibsen and I'm also a small business owner in Woodland, CA. As a Farmers agent, I work with local businesses like yours to help as you identify and minimize risks. I love being involved in my local community. I am proud to support our local Chamber of Commerce, Yolo Realtor Association, PTA and Music Booster Associations. Whether you're researching property, liability, or workers' compensation coverage, I'd like to sit down with you and discuss your commercial insurance options. Just give me a call at (530) 668-8818.
Business Insurance Coverage Types
Local Business Owners Ask Me About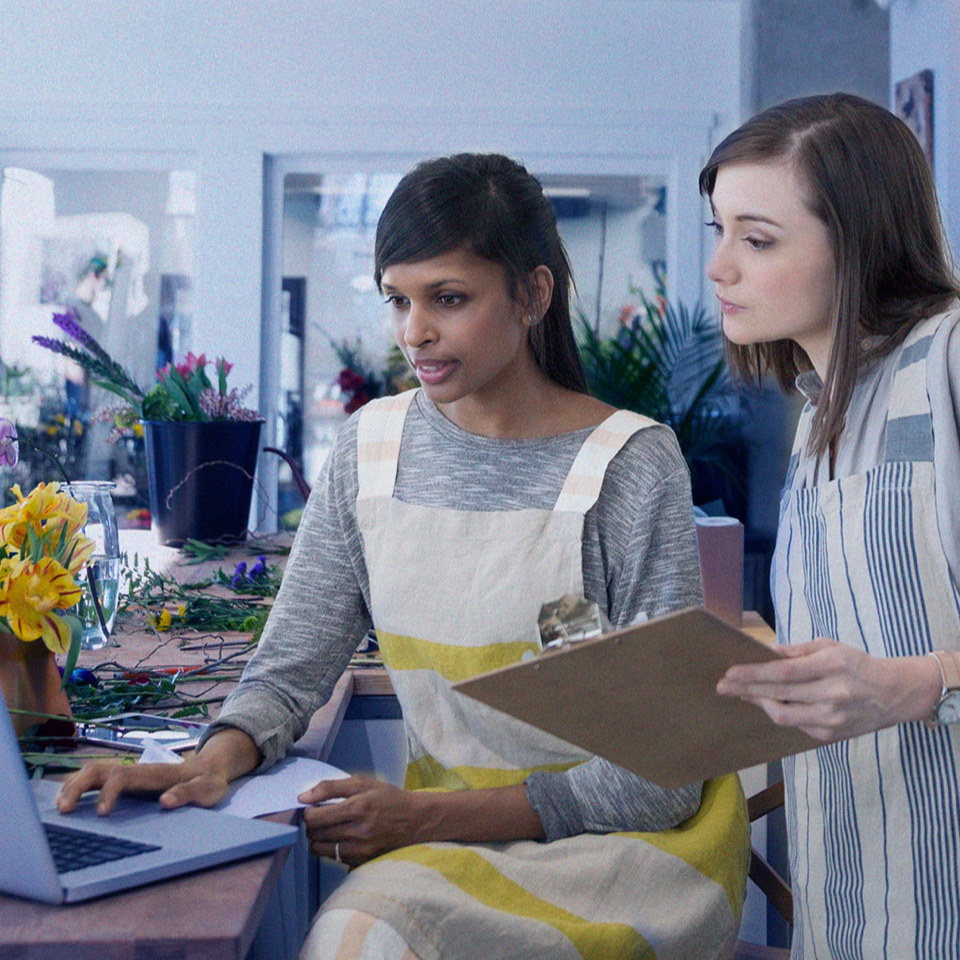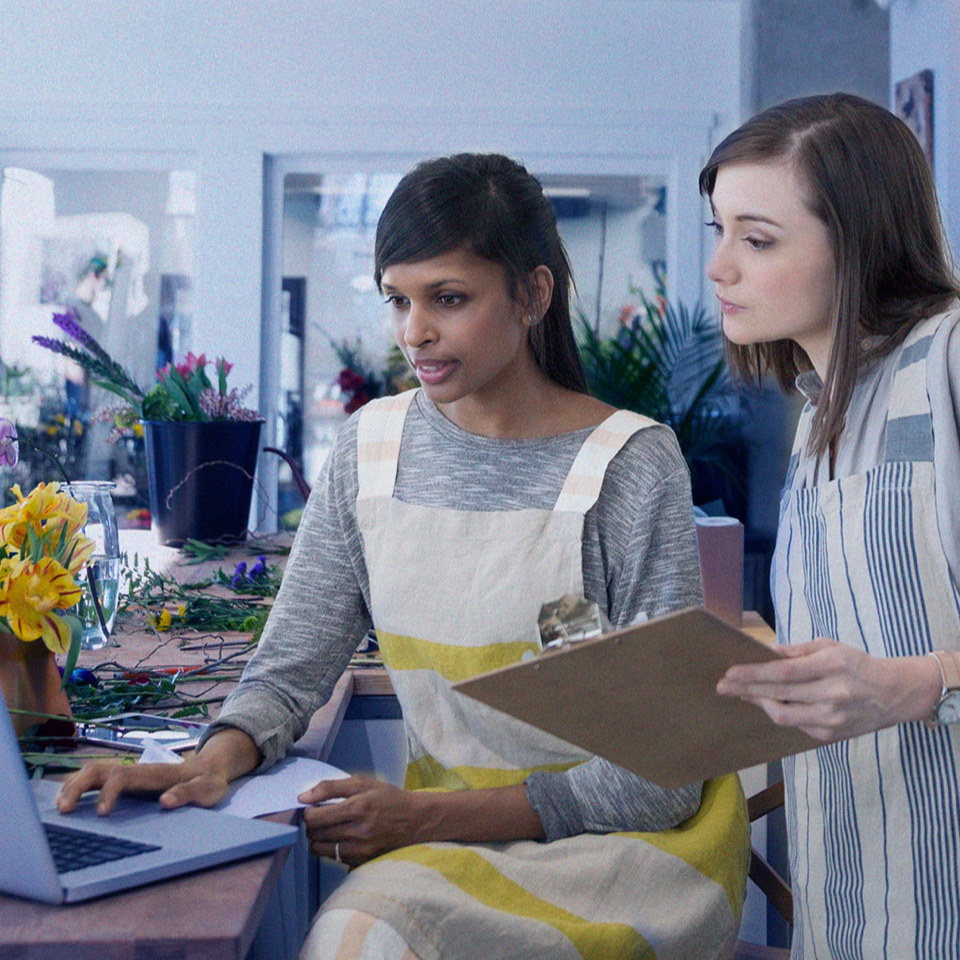 Commercial Property Insurance
Protect your business with Farmers coverage for your building, equipment, inventory and operating income. Let's have a conversation about it today.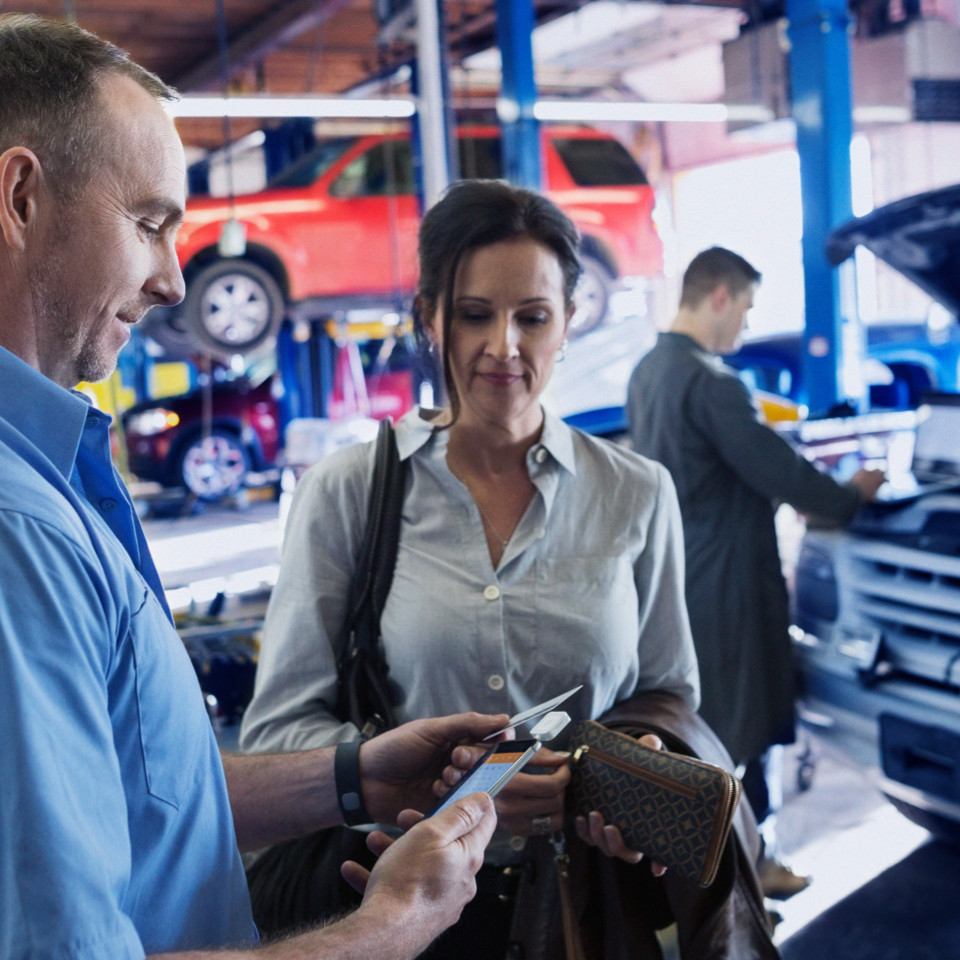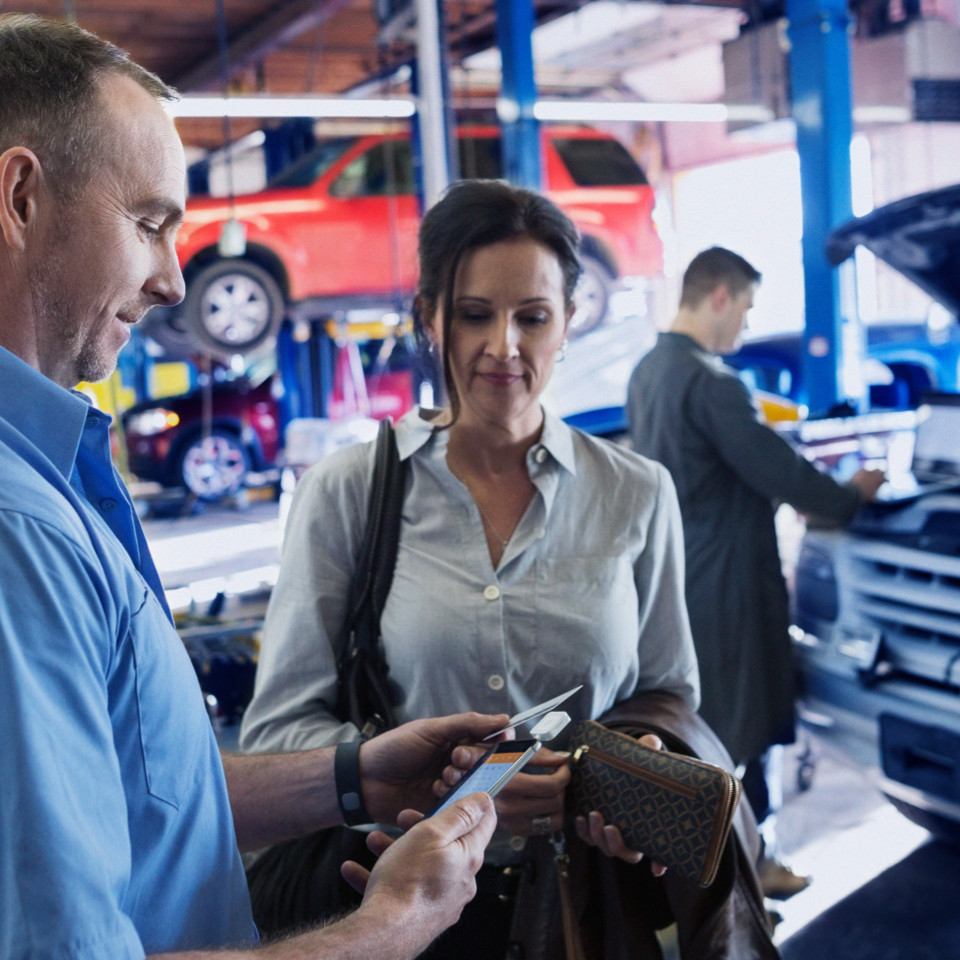 Business Liability Insurance
You might face legal action from customer injuries, data breaches, product defects and more. Liability insurance can help you protect your business.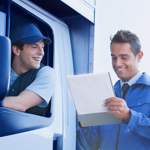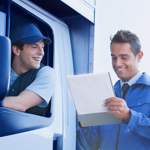 Commercial Car Insurance
Your business might face risks like auto accidents, uninsured motorists and fuel spills. Let's discuss how Farmers can help you protect your assets.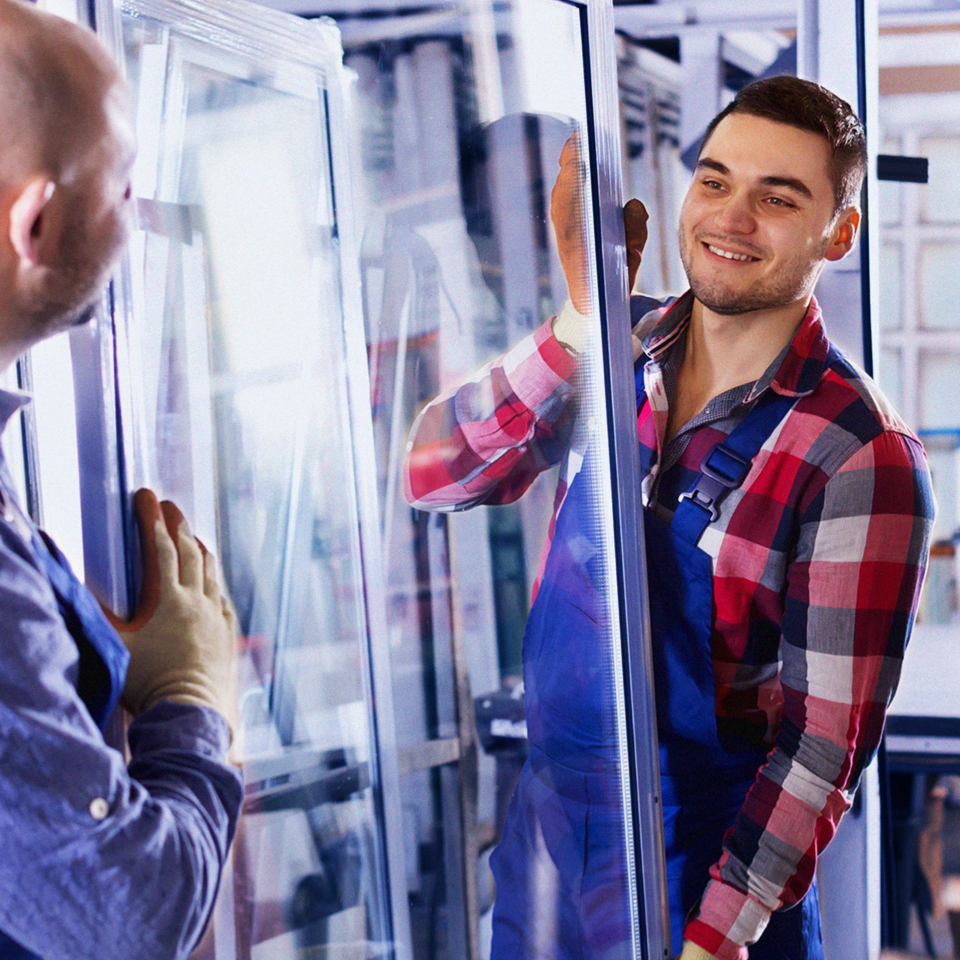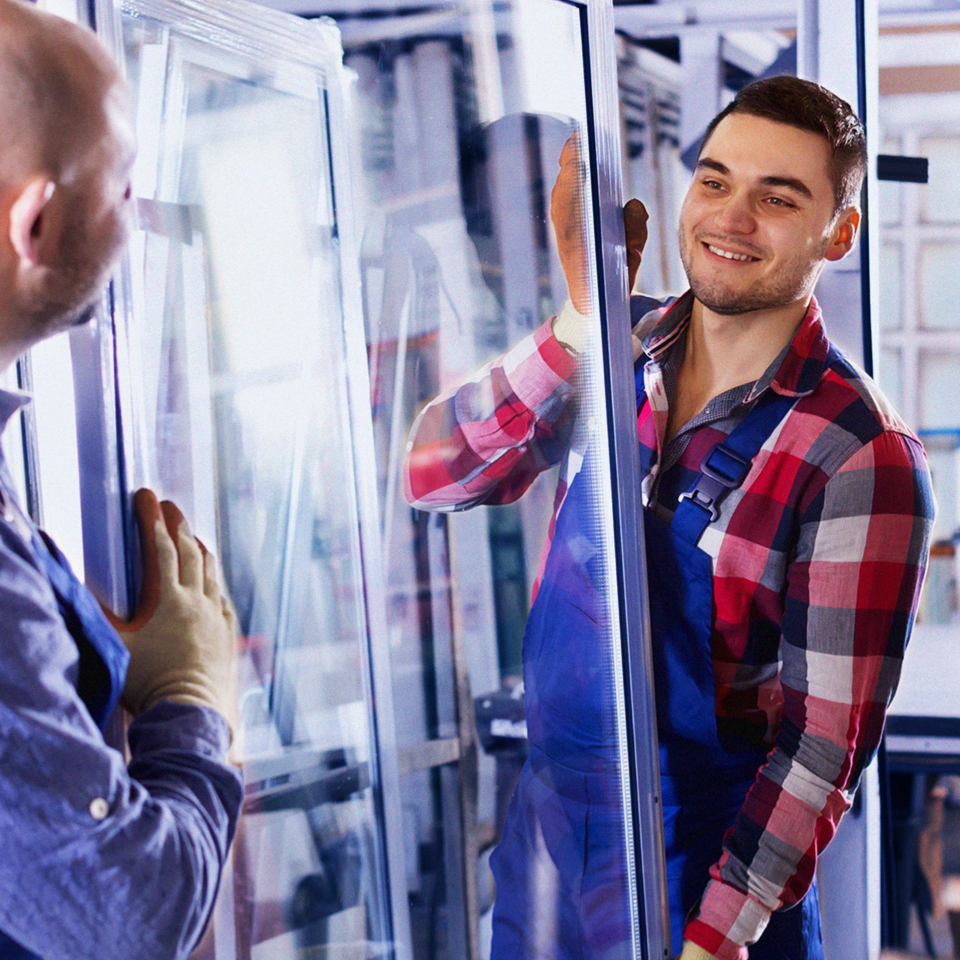 Workers' Compensation Insurance
Concerned about injuries, OSHA regulations, and workers' compensation fraud? Let's discuss how Farmers can help you protect your employees and business.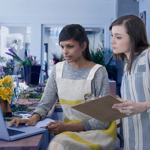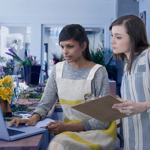 Business Life Insurance
You may have challenges like debts, interruptions and buying-outs for heirs if your business loses a key person. Learn how Farmers life coverage can help.
Industries In Which I Specialize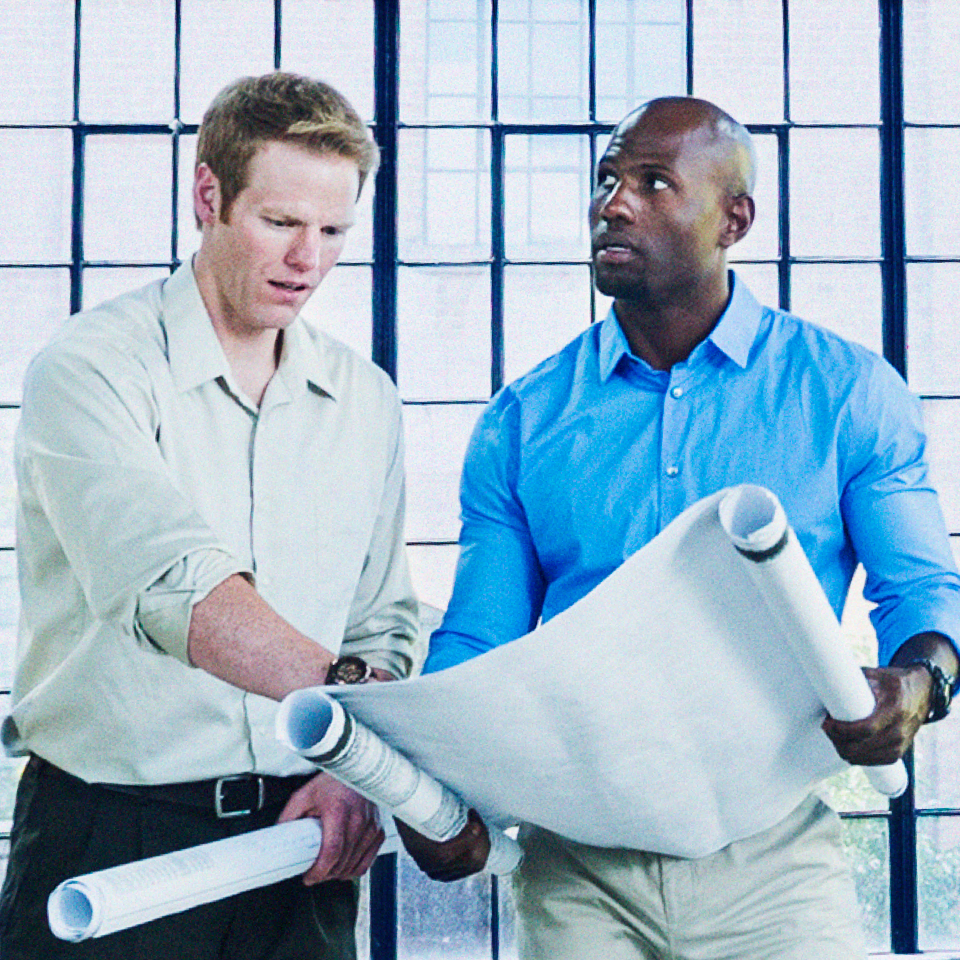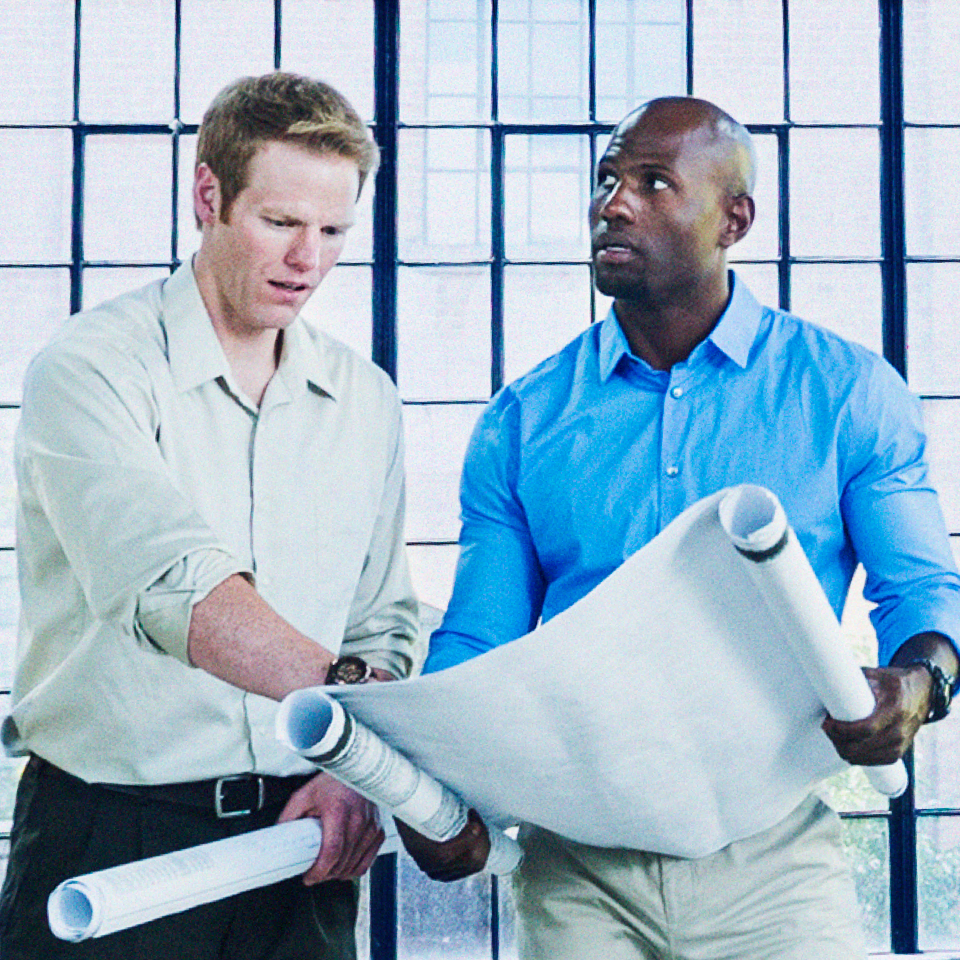 Commercial Real Estate Insurance
Real estate comes with risks like property damage, liability and loss of rents. Let's discuss how Farmers coverage can help as you protect your investment.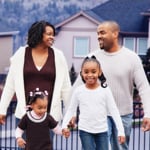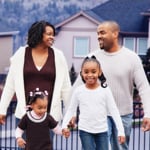 Homeowners Association (HOA) Insurance
Homeowners associations are concerned about visitor safety, property damage and managing funds. You can help protect your HOA with Farmers coverage.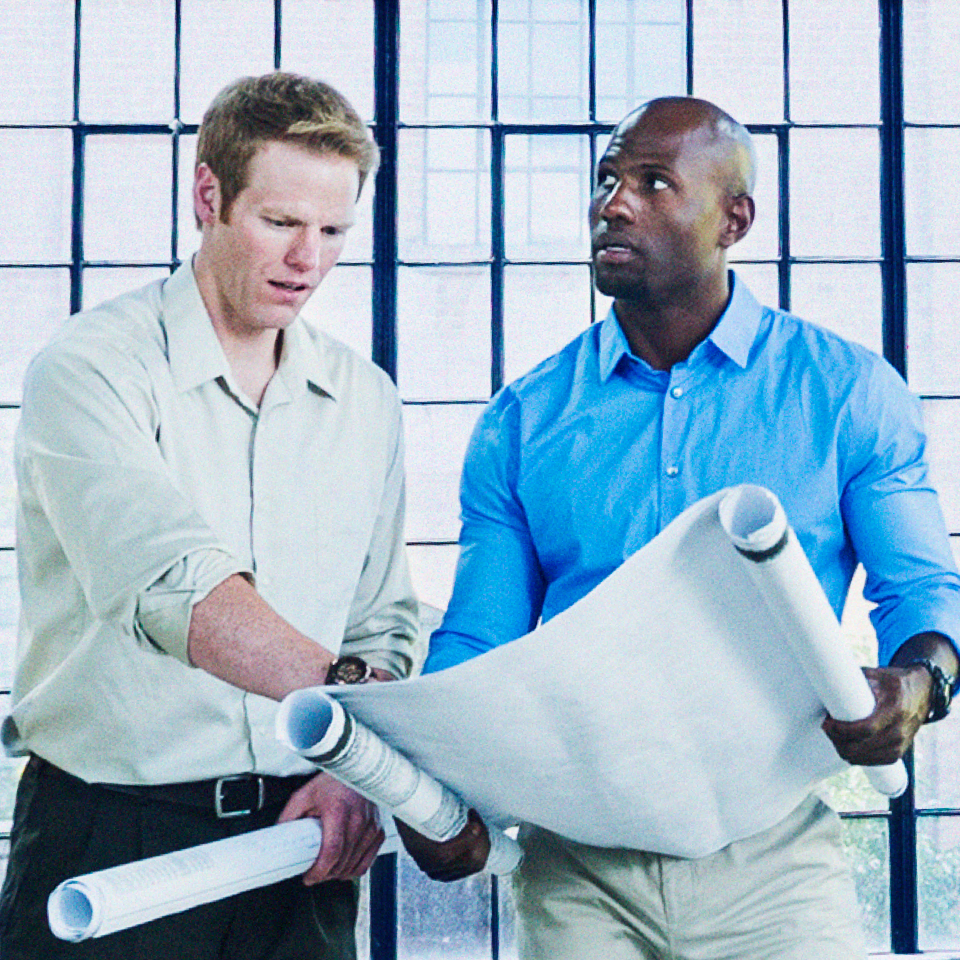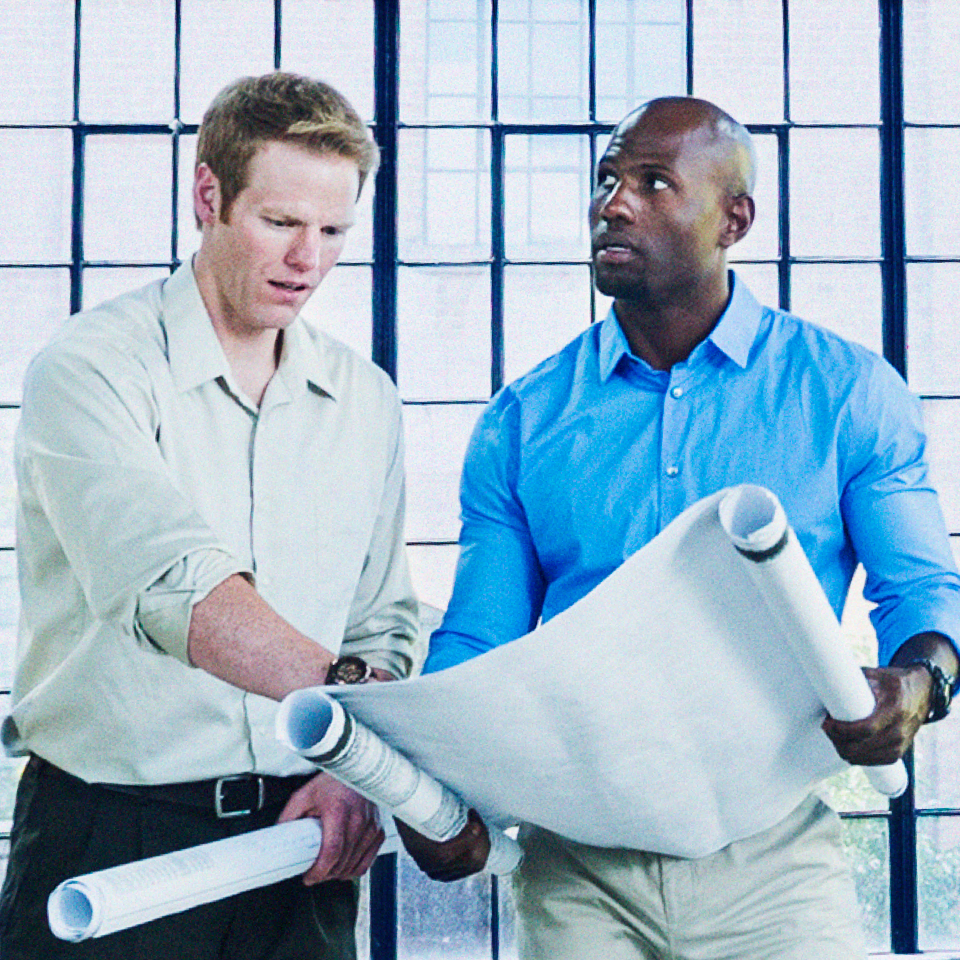 Insurance for Offices
Running an office comes with risks like injury to visitors, loss of data and theft. Learn how Farmers can help as you protect your business.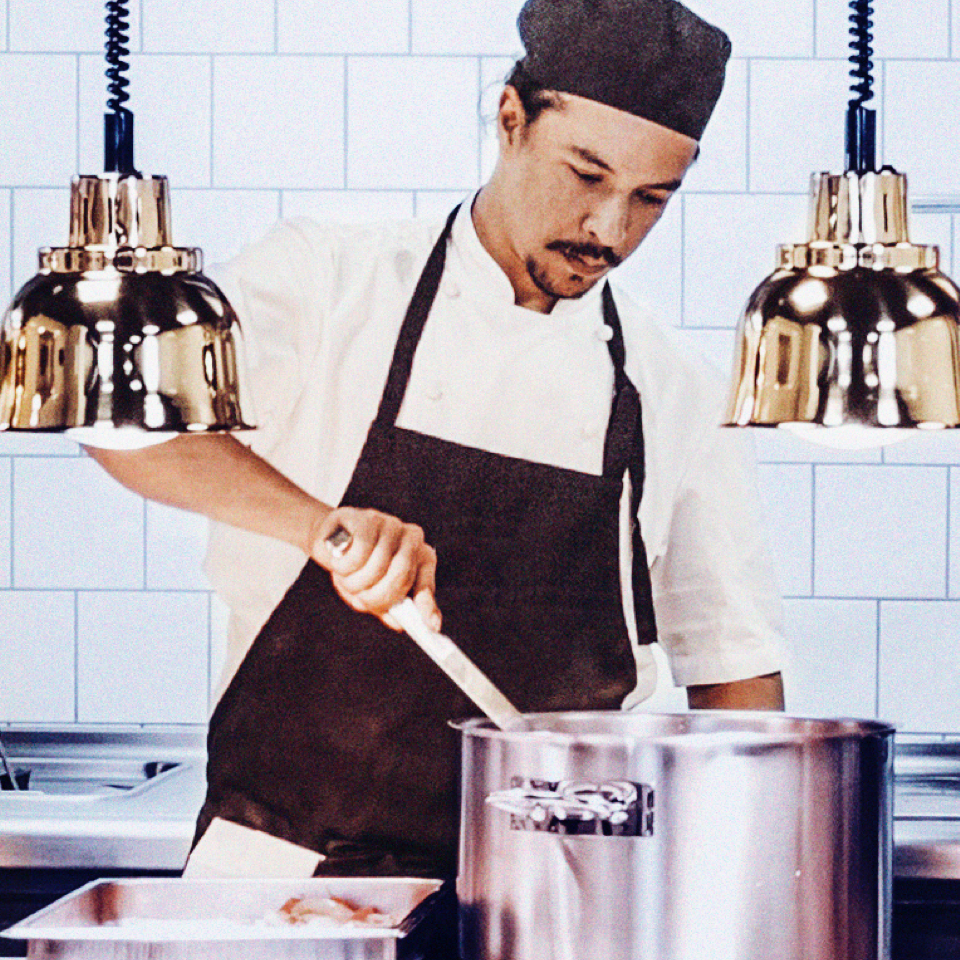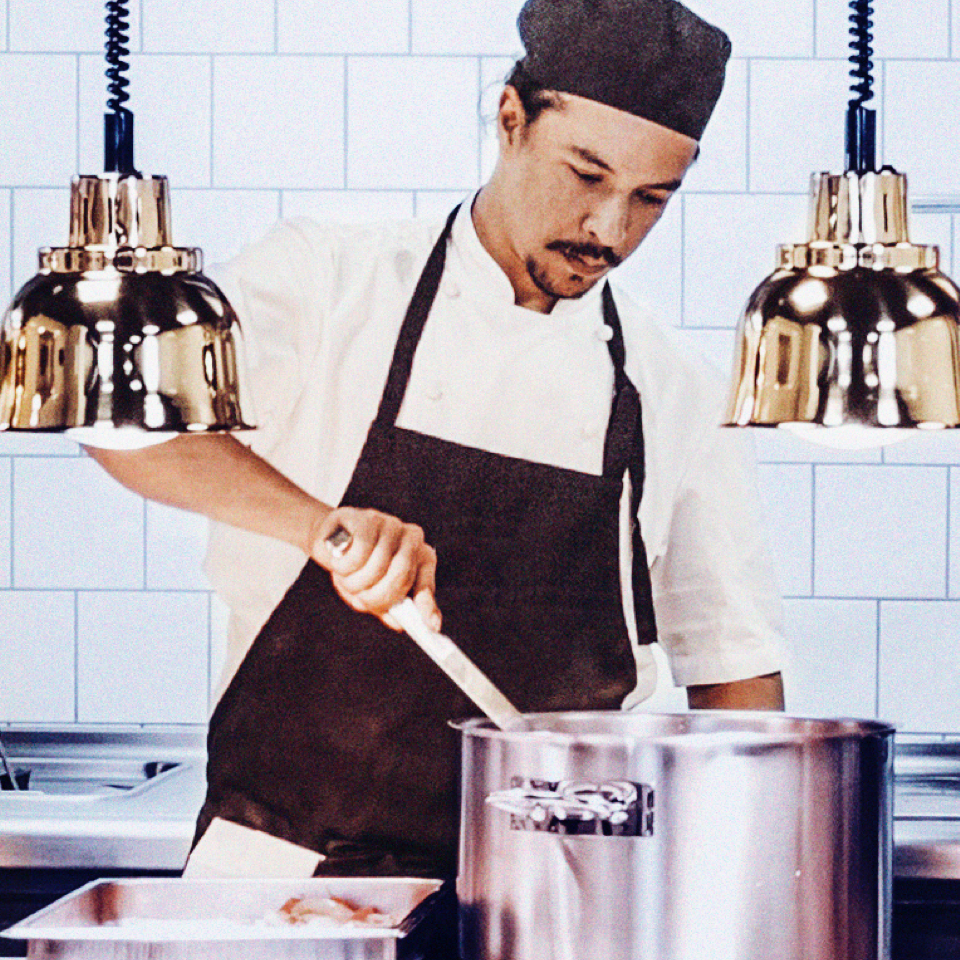 Restaurant Insurance
Restaurants are vulnerable to risks like fire, theft and injury to workers. Let's discuss Farmers coverage options so you can decide what you want.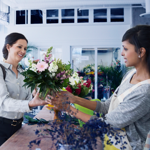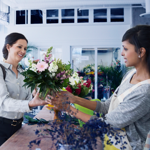 Retail Store Liability Insurance
How would inventory loss, robbery or structural damage affect your store? Let's talk about ways Farmers can help you protect your business.