Return to nav
Eileen Keister
Business Insurance Agent in Sonoma, CA
Farmers -
Business Insurance
Farmers Insurance - Eileen Keister
Business Insurance Agent in Sonoma, CA
I enjoy working with Business Owners. As your most experienced Farmers® Agent in Sonoma, CA, located in the Boyes Hot Springs area of Sonoma I will show you how Farmers Insurance offers much more than the basic coverages. We have loss of income coverage for civil evacuations which can keep you in business after a fire catastrophe evacuation as we had here in Sonoma County in recent years.
We want you to have the coverage you need when you need it the most! Call me for a quote at 707-343-7510 for your Small Retail Business, your Professional Office, or your HOA! I will show you your options and I can give you competitive rates with superior coverage! We offer invaluable Cyber Liability Coverage and Employment Practices Coverages to give you peace of mind! Your Business Insurance policy will provide additional discounts to your Home and Auto policy also....what's not to like!
About Me
Business Insurance pairs me with other Business Owners like myself, some of my favorite people in the world! I have had my Sonoma Office in the Boyes Hot Springs area of Sonoma, CA, for the past 6 years. It is a joy to get to know my neighbors and be part of this community! I am grateful to all of my clients for their trust and respect for the many years I have been in business, overall! Like many who live in Sonoma, it is a dream come true for me!

I know that insurance is more than just a piece of paper to please your landlord or mortgage company. Do you know all the coverages Farmers offers: Glass Deductible at $100? Mechanical Breakdown for your AC and Refrig unit?? I aim to give you confidence and comfort in any claims situation and to make sure those gaps are filled for your insurance BEFORE any claims arise.

My life goal both personally and in business is to help make other people's lives easier! Call me at 707 343-7510 or email me at ekeister@farmersagent.com to get a quote and inquire about your specific needs.
Licenses
Eileen Sagona Keister
CA License #: 0579569

Local Business Owners Ask Me About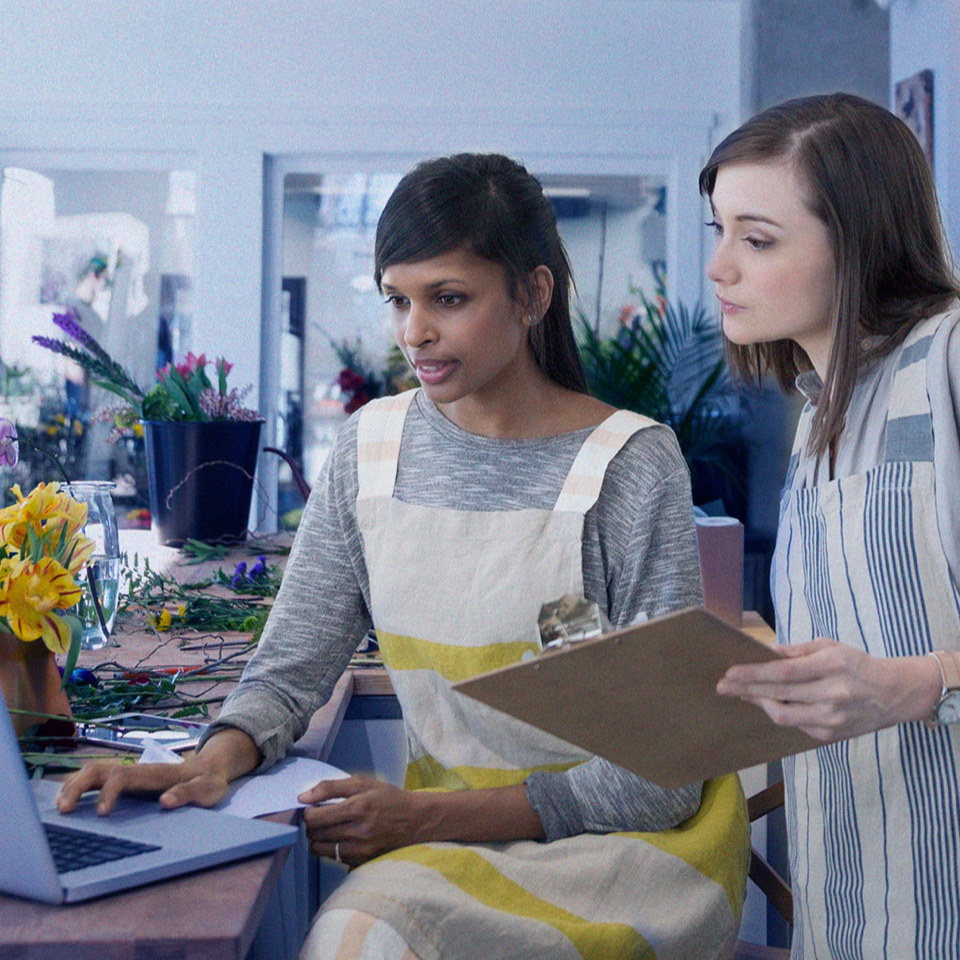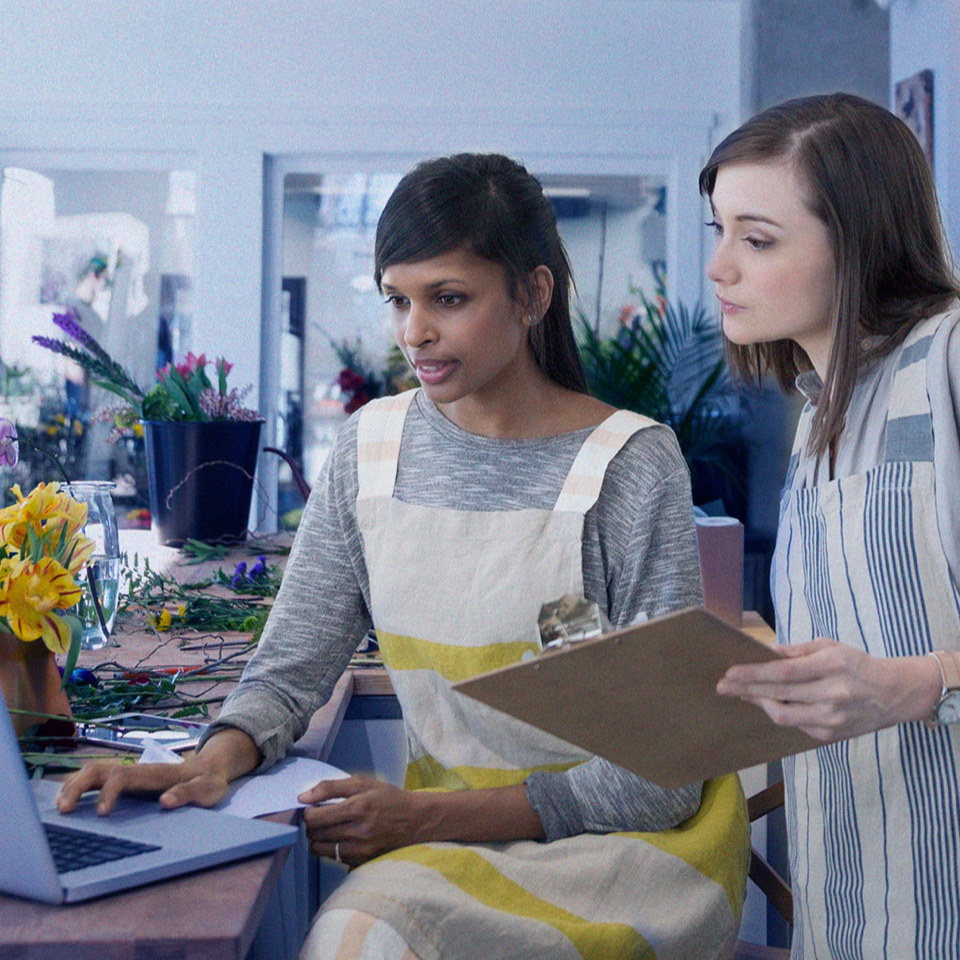 Commercial Property Insurance
Protect your business with Farmers coverage for your building, equipment, inventory and operating income. Let's have a conversation about it today.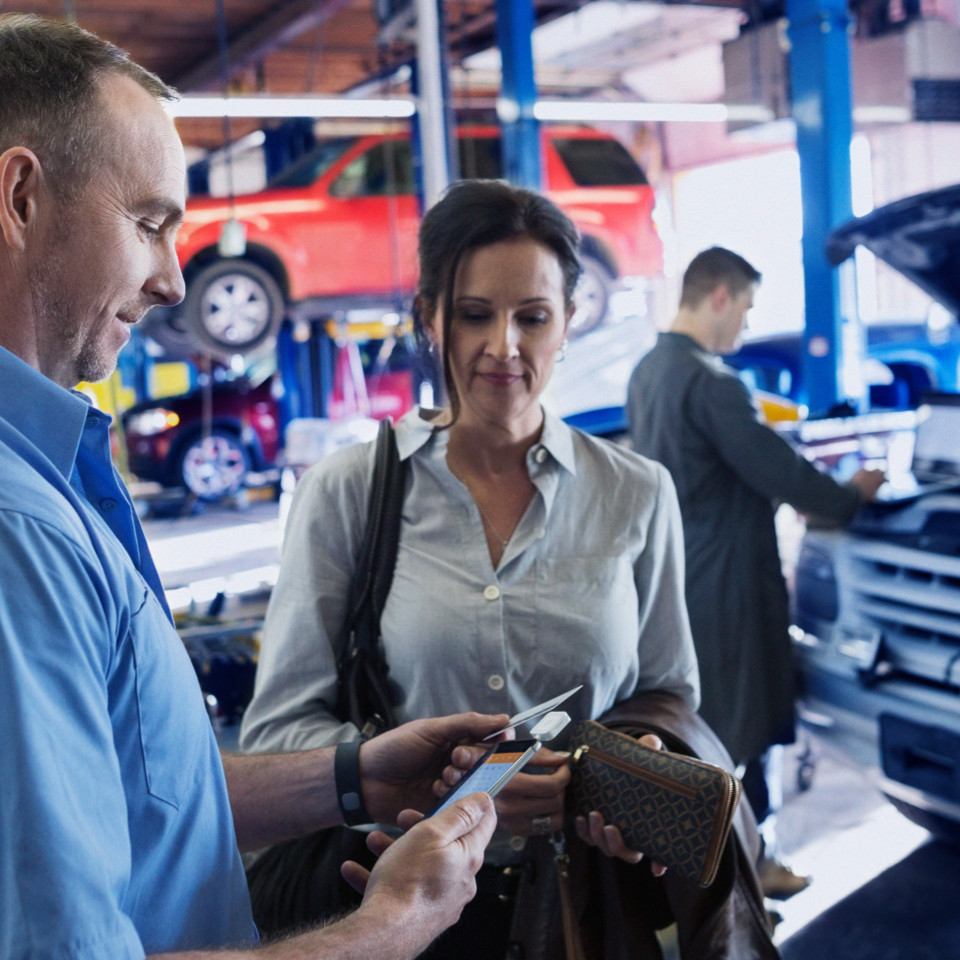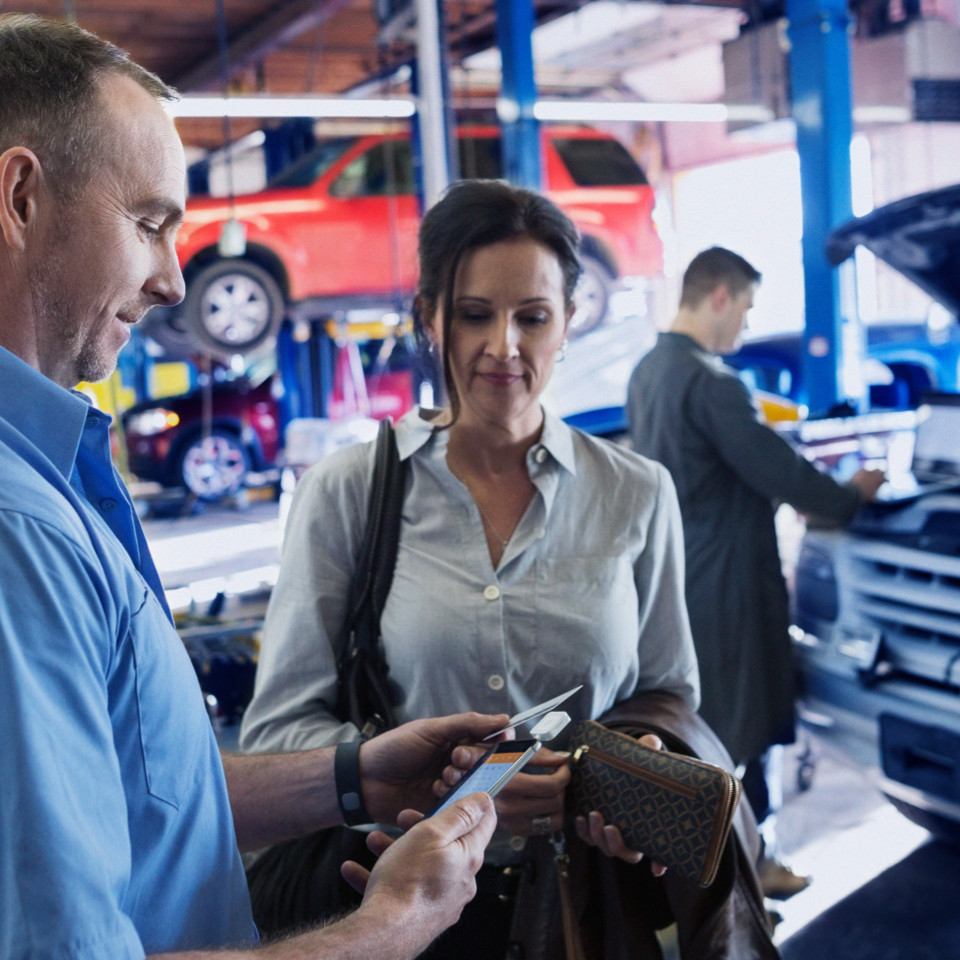 Business Liability Insurance
You might face legal action from customer injuries, data breaches, product defects and more. Liability insurance can help you protect your business.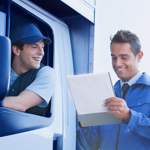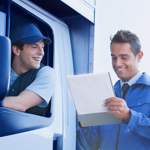 Commercial Car Insurance
Your business might face risks like auto accidents, uninsured motorists and fuel spills. Let's discuss how Farmers can help you protect your assets.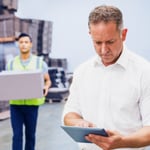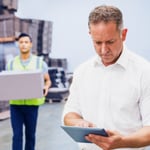 Commercial Umbrella Coverage
Does your business have enough liability coverage for injuries to customers, auto accidents and lawsuits? Let's talk about umbrella insurance.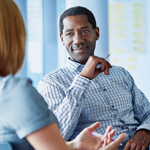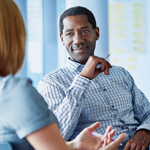 Business Life Insurance
You may have challenges like debts, interruptions and buying-outs for heirs if your business loses a key person. Learn how Farmers life coverage can help.
Industries In Which I Specialize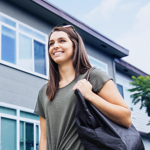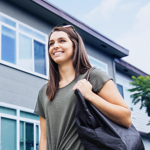 Apartment Owner Insurance
Apartment owners are vulnerable to risks like weather, tenant injury, vandalism and theft. I can help as you choose the coverage you want.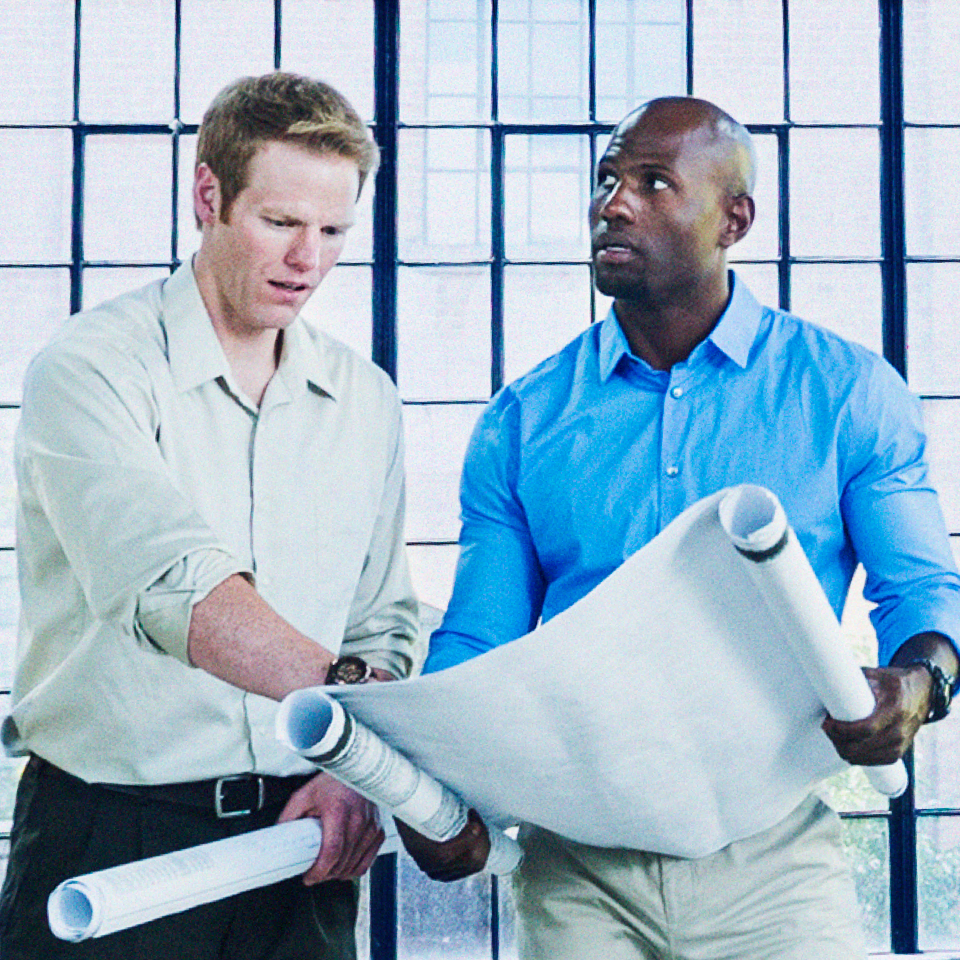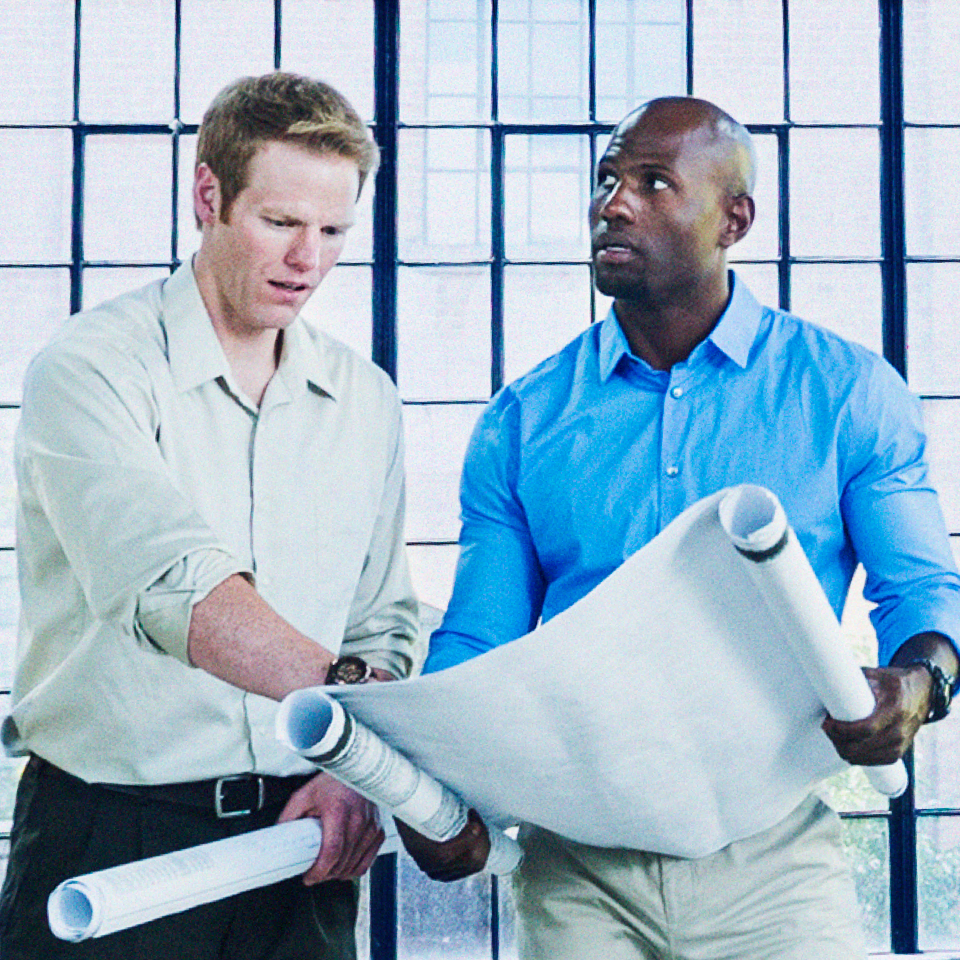 Commercial Real Estate Insurance
Real estate comes with risks like property damage, liability and loss of rents. Let's discuss how Farmers coverage can help as you protect your investment.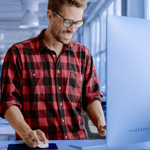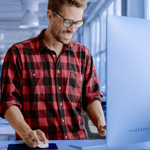 Insurance for Offices
Running an office comes with risks like injury to visitors, loss of data and theft. Learn how Farmers can help as you protect your business.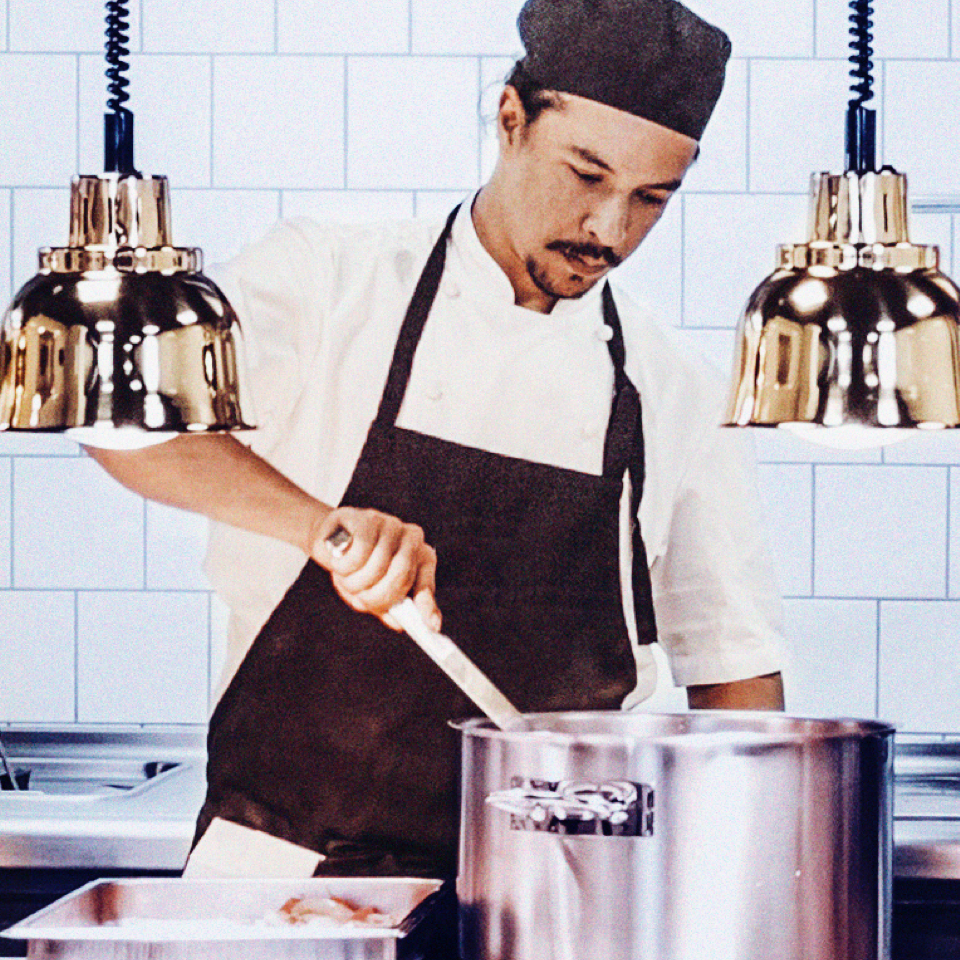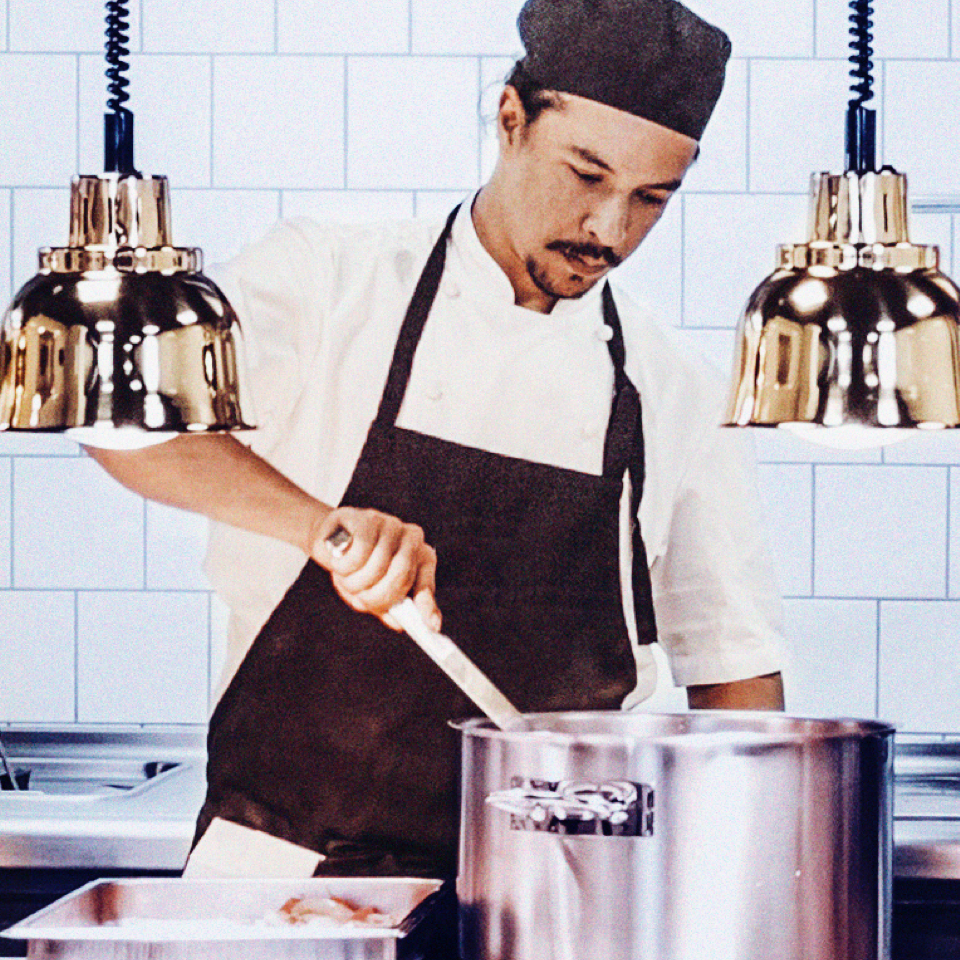 Restaurant Insurance
Restaurants are vulnerable to risks like fire, theft and injury to workers. Let's discuss Farmers coverage options so you can decide what you want.
Industries I Serve
For owners of small apartment buildings, large apartment complexes and everything in between.
For owners of shops that specialize in collision repair, oil changes, transmission repair and more.
For those who own office buildings, retail shopping centers, industrial parks, warehouses and self-storage facilities.
For independent contractors such as plumbers, electricians, landscapers and painters.
For governing bodies that manage the common areas and other aspects of a homeowners association. 
For companies that manufacture products of virtually any type.
For the offices of independent professionals such as doctors, lawyers and consultants.
For owners of quick service, casual and fine dining restaurants.
For owners of food trucks.
For those who own shops such as salons, dry cleaners, boutiques and convenience stores.
For businesses that provide wholesale goods and services to retail industries.
Learn more about the insurance products we offer: