Business Insurance Agent in San Diego, CA
My agency specializes in small business insurance in San Diego and the greater State of California and also offer business insurance in Arizona as needed. We make sure you have the best protections available. Some of the business types we have insured in the past include but are not limited to: Restaurants, Home Owner Associations, Apartment Buildings, Retail , Office, Workers Compensation and much more. You will receive a full proposal outlining our various coverage packages and we will go into further detail with you to customize the quotes to your specific needs.
Business Insurance Coverage Types
Local Business Owners Ask Me About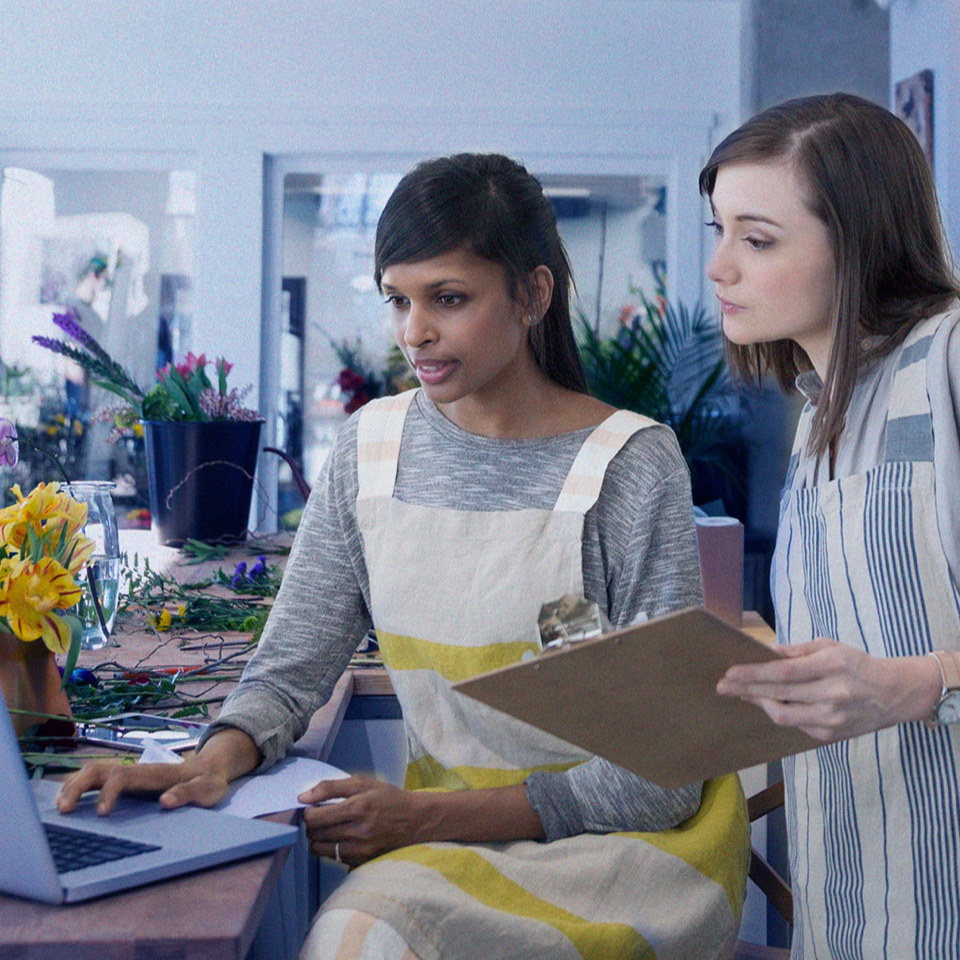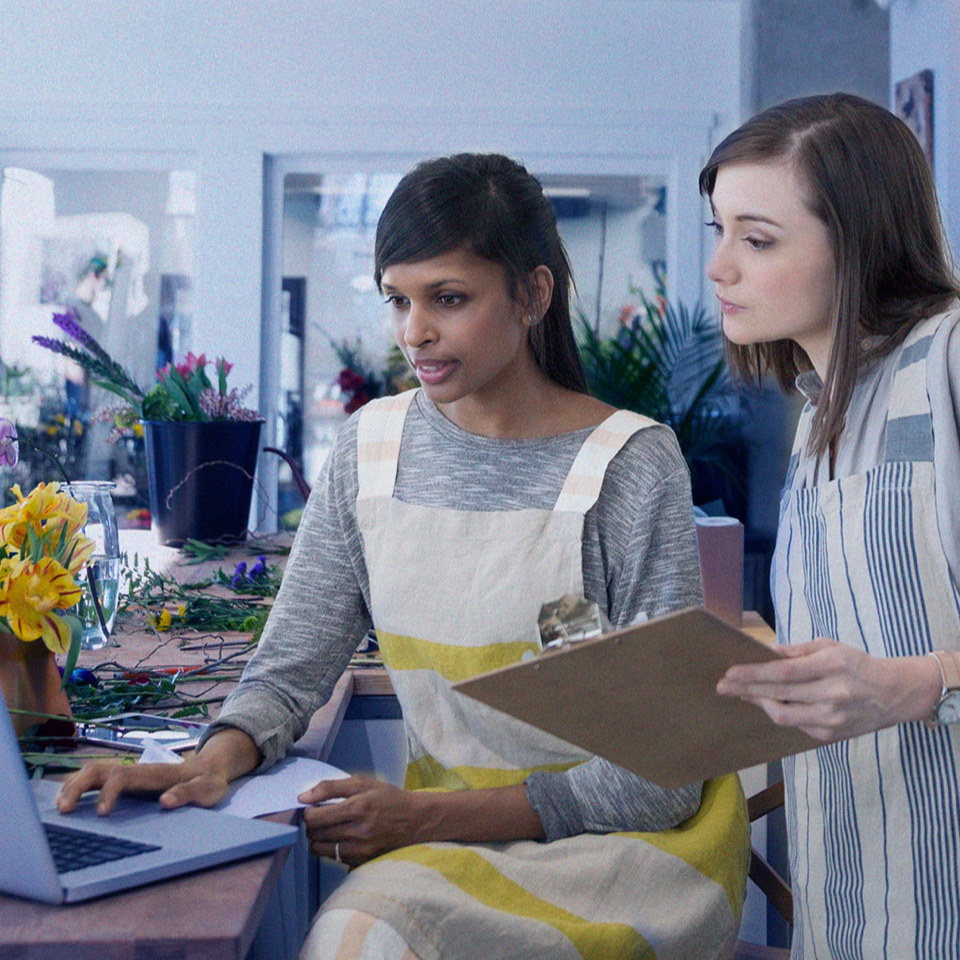 Commercial Property Insurance
Insuring your business property and building properly is essential in protecting the future prosperity of your business after a loss. We can help you!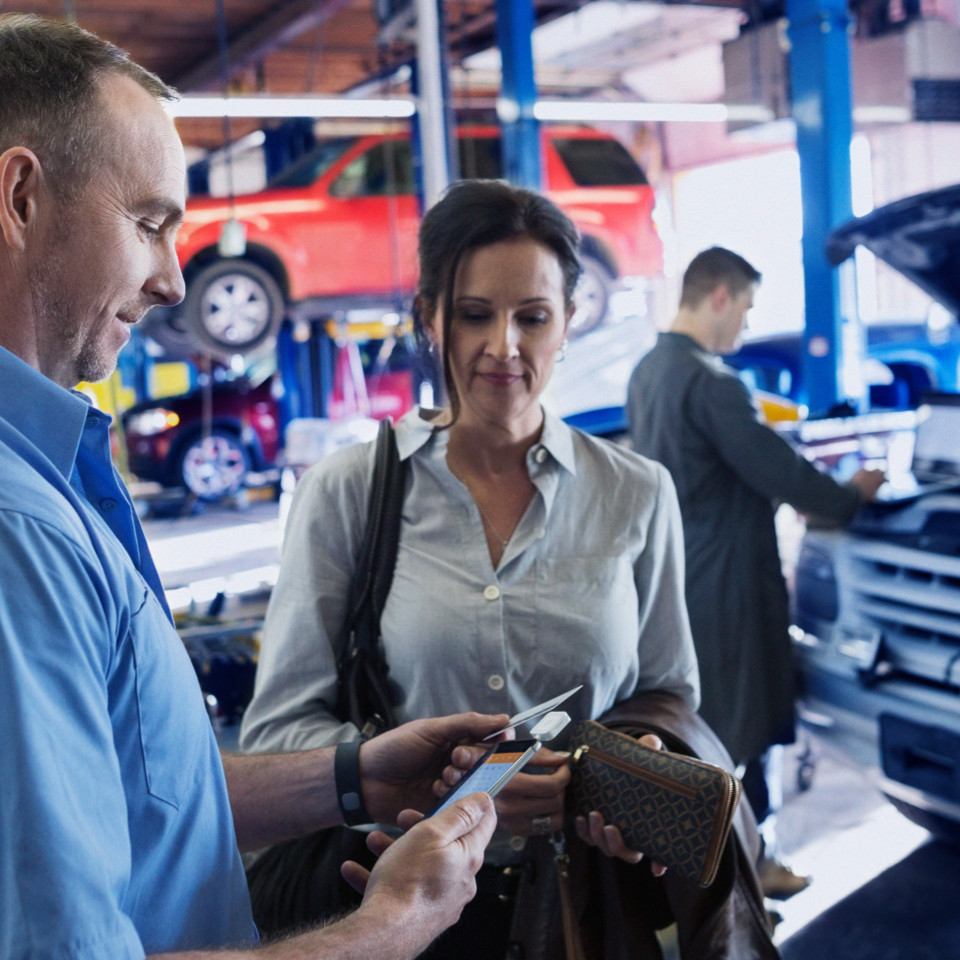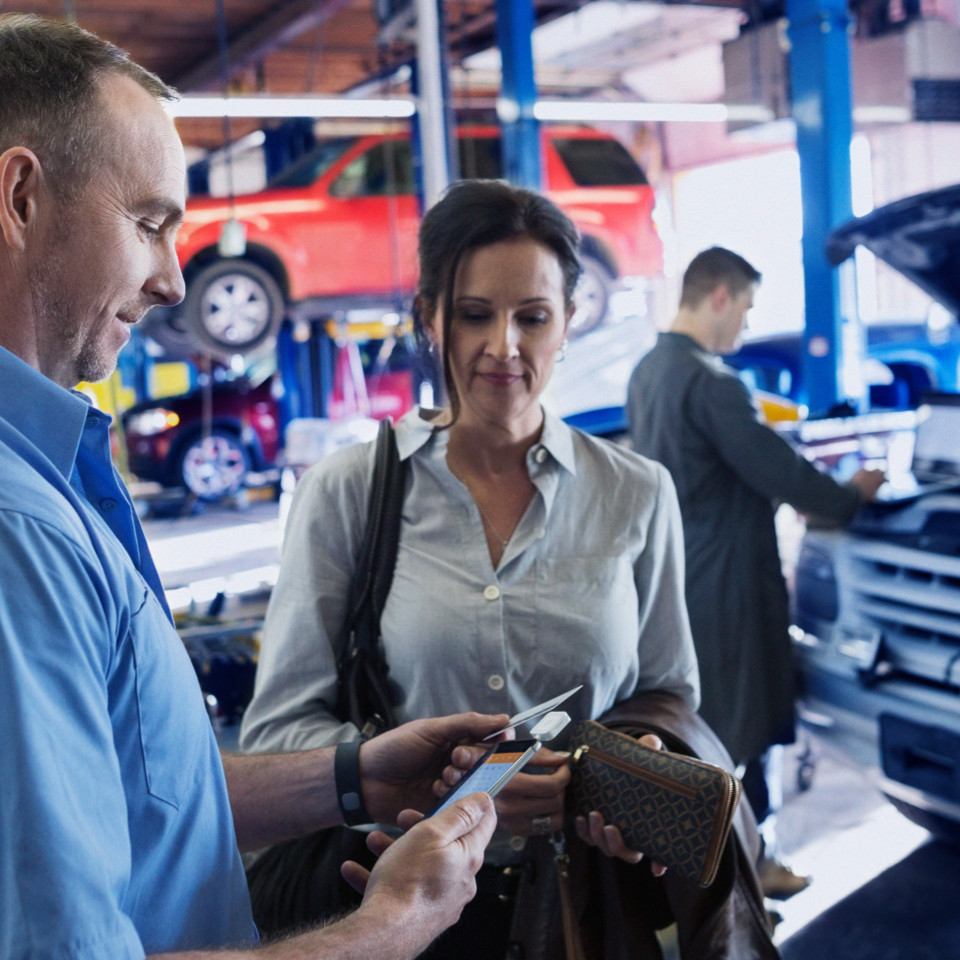 Business Liability Insurance
Liability exposure can affect anyone, especially business owners in the event of legal action against you, a third party's injuries you could be held liable for, or property damage to others. These damages can be devastating if insufficient liability coverage is in force,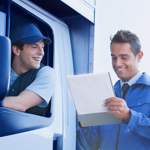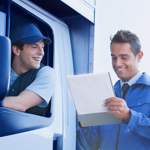 Commercial Car Insurance
Looking for business auto insurance? We handle most types of business auto exposures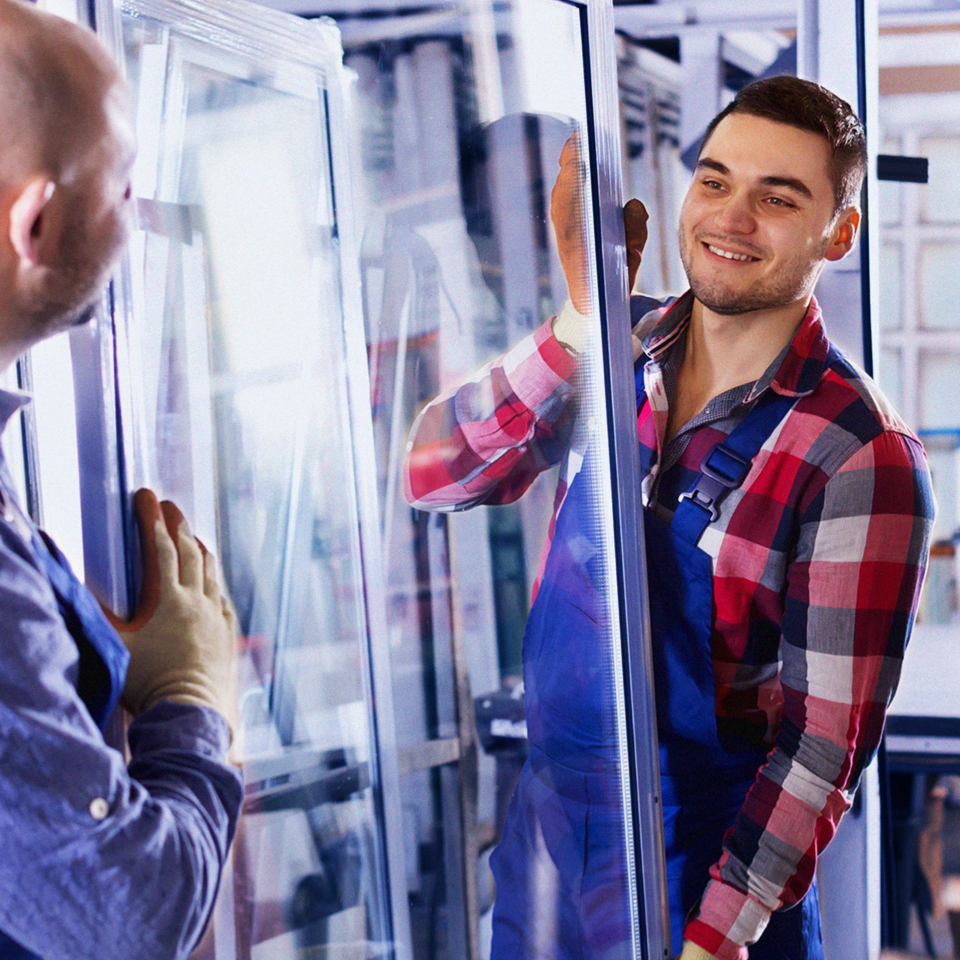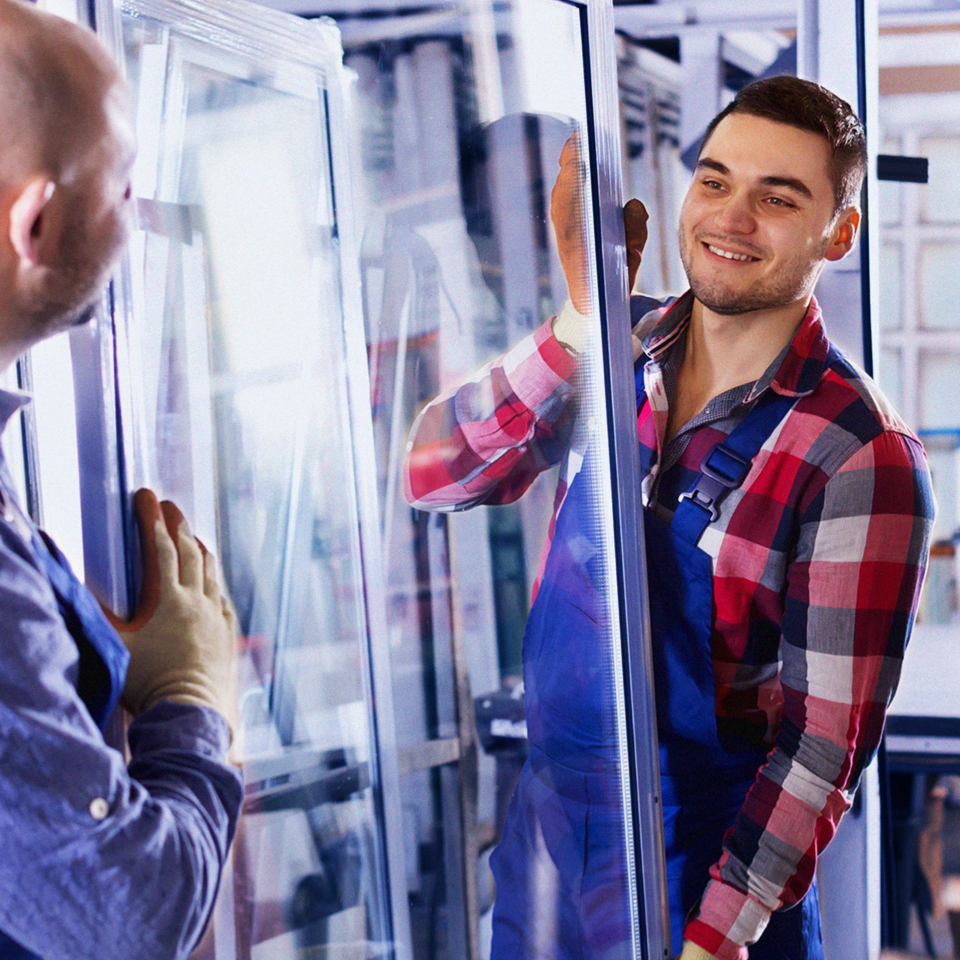 Workers' Compensation Insurance
Concerned about injuries, OSHA regulations, and workers' compensation fraud? Let's discuss how Farmers can help you protect your employees and business.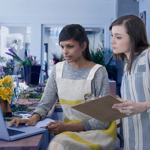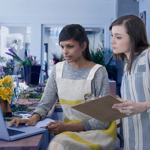 Business Life Insurance
You may have challenges like debts, interruptions and buying-outs for heirs if your business loses a key person. Learn how Farmers life coverage can help.
Industries In Which I Specialize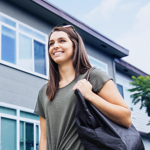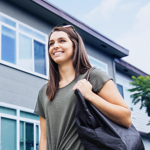 Apartment Owner Insurance
Apartment owners are vulnerable to risks like weather, tenant injury, vandalism and theft. I can help as you choose the coverage you want.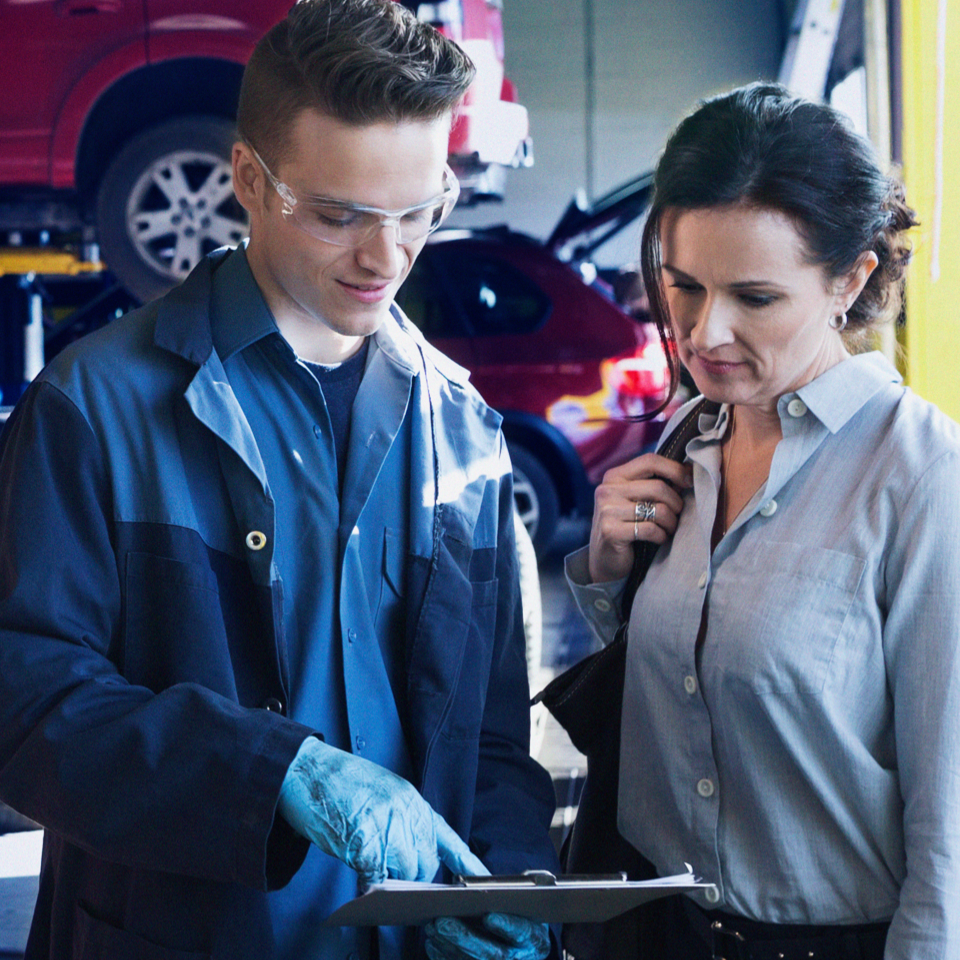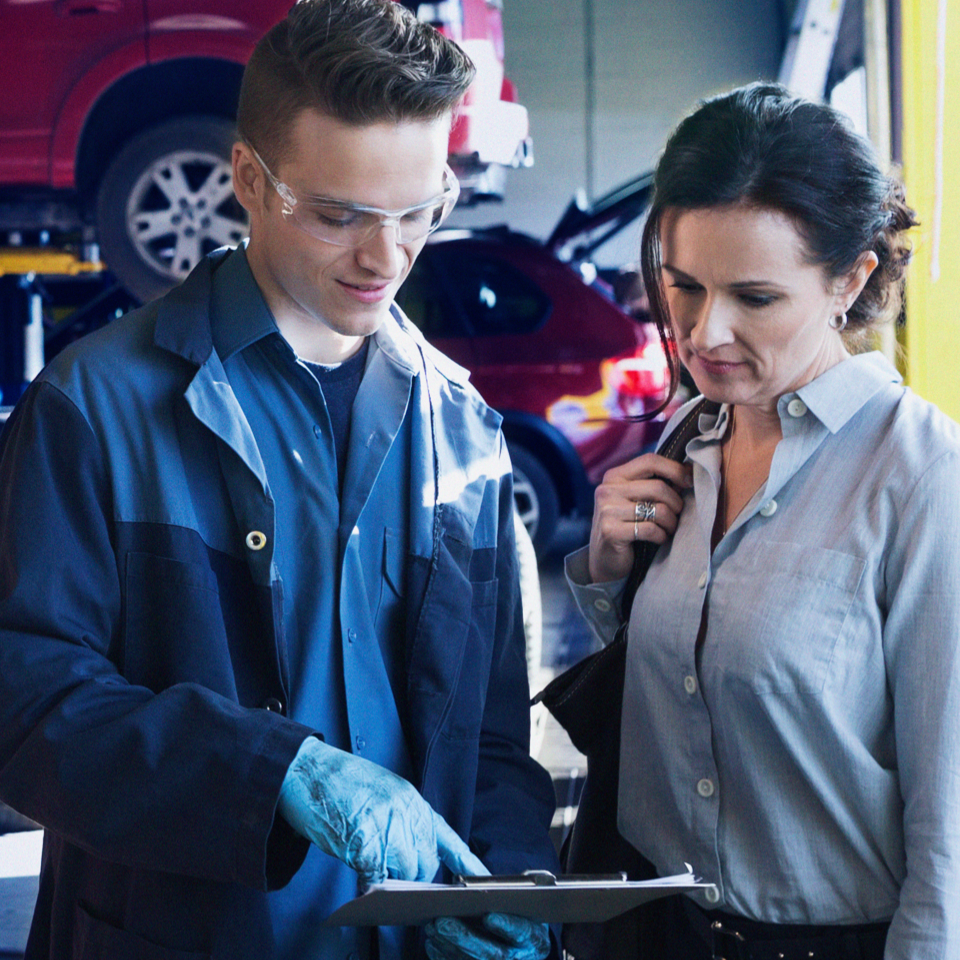 Auto Service & Repair Shop Insurance
Auto shops have challenges like equipment damage, vehicle accidents, and mistakes by technicians. Let's discuss how you can protect your business.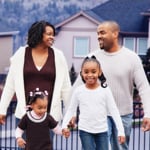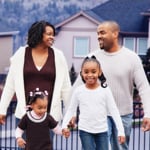 Homeowners Association (HOA) Insurance
Homeowners associations are concerned about visitor safety, property damage and managing funds. You can help protect your HOA with Farmers coverage.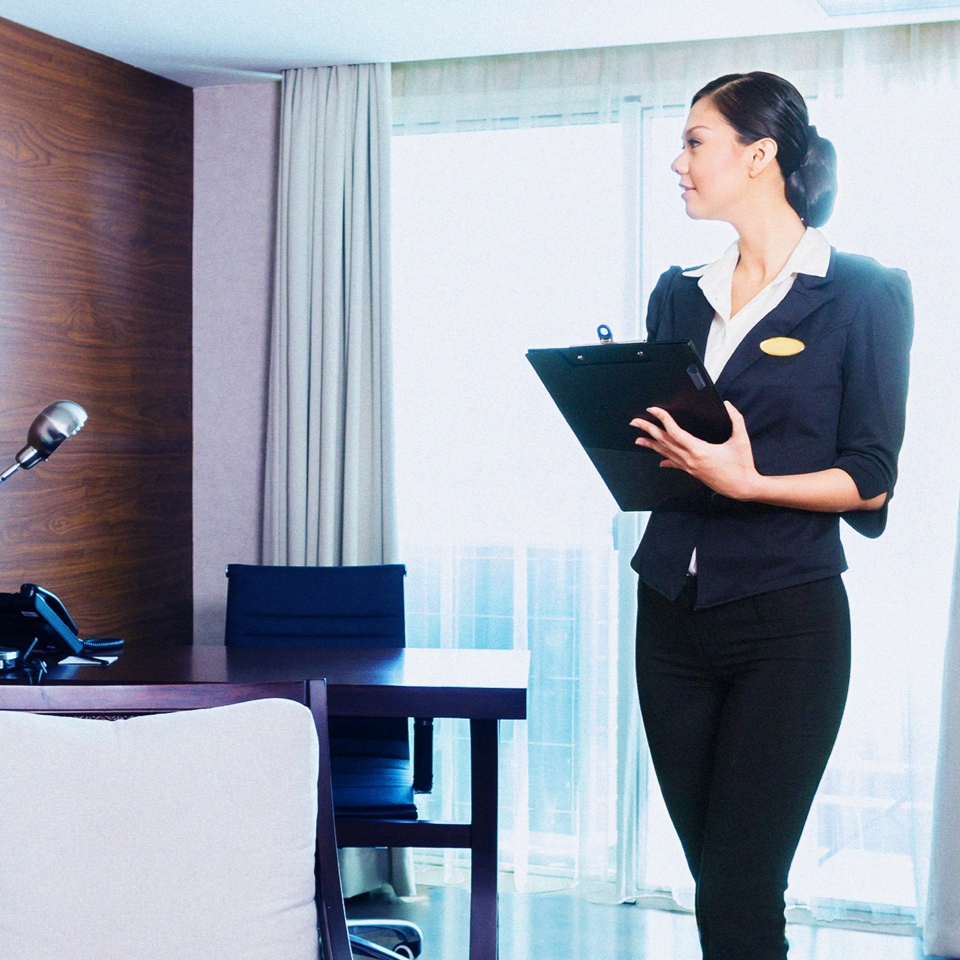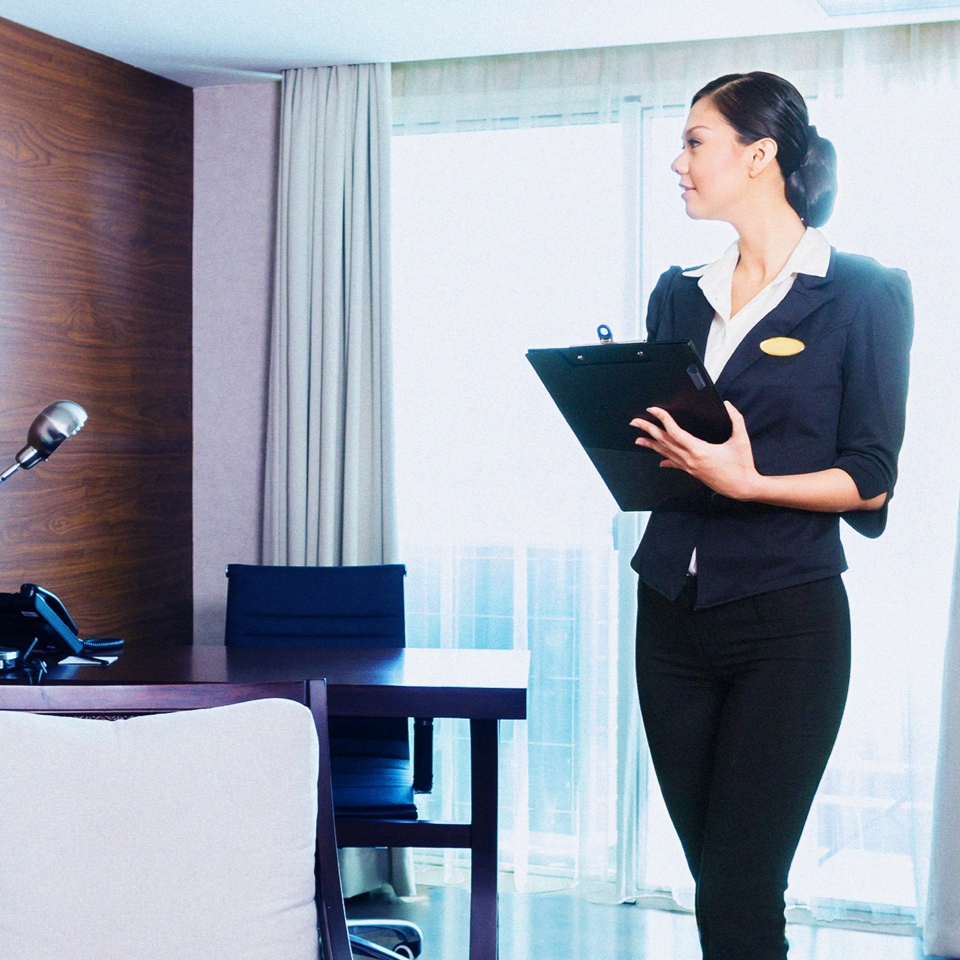 Hospitality & Motel Owner Insurance
Hotel owners face risks like property damage, theft and injuries to guests. Let's discuss how Farmers can help as you protect your business from the unexpected.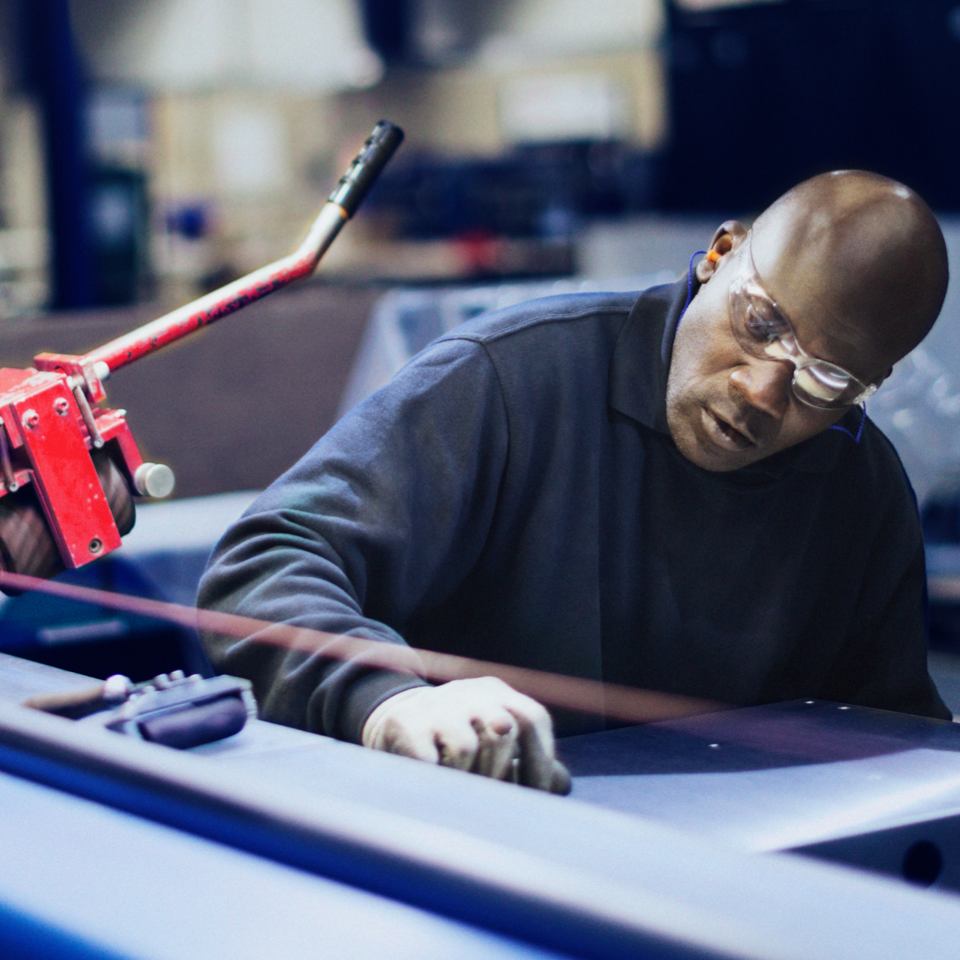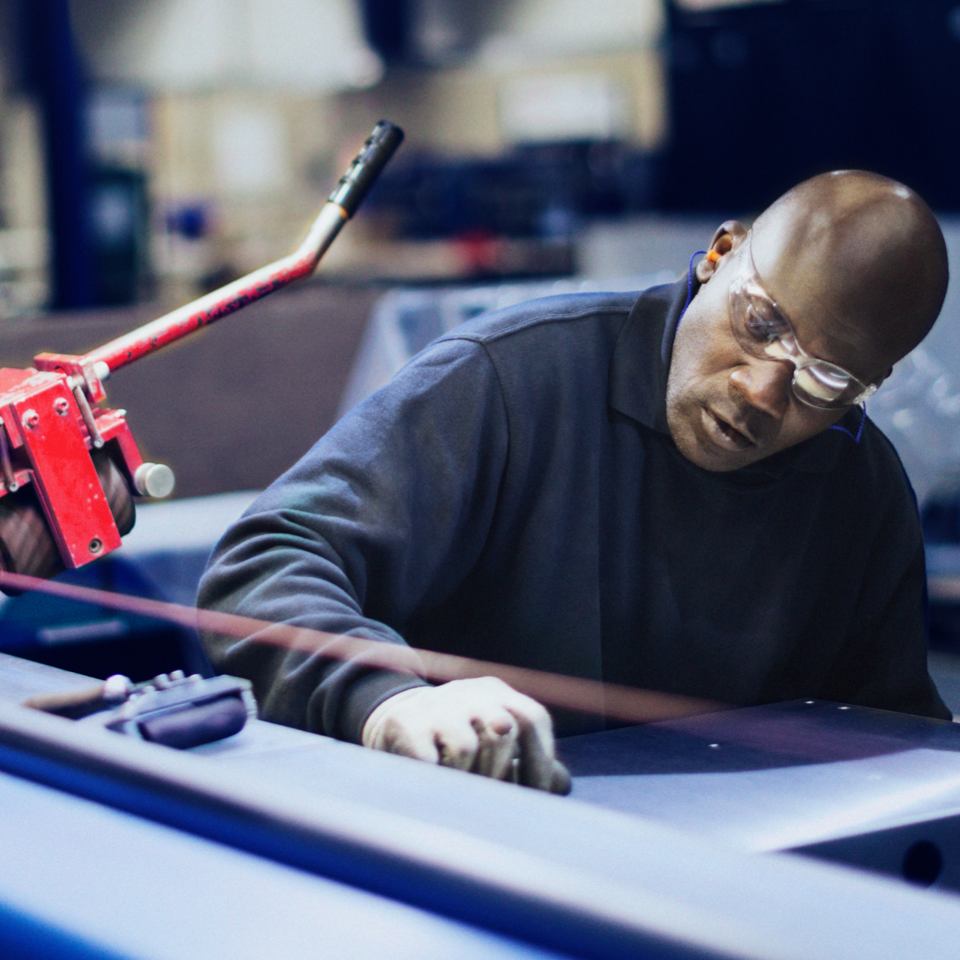 Insurance for Manufacturers
Manufacturers are vulnerable to risks like workplace injury, product liability and equipment failure. Let's discuss how Farmers coverage can reduce your risk.