Return to nav
About Me
Since our beginning, we have had one steady goal in mind; providing competitive business & workers comp insurance to our customers. If you are looking to protect your business, our agency can help simplify the insurance process and help you on your coverage options. We are here to help you identify the insurance coverage that best fits your needs and budget.
Licenses
License Name: Daryl Esman Pao Lindo
CA License #: 0F83438
CA Agency License #: 0H98944

Business Insurance Agent in Sacramento, CA
At our agency, we are proud to specialize in providing insurance for businesses. Our entire executive team has past experience specializing in Business and Workers Compensation Insurance. Our agency has a collective 27 years of insurance industry experience.. Whether you operate in auto service, real estate, restaurants, or another industry, we understand your business has its unique needs. Call or Text at 916-646-9999 to discuss how you can protect your business.
Business Insurance Coverage Types
Property

Liability

Auto

Workers' Comp

Umbrella

Life

Local Business Owners Ask Me About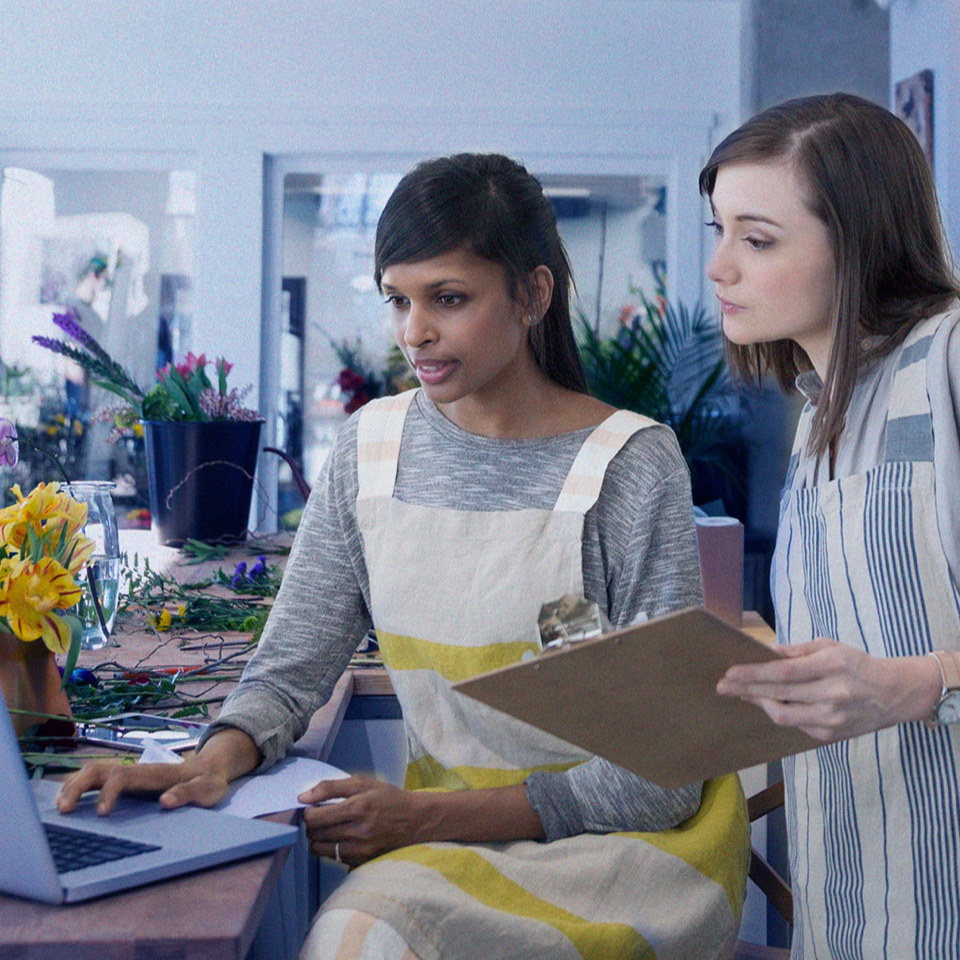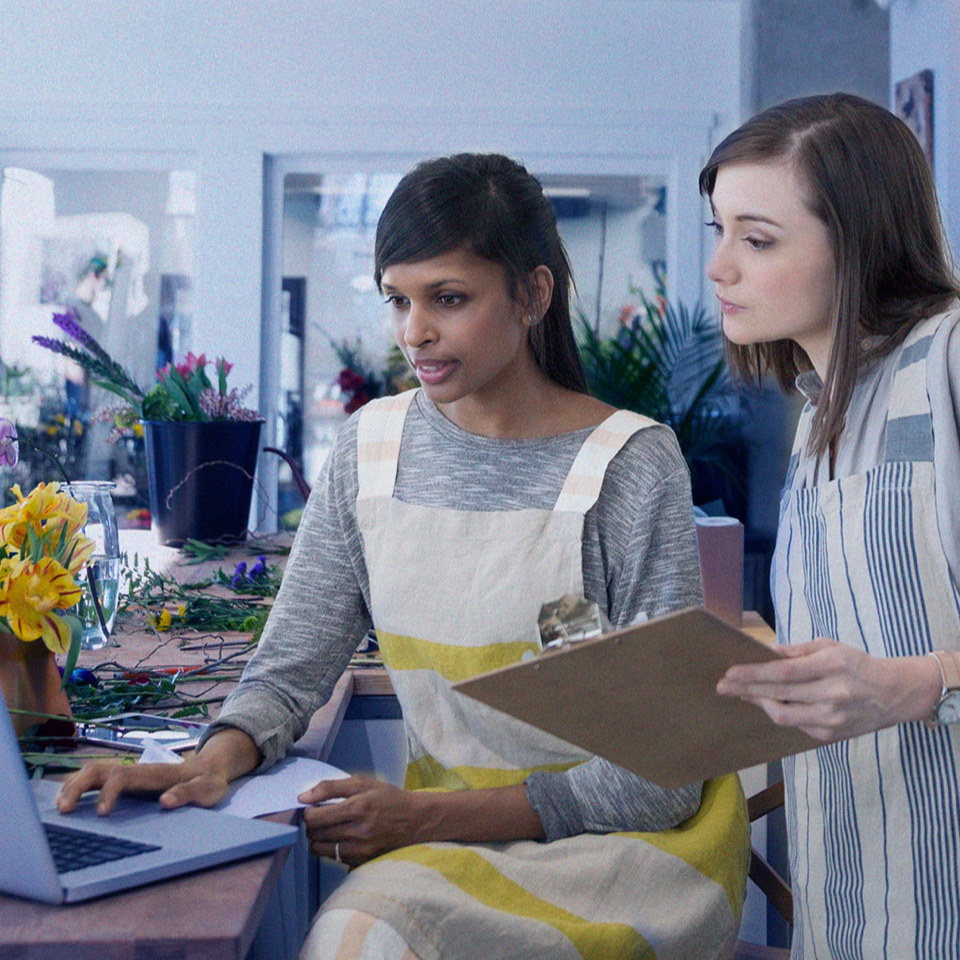 Commercial Property Insurance
Protect your business with coverage for your building, equipment, inventory and operating income.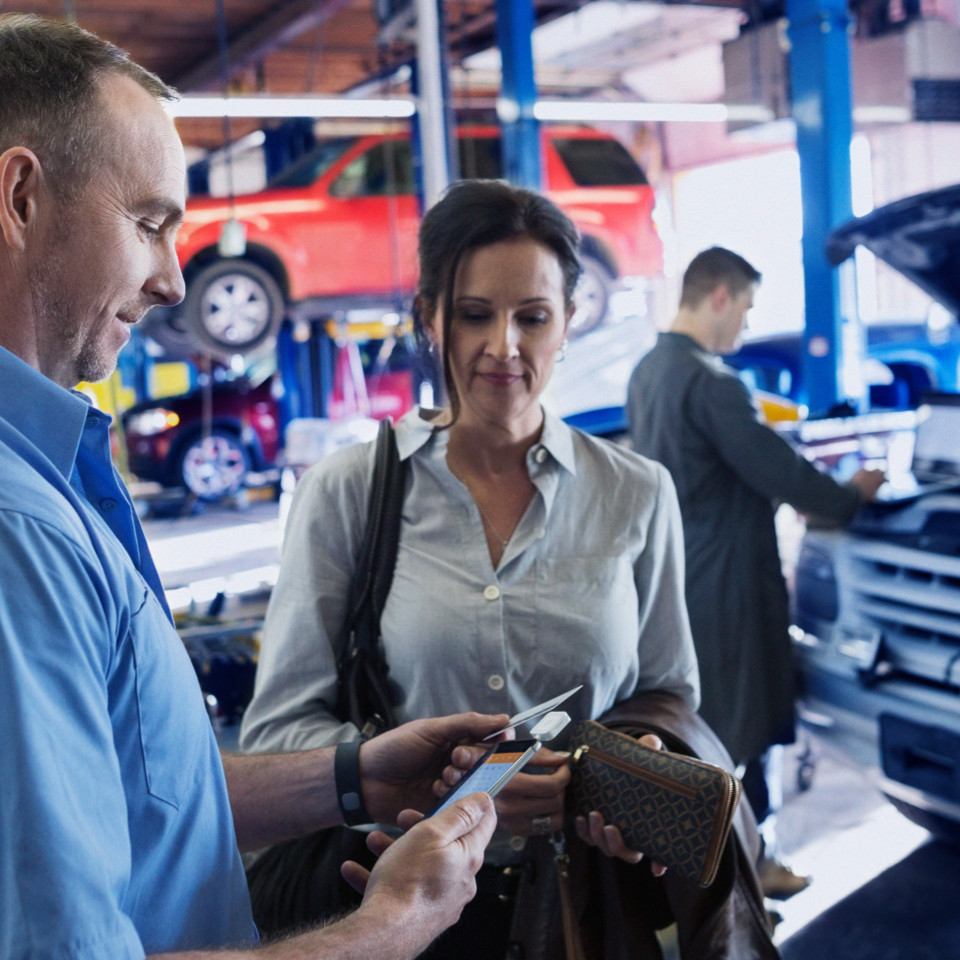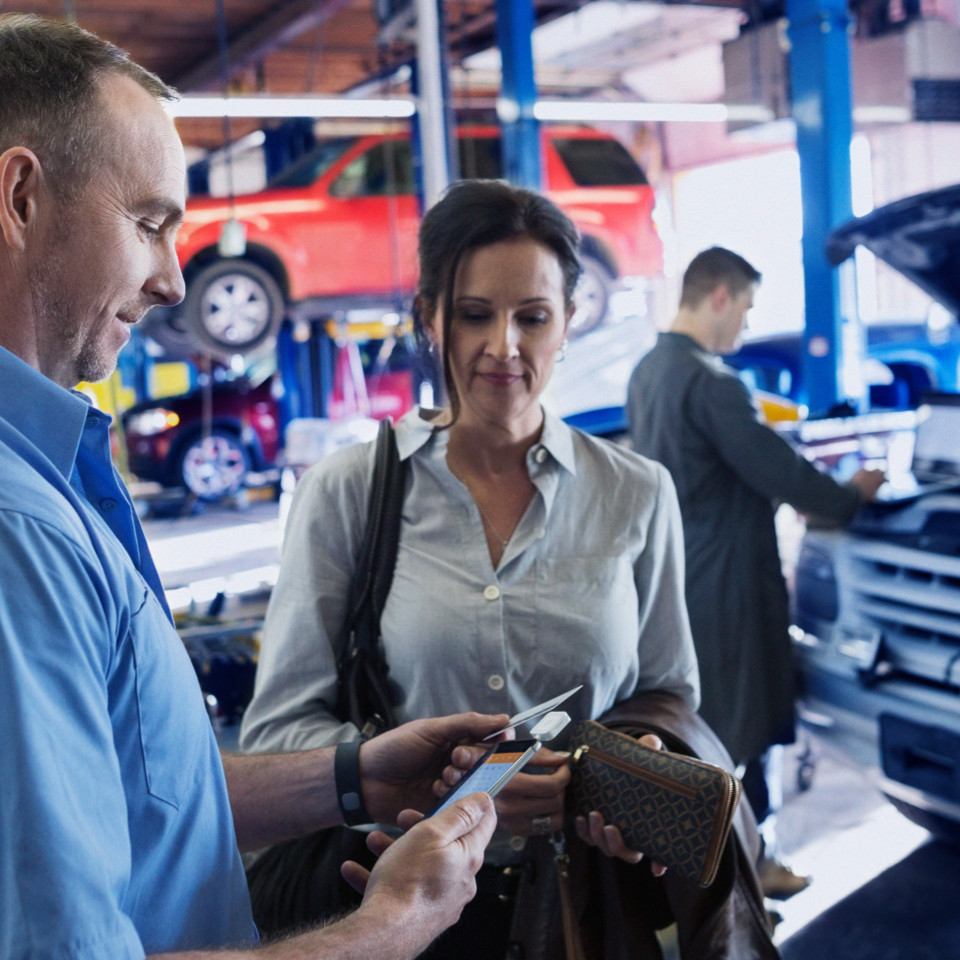 Business Liability Insurance
From slips and falls, fire damage, completed operations or customer injuries onsite, I can discuss coverage options for your business so you can select insurance tailored to the risks you face in your industry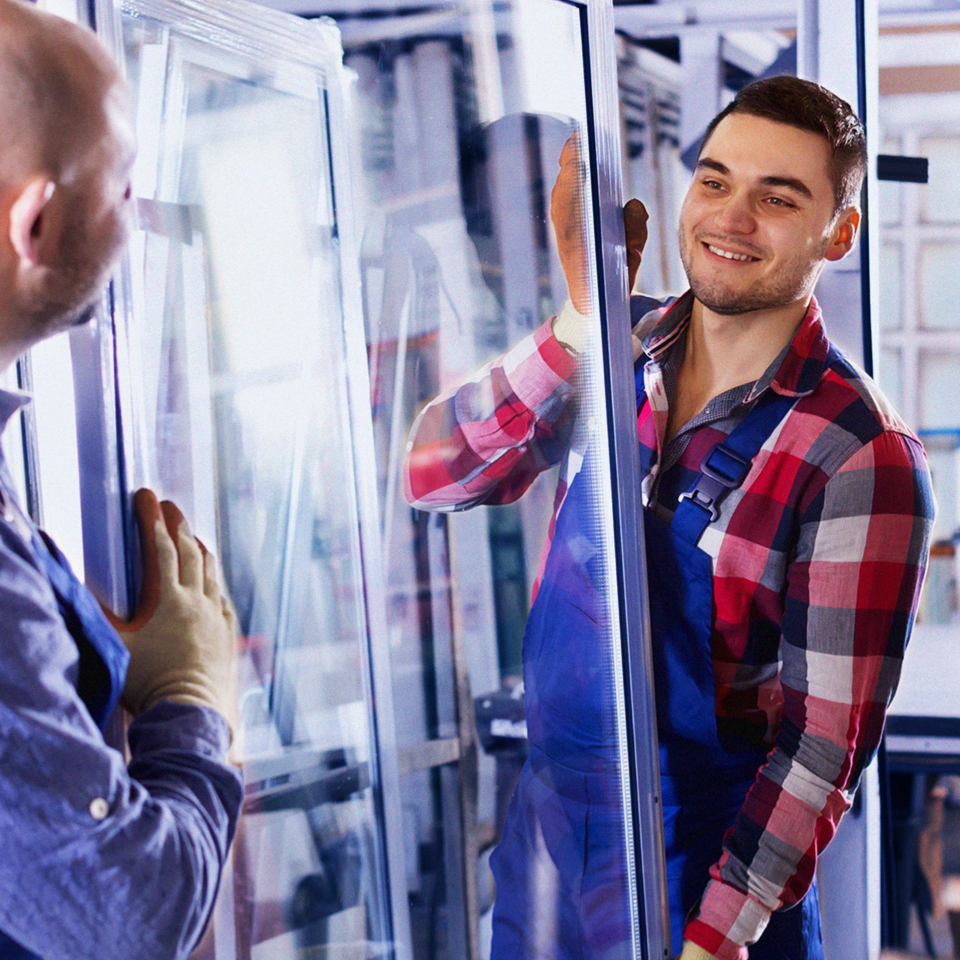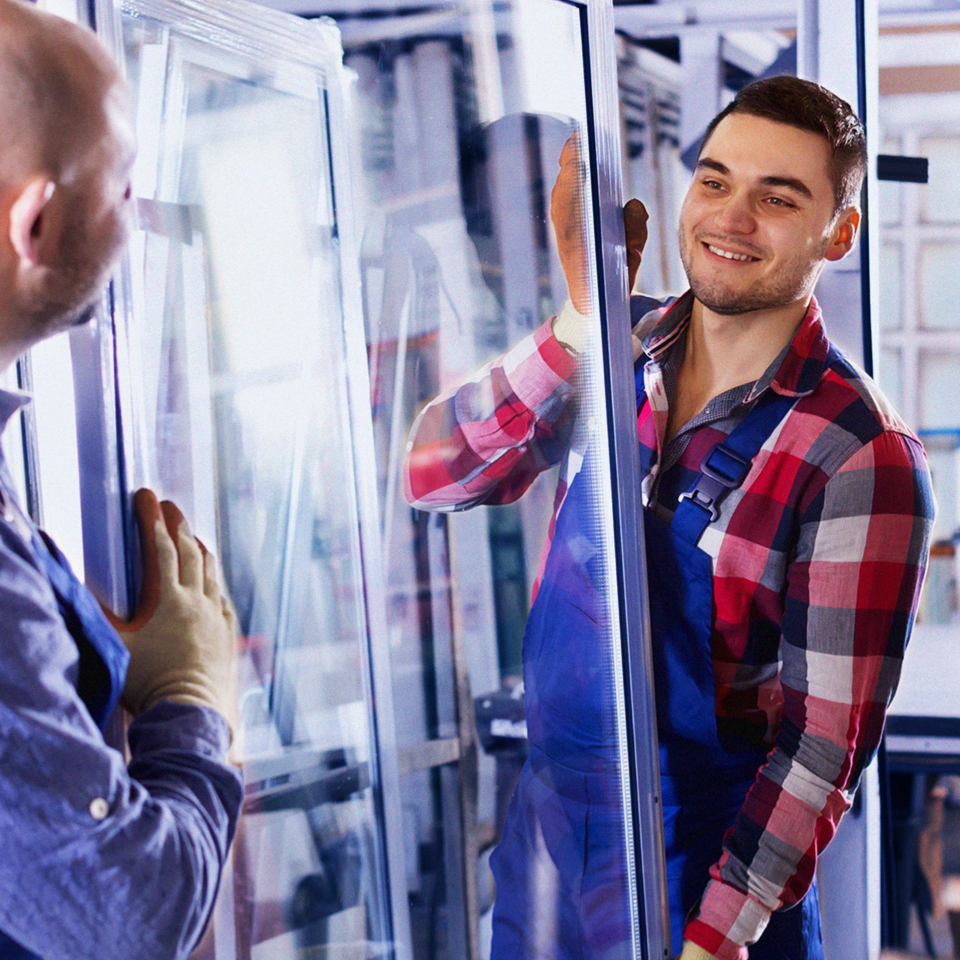 Workers' Compensation Insurance
Benefit from a hassle free Workers' Compensation policy with the Pay-As-You-Go Solution.

Streamlines the Workers' Compensation payment experience by taking the guesswork out of estimating annual payrolls; instead, you can pay based on the actual payrolls per pay period.

Program Highlights
Bills premium based on actual payroll
Helps minimize final premium audit adjustments
Helps maximize and stabilize your cash flow

If monthly reporting is not for you, we also have Multiple Payment Options Including 12 Month EFT! $0 Down!
Industries In Which I Specialize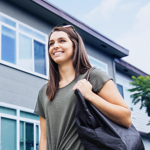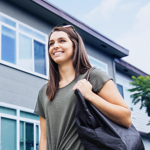 Apartment Owner Insurance
Apartment owners are vulnerable to risks like weather, tenant injury, vandalism and theft. I can help as you choose the coverage you want.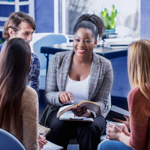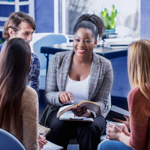 Religious Organization Insurance
Religious organizations are vulnerable to risks like vandalism, fraud and pastoral liability.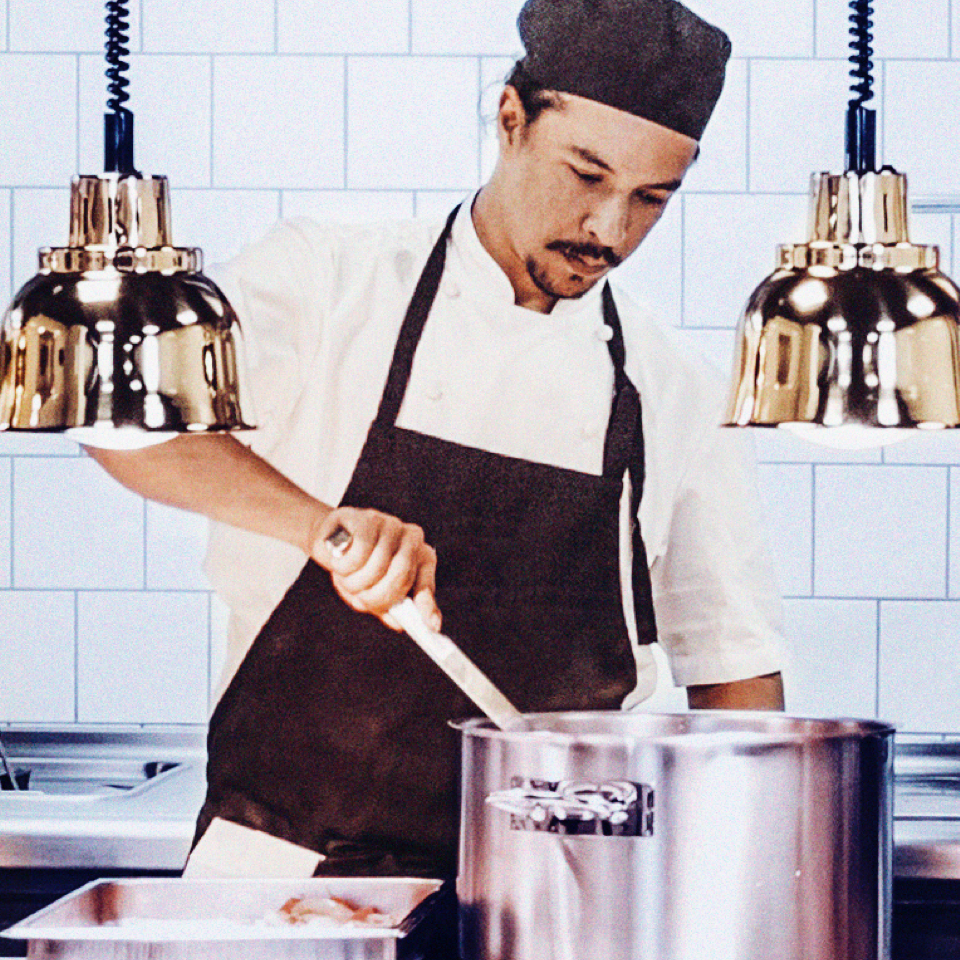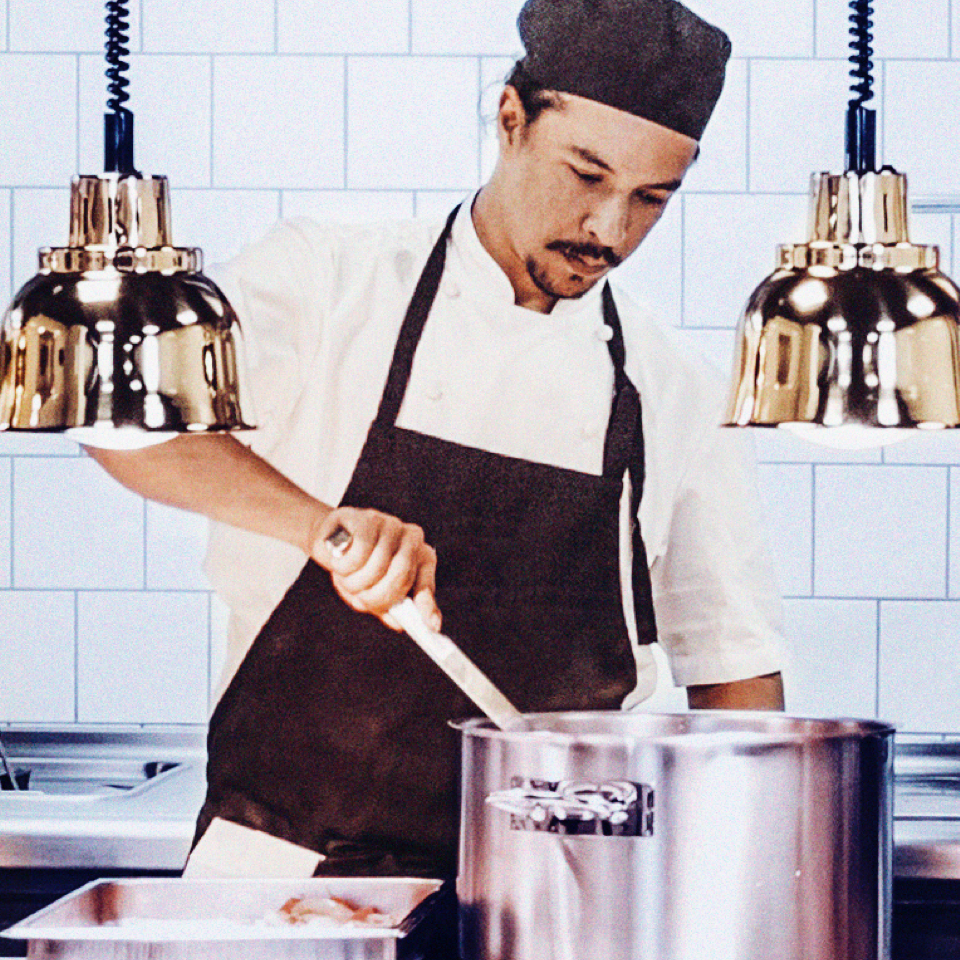 Restaurant Insurance
Restaurants are vulnerable to risks like fire, theft and injury to workers.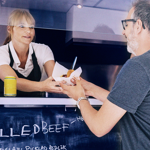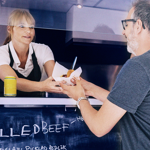 Food Truck Insurance
Food truck operators face risks like theft, fires and general liability.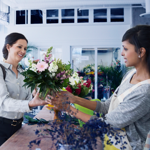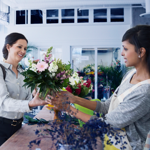 Retail Store Liability Insurance
How would inventory loss, robbery or structural damage affect your store?
Industries I Serve
For owners of small apartment buildings, large apartment complexes and everything in between.
For owners of shops that specialize in collision repair, oil changes, transmission repair and more.
For those who own office buildings, retail shopping centers, industrial parks, warehouses and self-storage facilities.
For organizations including museums, schools and civic groups.
For independent contractors such as plumbers, electricians, landscapers and painters.
For governing bodies that manage the common areas and other aspects of a homeowners association. 
For companies that manufacture products of virtually any type.
For the offices of independent professionals such as doctors, lawyers and consultants.
For churches, synagogues, mosques, temples and other types of religious organizations.
For owners of quick service, casual and fine dining restaurants.
For owners of food trucks.
For those who own shops such as salons, dry cleaners, boutiques and convenience stores.
For businesses that provide wholesale goods and services to retail industries.