Return to nav
About Me
As a small business owner for over 20 years in East Sacramento, I have seen it all in the world of business insurance. Audits, inspections, rate increases/decreases ... whatever challenge you are facing, I can provide top tier, reliable input and advice.
Licenses
License Name: Asher Miroslav Styrsky
CA License #: 0C37670
CA Agency License #: 0G13465

Business Insurance Agent in Sacramento, CA
I've been helping California small businesses choose competitive, robust coverage for over 20 years. My team and I can provide professional advice on commercial insurance like General Liability, Work Comp, Commercial Auto, and more. We insure restaurants, bars, real estate, machine shops, beauty salons, and contractors up and down the state. Our office is in Sacramento, CA where we are able to service clients in the San Francisco bay area and beyond. Call, email, or text! We are here ready to serve you! 916.361.8114
Business Insurance Coverage Types
Property

Liability

Auto

Workers' Comp

Umbrella

Life

Local Business Owners Ask Me About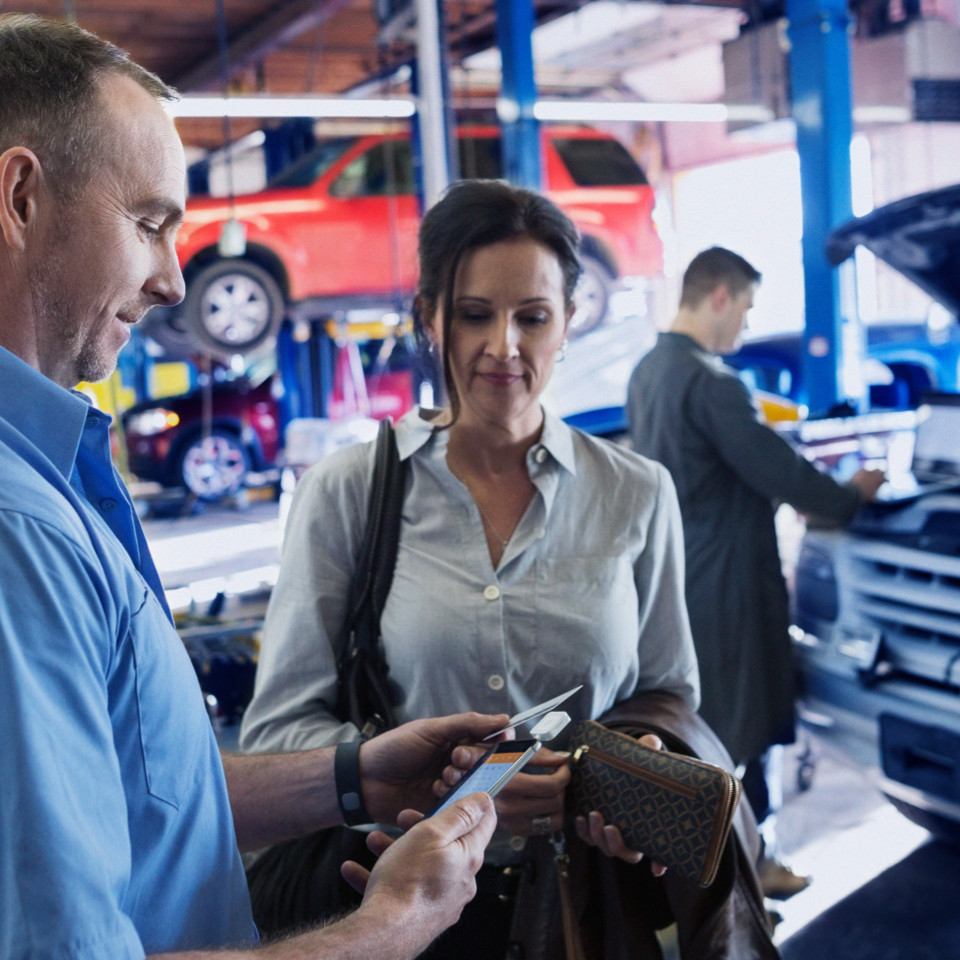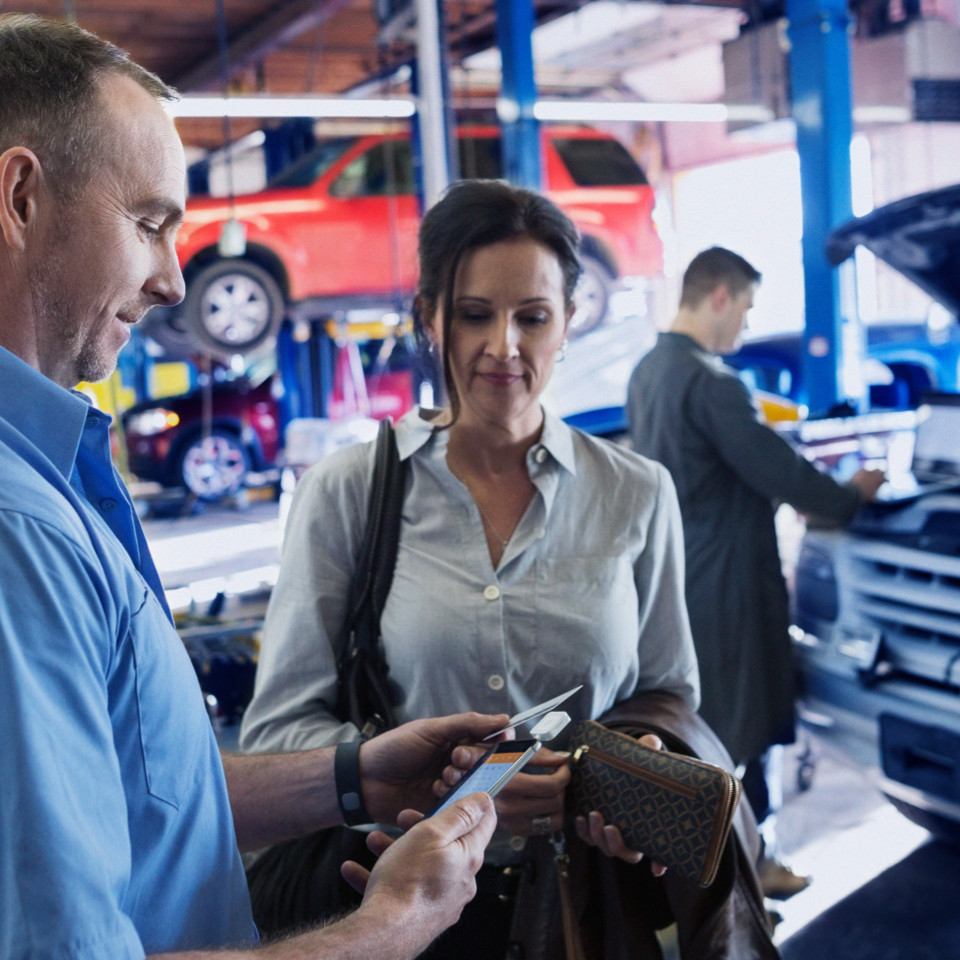 Business Liability Insurance
Liability insurance steps in to protect your business on many different types of scenarios including slip and fall injuries, or damages that your product or services cause. Good coverage defends you first, and pays out only if you are found to be at fault. I can help you choose appropriate coverage limits for your business.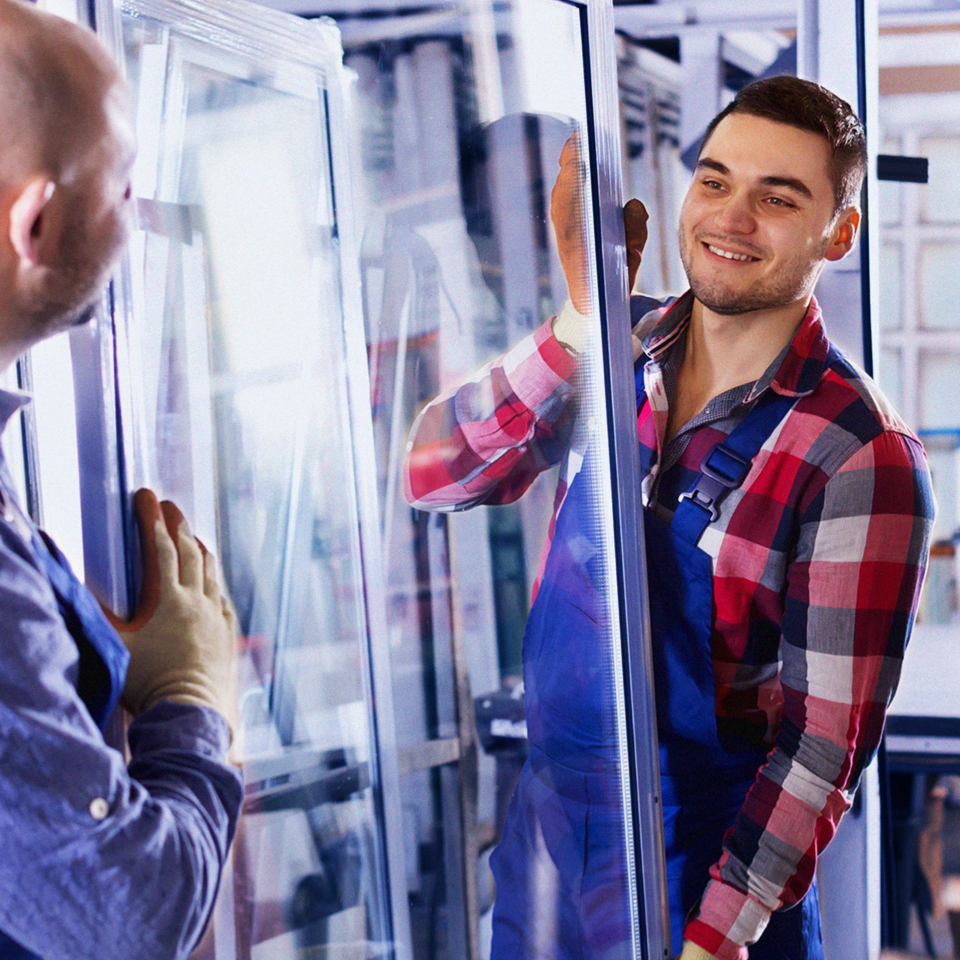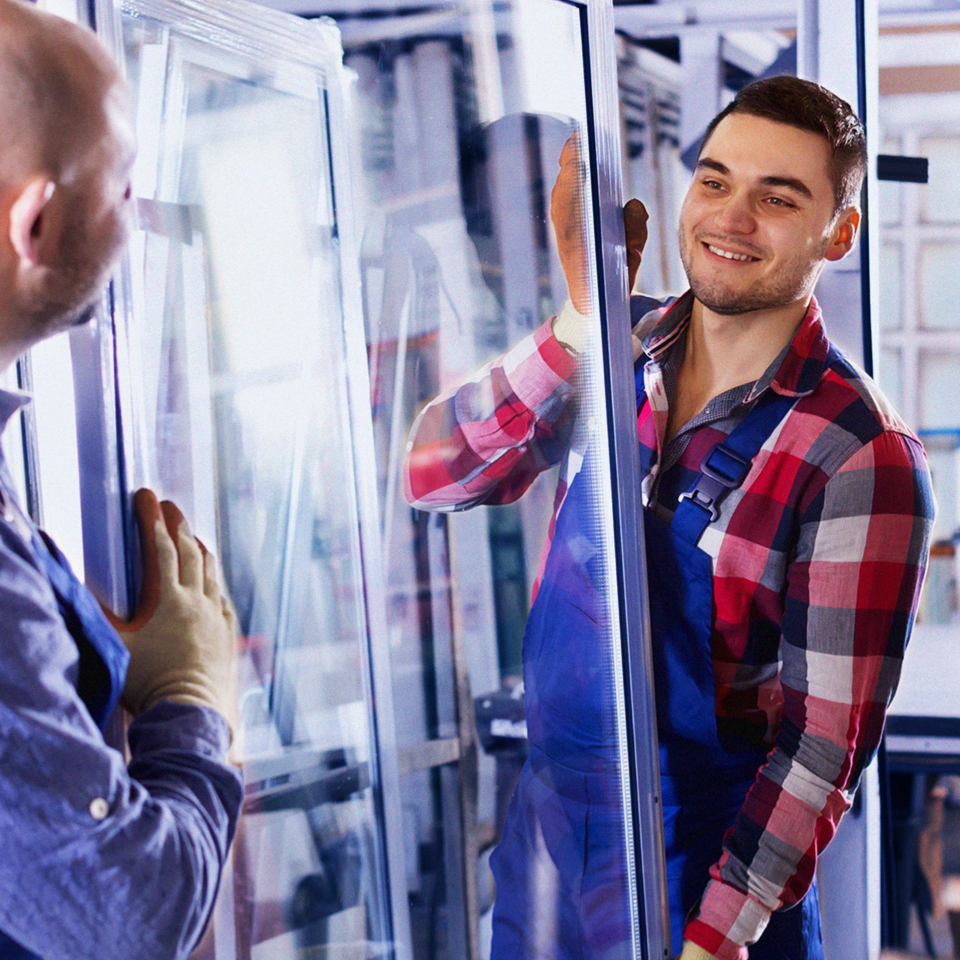 Workers' Compensation Insurance
OSHA is no joke. Work Comp fraud is also a very real thing. Ever had a surprise work comp audit? Maybe your agent should have showed you how it all works. I can do that! I love to do that! Let me be your expert.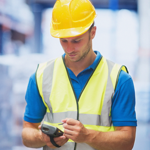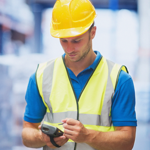 Loss Control Services
Would you like help preventing injuries, training workers and creating a safer workplace? That's exactly what Farmer loss control services can provide. Free of charge. Ask me about it.
Industries In Which I Specialize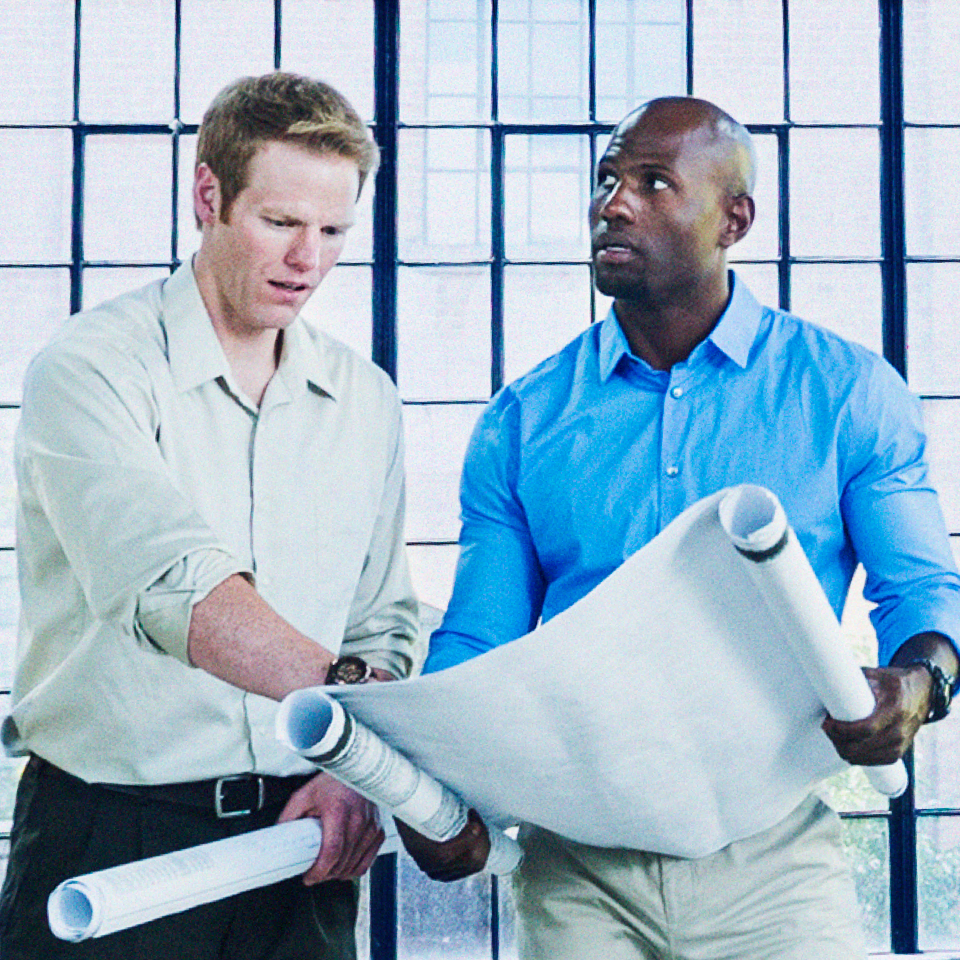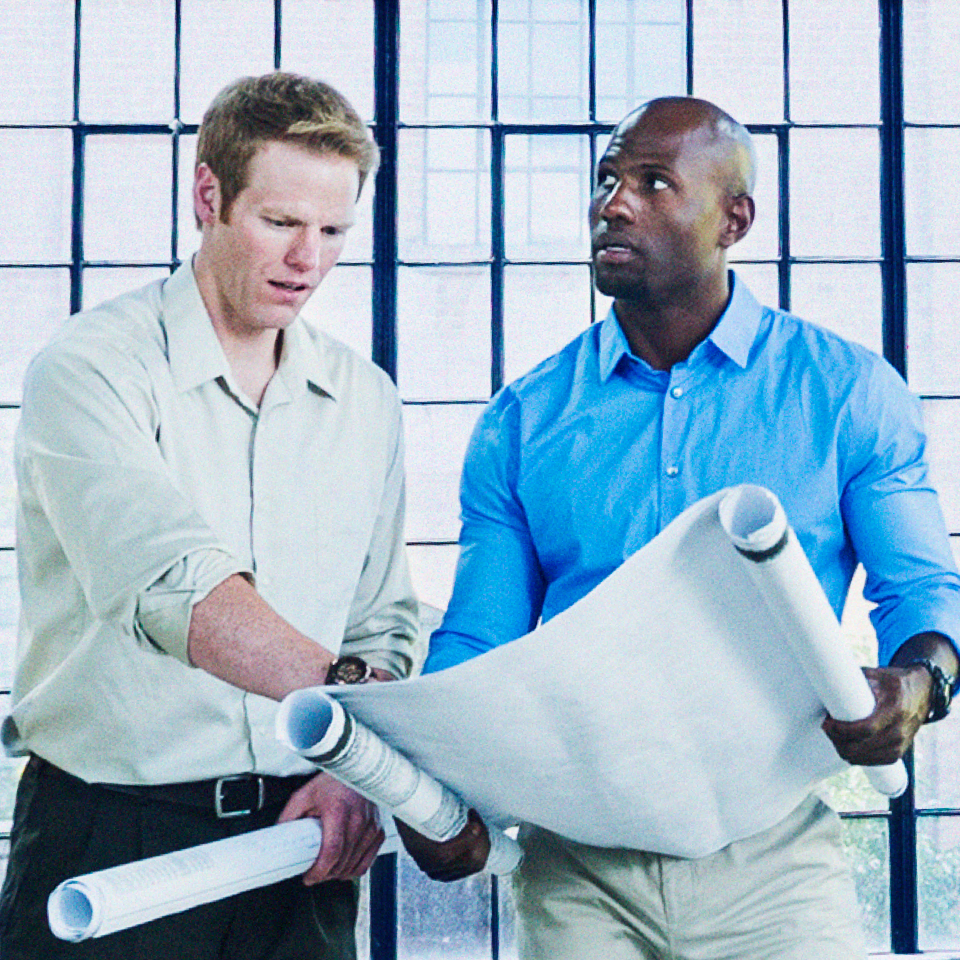 Commercial Real Estate Insurance
Owning real estate comes with a unique set of risks like property damage, liability and loss of income after a loss. Send me your commercial property address and renewal date and I'll personally inspect it and put together some figures to review.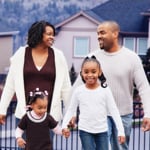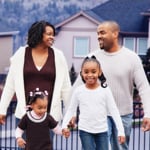 Homeowners Association (HOA) Insurance
Homeowners associations have many concerns including visitor safety, property damage of shared spaces and management exposures. You can help protect your HOA with Farmers robust insurance program!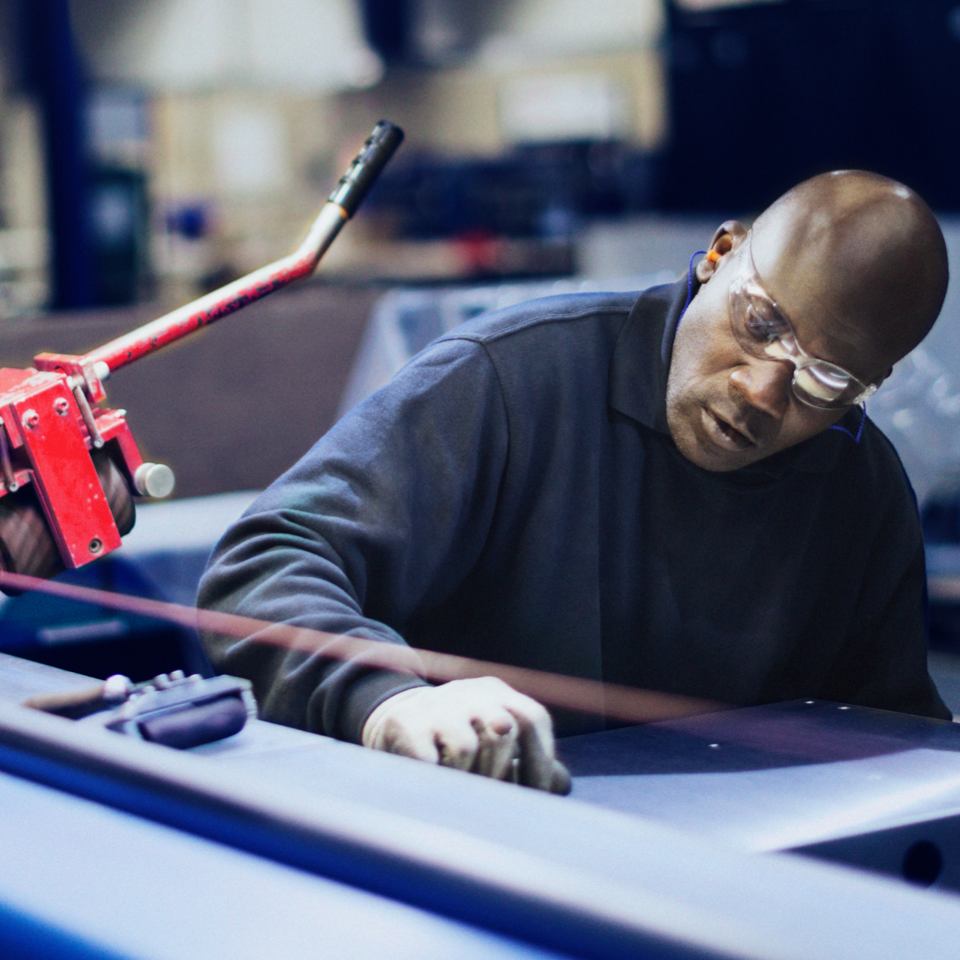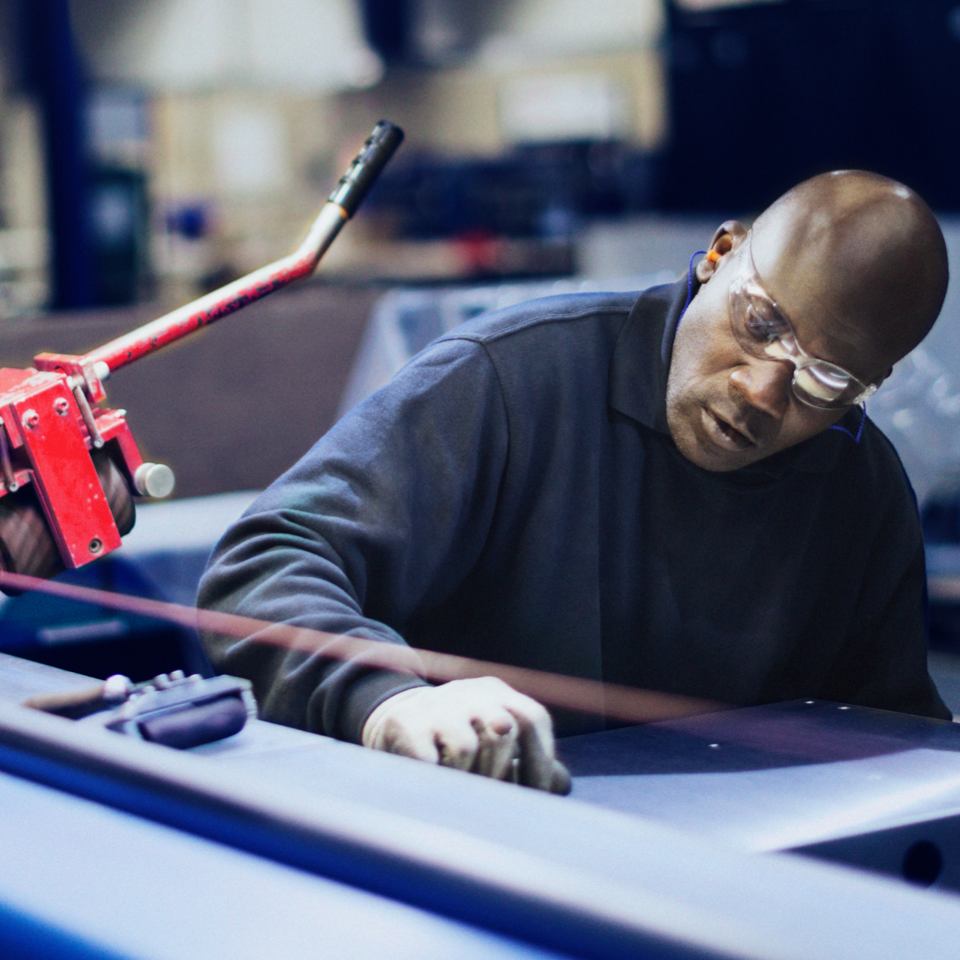 Insurance for Manufacturers
Manufacturers of all types are vulnerable to things like workplace injury, product liability and equipment failure. Making sure you meet industry standards in your production operation is critical. Let me take a look at your current policy to see if you are missing anything.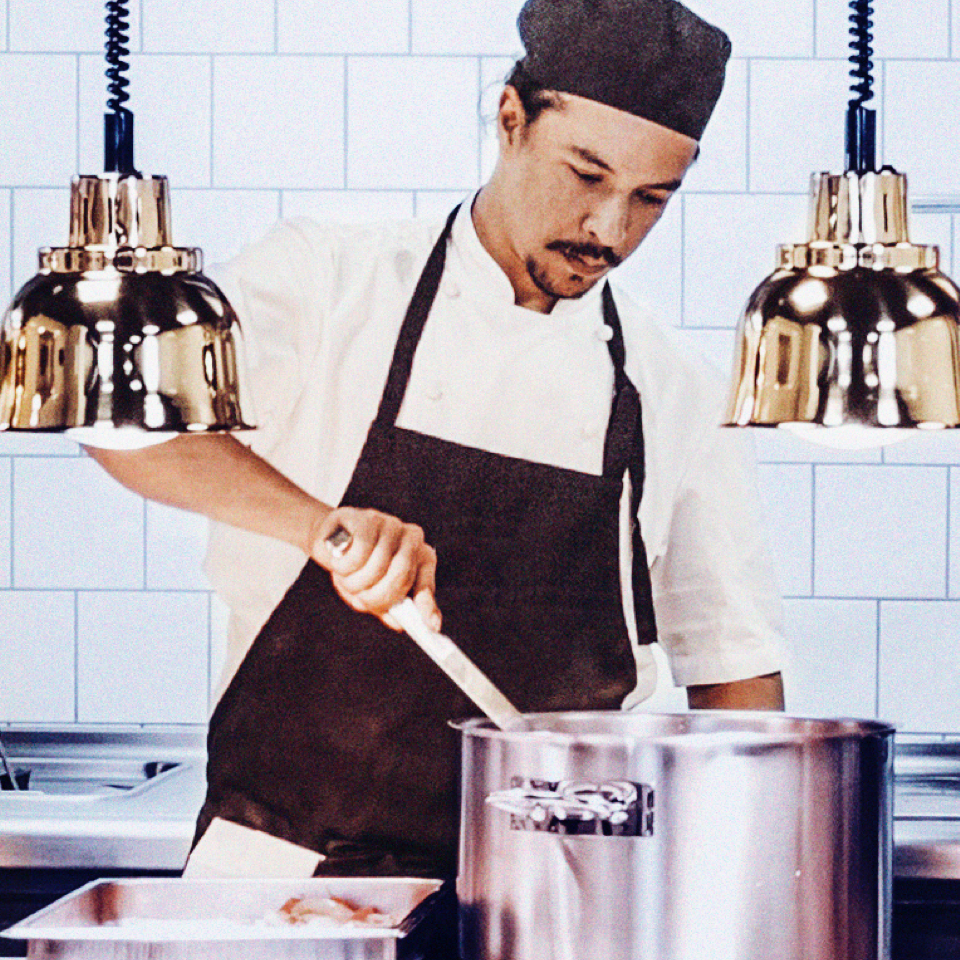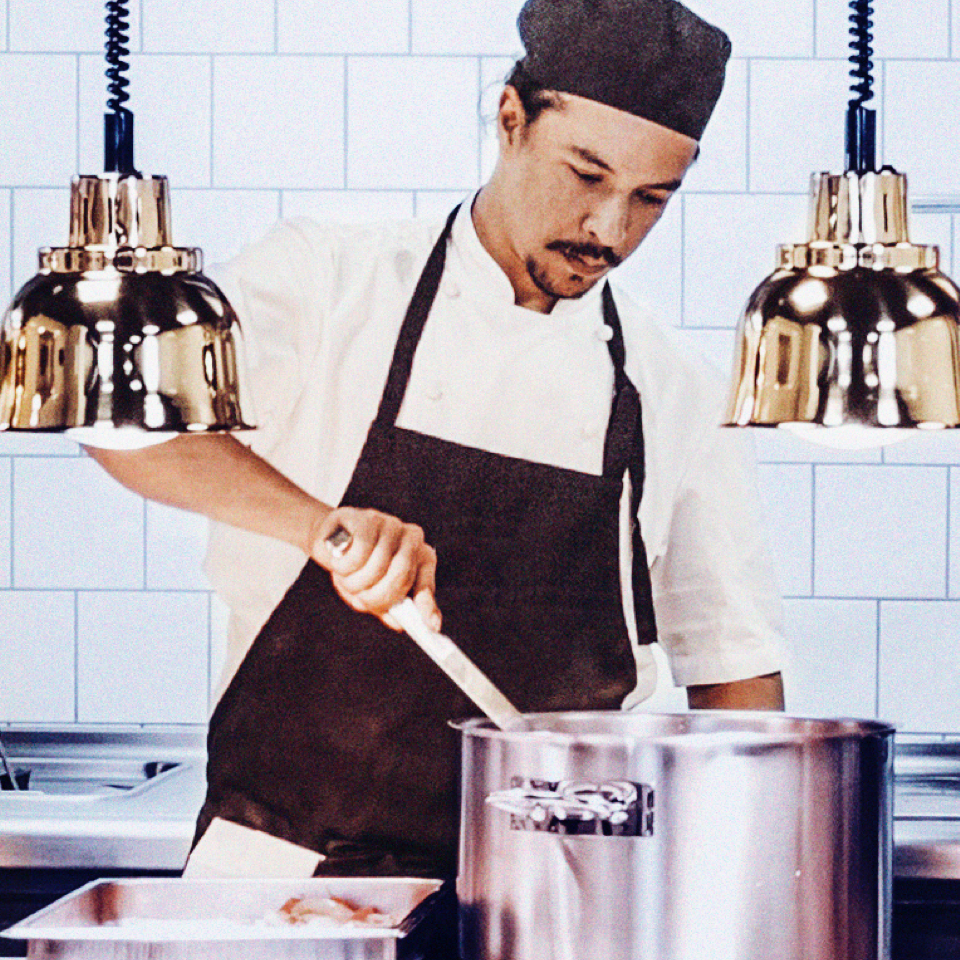 Restaurant Insurance
Who doesn't love a good new restaurant? We've insured some of the best in the industry and we've seen the amount of passion and dedication that it takes to make a restaurant successful. Lets review your insurance program and make sure that you insurance person is putting as much in to protecting your business as you are growing it.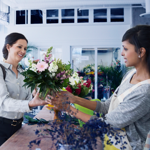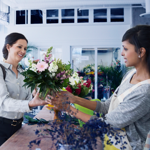 Retail Store Liability Insurance
Robbery, fire, and physical damage from fire are among the primary insurance concerns for retail businesses. Farmers has Small Business like you covered. Ask me how I can help you obtain coverage from a local agent like me!
Industries I Serve
For owners of small apartment buildings, large apartment complexes and everything in between.
For owners of shops that specialize in collision repair, oil changes, transmission repair and more.
For those who own office buildings, retail shopping centers, industrial parks, warehouses and self-storage facilities.
For organizations including museums, schools and civic groups.
For independent contractors such as plumbers, electricians, landscapers and painters.
For governing bodies that manage the common areas and other aspects of a homeowners association. 
For companies that manufacture products of virtually any type.
For the offices of independent professionals such as doctors, lawyers and consultants.
For churches, synagogues, mosques, temples and other types of religious organizations.
For owners of quick service, casual and fine dining restaurants.
For owners of food trucks.
For those who own shops such as salons, dry cleaners, boutiques and convenience stores.
For businesses that provide wholesale goods and services to retail industries.