Return to nav
Nick Weiser
Business Insurance Agent in Oxnard, CA
Farmers -
Business Insurance
Farmers Insurance - Nick Weiser
Business Insurance Agent in Oxnard, CA
When it comes to work, we believe your energy should be devoted to running your business, not worrying about insurance. Trust our local team to develop an insurance portfolio that's custom tailored to you, your business, and your future. Whether you operate in property management, restaurants, retail or auto service, we understand the unique needs of all of our Central Coast clients in Santa Barbara, the Channel Islands Harbor and Oxnard. Give us a call at 805-984-3777 to discuss how we can protect your business.
About Me
Our team is passionate about helping businesses in Santa Barbara, the Channel Islands Harbor & Oxnard select the best insurance portfolio for each unique need.
Licenses
Nick Weiser
Weiser Insurance Agency, LLC
CA License #: 0J22947
CA Agency License #: 0M07010

Local Business Owners Ask Me About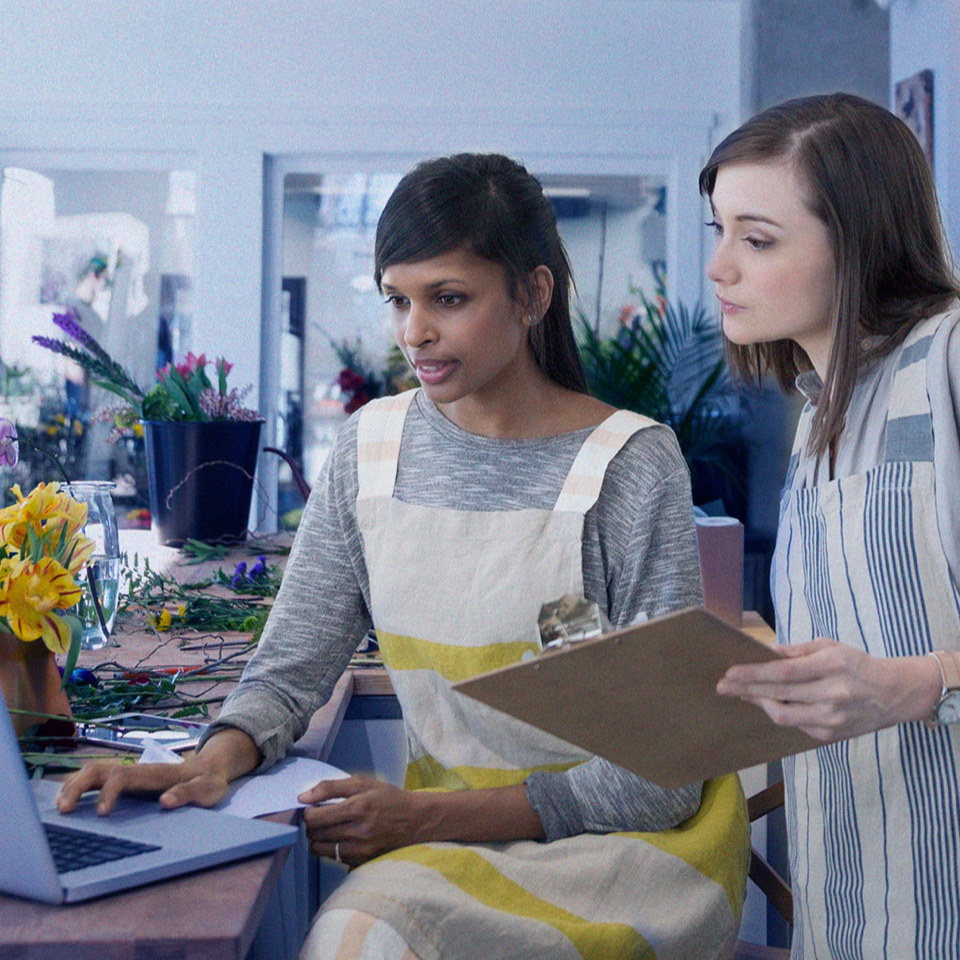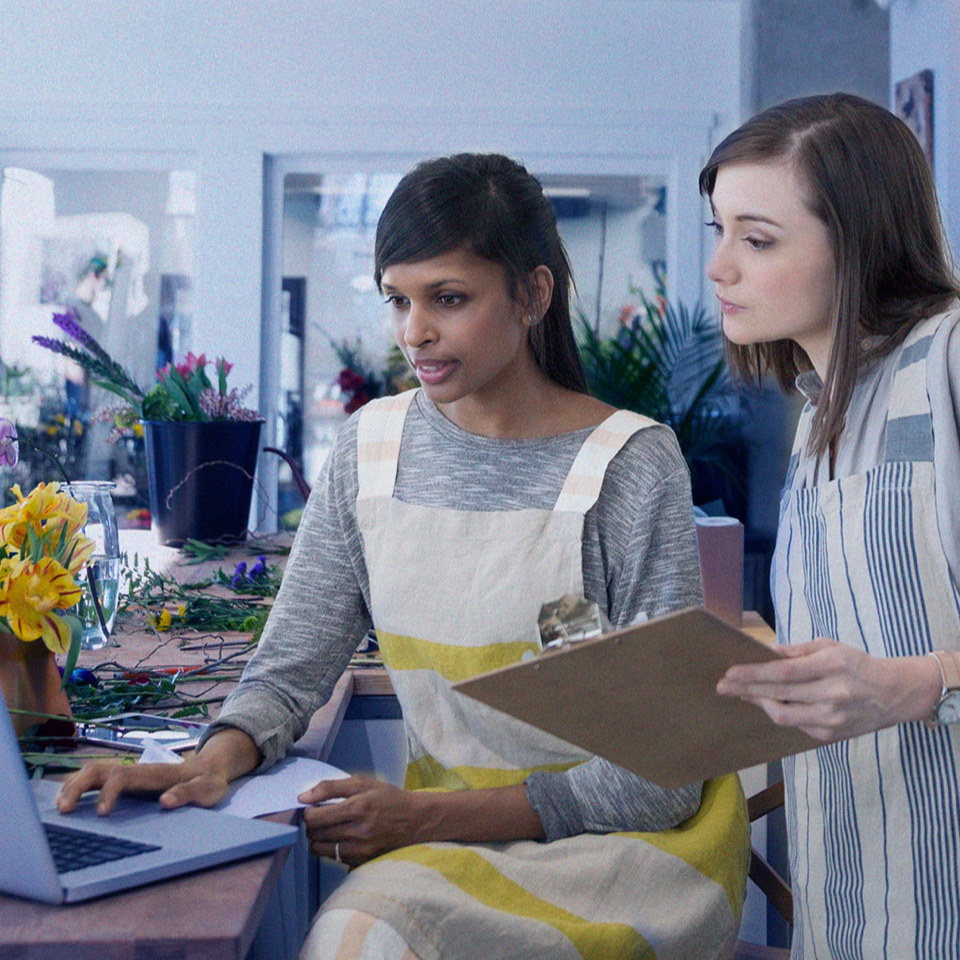 Commercial Property Insurance
Protect your inventory, office equipment and property in case of loss or theft. We'll protect all the gear you need to keep your office running. Whether it's basic supplies like furniture to more complex items like solar panels, servers and technical equipment.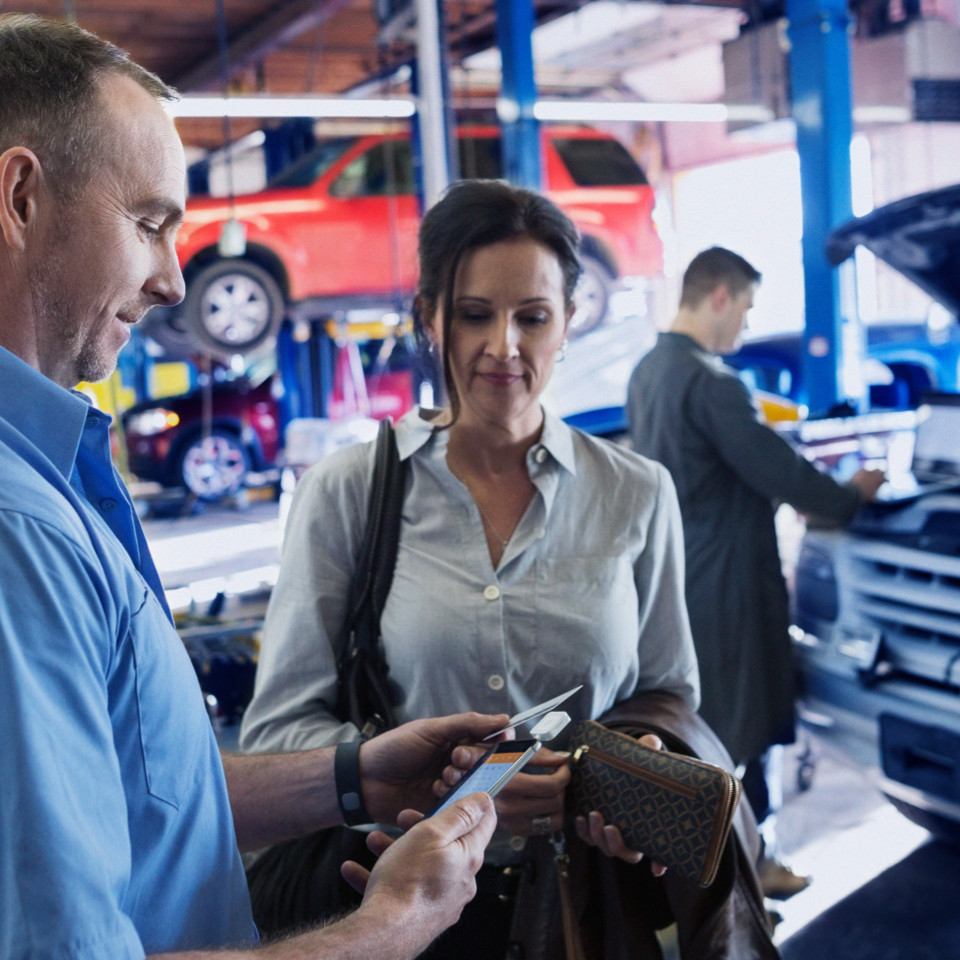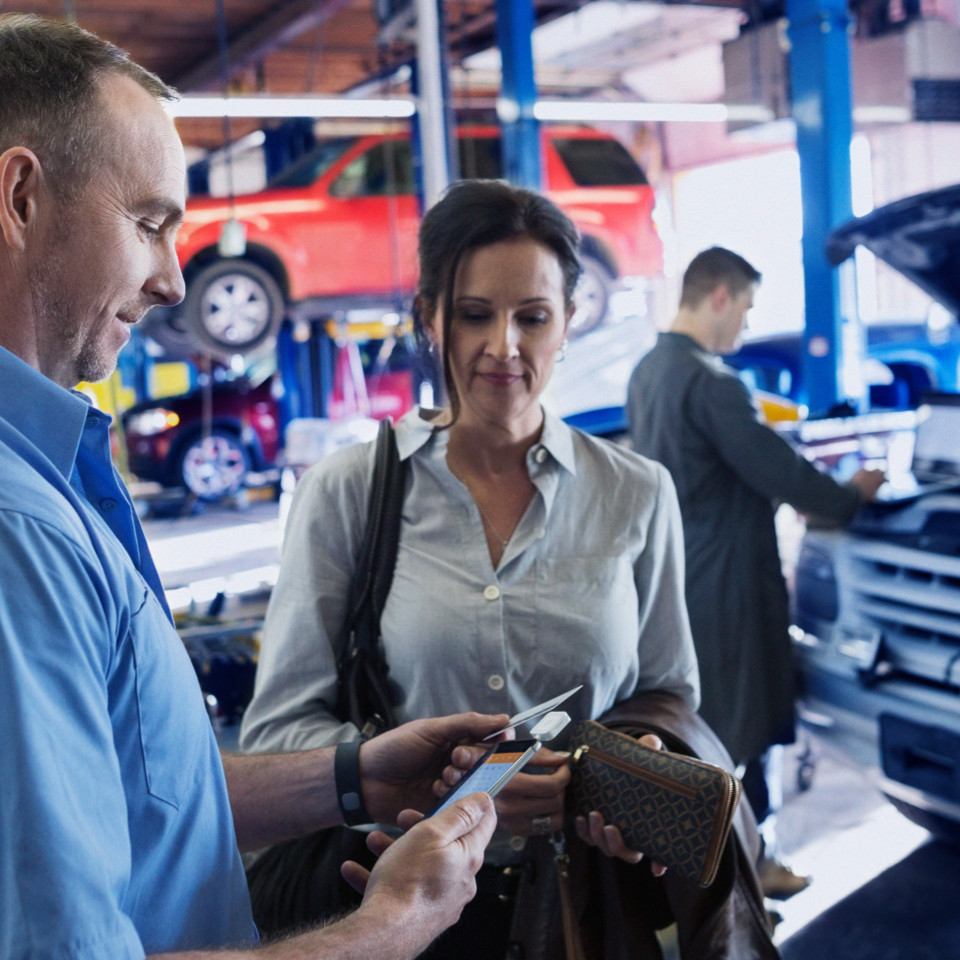 Business Liability Insurance
GL does two key things. First, it protects you if someone is injured on your property. Second, it covers the cost of damage to a third-party's property caused by you or your team. This is especially important for body shops, contractors and any other business that might be repairing a client's personal property.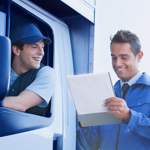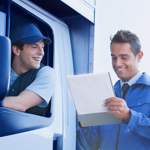 Commercial Car Insurance
Have vehicles that you own, rent or lease for your business? You'll want to make sure you have a Commercial Auto policy to protect both the vehicles and your business. Be sure to ask about our new Fleet Tracking system so you can better manage drivers.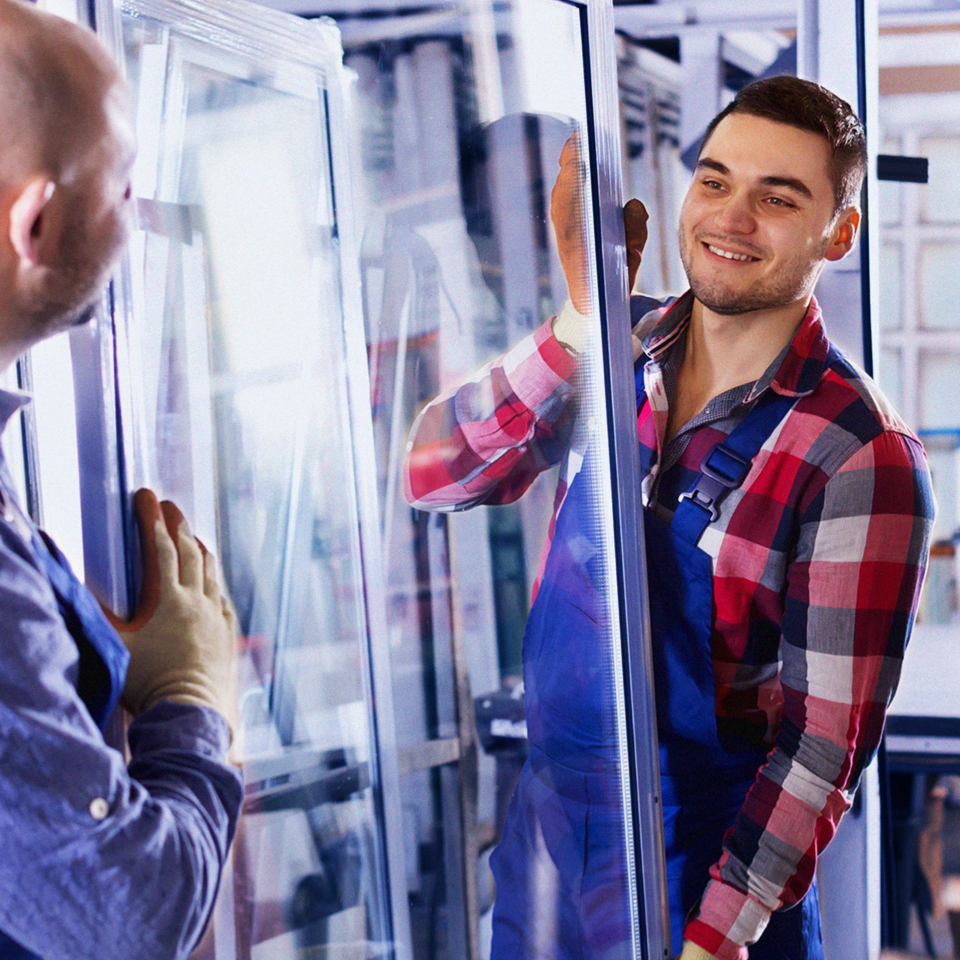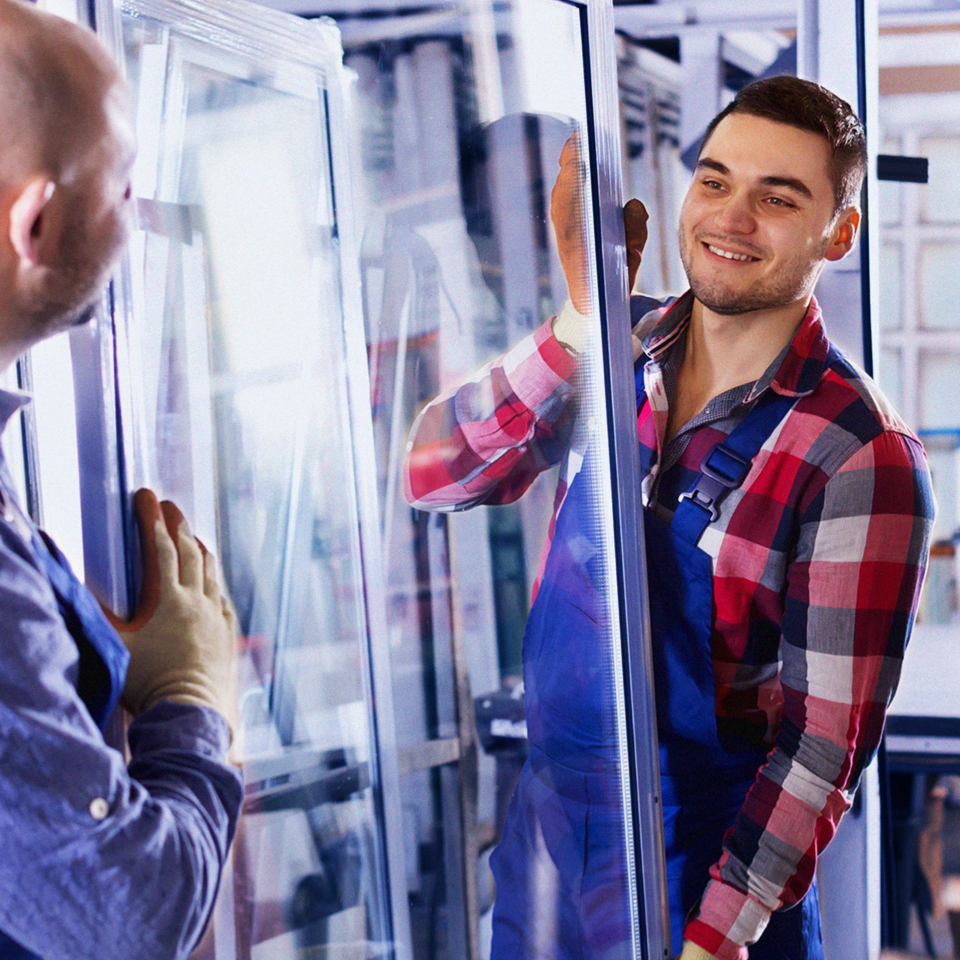 Workers' Compensation Insurance
If you have employees, you need Workers Comp. While we know your team's safety is a top priority, accidents do happen. This type of insurance protects your employees by covering expenses your business may incur when an employee experiences a job-related injury or disease.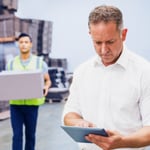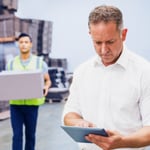 Commercial Umbrella Coverage
Even if you have General Liability insurance for your business, you might face a repair or settlement in excess of your coverage limit. This is when your Business Umbrella policy can kick in to pay the uncovered expenses so you don't have to cover it out-of-pocket.
Industries In Which I Specialize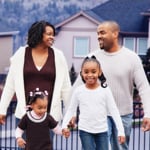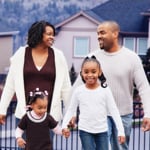 Homeowners Association (HOA) Insurance
With over 8,000 HOA's insured and nearly $160,000,000 in premium, Farmers is the largest protector of HOAs in California; a testament to our coverages, experience and service. Trust our team that specializes in insurance solutions for HOAs on the Central Coast.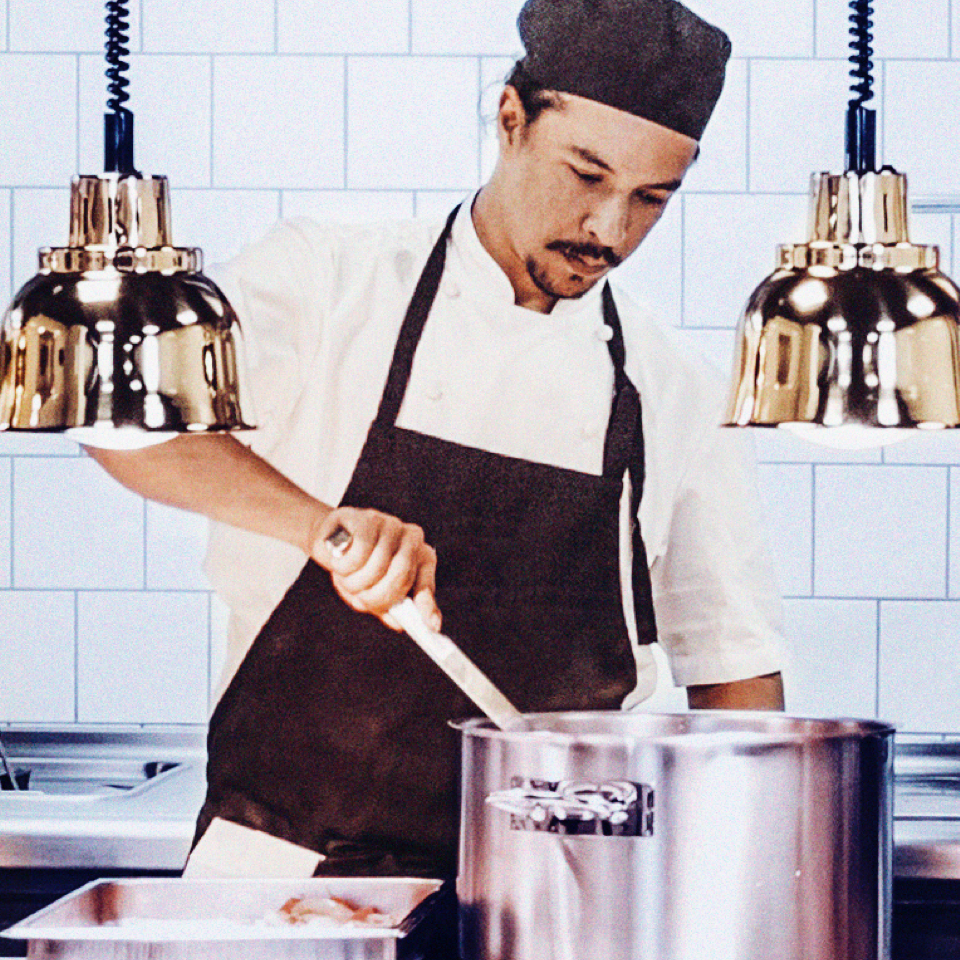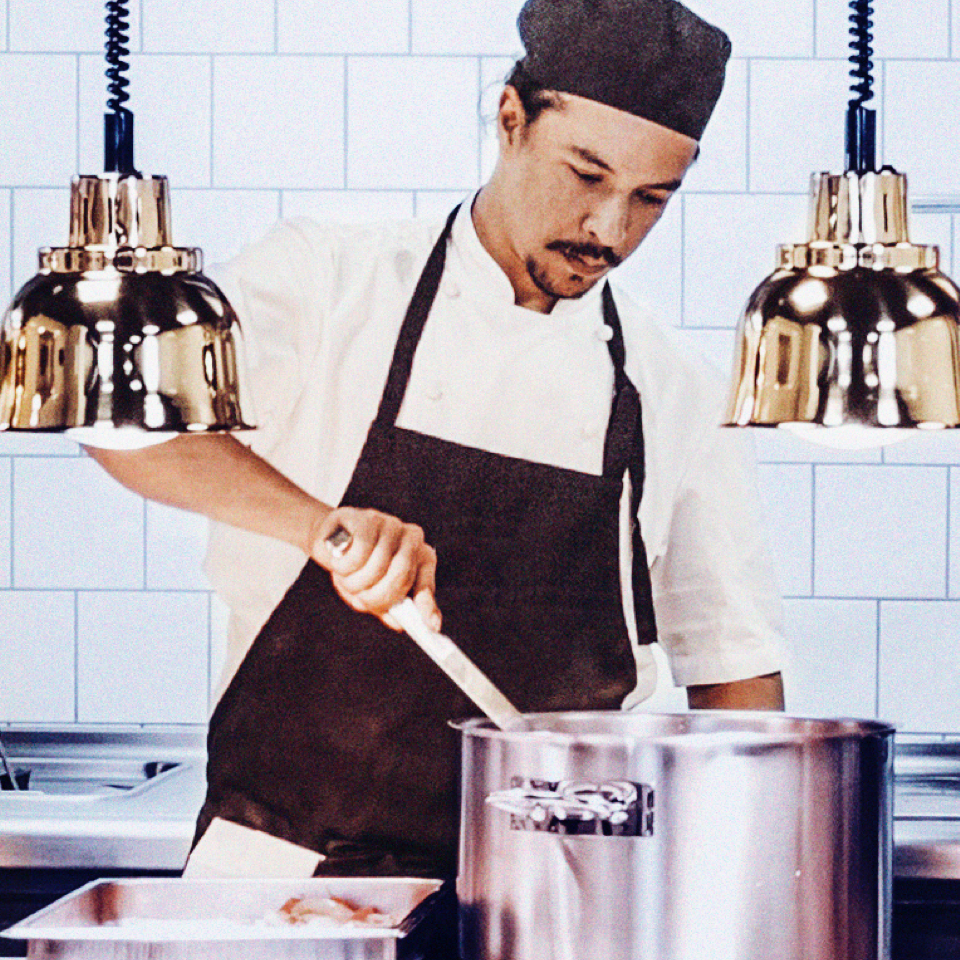 Restaurant Insurance
We love insuring local restaurants where we love dining with family and friends. Trust us to protect your restaurant from loss due to fire, theft or injury to key workers.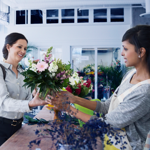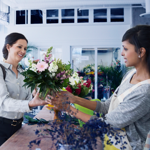 Retail Store Liability Insurance
We're proud to insure local clothing stores, florists and home goods retailers with one-of-a-kind goods. Trust our team of local experts to protect your local business from loss, theft and structural damage.
Industries I Serve
For owners of small apartment buildings, large apartment complexes and everything in between.
For owners of shops that specialize in collision repair, oil changes, transmission repair and more.
For those who own office buildings, retail shopping centers, industrial parks, warehouses and self-storage facilities.
For organizations including museums, schools and civic groups.
For independent contractors such as plumbers, electricians, landscapers and painters.
For governing bodies that manage the common areas and other aspects of a homeowners association. 
For companies that manufacture products of virtually any type.
For the offices of independent professionals such as doctors, lawyers and consultants.
For churches, synagogues, mosques, temples and other types of religious organizations.
For owners of quick service, casual and fine dining restaurants.
For owners of food trucks.
For those who own shops such as salons, dry cleaners, boutiques and convenience stores.
For businesses that provide wholesale goods and services to retail industries.
Learn more about the insurance products we offer: