Return to nav
About Me
2017 Agent of the Year in the South Bay of Los Angeles - Carla Ramirez. "As a small business owner in Manhattan Beach, I have a unique understanding of the challenges your business may face."
Licenses
License Name: Carla Ramirez
CA License #: 0E96929
CA Agency License #: 0H64751

Business Insurance Agent in Manhattan Beach, CA
I work with businesses in Manhattan Beach, CA and the surrounding communities to make sure they're able to choose the coverage they want. My job is to help as you select commercial coverage like property, liability and workers' compensation insurance. Whether you operate in auto service, real estate, restaurants, or another industry, we understand your business risks and its unique needs. Give me a call at (310) 545-1027 to discuss how you can protect your business. Or you can fill out a brief form online and we can get your quote started then contact you with coverage options at your convenience- CarlaRamirezInsurance.com/BOP
Business Insurance Coverage Types
Property

Liability

Auto

Workers' Comp

Umbrella

Life

Local Business Owners Ask Me About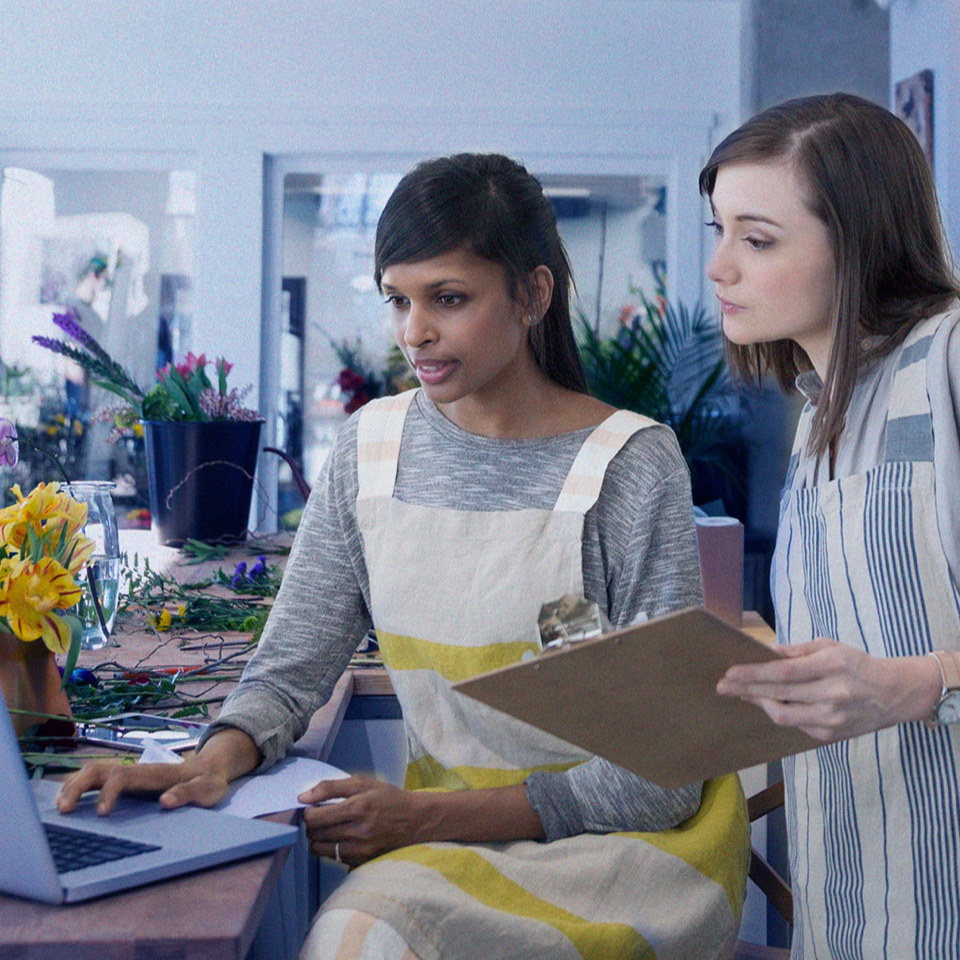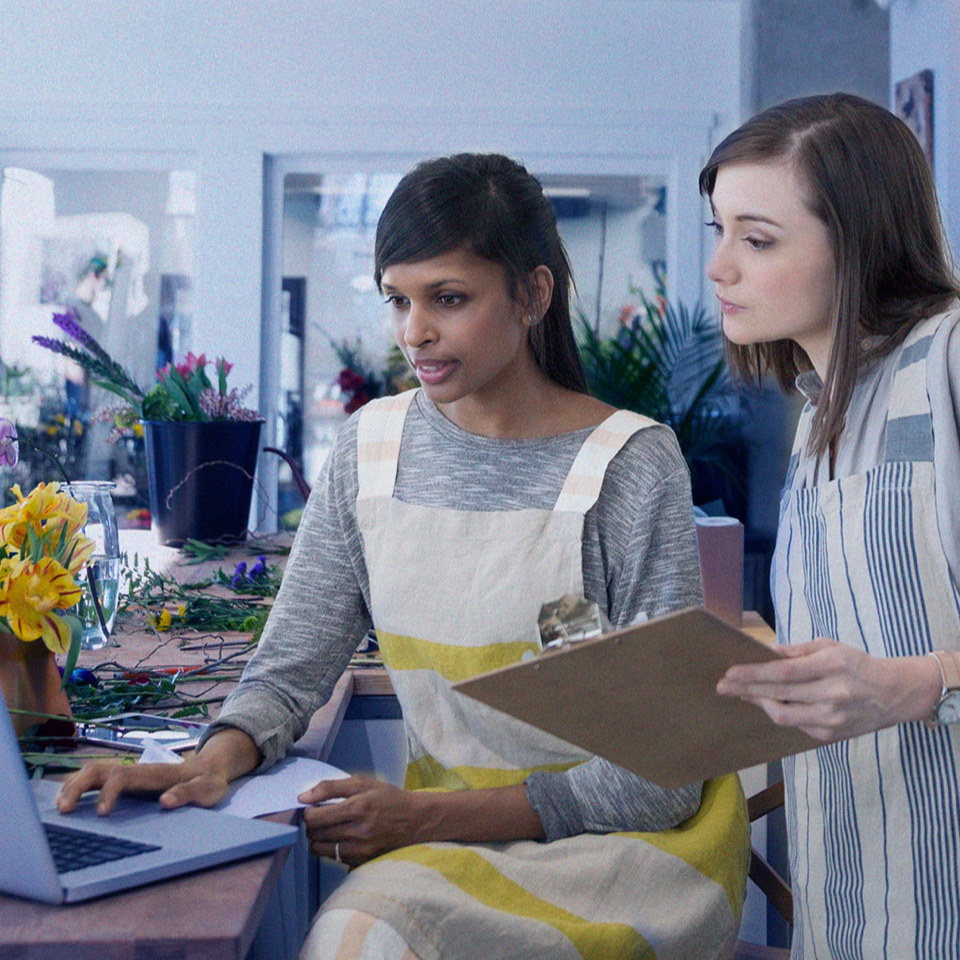 Commercial Property Insurance
Listen to longtime Farmers client, Jose Luis Lamas, owner of El Gringo restaurant in Manhattan Beach talk about his experience through a major fire and rebuild. Jose not only rebuilt his business with Farmers, he has expanded and is a very satisfied customer. Thank you Jose for coming into the office and sharing your story. https://youtu.be/YUdM43qaUlQ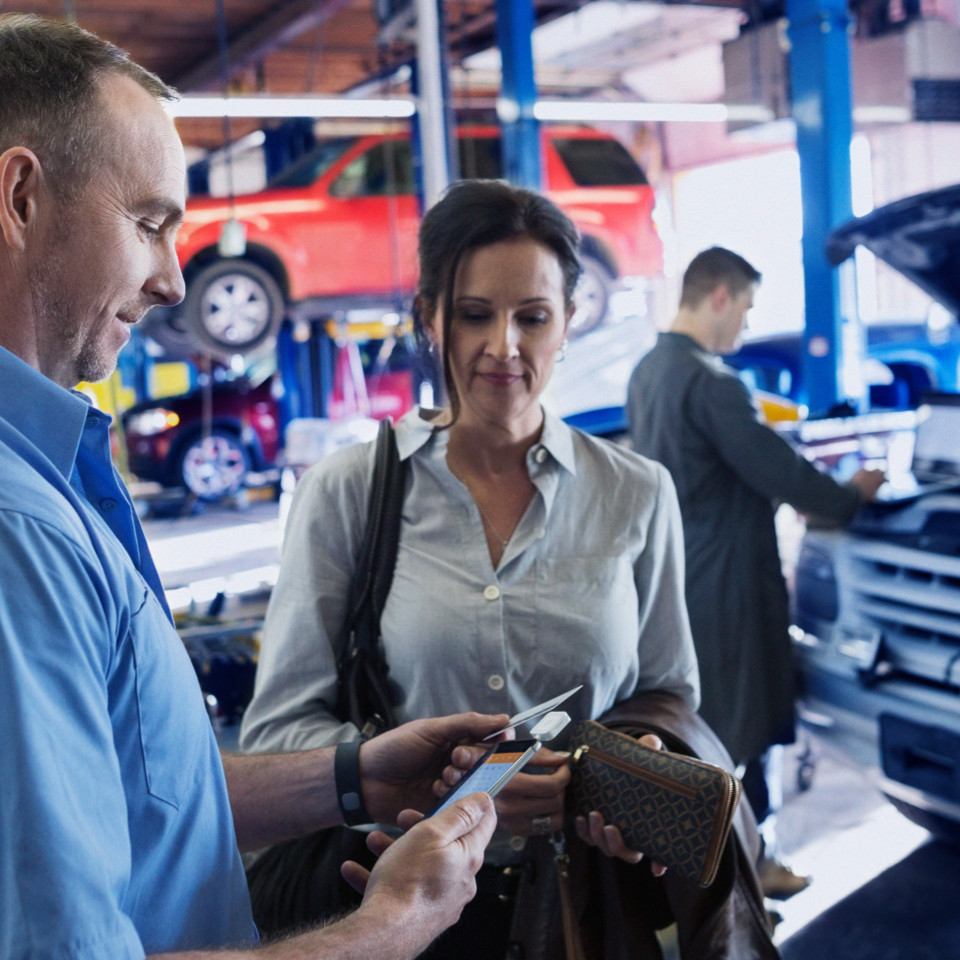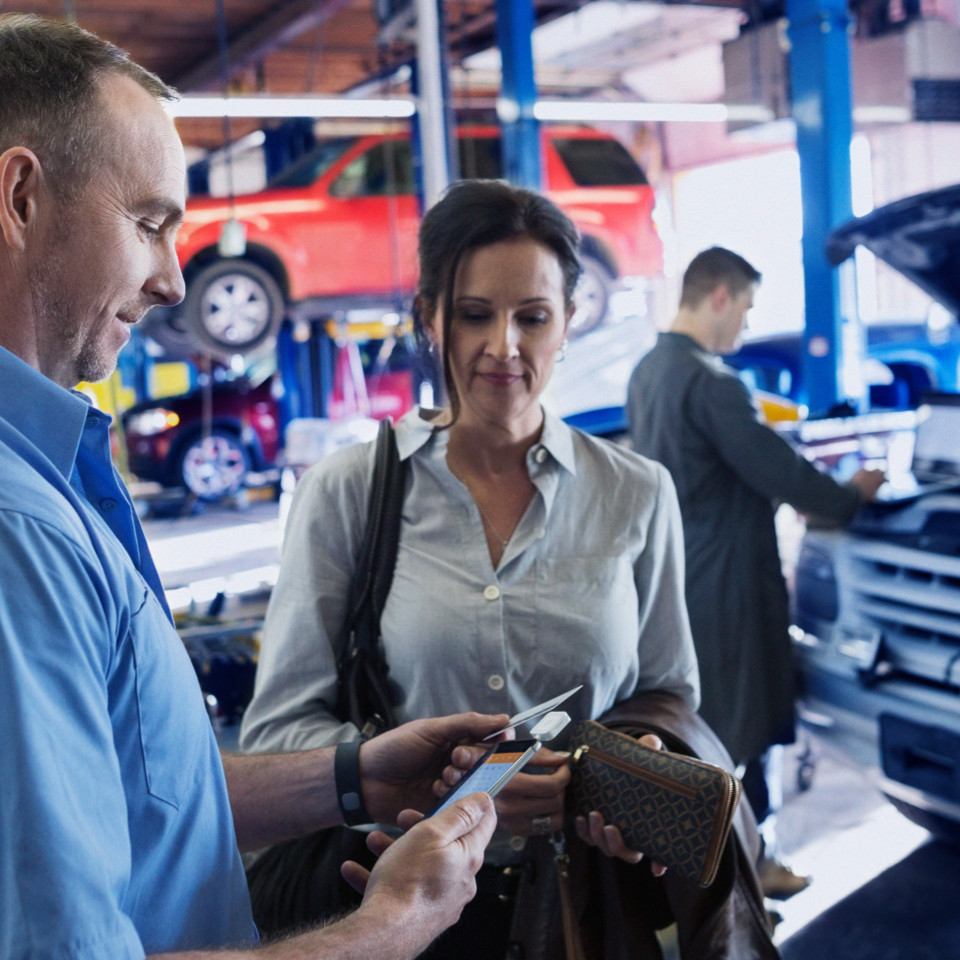 Business Liability Insurance
You might face legal action from customer injuries, data breaches, product defects and more. Liability insurance can help you protect your business.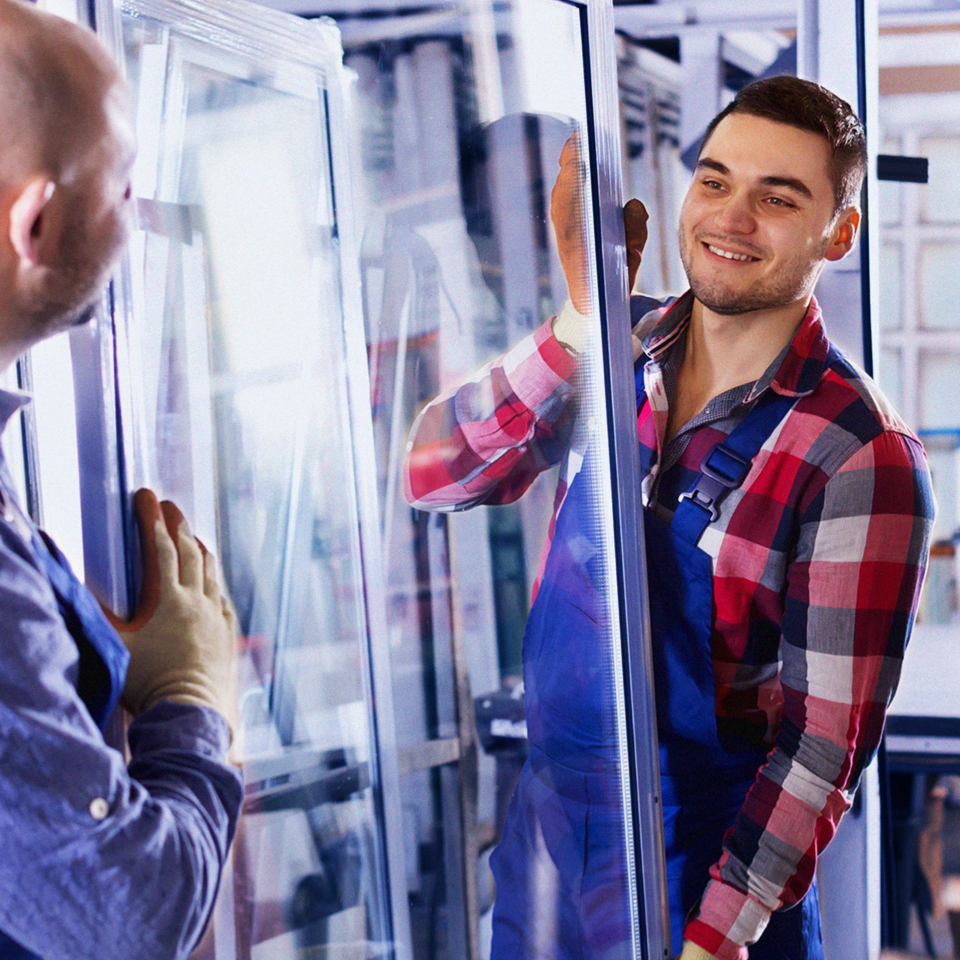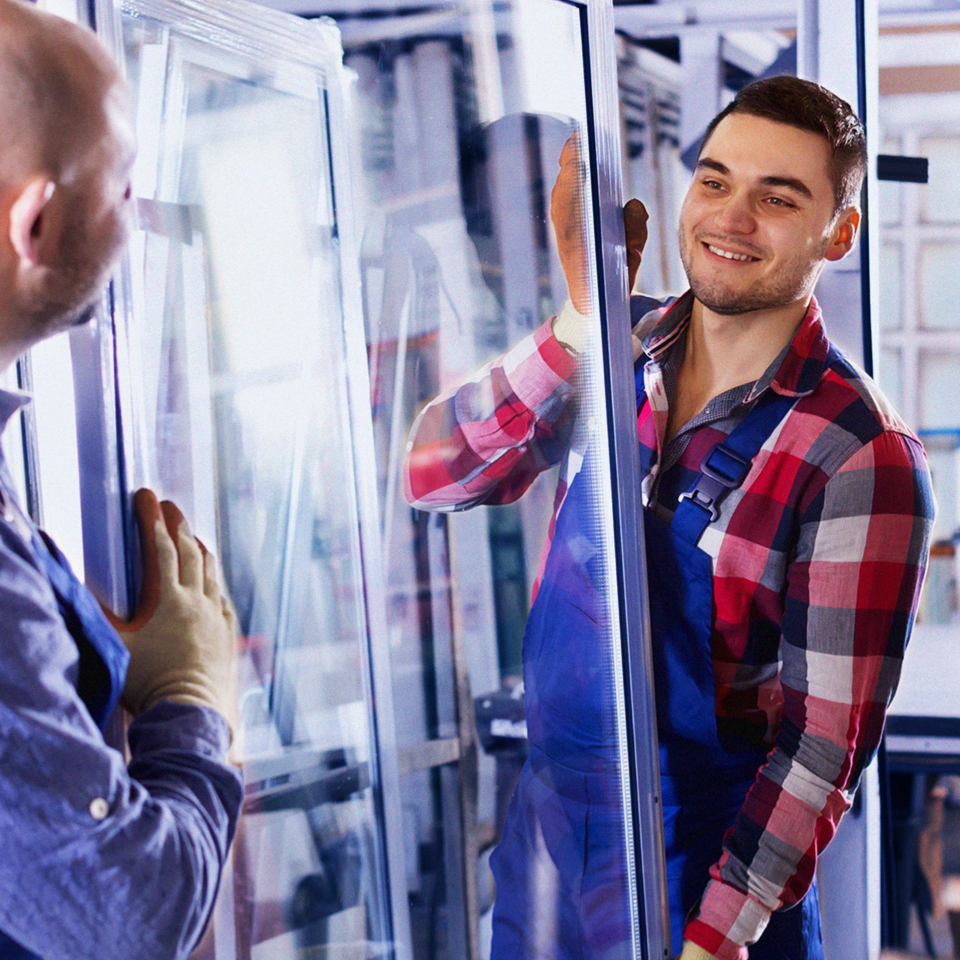 Workers' Compensation Insurance
Concerned about injuries, OSHA regulations, and workers' compensation fraud? Let's discuss how Farmers can help you protect your employees and business.
Industries In Which I Specialize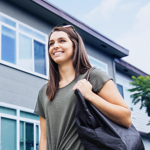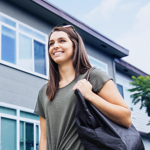 Apartment Owner Insurance
Apartment owners are vulnerable to risks like weather, tenant injury, vandalism and theft. I can help as you choose the coverage you want.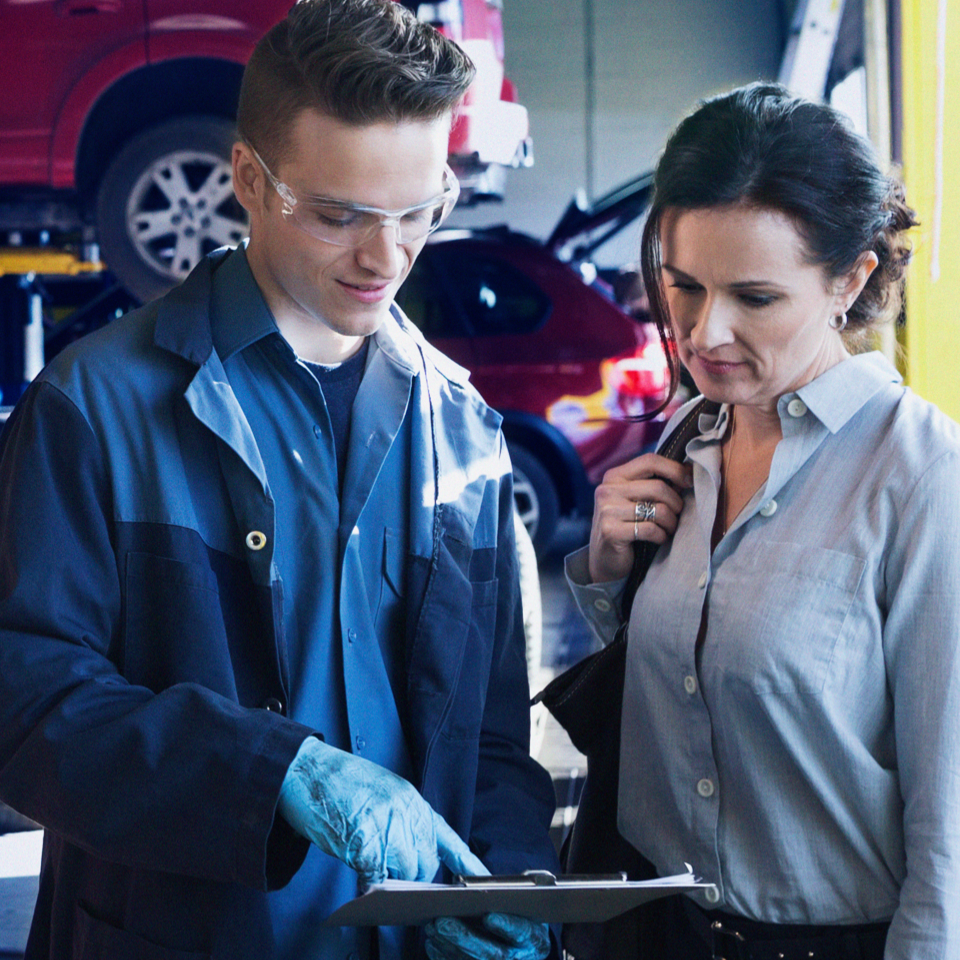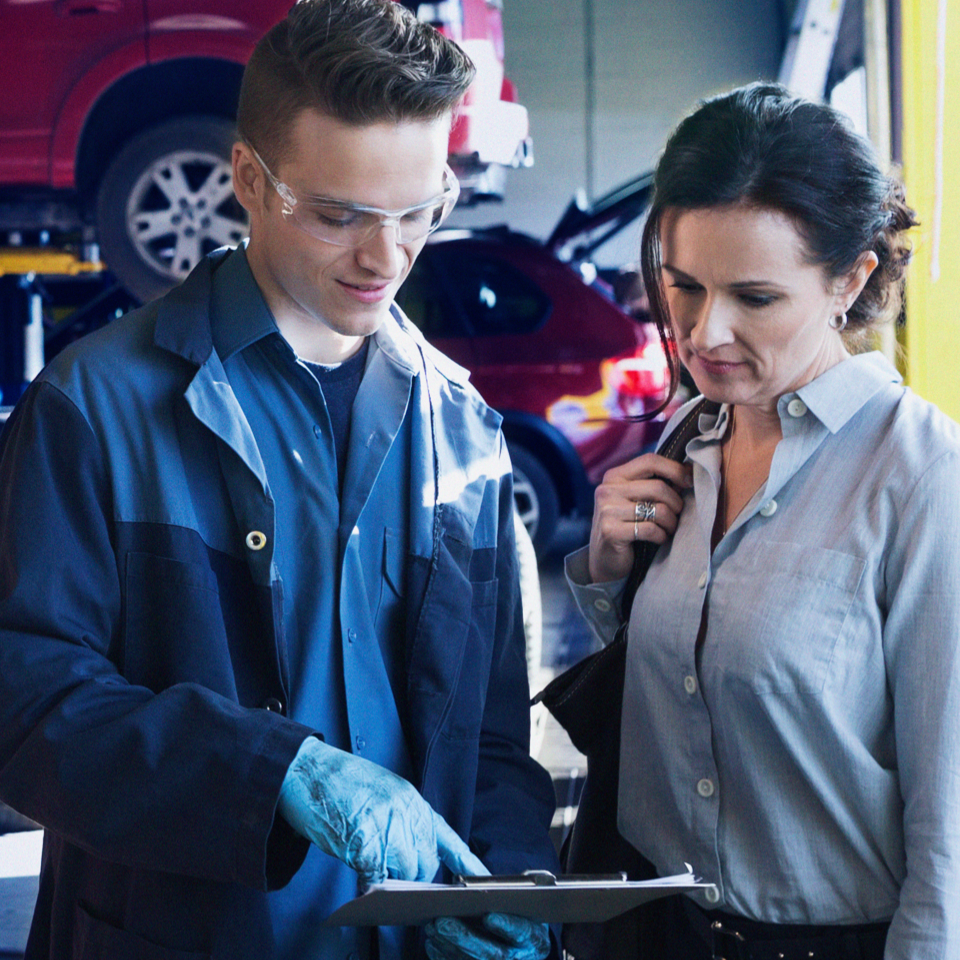 Auto Service & Repair Shop Insurance
Auto shops and tow truck companies have challenges like equipment damage, vehicle accidents, and mistakes by technicians.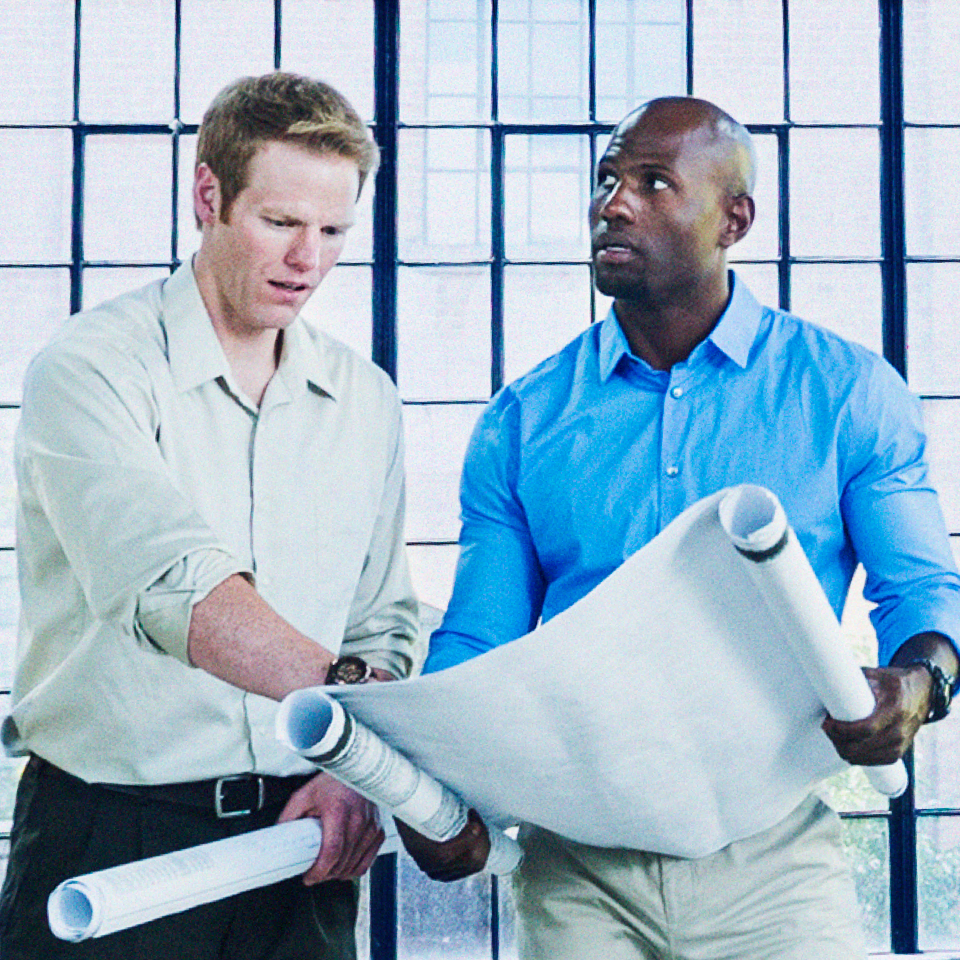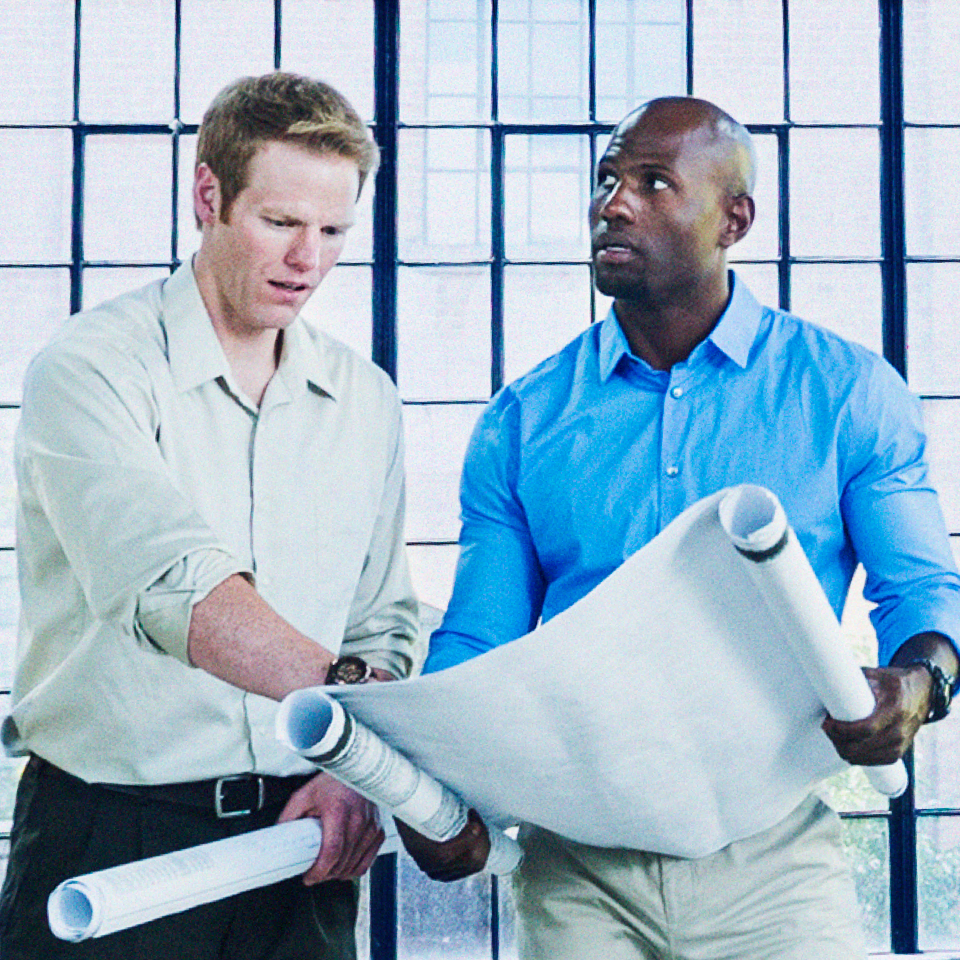 Commercial Real Estate Insurance
Real estate comes with risks like property damage, liability and loss of rents. Let's discuss how Farmers coverage can help as you protect your investment.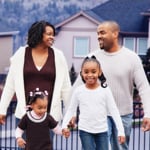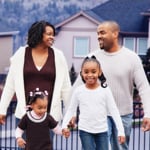 Homeowners Association (HOA) Insurance
Homeowners associations are concerned about visitor safety, property damage and managing funds. We can service any size HOA Master Policy as well as the individual unit owners' HO-6 Policies. We can get your quote started now by filling out a brief form here www.carlaramirezinsurance.com/propertymanagement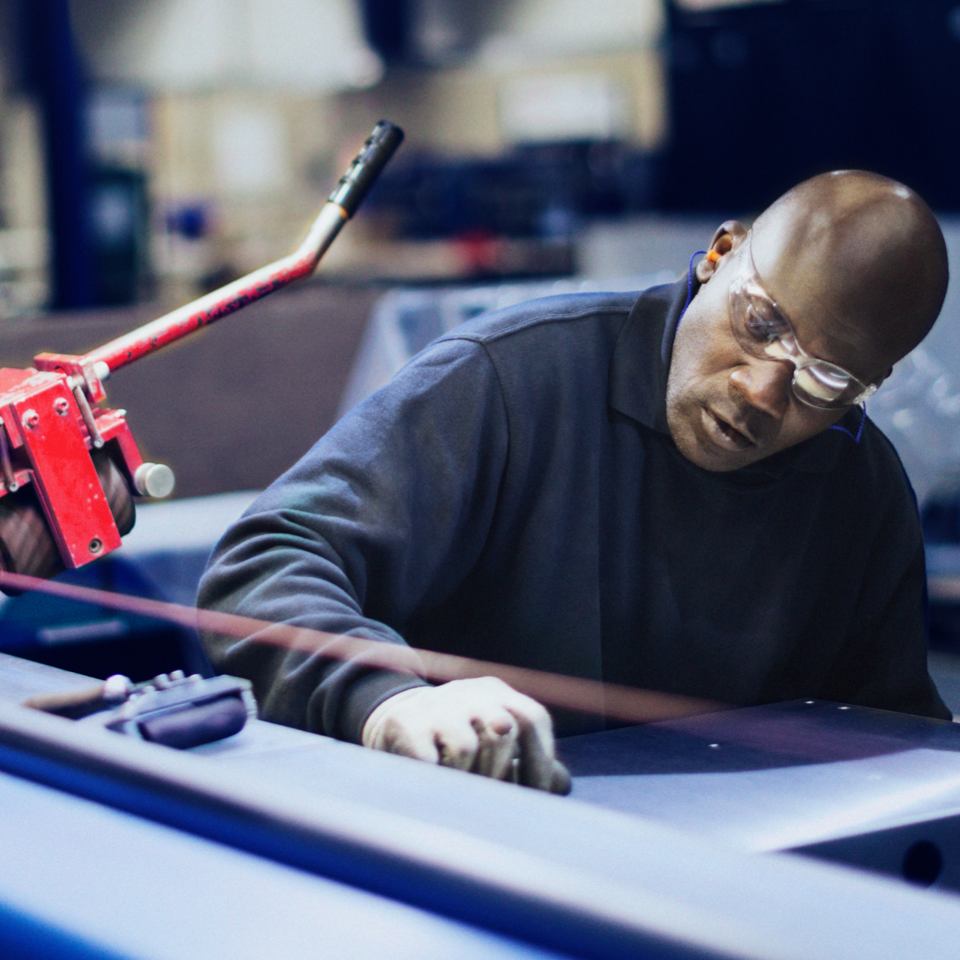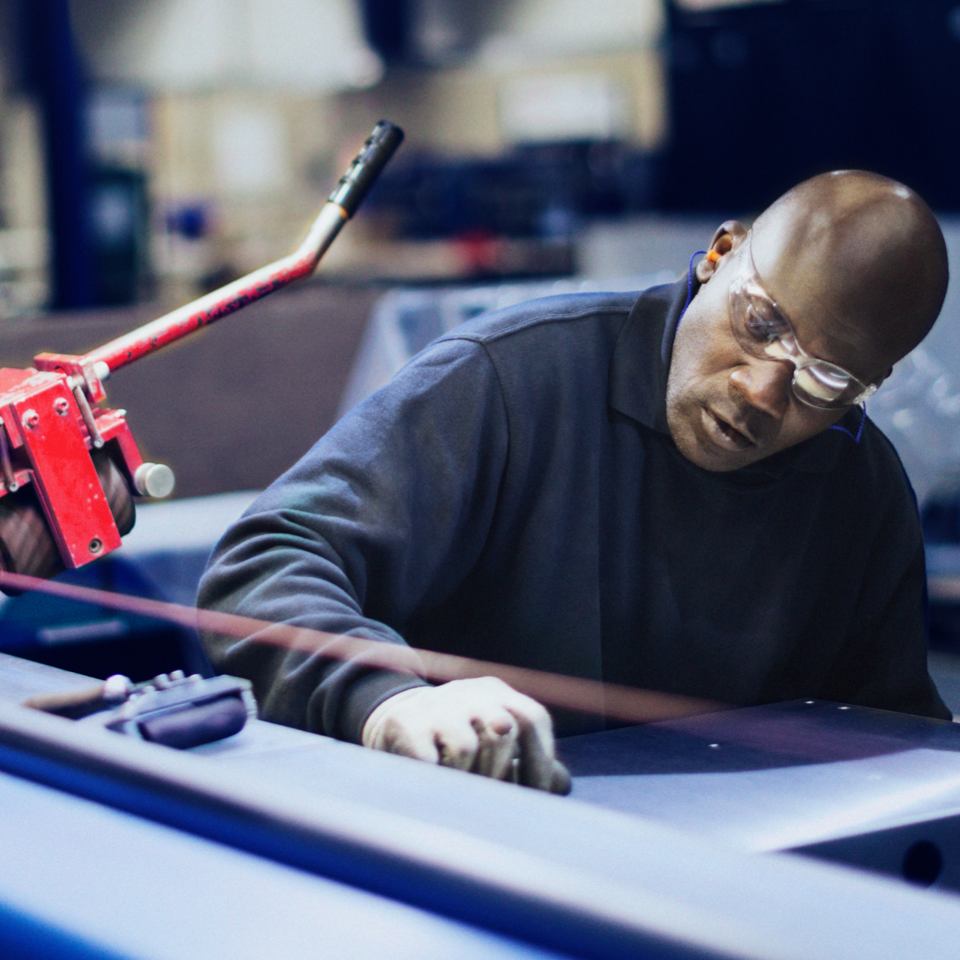 Insurance for Manufacturers
Manufacturers are vulnerable to risks like workplace injury, product liability and equipment failure. Let's discuss how Farmers coverage can reduce your risk.
Industries I Serve
For owners of small apartment buildings, large apartment complexes and everything in between.
For owners of shops that specialize in collision repair, oil changes, transmission repair and more.
For those who own office buildings, retail shopping centers, industrial parks, warehouses and self-storage facilities.
For organizations including museums, schools and civic groups.
For independent contractors such as plumbers, electricians, landscapers and painters.
For governing bodies that manage the common areas and other aspects of a homeowners association. 
For companies that manufacture products of virtually any type.
For the offices of independent professionals such as doctors, lawyers and consultants.
For churches, synagogues, mosques, temples and other types of religious organizations.
For owners of quick service, casual and fine dining restaurants.
For owners of food trucks.
For those who own shops such as salons, dry cleaners, boutiques and convenience stores.
For businesses that provide wholesale goods and services to retail industries.