Return to nav
Christina Urszan
Business Insurance Agent in El Cajon, CA
Farmers -
Business Insurance
Farmers Insurance - Christina Urszan
Business Insurance Agent in El Cajon, CA
As a small business owner myselg I love working with small businesses in all San Diego County to make sure they're able to choose the coverage they need and is important to you. My job is to help as you select commercial coverage like property, liability and workers' compensation insurance. Whether you operate in plumbing, electrical, restaurants, or another industry, We understand your business and its unique needs. Also, have you heard of EPLI? Call me and ask me about this particular coverage (619)750-1650.
About Me
I would like to introduce myself and why I chose to do what I do.
In 2012, I traveled to Chiapas, Mexico and met a little 10 year old indigenous girl that was selling gadgets and I dismissed her, but then I remembered I was on vacation and had no hurry!! So, I start talking to this little girl (We'll call her Yadira), and she starts telling me the full story of Palenque which is a site of Mayan ruins down South. She knows everything about the history of the kings and queens of the Mayan Tribe...long story short, I fell in love with Yadira!!! Then she proceeds to tell me how she walks 2 hours to school, one to work and then 2 hours back home every single day. That got me to thinking..." I want to open my own business, make enough money, so I can build schools for these kids and they are closer to home and don't walk this much"...5 years later, here I am, still..working my way to build schools for indigenous children some day. These are all visions that will make it possible by my first 10-15 years of owning and working a strong insurance agency first.
Born in San Diego, CA but lived all over...my dad was in the Navy for 35 years so we moved around a lot. I have worked since I am 13 by choice, went to school in Guadalajara, Mexico for marketing and business administration, paid my way through college and moved back to San Diego in 2004. I have built my agency from zero clients to all about 200 households to date. I have worked in insurance for about 12 years now, worked about 5 of them with one of the largest commercial insurance agents in the West and in 2013 decided it was time to do more than just work...now I work twice as much!!

While still a small agency, I am looking to grow and this is where you come in to play.
By giving me the opportunity to quote your business or referring me to another business owner, you are not only helping me, you will be helping build these schools for children in foreign countries in the future and also, you will be helping with my non-profit goal to achieve by the year 2025.

I am a strong believer in helping small business owners not only with their coverage and making sure you have the best policy, but also to succeed by visiting your business, consuming, advertising it and sharing with my friends and family since, I as well, am a small business owner.

I hope you enjoyed my story a little and I hope to hear from you.
Licenses
Christina Ann Urszan
CA License #: 0G85085

Local Business Owners Ask Me About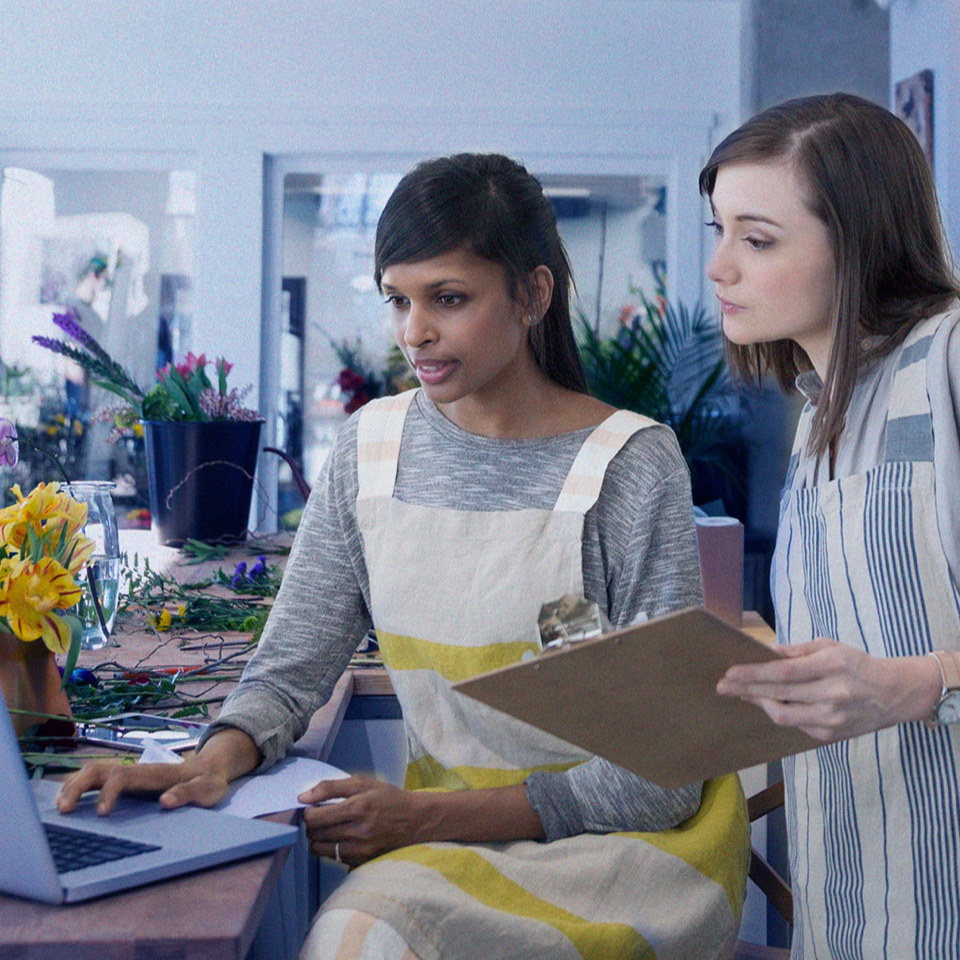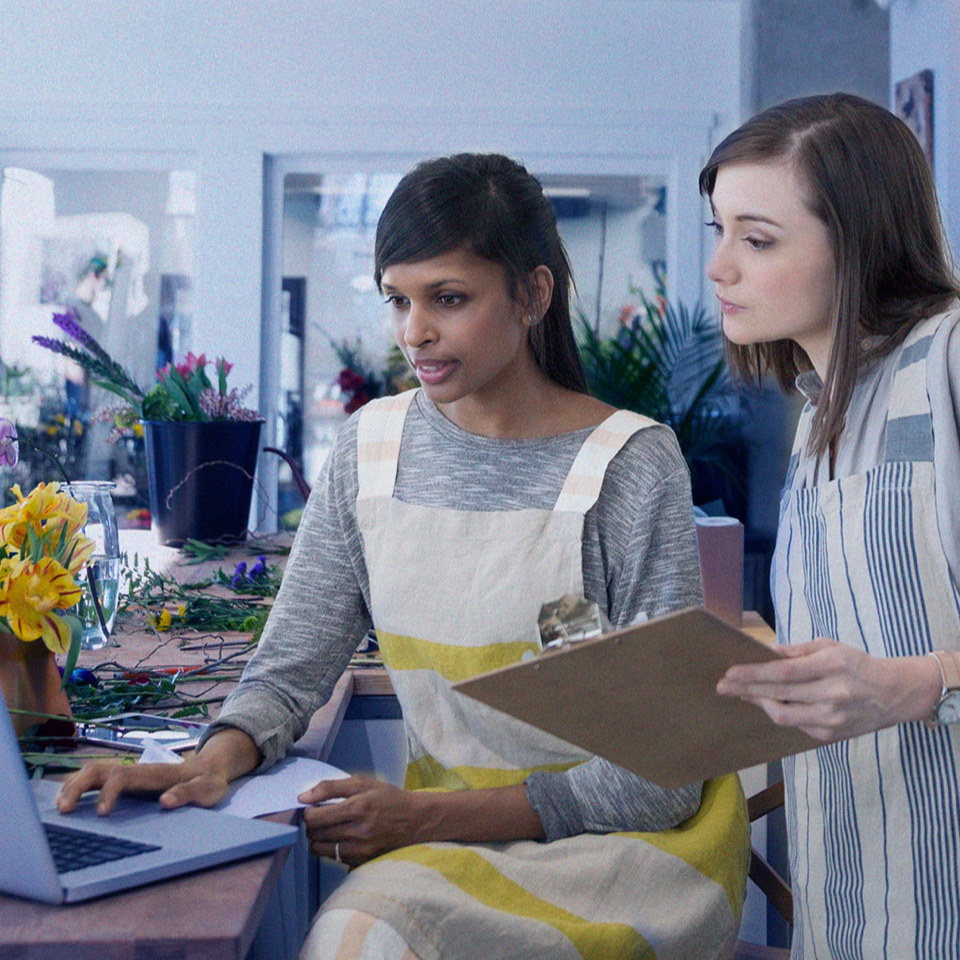 Commercial Property Insurance
Protect your business with Farmers coverage for your building, equipment, inventory and operating income. Let's have a conversation about it today.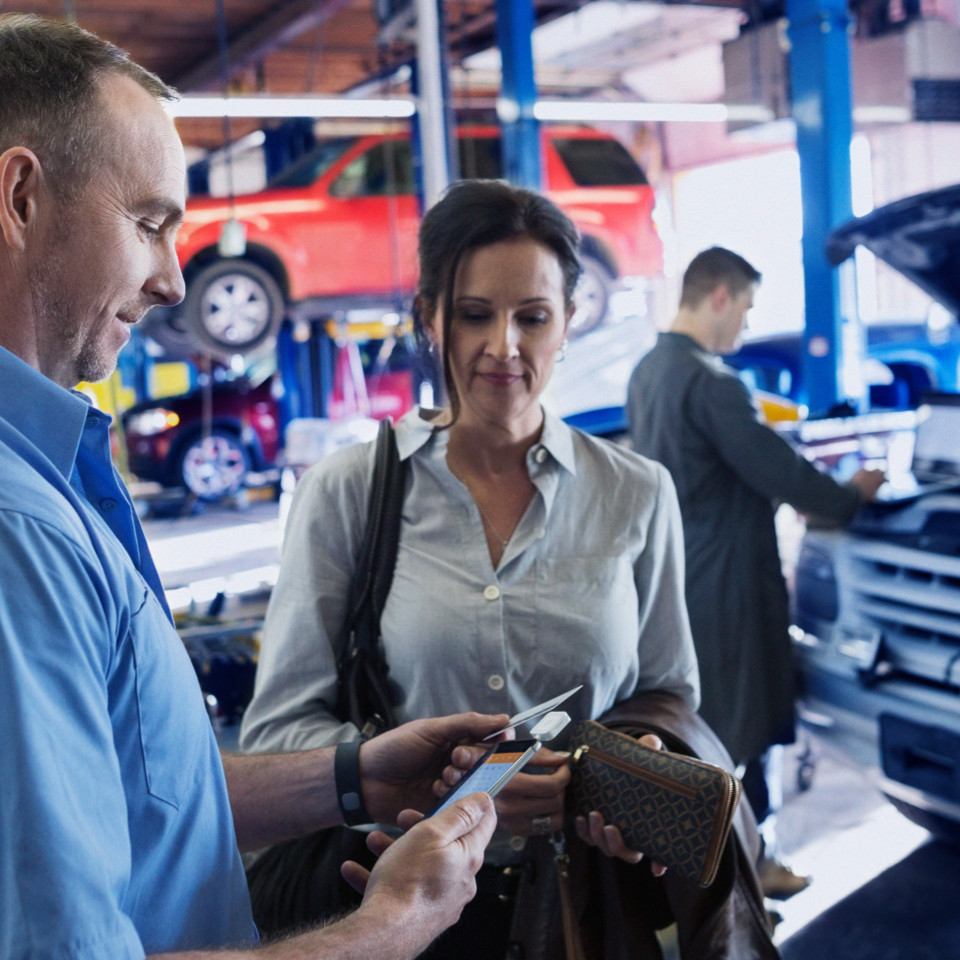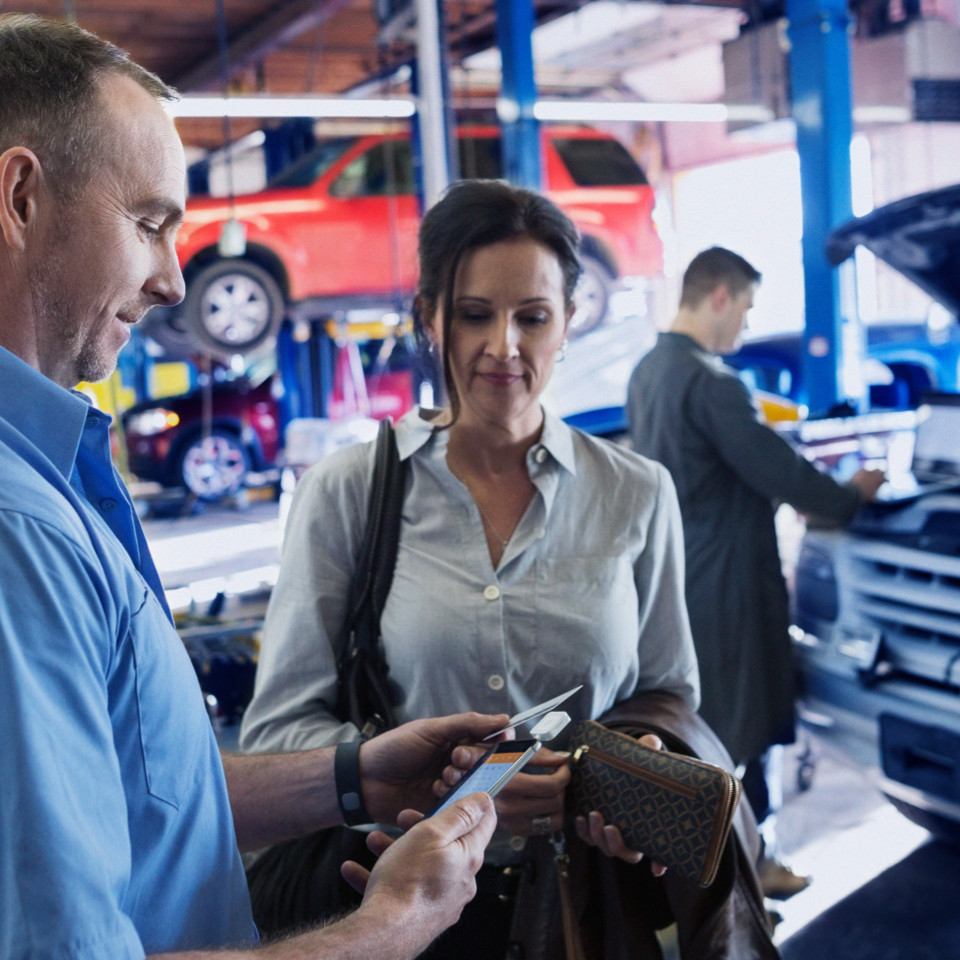 Business Liability Insurance
You might face legal action from customer injuries, data breaches, product defects and more. Liability insurance can help you protect your business.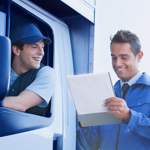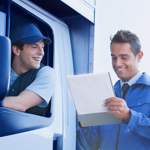 Commercial Car Insurance
Your business might face risks like auto accidents, uninsured motorists and fuel spills. Let's discuss how Farmers can help you protect your assets.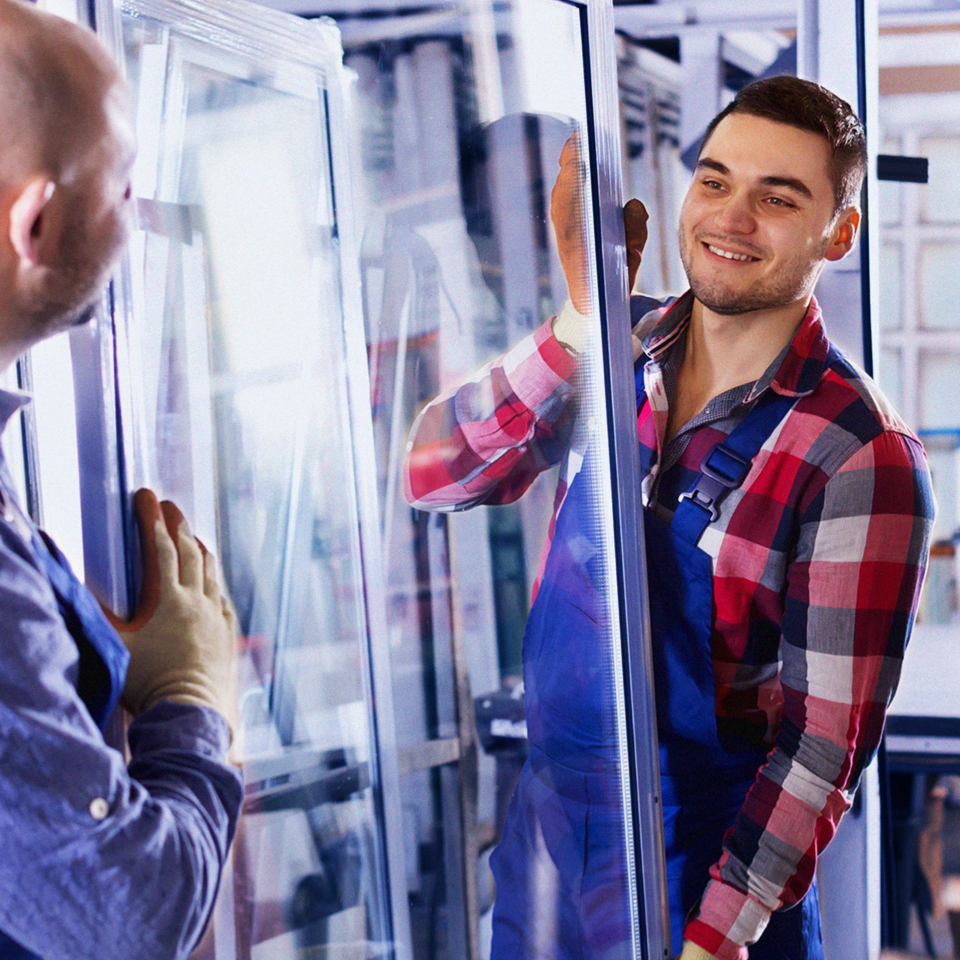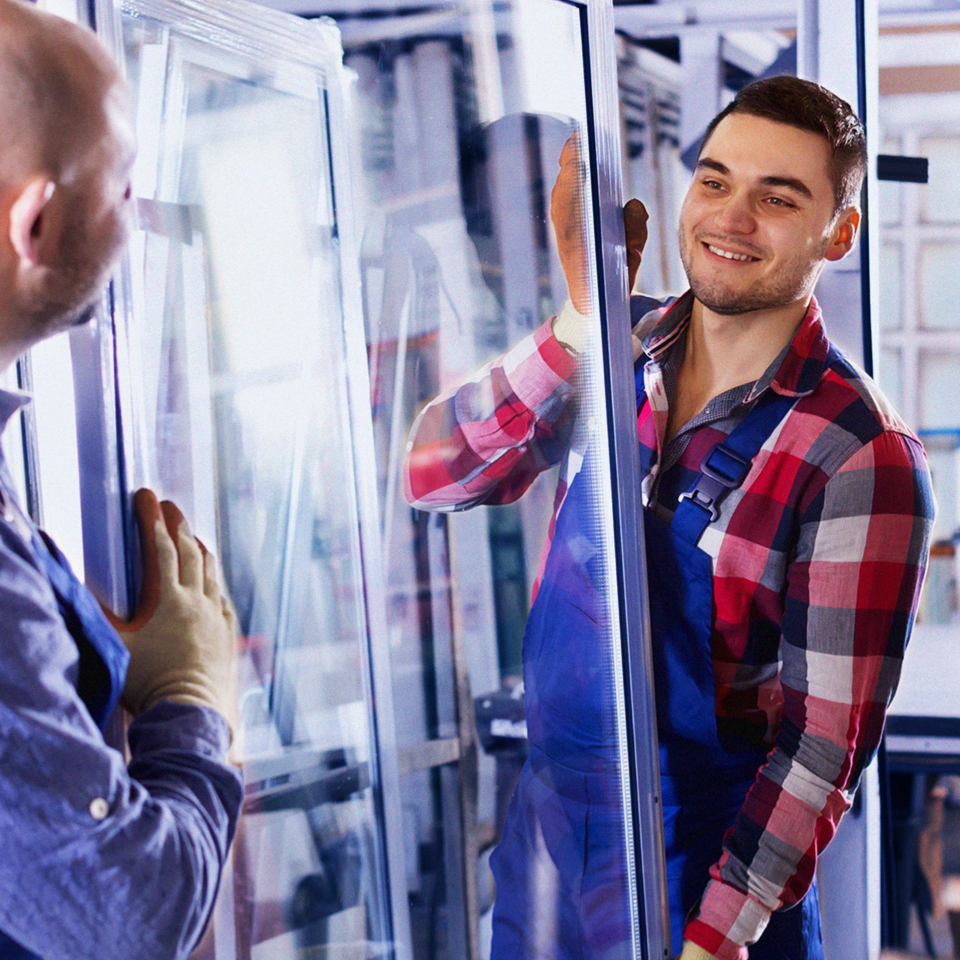 Workers' Compensation Insurance
Concerned about injuries, OSHA regulations, and workers' compensation fraud? Let's discuss how Farmers can help you protect your employees and business.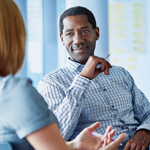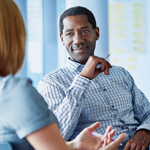 Business Life Insurance
You may have challenges like debts, interruptions and buying-outs for heirs if your business loses a key person. Learn how Farmers life coverage can help.
Industries In Which I Specialize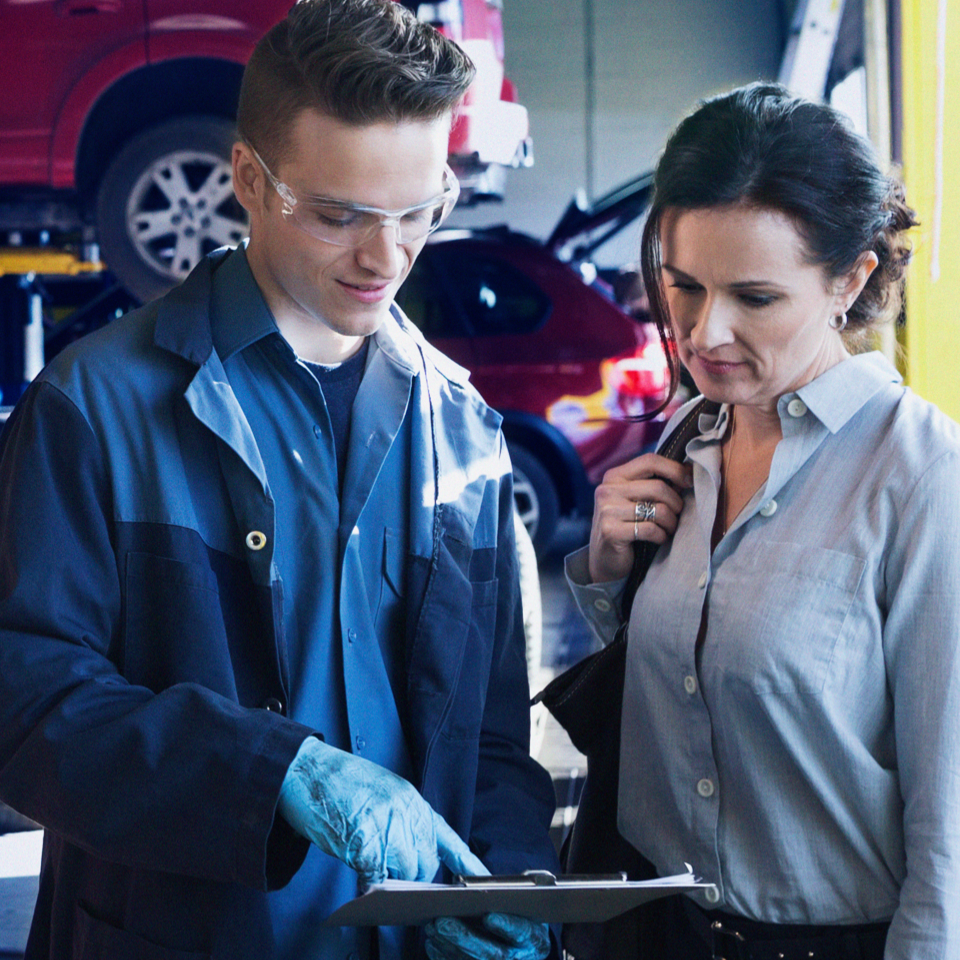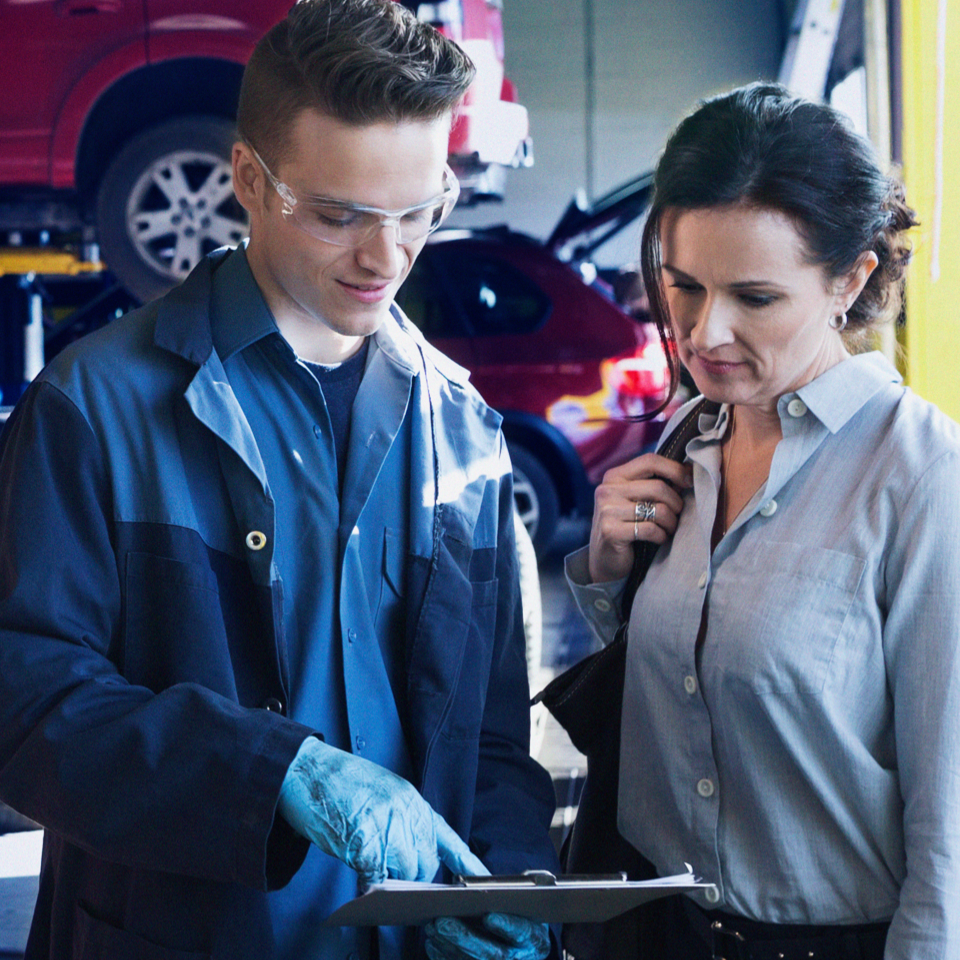 Auto Service & Repair Shop Insurance
Auto shops have challenges like equipment damage, vehicle accidents, and mistakes by technicians. Let's discuss how you can protect your business.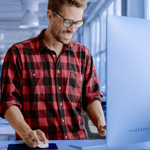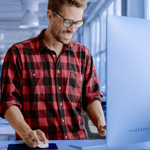 Insurance for Offices
Running an office comes with risks like injury to visitors, loss of data and theft. Learn how Farmers can help as you protect your business.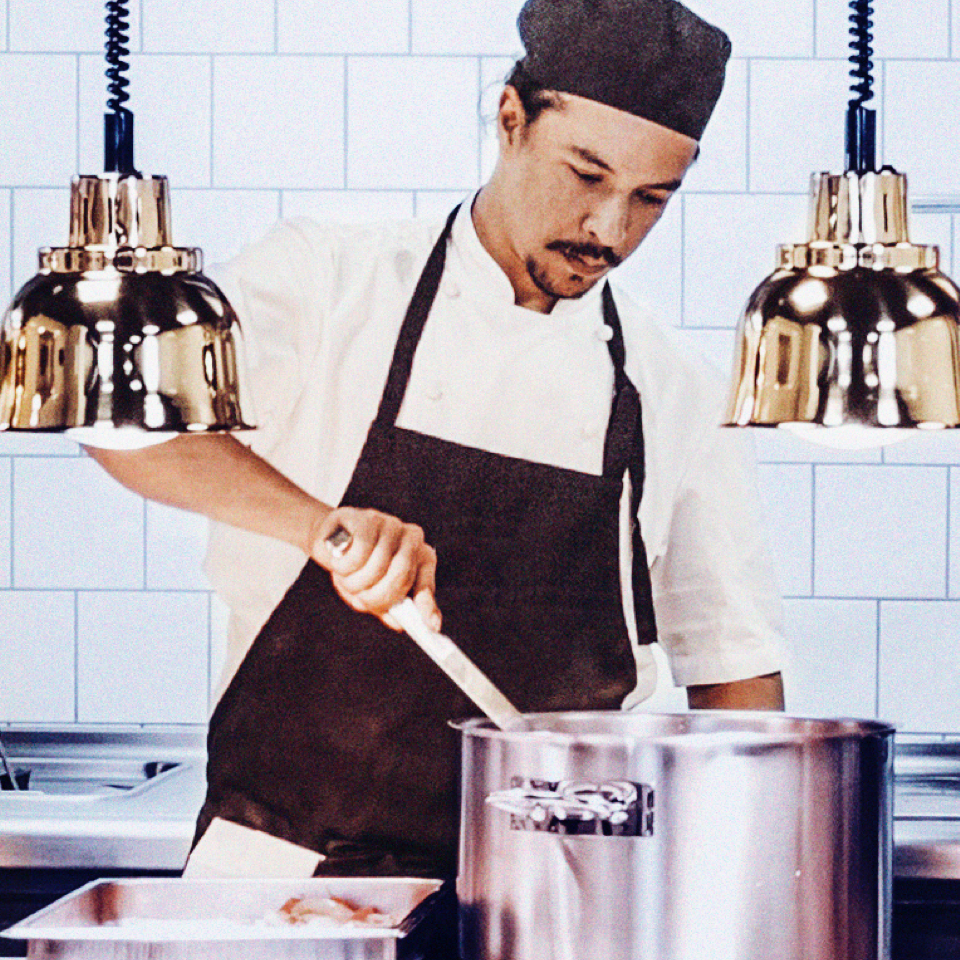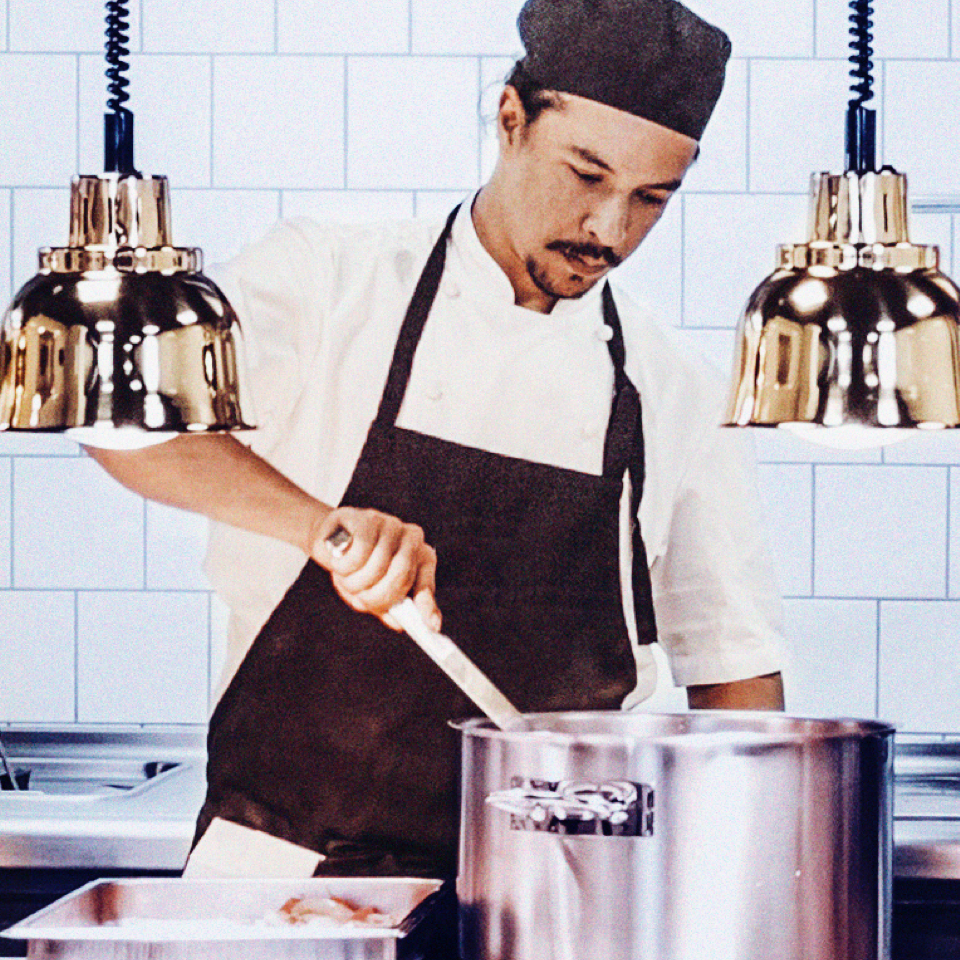 Restaurant Insurance
Restaurants are vulnerable to risks like fire, theft and injury to workers. Let's discuss Farmers coverage options so you can decide what you want.
Industries I Serve
For owners of small apartment buildings, large apartment complexes and everything in between.
For owners of shops that specialize in collision repair, oil changes, transmission repair and more.
For those who own office buildings, retail shopping centers, industrial parks, warehouses and self-storage facilities.
For organizations including museums, schools and civic groups.
For independent contractors such as plumbers, electricians, landscapers and painters.
For governing bodies that manage the common areas and other aspects of a homeowners association. 
For companies that manufacture products of virtually any type.
For the offices of independent professionals such as doctors, lawyers and consultants.
For churches, synagogues, mosques, temples and other types of religious organizations.
For owners of quick service, casual and fine dining restaurants.
For owners of food trucks.
For those who own shops such as salons, dry cleaners, boutiques and convenience stores.
For businesses that provide wholesale goods and services to retail industries.
Learn more about the insurance products we offer: